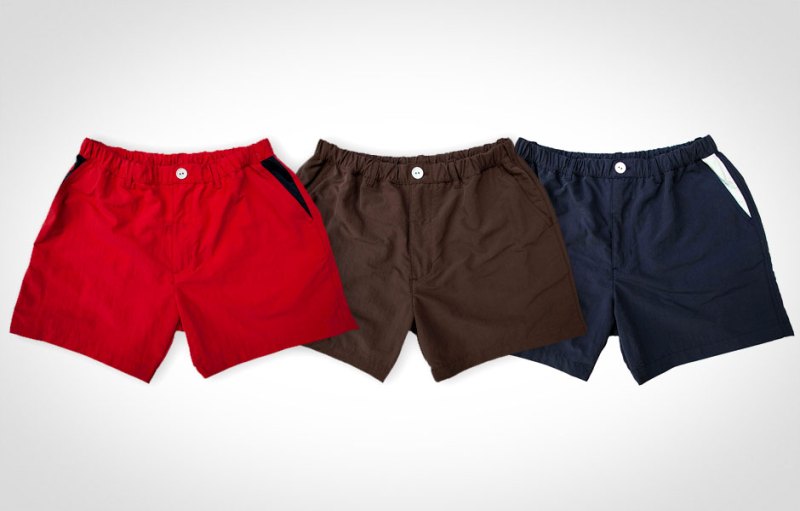 Who wears short shorts? You wear short shorts. Well, you're going to want to after you see these.
They're called "Chubbies" – quirky, fun, and perfect for the upcoming summer season. The Chubbie brand is all about shorts – pants are just a necessary evil. These guys want you to embrace your legs – and we at The Manual love a company that can take an article of clothing and bring some humor into the mix.
Their newest collection for summer is perfect for the beach, the tennis court, your backyard…and now – your yacht. OK, your friend's yacht. OK – that booze cruise you've been planning since January. The collection is inspired by the boat shoe, and these will definitely match your favorite Sperry Topsider.
The "Chubbies Boat Short" is about to become a staple – water resistant, rip-stop accents and even boat-shoe grommets with leather laces. LEATHER. LACES. So slip on these bad boys and get ready for some heat.
Check out the full collection at http://www.chubbiesshorts.com/
Editors' Recommendations