Since its founding in 2012, menswear brand Slate & Stone has been dedicated to providing customers with high-quality everyday wear that infuses modern American styles with the classic lines of European fashion.
While previous collections have focused on transitional pieces, Slate & Stone's fall line sees the brand branching out into new territory with a selection of ready-to-wear tailored suits.
"With each new season, we're trying to elevate the clothing to another level," began Creative Director Jeffrey Jacobs. "Over the years, we've provided our customers with great essentials, but we decided to take it a step further this fall by launching a line of suits."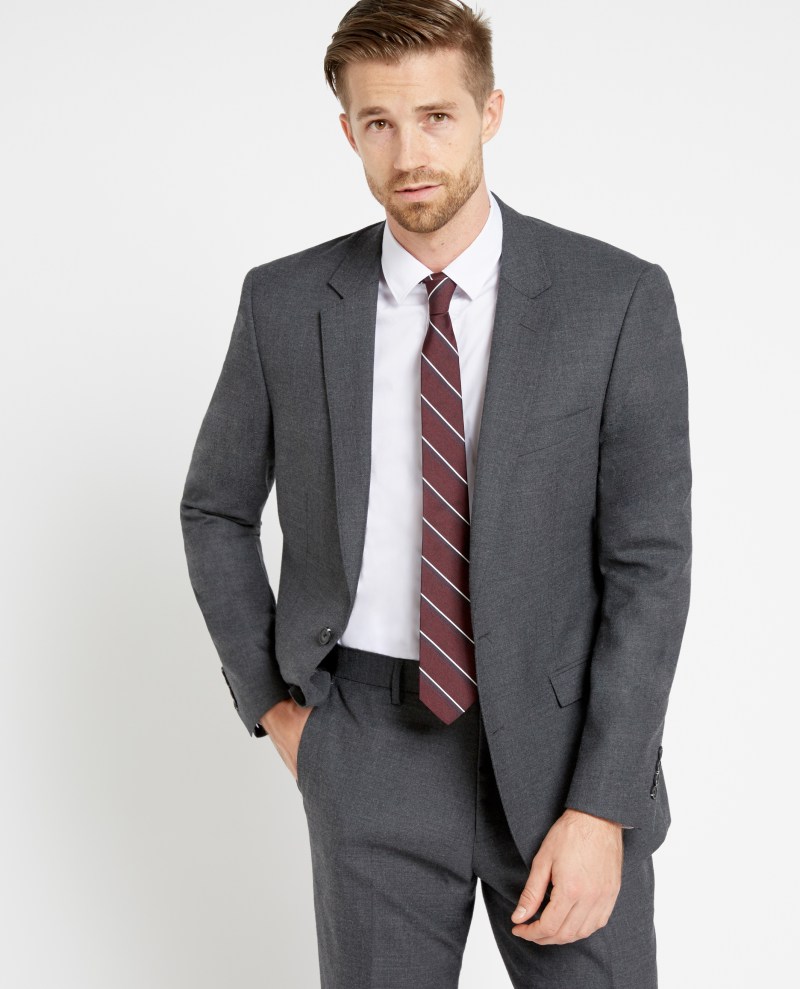 The Slate & Stone Halkin Suit is made from fine wool and constructed in a narrow, modern silhouette. Each blazer comes with slightly-padded shoulders and a half-canvas, which allows the jacket to mold to the body over time. The pants are slim and come with pressed creases.
The suits come in a variety of solid colors (navy, light grey and black) as well as in a subtle hounds-tooth print. Each suit is priced at $598.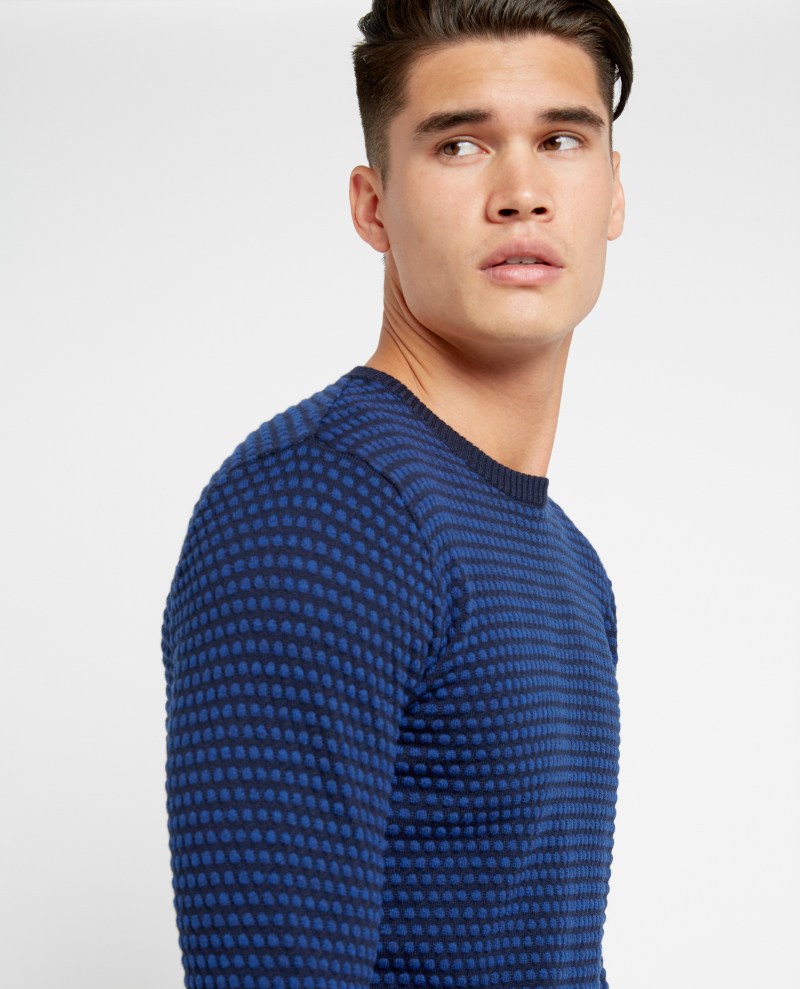 In addition to the suits, the collection also boasts a bevy of fall and winter wear essentials, including casual crew neck sweaters ($268), long sleeve collar shirts ($158). Merino wool sweaters ($198), cashmere scarves ($148) and Merino turtlenecks ($298).
The items come in earthy browns, grays, blues and reds.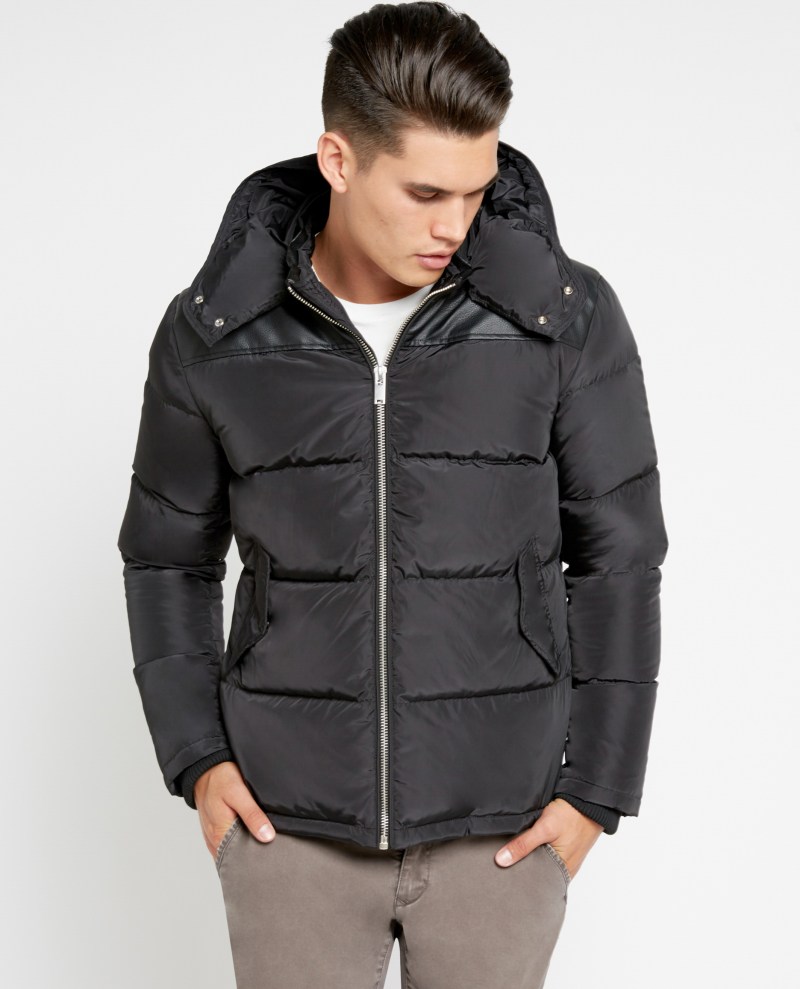 The line also features several jackets, including Jacobs' personal favorite, the Grayson Down Hooded Puffer ($348). The attractive jacket is filled with pure down and finished with double cuffs for extra warmth. A faux leather trim and heavy-duty zipper give the coat a rugged, outdoorsy feel.
Slate & Stone is offering a two-week discount code to our Manual readers that will take 20% off of store-wide purchases. To take advantage of this deal, enter slatefall16 at checkout. The promotion will last through October 16.
Check out the collection, here.
Editors' Recommendations