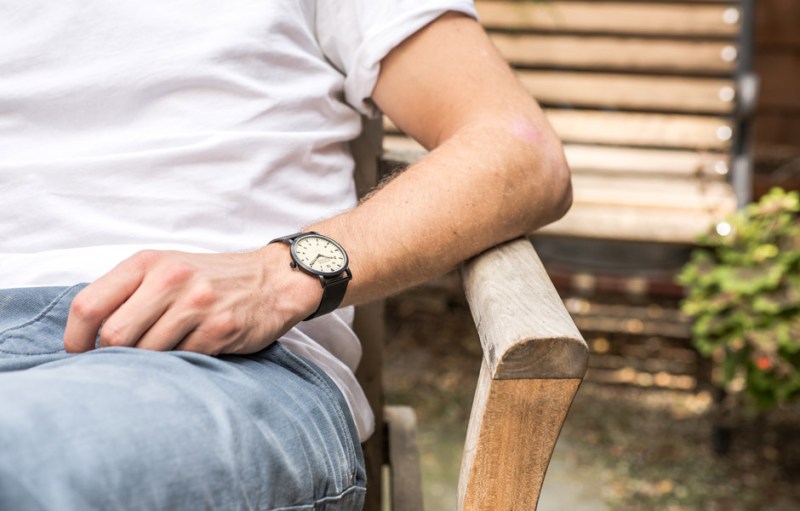 A proper watch works wonders for anyone's personal style. Be it a classy leather-strapped watch perfect for the office or a silicone banded timepiece that literally screams summertime, there are thousands of varieties which fit thousands of lifestyles. While some brands excel at providing high-quality versions of one or the other of these examples, no brand comprehensively tackles all feasible style options as well as the London-based Shore Projects. From its unique (and extensive) strap collection, its wide array of available watch faces, or the fact it allows users to mix and match to their desire, Shore Projects is a bonafide hit.
Inspired by the British seaside, Shore Projects isn't merely a purveyor of luxury timepieces or a seller of casual watches, but rather, it's a company that offers a timeless collection of watches literally anyone would fancy wearing. As mentioned above, customers have access to not just the stock watch options presented via the company's website, but are given the opportunity to build a dream watch to their exact specifications. Perhaps you like the white face and gold trim of the Portland watch, but prefer a mesh or silicone strap instead of the standard one pictured. Fret not, the customization afforded by Shore Projects is unparalleled.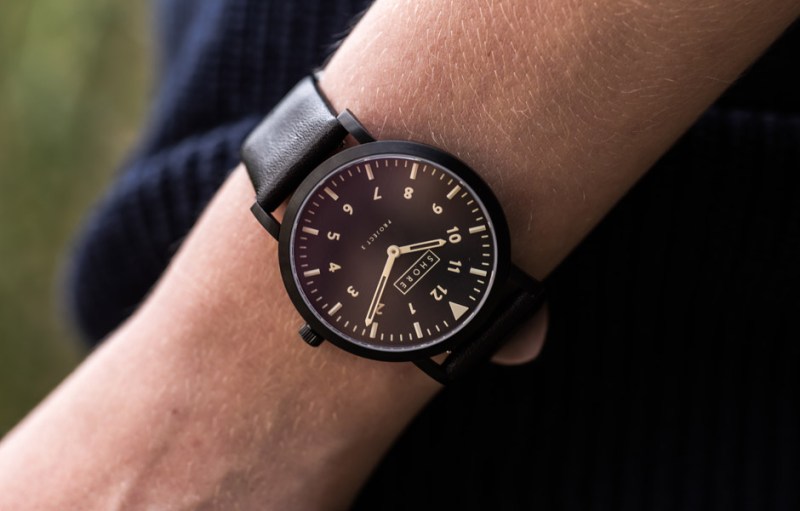 Though this model has existed for Shore Projects since its inception, the fact the company continues to add to its remarkable collection is as impressive as anything it does. By understanding what its customers desire — and more plainly, exactly what they want in a watch — the company consistently upgrades its offered selection to cater to even the most eclectic of consumers.
In addition to its quilted polyester strap and silicone, leather, mesh, and polka dot alternatives, Shore Projects has now added a dapper wool strap to its lineup, allowing for even further customization. Before long, the company also plans on adding what it calls a dual strap — a combination of nylon and leather that gives the watch a rather adventurous look.
So whether you work in a corner office or consider yourself a professional beach bum (or both), Shore Projects is your ticket to timeless style. Featuring a product model that embraces customization and a near endless amount of swappable options, Shore Projects is the kind of watch brand you won't help but keep returning to time and time again.
Editors' Recommendations