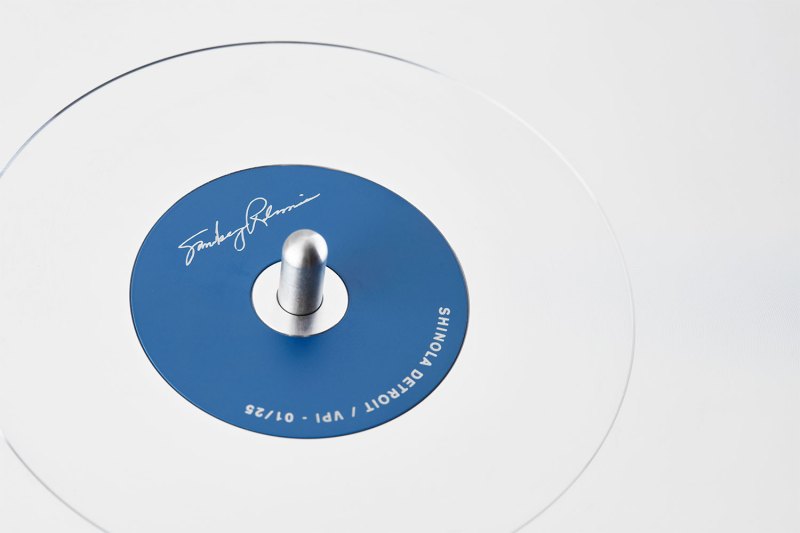 On Friday, January 31, Shinola is launching a new collection in the Detroit-based brand's Great American Series, which honors historic Americans for their courageous contributions to our country, including Jackie Robinson, Maya Angelou, and Alan Bean. For its eighth launch, Detroit-based Shinola is recognizing hometown hero and Motown legend Smokey Robinson.
Robinson is a musical icon who is most known for his powerful, poetic songwriting and his work as the frontman of Motown group, The Miracles. Like the others in the Great American Series, the Shinola x Smokey Robinson Collection of limited-edition goods was crafted carefully to pay homage to Robinson's unwavering legacy as an American musician and luminary.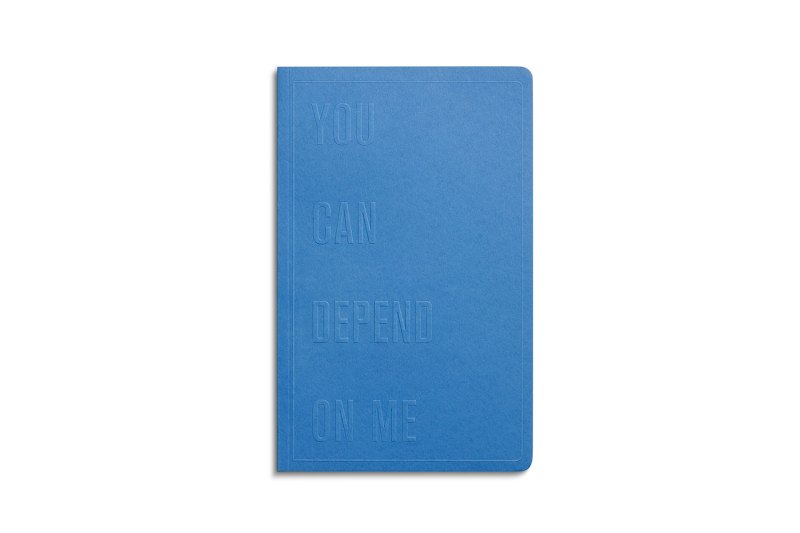 "Born and raised in Detroit, his impact on music and artists around the world is legendary. Having met Smokey at the onset of the project, I was impressed by his approachability, humility, and kindness. He embodies the attributes in line with the Great Americans Series we celebrate at Shinola," said Shannon Washburn, president and CEO of Shinola, in a release.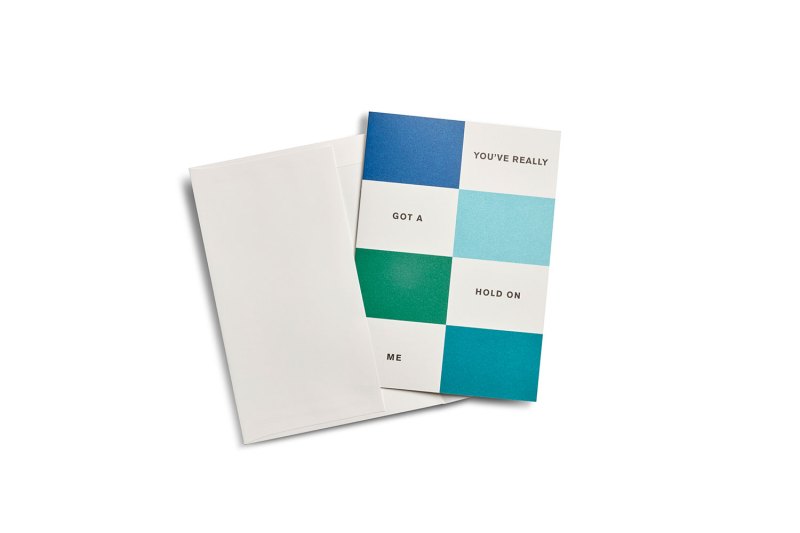 "After 60 beautiful years of creating and being inspired by music, I'm still living my dream," said Robinson. "To partner with and be recognized by Shinola, a Detroit-based company, as their next great American is an absolute honor. I worked closely with them to create a one-of-a-kind watch for both men and women, and I hope my fans wear them proudly."
Because of Shinola's keen attention to detail and utility, the Great American Series is more than just a grouping of collectibles. Rather, it's a selection of modern luxury goods. We admire how meticulous Shinola has been in curating these collections. Each set screams American heritage as movingly as Robinson sang "Tears of a Clown" in 1967.
The Shinola x Smokey Robinson collection features two refreshing Vinton timepiece silhouettes, a beautiful Runwell Turntable, practical everyday journals, and a greeting card that features some of Robinson's iconic song titles.
The Vinton model watches are offered in both a 38mm and new 32mm case size, donning a classic stainless steel casing with a circular brushed finish, a true blue enamel dial, and a durable three-link stainless steel band. The silhouettes may seem simple, but they're as sophisticated and warm as Robinson's vocal styling.
Furthermore, the limited-edition collection includes a stunning stainless steel 45 RPM Runwell Turntable, which is a necessity for cueing up the re-recorded version of "My Girl" or your other go-to selections among the 25 best vinyl albums every man should own.
The Smokey Robinson Great American Series collection will be limited to 1,000 pieces of each size and will begin retailing as a set on January 31 for $950 online and at Shinola's brick-and-mortar locations. Shinola is also tacking on exclusive access to The Foundry with each purchase of a Smokey Robinson Great Americans Series watch, which is the brand's private collectors' club.
Editors' Recommendations