Recently, sneaker and footwear manufacturer Reebok partnered with retailer Footlocker to release a line of sneakers and apparel in conjunction with hip-hop recording artists for the 3:AM Collaboration Collection. Taking its name from the time when artists become inspired by the creative energy that erupts from cities in the dead of night, Reebok explains in a statement that "The creative are not bound by traditional work schedules, but instead create when inspired. To celebrate the limitless energy that the early morning hours bring, we've partnered with Foot Locker to present 3:AM, the stories of artists being inspired at night."
From their first collaboration based in New York City featuring Cam'ron and Trouble Andrew to their second based in Atlanta where they worked with FRKO Rico and LoveRenaissance Collective, the 3:AM collection has dropped sick sneaks and apparel for a limited amount of time only. All previous iterations are sold out and we expect the 3:AM NOLA collaboration to do the same very quickly.
This most recent collab celebrates two of New Orleans' most notable hip-hop icons: nightlife photographer Polo Silk (whose name sounds like an amazing new technical fabric) and music-producer and rapper, Chase N. Cashe.
Reebok partnered with these two New Orleanian late-nighters to add some southern flair to Reebok's the Workout shoe through the addition of classic and iconic Big Easy details like the Fleur De Lis, camo print, and the NOLA logo.
The Reebox X Footlocker 3:AM NOLA collection was released on June 28, 2018, and is available at both Reebok and Footlocker online
Previous collections in the Reebox X Footlocker 3:AM Collaboration were 3:AM Atlanta and 3:AM New York City. Both collections are sold out, but below are a few examples of the sneakers that were born from these late-night, city-culture specific collaborations.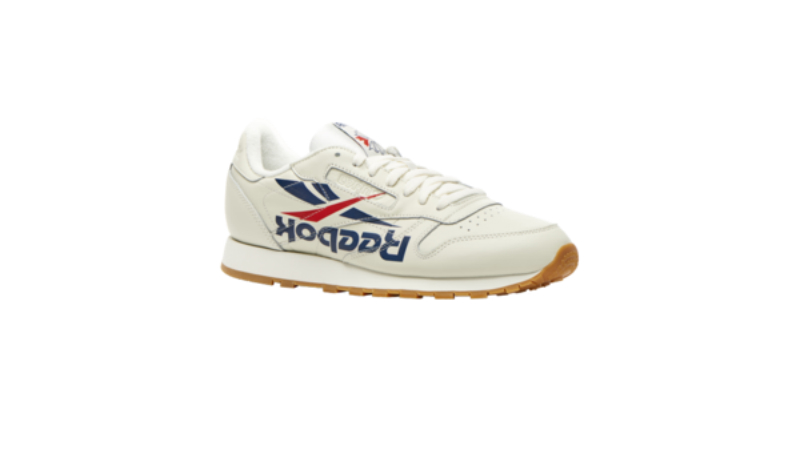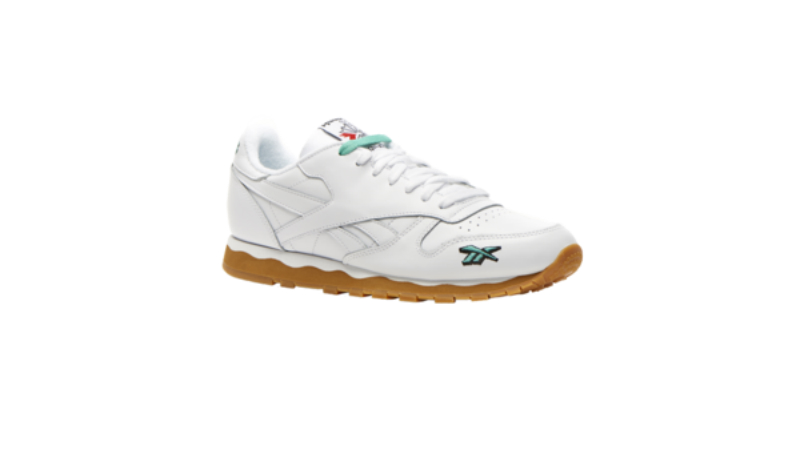 The second collaboration in the ongoing series between Reebok and Footlocker featured artist FRKO RICO and creative collective LoveRenaissance.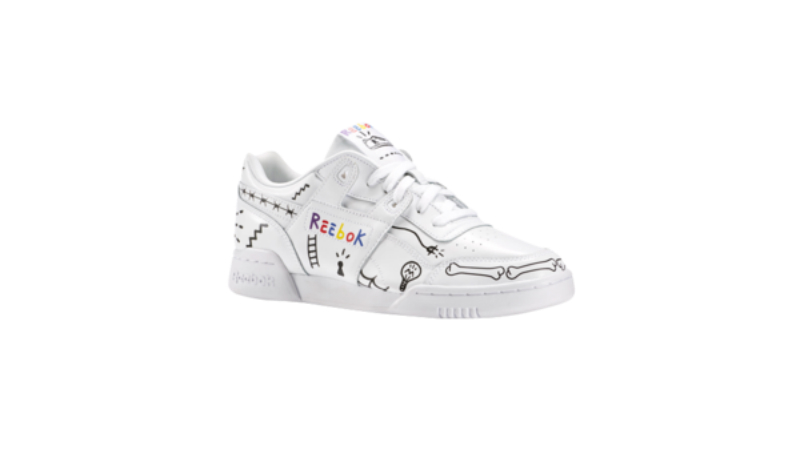 The first collaboration in the series featured Cam'ron and Trouble Andrew.
Looking for a more traditional sneaker or collaboration? Check out the Air Jordan X Levi's collaboration collection here.
Editors' Recommendations