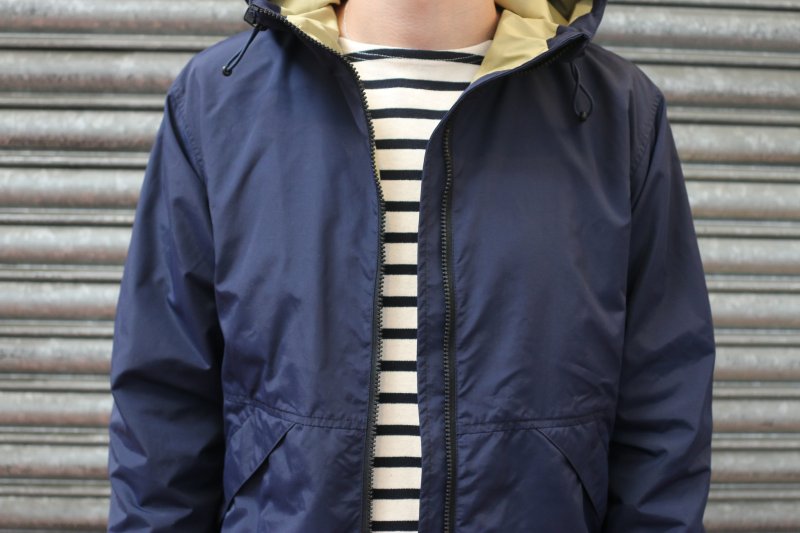 As part of a mid-season drop, outdoor clothing brand Penfield has introduced two all new jackets to its fall/winter line of comfortable, durable outerwear gear: the Franconia and the Thurman.
When designing the new jackets, Head of Design Simon Oates said the brand turned to its history for inspiration.
"Our priority is to always be loyal to the past," began Oates. "We source ideas from our extensive archive of historical Penfield garments and drive the styles forward through fabric innovation to help create contemporary looks."
"For these two designs," he continued, "we were inspired by an original Penfield mountain parka for the Franconia and a vintage Military MA1 bomber jacket for the Thurman."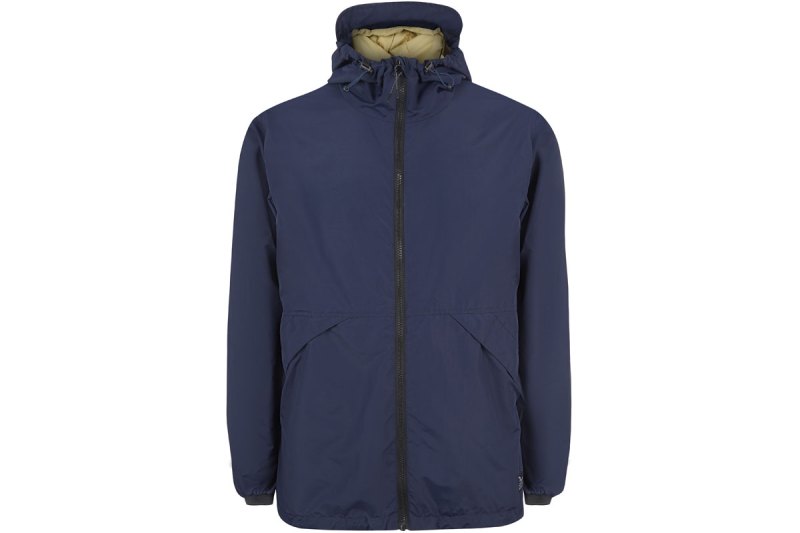 The refurbished Franconia ($155) is a relaxed hooded jacket made with strong, water-resistant Nylon Taslan. It's an easy to wear style that's lightweight, yet built to withstand the elements.
The fit is incredibly adaptable with adjustable hem cinches and elasticated cuffs. Plus, it's pretty warm, though Oates
suggests using it as a layering peace year-round. It's available in black and navy.
The Thurman ($160) maintains the classic military bomber style of its predecessor and remains a perfect jacket for the cool days of fall. In this revamp, designers constructed the garment from a lightweight fabric with a modern matte finish, which provides it with a clean contemporary feel.
Thankfully, the jacket is as trendy as it is practical—the exterior fabric is water proof and the interior features a premium quilted thermal wadding material, which provides extra warmth without adding bulk. It's available in olive, black and navy.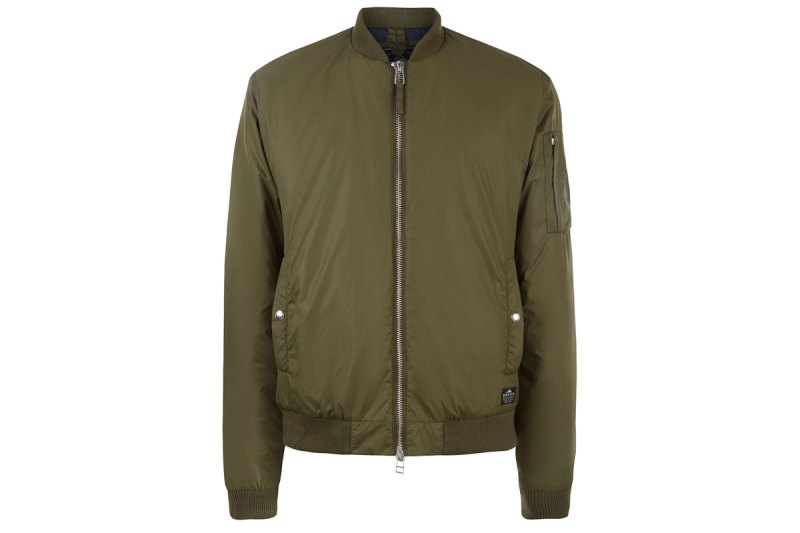 "These jackets are perfect for our fashion-conscious customer, who has an active lifestyle and is looking for a killer combination of style with a high level of functionality and quality," explained Oates.
"From the inside-out, every Penfield jacket is manufactured to meet these ambitious, yet attainable, standards."
Check out the jackets,
here
.
Editors' Recommendations