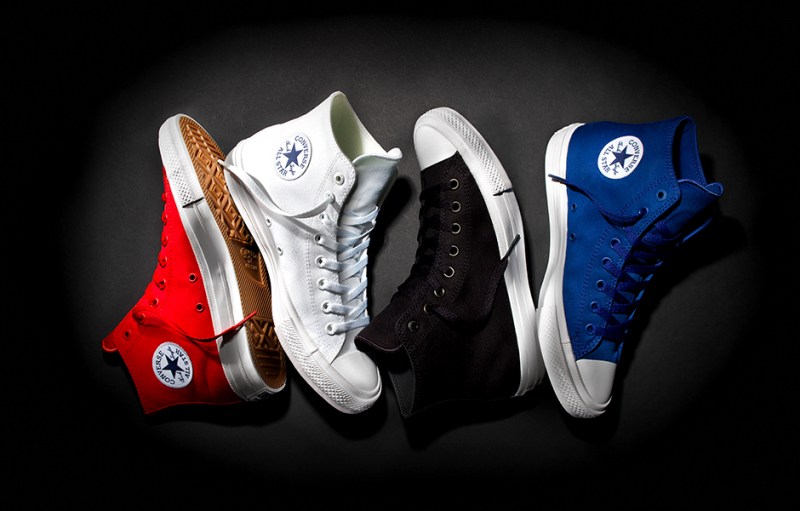 While shoes from huge brands like the Yeezy Boost 350s and UNC Jordan 1s are long since sold out, many of the best shoes are still waiting to be purchased, depending on your size. If you missed out on a new pair of kicks for the holidays, this is your chance to lace up something fresh for the new year.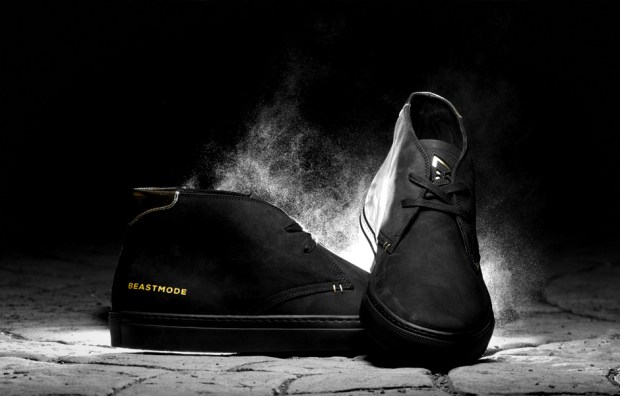 As if Greats' black and gold collaboration with Seattle Seahawks running back Marshawn Lynch wasn't appealing enough, these chukkas are built with an NFC/Bluetooth LE enabled chip with unique information about your pair in the corresponding app. It's a great way to connect with other sneaker collectors, as well as verify what you have is the real deal.
These didn't sit around long the first time the impressive Xeno material hit Adidas sneakers, but the line has only grown since the beginning of December, and now includes basketball sneakers, clothing, and even colored patterns. The material is matted and shimmery to the naked eye, but a photo of the shoes shows off an explosion of color. You have to see it to believe it.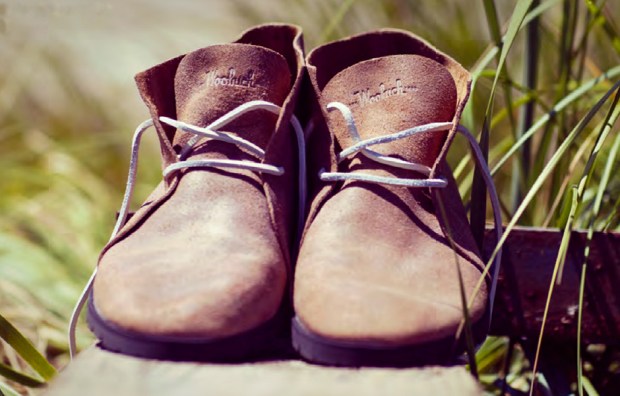 Not everyone is looking for colorful sneakers or Seahawks-related garb, however, and for the more understated among us there's Woolrich. The Lane boots are seriously high quality, with a suede upper by prestigious UK tannery Charles F. Stead, and a sturdy vibram outsole that's ready for anything from hiking to bar crawling. They're also supremely comfortable, and will quickly become a favorite in any lineup.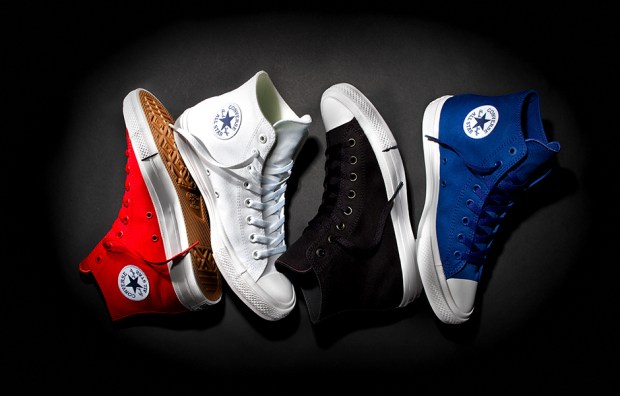 There's nothing more classic than a pair of Chucks, but what were cutting edge materials in 1917 are no longer considered as comfortable. In response, Converse released the Chuck Taylor All Star II. The redesigned pair sports the same look, but boasts a slew of under-the-hood improvements. From the canvas quality to the insole support, everything has been tailored for comfort, without touching the All Star's classic style.
Editors' Recommendations