The start of a new year brings with it reflection, the chance to refocus, and the chance to jumpstart or improve your wardrobe. We're all about buying quality and buying better. Skipping bulk purchases of fast-fashion essentials is but one way to do that.
That's where this list comes in. Think of these picks as the best new menswear essentials for a new year, the sort of pieces you can wear for months and years on end. These pieces represent a few crucial categories, and even more critically, most of them can be mixed and matched to create a host of perfect outfits for 2020. If you've resolved to shop and wear only the best new menswear this year, we've got the ideal place to start: right here.
Button-Down
Flint and Tinder Soft-Washed Oxford Shirt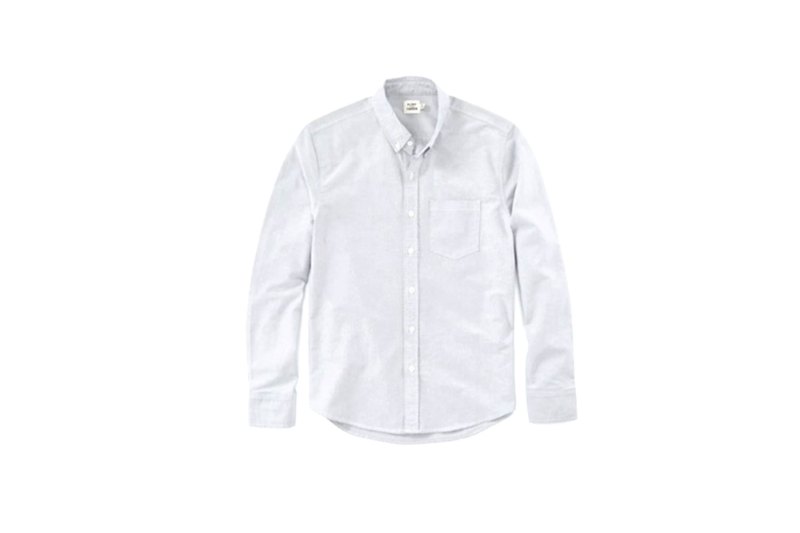 If we had to pick just one shirt that every guy should own — the perfect shirt to wear to the office or out to the bar, or anywhere in between — we'd pick a classic Oxford shirt. Not only that, we'd suggest you go with an expertly washed Oxford shirt from the team at Huckberry and Flint and Tinder.
Pants
Mott and Bow Slim Mosco Denim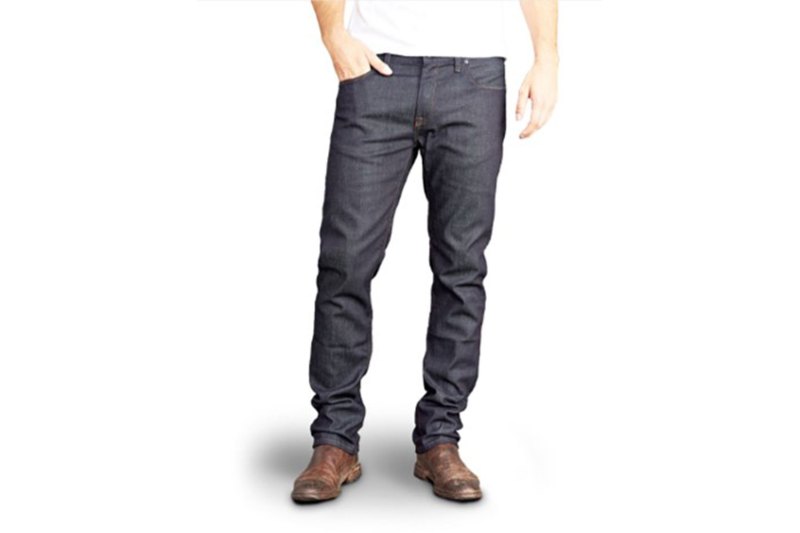 We'll keep it simple. To start off 2020, you need a pair of crisp, classic dark blue denim that you can wear with everything from a T-shirt to a classic cardigan. Mott and Bow more than delivers.
Shoes
Beckett Simonon Sutton Derbies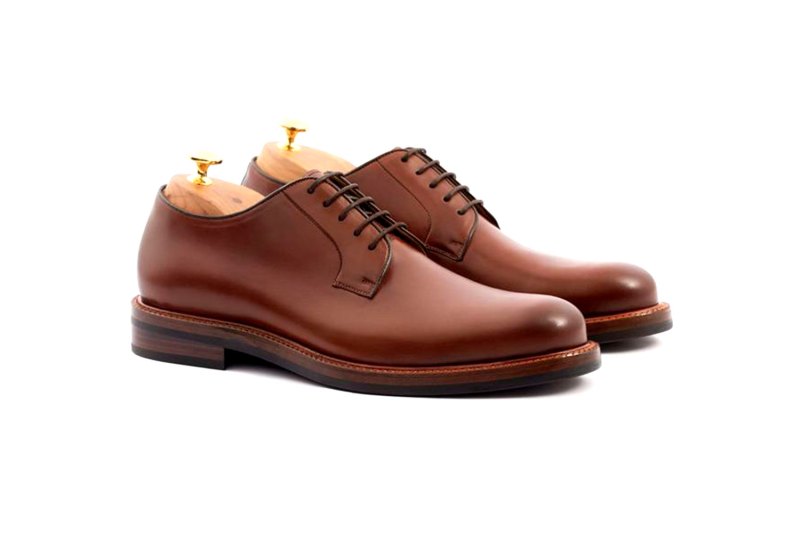 Invest in the best early this year with these handsome, endlessly versatile brown leather derbies from Beckett Simonon. They're perfect for the business casual office, able to be worn with a navy wool suit, and cool enough to pair with a V-neck sweater and dark denim for a bit of sharp weekend style.
Sweater
Todd Snyder Cashmere V-Neck Sweater
Is nearly $300 a heck of a lot to spend on a sweater? Yes, it sure is, but this sleek Todd Snyder cashmere sweater is destined to be the last V-neck sweater you buy for a long, long time. Able to be worn on its own or paired with that aforementioned navy wool suit, it's a classic and classy mid-layer for winter. Think of it as a must-have when you want to amp up your seasonal layering.
Pants
Taylor Stitch Slim Chinos
When jeans are too casual but you don't want to go all the way suited-up, a pair of classic tan chinos — particularly this durable, iconic pair from Taylor Stitch — are the right move. Add in your new Oxford shirt, those brown leather derby shoes, and that Todd Snyder V-neck sweater, then head to the office or out on the town.
Shirt
Buck Mason Field-Spec Cotton Surplus Henley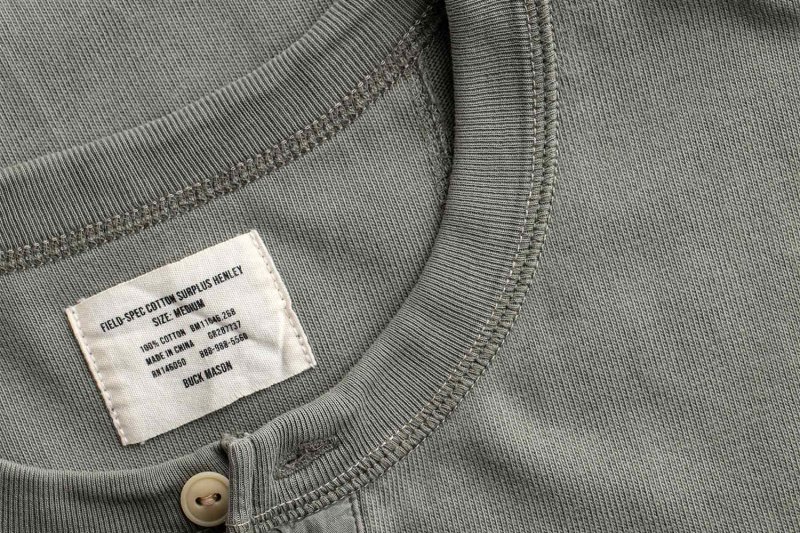 The building blocks of a proper wardrobe, as you can now see, involve pieces both casual-yet-classic and slightly more tailored. This durable cotton henley from the menswear experts at Buck Mason is a great change of pace from an Oxford shirt or a V-neck sweater, yet it can be layered under either with ease. It's a new menswear essential you'll love wearing this year.
Editors' Recommendations