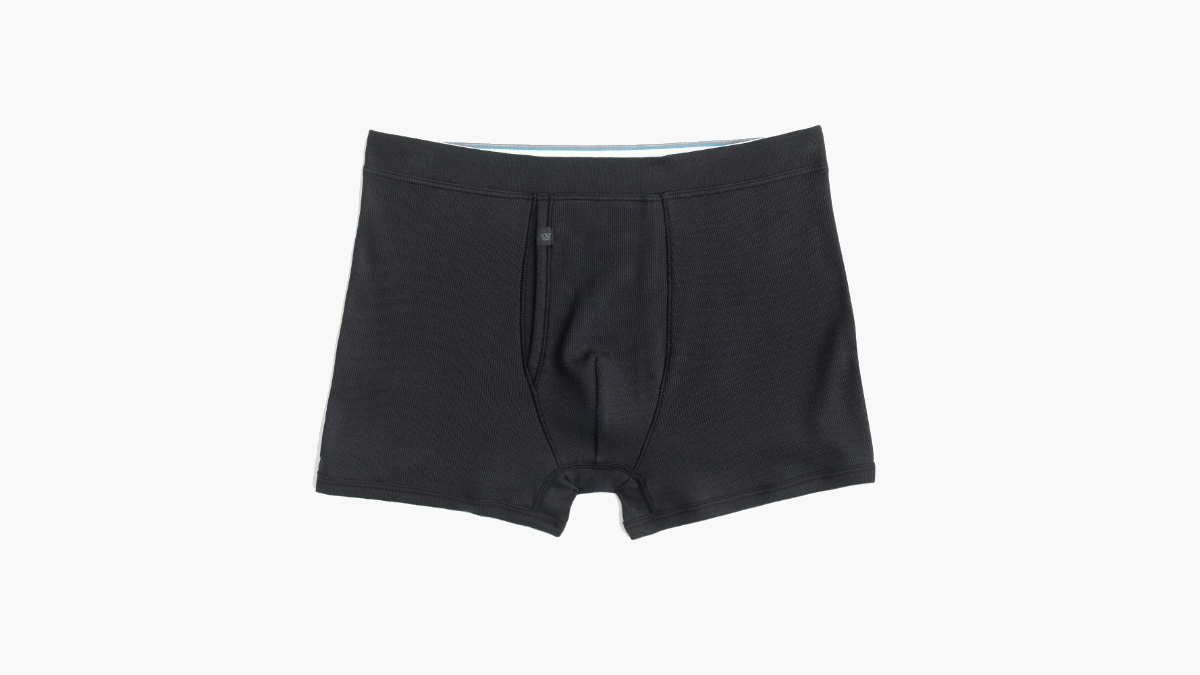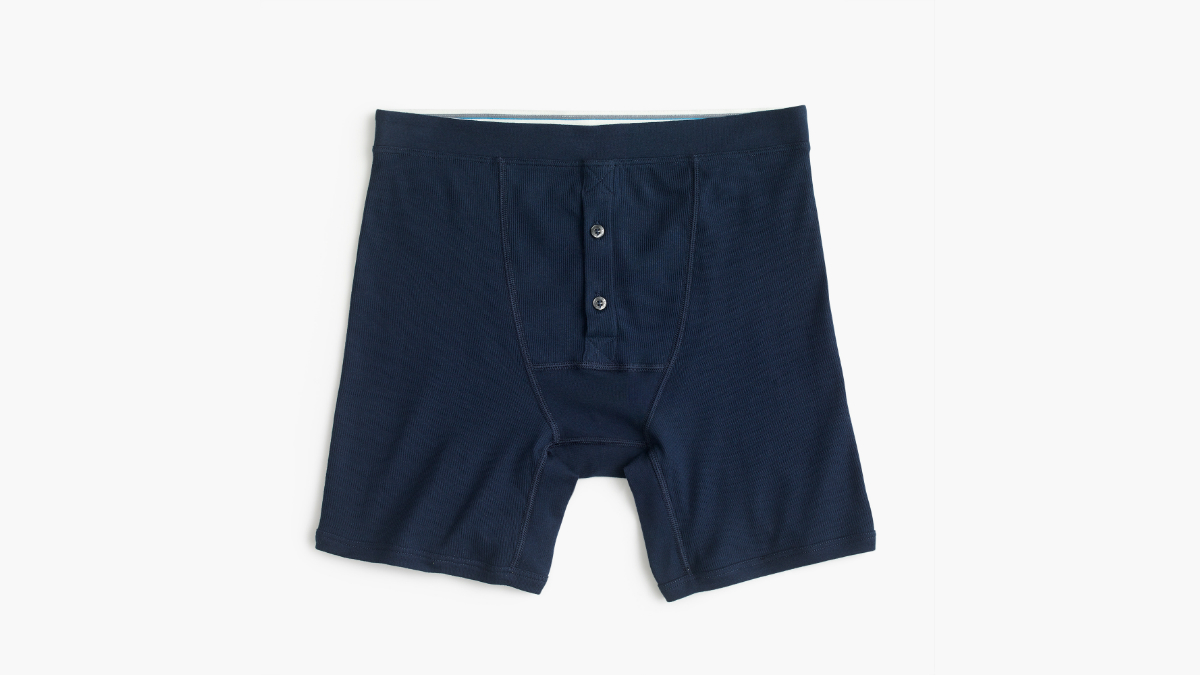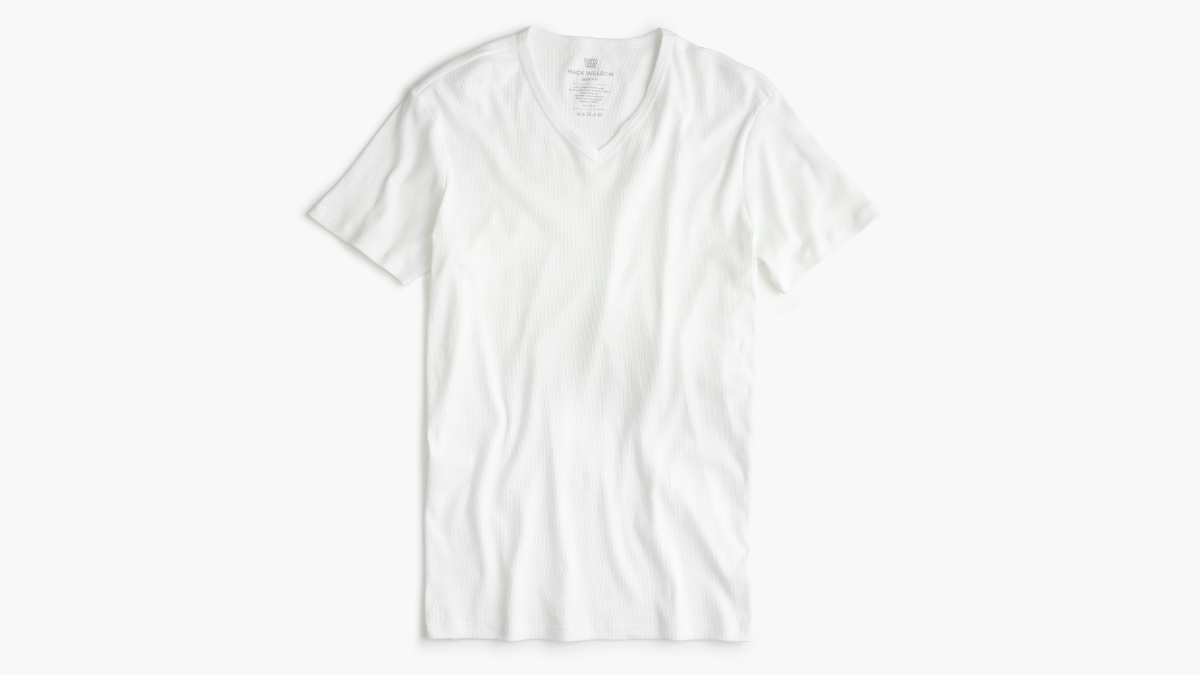 If you're a regular reader of The Manual (we're going to assume you are since you're already here), you're probably familiar with our near fanboy status when it comes to direct to consumer men's essentials brand, Mack Weldon. From joggers, to underwear, to undershirts, to socks, to our favorite travel backpack, Mack Weldon's clothing essentials are known for their luxurious and premium technical fabrics, simple, yet modern design aesthetic that often feature an athletic cut and totally relaxed vibe.
And now, for the brand's latest foray into the world of brick-and-mortar retail (their first was also selling regular Mack Weldon products in J. Crew stores), Mack Weldon is launching their new Prime Cotton range of heritage-inspired underwear made exclusively for well-to-do, middle-class contemporary casual brand, J. Crew.
"As a growing company we look to partner with like-minded brands to further customer awareness," said Michael Isaacman, co-founder of Mack Weldon. "J.Crew's innovative men's shops, coupled with their unique ability to curate third-party brands alongside their own product, made this an ideal match.".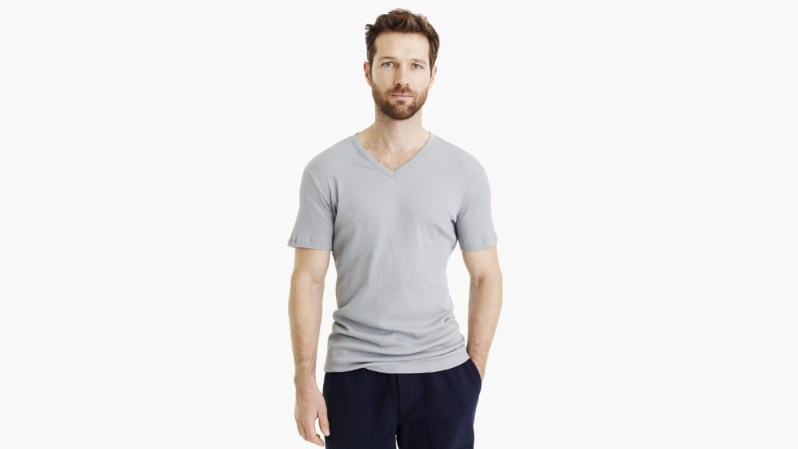 The Prime Cotton line features a $24 trunk, a $28 boxer brief, and a $38 undershirt. All the pieces in the collection are made from premium, long-staple cotton that has been infused with an inner core of nylon, created to regulate body temperature. As body heat rises, the Prime Cotton product works to keep the body cool and, according to Mack Weldon, does not currently exist in any other cotton products today. This collection is great for guys who sleep hot and find themselves waking up sweaty more often than not. But you don't have to be asleep to enjoy the cooling effects — the underwear will keep you chilled even just walking to and from work or lounging around the house.
"We wanted to take this idea of ribbed underwear that speaks to J. Crew's heritage style, and update it with Mack Weldon technology," said Matthew Congdon, Mack Weldon's vice president of design, in a statement. The combination of Mack Weldon tech and J. Crew styling couldn't work any better. The ribbed cotton along with buttons and a more traditional underwear fly offer up luxurious-looking style and total comfort.
All three Prime Cotton pieces are available today at J. Crew online and in select store locations.
Interested in finding even more underwear that'll keep you looking and feeling cool all seasons long? We've got all the best options right here.