Lil Yachty, aka Miles Parks McCollum, has joined the Nautica creative team to design new fashion collections, as well as feature in brand campaigns.
The 19-year old hip-hop artist from Atlanta, Georgia, has already collaborated with Urban Outfitters, Sprite, and Target, as he leads the growing millennial population with positivity and style. A loud and unique fashion-sense has made Lil Yachty a perfect sell for many companies that are looking for a face that will reach a wider audience.
"We are excited to be collaborating with Lil Yachty this year. He is much more than just a music artist. He is a creative soul. His innate passion and affinity for the brand, fabulous taste level, and the way he looks in our clothes, make him the perfect partner for the Nautica brand," said Karen Murray, President of Nautica, via press release.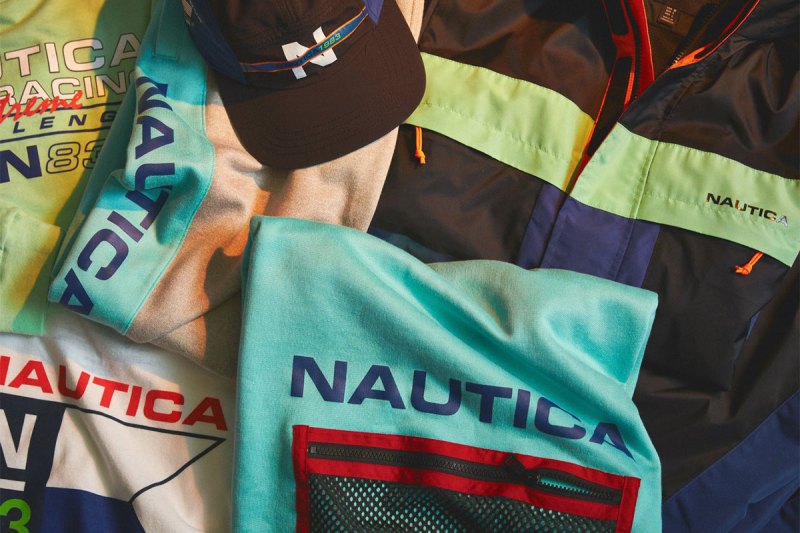 As a matter of fact, Lil Yachty (who also goes by Lil Boat) is equally as excited to be working with Nautica. He expressed interest in working with them since his rise to fame in 2016, and considering that wherever he goes he is drenched head to toe in nautical swag, the feelings in this relationship seem as reciprocal as they come.
The two teamed up with Urban Outfitter's late last year for a capsule collection, but with their first collaboration in 2017, the young rapper plans to pair some of Nautica's heritage pieces with fashion must-haves in contemporary style — bright, bold and detailed. Some pieces to be on the lookout for are windbreakers, bomber jackets, polo shirts, and much more.