Fall is here and there a high chance that we will experience the impacts of La Niña across the Northern Hemisphere through much of the cold season. So what does this mean exactly?
La Niña refers to the periodic cooling of the equatorial Pacific Ocean, a phenomenon that compliments El Niño. We should expect weather patterns to shift drastically over the next few months, bringing prolonged warm, cold, wet, or dry conditions around the world. While there are some differences among the effects of a La Niña winter, the Weather Channel reports some commonalities that emerge during winter in the U.S., mainly an increased chance of rain and snow.
Although the season may bring about some harsh and brisk conditions, it also opens the door to a new functional sense of style. No matter the weather, you'll want to look your best and be prepared for the worst. Here are our style picks for La Niña conditions.
Danner Vertigo 917, $220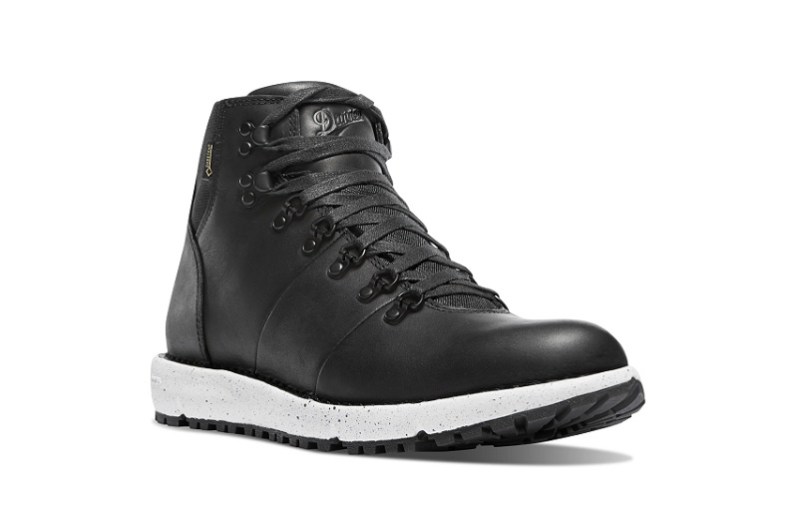 We recently shared a list of the best rubber boots and shoes, but there are other forms of waterproof footwear that will provide ample protection during wet and slippery elements. The newest release from Danner is a must-have for urban explorers. Crafted with the six-step durability test and all the robust details that make Danner boots among the most popular on the market, the Vertigo 917 comes packed with non-slip technology and the brand's exclusive Vibram outsole.
Swims Galoshes, $98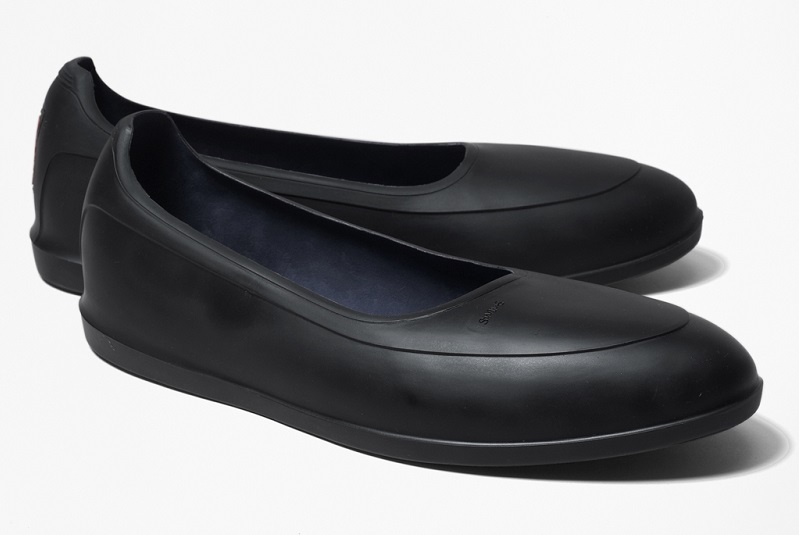 Galoshes are a great alternative to rain boots if you want to keep your feet dry, yet still keep up your stylish appearance at work. Swims offers some affordable overshoes in a variety of colors that are easy to slip on and off, so you can wear them all-day or only when it's necessary. The best part? You have options.
Michael Kors Stretch Rain Coat, $395
Michael Kors gives us an amazing blend of stretch and waterproof technology on this black raincoat, which provides extra comfort and protection during heavy rainfall. Not only is this coat functional for winter weather, it looks great with business and casual attire and can be used on a daily basis. Even though you don't see it here, there is a stowaway hood.
Timbuk2 Spire Backpack,
$99
The Timbuk2 Spire is perfect for you winter bike commuters or the daily grind. The backpack features a waterproof roll top, a laptop compartment, and an adjustable strap for ultimate comfort.
Black Star Bags Waterproof Messenger, $220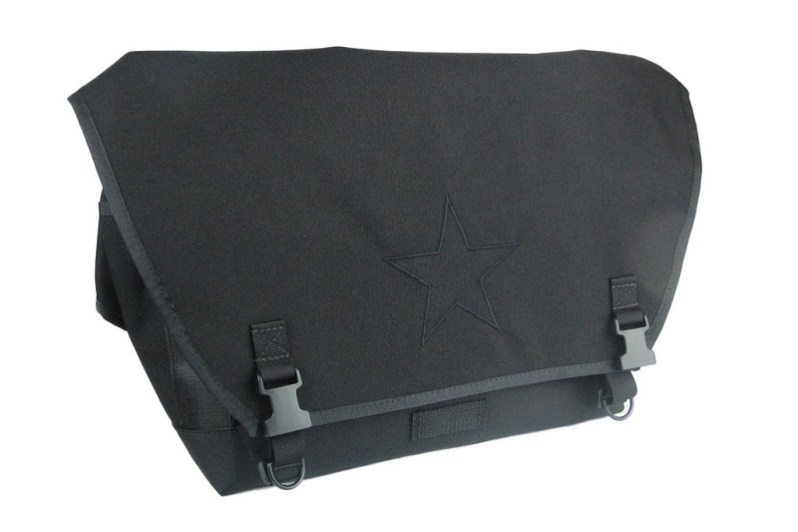 Customize your own waterproof messenger bag from Portland, Oregon-based Black Star Bags. The company has a wide range of colors to choose from, including an all-black silhouette (but customization is always fun). These messengers are an awesome companion for couriers or bike commuters looking to get through harsh conditions with ease.
Otter Wax for Fabric and Canvas,
$14
We covered Otter Wax on The Manual a while ago, but it's so darn effective that we have to bring it back for the wet conditions ahead. This all-natural fabric dressing works on a ton of materials — including canvas, tinclotch, wool, and denim — to assure your precious wardrobe pieces are protected.