Everyone's favorite patriotic holiday is nearly here, and with that comes the chance to step out in style. Luckily, Huckberry covers your Fourth of July essentials in style, with plenty of great gear to go around. And although celebrating or traveling in style might sometimes seem like an afterthought, it's essential nowadays — that goes for all the small style details, like sharp sunglasses, a pair of stylish summer shorts or a great weekender bag. Read on, and get ready for the long weekend ahead.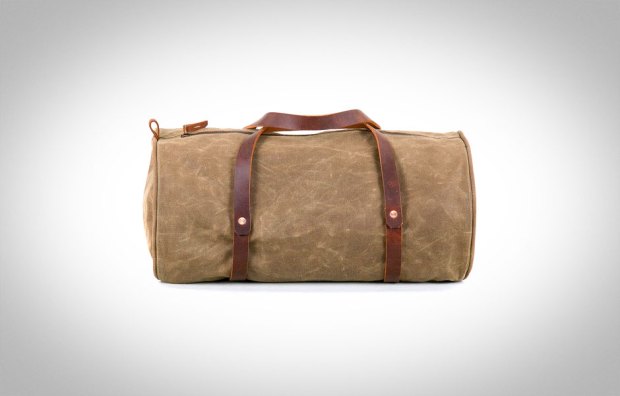 Before you hit the road, you're going to need a great bag to carry everything in — right? Among stylish travel upgrades to make, a durable bag crafted from waxed canvas (like this one) is just the right one to pick up.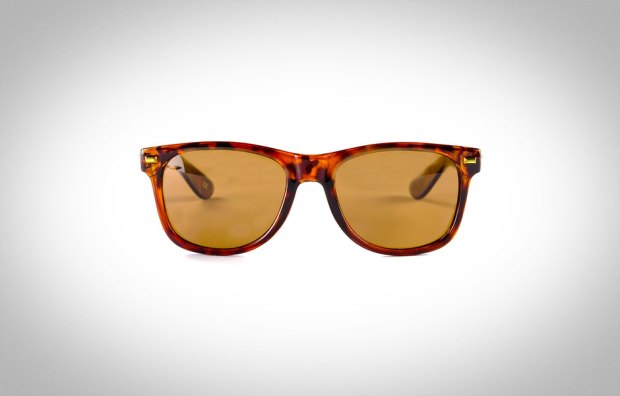 Under $30 for a pair of durable, dependable and stylish men's sunglasses? You better believe it. It's what Fort Knocks does, and it's one accessory you shouldn't let out of your sight on a (hopefully) sunny weekend.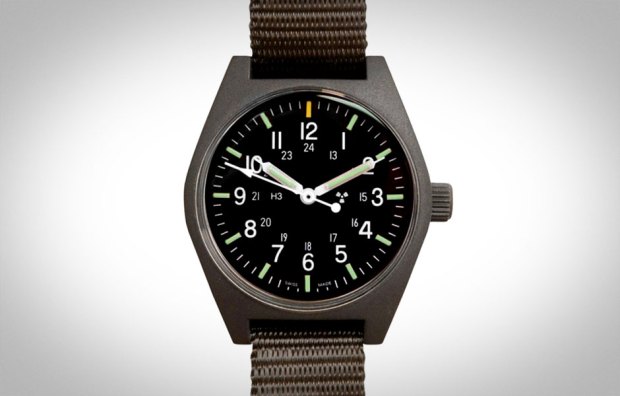 In keeping with the theme of durability and versatility in styling, Marathon delivers a watch that really is general purpose, what with a reliable Quartz movement and a trusty NATO strap (plus a history of military use, to boot). It'll do just fine for your Fourth of July style adventures.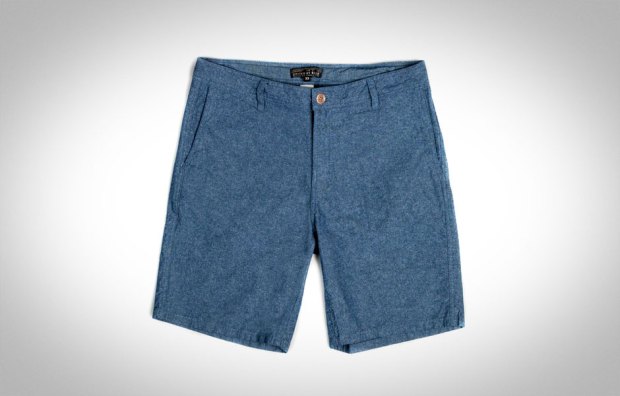 Slim, stylish shorts are a summer style essential, whether you're heading to fireworks this coming weekend or a summer music festival thereafter. A pair cut from versatile, eye-catching chambray sets you apart from the pack while seamlessly pairing with a heather grey pocket tee and classic white sneakers.
Finding stylish yet subtle ways to work in seasonally appropriate color is a tricky balance to master. And yet, a soft T-shirt in a distinctive Lake Blue color is precisely the way to go, as it plays nicely off the blue chambray shorts (which nod to the U.S.A, of course).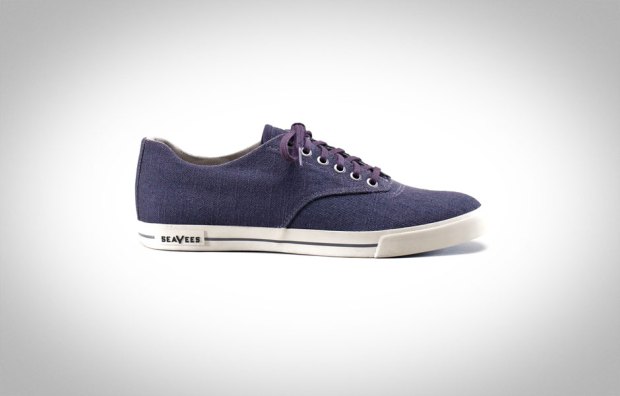 There's hardly a set of sneakers more classic or distinctive than SeaVees, especially when it comes down to dressing for warm weather. The vintage-washed, textured-linen upper will keep your feet cool, while the slim silhouette sits well beneath slim lightwash denim or tan chinos for travel.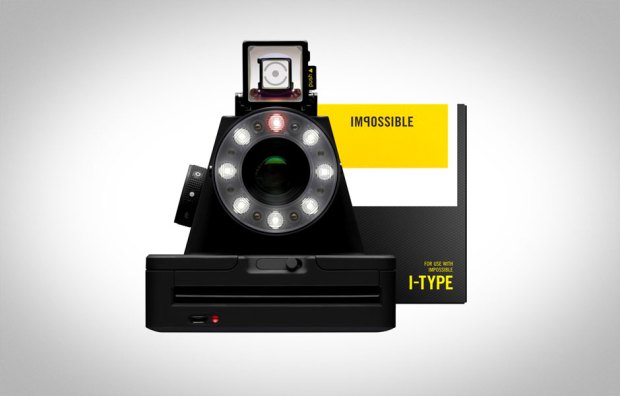 Lest you forget to capture your favorite moments of the trip, pick up a camera that's a truly modern update of the classic instant-photo style. It's extremely well-designed and functions at a high level, complete with an iPhone-exclusive app that gives you extended control and capability over the photos you take. Talk about a picture-perfect finish.