Guys who prefer an old-school shopping experience over clicks and virtual try-ons have reason to celebrate: Combatant Gentleman, the menswear resource that has become a key player online with its affordable collection of suits and complementary merchandise, has put its footprint down in select Bloomingdale's stores.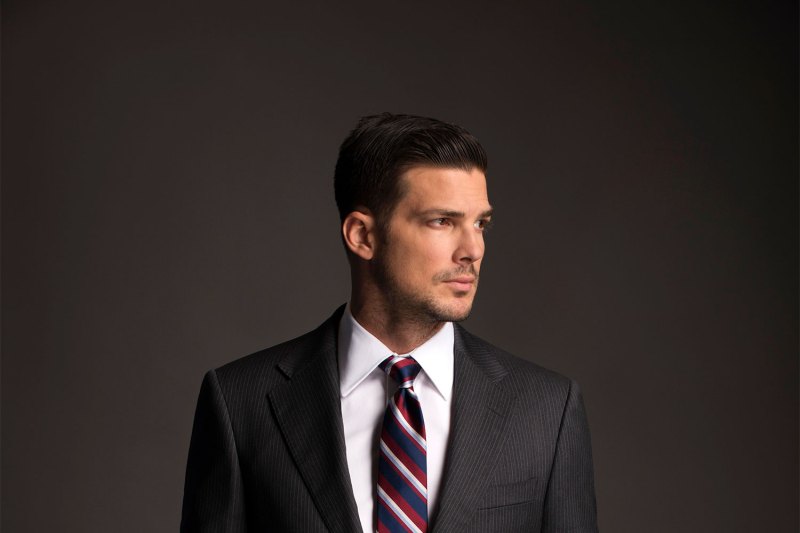 The new retail partnership officially rolled out on Friday and includes a dedicated Combatant Gentleman area on the menswear floor of four Bloomingdale's locations: South Coast Plaza in Costa Mesa, California; SoHo in New York City; Tysons Corner in Washington, DC; and North Michigan in Chicago. The selling areas include a specially selected assortment of suits, outerwear, shirts, accessories such as neckties and the brand's Toecap shoe line with cool, dressy models that start at just $65.
In addition, these shops-within-a-shop will be the exclusive, temporary sellers of the brand's new Summit Italy line, a collection of six suits and two blazers that were designed by master suit maker Alberto Caruso, are made in Italy and start at $240. Summit Italy will launch on the Combatant Gentleman site on Friday.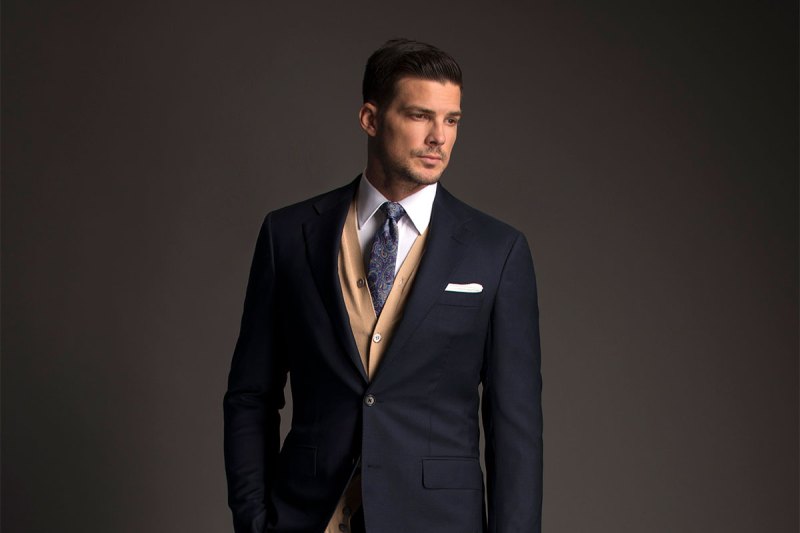 Aside from the ready-made items, the areas also allow customers to order made-to-measure and made-to-order pieces via touchscreens, physical fabric swatch books and the advice of trained tailors. Combatant Gentleman's creative director and co-founder Vishaal Melwani says that these special order items will take four to six weeks to produce and that he hopes to bring the brand to additional branches of the famous department store in the near future.
Four-year-old Combatant Gentleman also has its own standalone store in Santa Monica – another option for any Internetphobes who nonetheless want great style at a super affordable price.