There are brands that you can reliably turn to each and every season to outfit you in classic style essentials. At least for our money's worth, Buck Mason is one of those brands. With a focus on Americana staples done in a way that screams "modern man" and not "mountain man," (think dusty, faded colors and pleasing washes), the below picks are enough to outfit you on as many summer adventures you can handle. With an emphasis on a reliable fit, exceptionally high-quality fabric, and easy wearability no matter what, the entire brand is one we appreciate — for an investment, of course. That being said, there's no denying the quality of our favorite picks from Buck Mason for summer (and well, well beyond).
Buck Mason Deck Shorts $65
Those cheap swim trunks you've been wearing? Toss 'em out. The Buck Mason Deck Shorts feature the cut and look of your favorite pair of tailored shorts, made with sun-faded stretch cotton. We like the Vintage Charcoal option for the way it'll let your your vintage-inspired Hawaiian shirt pop.
Buck Mason Denim Vintage One-Pocket Shirt $105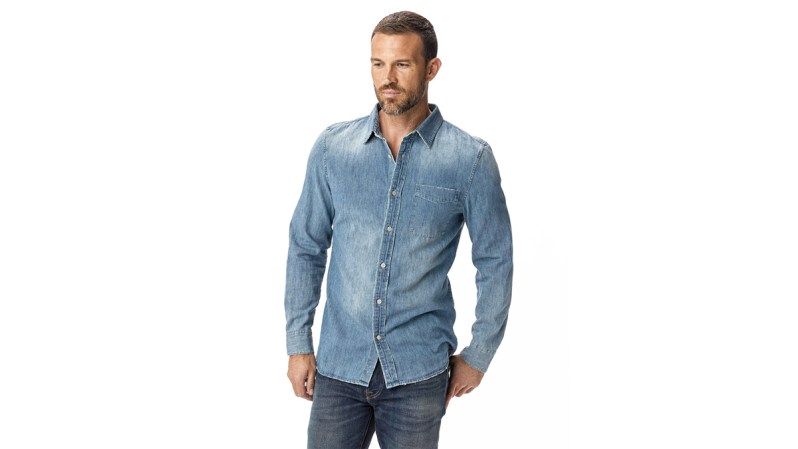 A must-have in any season, this faded denim shirt is a reliable summer layering piece when worn atop a slub tee or a henley. We'd wear ours to a music festival for style that's classic and reliable.
Buck Mason Tennis Shirt $68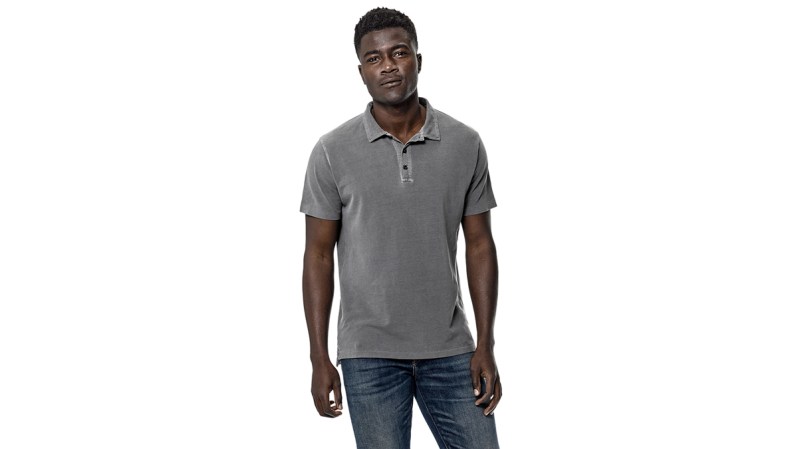 The Buck Mason Tennis Shirt takes the preppy staple to a new level — a much more stylish one, at that. Made with cotton pique, the slightly rebellious Faded Black color is our favorite. Wear it with khaki chinos or white sneakers … or style it with deep black denim, suede Chelsea boots, and a faded blue denim jacket. How's that for summer style essentials done right?
Buck Mason Alder Twill Trouser $135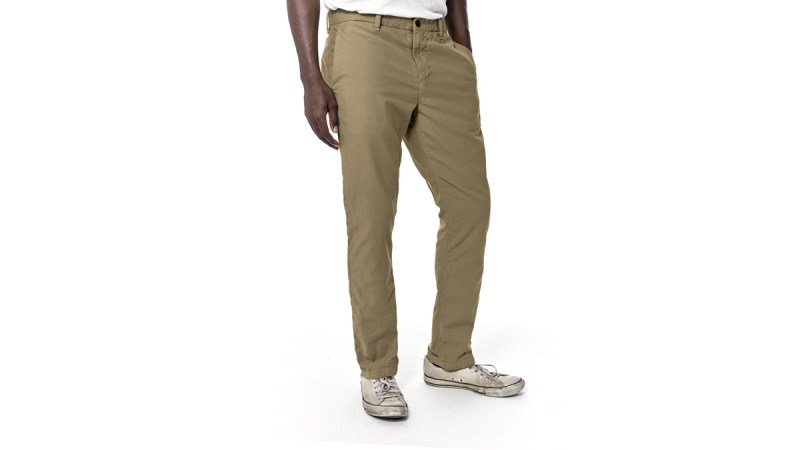 Can the same pants you wear to the office really work at the bar? If they're the Alden Twill Trousers, that answer would be a resounding "Yes." These lightly suede micro-twill trousers look just as cool with a white tee as with that new Buck Mason denim shirt you're going to love so much. Pricey? Yes. Worth it? You be the judge.
Buck Mason Oil Cloth Bomber $225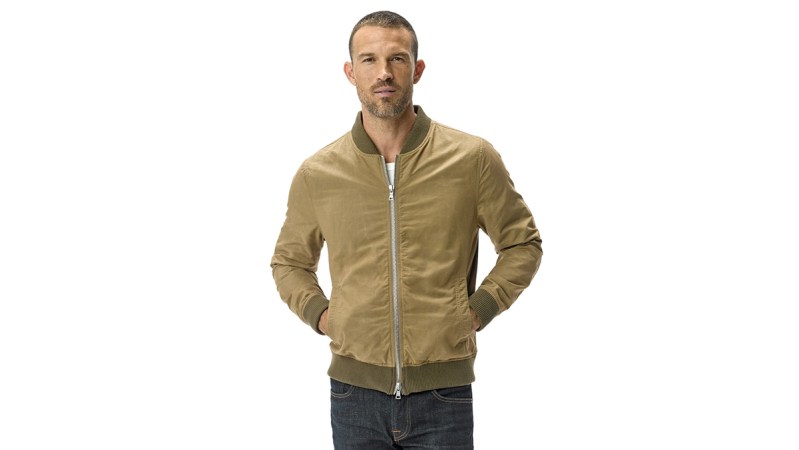 Are you surprised that Buck Mason has knocked it out of the park when it comes to a classic silhouette like the bomber jacket? This time around, the brand has used a blend of Japanese cotton and nylon to create an easy-to-wear jacket that would look nothing short of outstanding with a henley and beat-up black boots at the bar on a chilly summer weekend night … or any other weekend this summer, for that matter. That makes it a worthy inclusion on any list of summer style essentials.
With all these summer duds, you're going to need some summer footwear. Check out our guide to the best sandals and slip-ons to let you easily expose those toes.
Editors' Recommendations