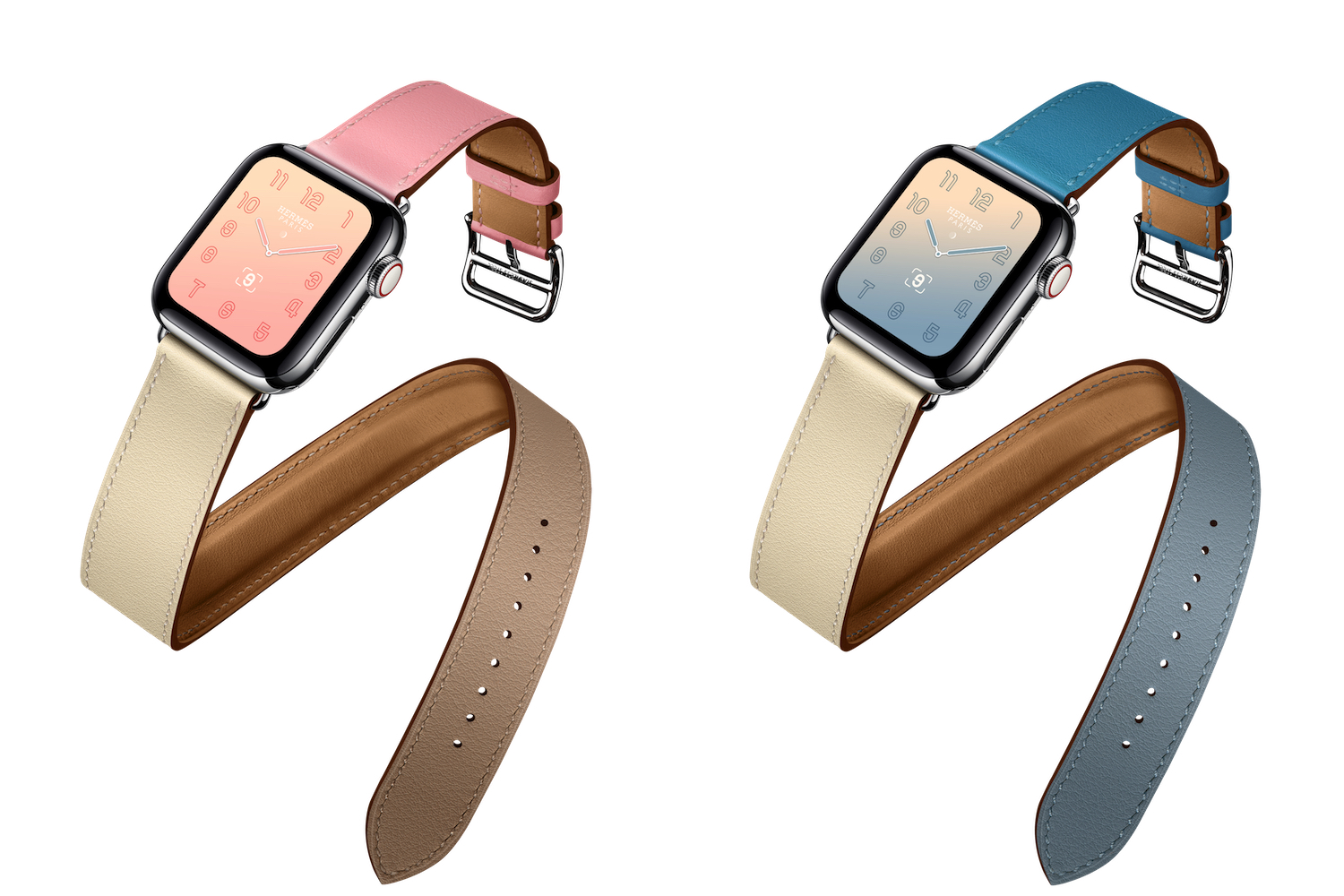 Your Apple Watch's band may look clean, but a recent study has shown that your favorite band is probably covered in the sort of disgusting filth you would expect to find crusting up the seat in a public lavatory. According to Florida Atlantic University, 95% of the straps tested were coated in something unpleasant. This includes the infamous E. Coli — a bacterium that is usually found in the intestines of mammals and has been linked to numerous severe food poisoning outbreaks over the years.
Other unpleasant microbes discovered by researchers include staphylococcus spp, which can cause staph infections when it is introduced to an open wound, and pseudomonas — another organism that can cause incredibly dangerous infections under the right circumstances.
It is worth noting that the paper claims a quarter of the E. coli contaminations were linked to "animal handling activity by a veterinarian," but that still means 75% of the feces-associated bacterial contamination happened through other means.
So even if you wipe off the skin, sweat, and suncream-related gunk from your watch strap at regular intervals, there's a good chance it is still teeming with life. The organisms involved also tend to thrive in a warm, humid environment. Like on the sweaty, human-skin temperature underside of a watch band.
While most people's immune systems are strong enough to deal with things like a moderately disgusting piece of wristwear, it's probably a good idea to leave your watch off if you have any kind of open wound on your wrist. E. Coli is particularly hazardous if it gets into the wrong part of your digestive system, so avoid touching food with your strap or putting the thing anywhere near your mouth. You can also simply up your watch band cleaning game.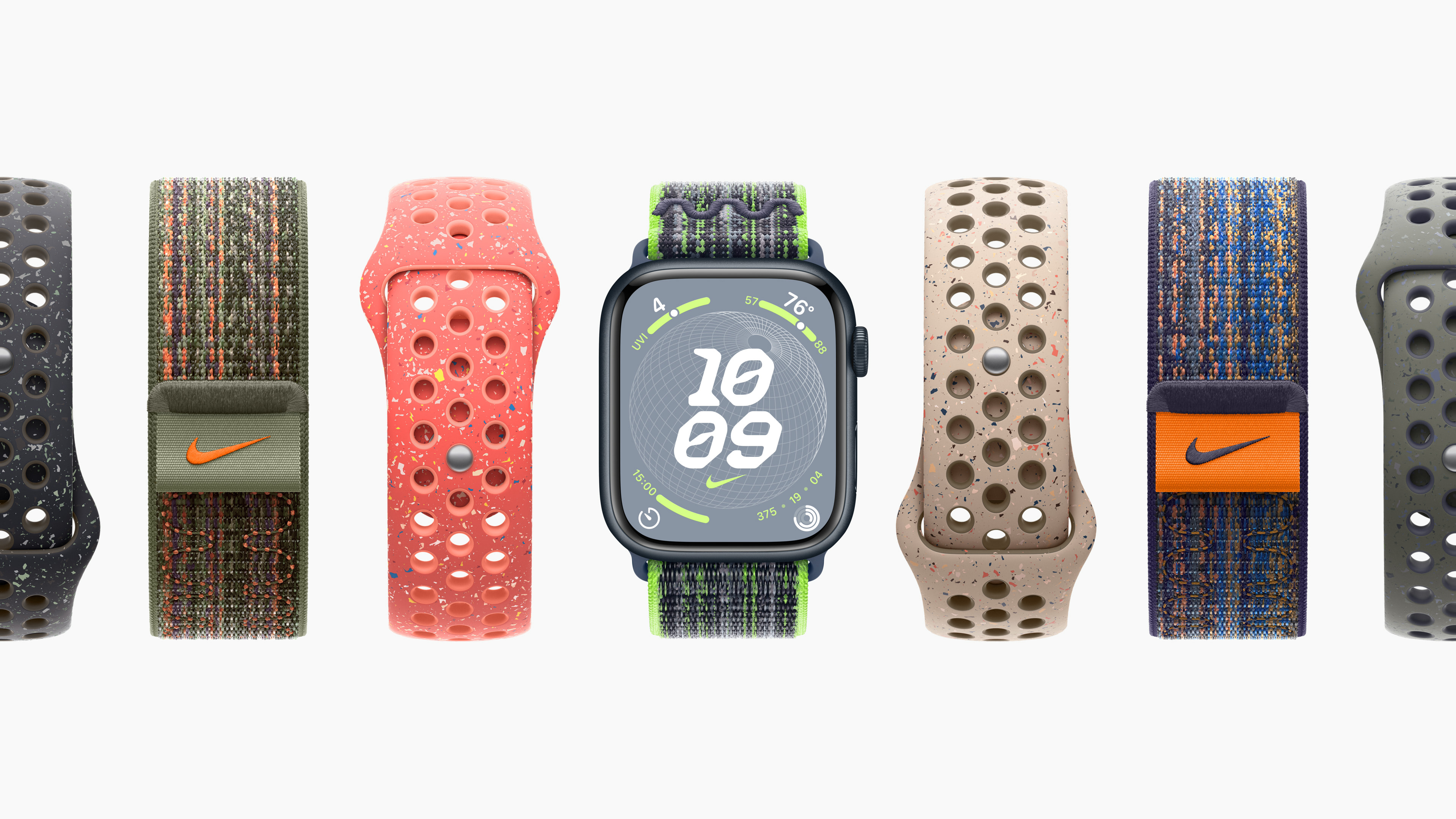 How to clean your Apple Watch band
The bacteria spotted by the study don't just live on smartwatch wristbands. They're actually everywhere. But that doesn't mean you have to allow your Apple Watch or Apple Watch Ultra to become a very expensive petri dish.
All you need to do to keep your band relatively bacteria-free is clean it regularly. And that process is pretty simple. According to Apple, the Solo Loop, Braided Solo Loop, Sport Band, Sport Loop, Ocean Band, Alpine Loop, and Trail Loop can all be cleaned with a "mild hand soap." FineWoven bands, including Magnetic Link and Modern Buckle bands, can be cleaned with a mild detergent collusion.
Woven Hermes bands and leather straps aren't waterproof. So the standard "soap and water" isn't really an option if you want to avoid damaging them. However, Timex claims a lightly damp cloth and some mild hand soap can be used to carefully clean the strap once a week or so. You may also want to finish off with some leather conditioner or other leather care product to restore any oils you may have accidentally stripped during the cleaning process.
Editors' Recommendations