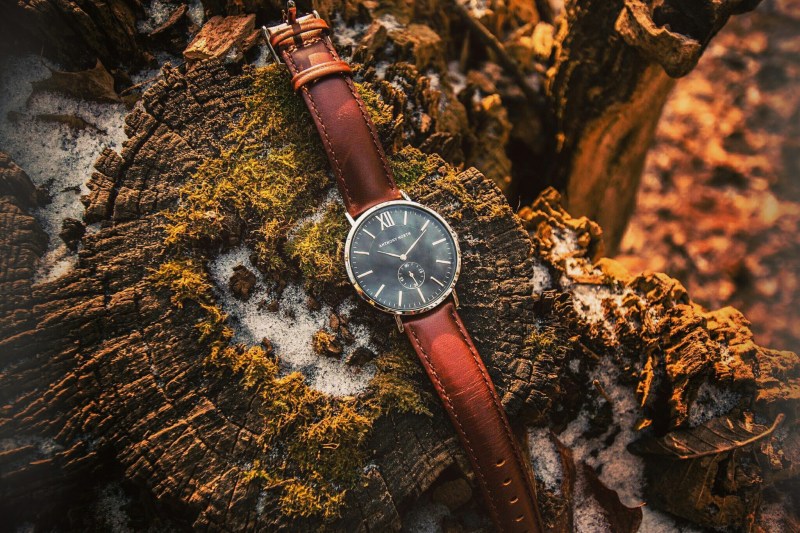 Based out of Helsinki, Finland, the startup timepiece company Anthony North Watches doesn't necessarily do anything different than any other minimalist-inspired firm. At least on paper. Self-described as a "place where minimalist, Scandinavian design meets the urban lifestyle," the brand's initial line of watches is much more than this simple description. Built with the intention of giving owners the ability to wear a watch which functions as a stylish yet rugged timepiece, Anthony North's simplicity doesn't take away from its durability.
Instead, it offers a selection of watches designed to last. Backed by genuine leather straps, a stainless steel case, Japanese quartz movement, and a scratch-resistant hardened mineral crystal glass, the Kajo line — Anthony North's flagship and only offering — drips robust elegance. A piece meant to be either dressed up or worn casually, its lightweight design allows wearers to tie together an outfit without weighing down their wrist. Furthermore, the company's precise attention to detail allows the startup to stand out from the pack.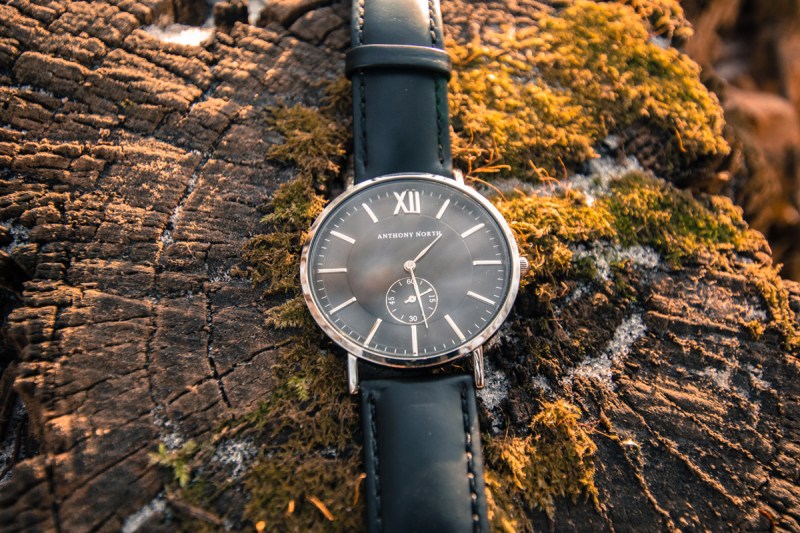 Officially, the Kajo line comes in four different styles: black face and black leather, white face and black leather, black face and brown leather, or white face and brown leather. Born from the founders' passion for traveling and exploring the world, their Scandinavian background also heavily influenced the final product. Saying it's "something you couldn't find anywhere else in the world," they decided to design a watch that constantly evokes their home's unique environment no matter where they traveled.
What's also particularly attractive about an Anthony North watch is its price relative to similar watches. At just $121 per style, embracing Scandinavian style could come easy to anyone. To top it off, the company also says it plans on donating roughly $1 of every purchase to helping preserve Finnish forests — specifically to the World Wildlife Fund. What's not to like about a high-quality, stylish watch that also gives back to the environment?
Editors' Recommendations