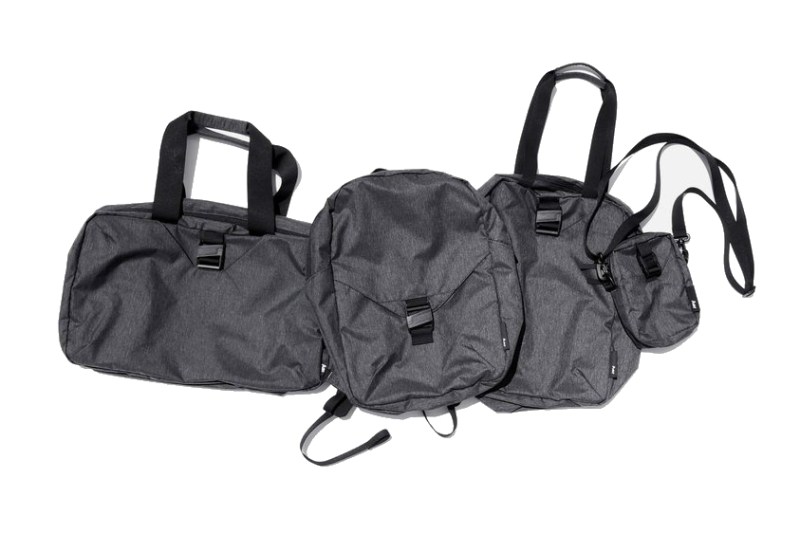 With green grass finally peeking through the slush on the sidewalk and the smell of budding flowers in the air, we're all emerging from our caves and blinking in the sunlight, drawing us toward discount airfare sites.
Spring inevitably means a big, juicy bite from the travel bug, which makes it the perfect time for luggage brand Aer to debut the new Go Collection.
This new line of packable travel bags is tailor-made for the urban adventurer who leaves the hotel in the morning with no plans to return until … well, the morning. With that in mind, Aer designed each of the four bags in its Go Collection to easily be rolled up or packed flat inside larger luggage, ensuring streamlined efficiency even in your transit from here to there.
The Go Collection features a clean, minimalist profile and a tweedy, heather black colorway, making it a fittingly neutral, yet undeniably distinctive addition to any wardrobe. As tough as it is tasteful, the 300D ripstop Cordura fabric (from which all the bags are built) is lightweight and durable, and trimmed with premium materials such as Fidlock® magnetic fasteners for quick and easy access. (The one-handed camera grab is a piece of cake with these fasteners.)
The bags also offer organizational compartments — a laptop pocket, quick-access pocket, water bottle/umbrella pocket, and interior stash pockets — that let all your essentials tag along.
The Aer Go Collection
Aer Go Collection Go Tote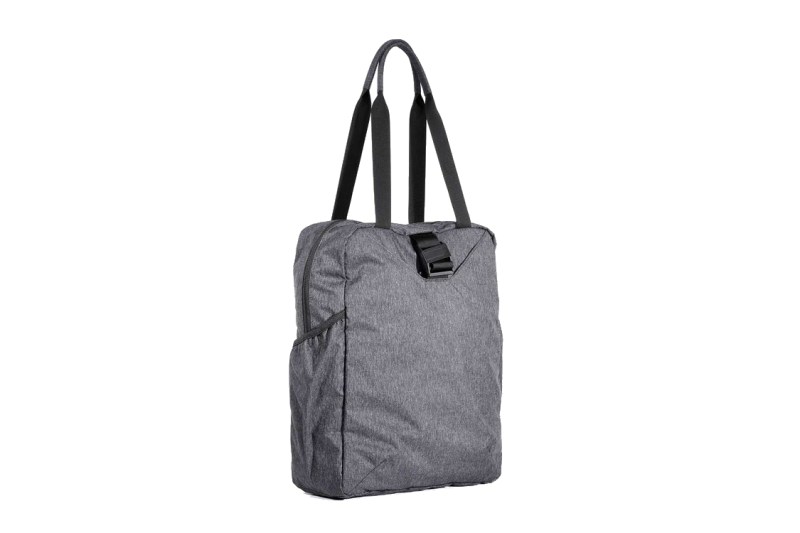 The Go Tote can easily carry important gear, like towels and sunscreen if you're hitting the beach, as well as a change of clothes if you're off to the amusement park and plan to plummet down the log flume.
Aer Go Collection Go Pack
Aer's Go Pack is an ideal carryall for the tools of a digital nomad's trade. With plenty of pockets, lightweight packability, and comfortable straps, this basic pack can go from flat to full, depending on your load.
Aer Go Collection Go Duffel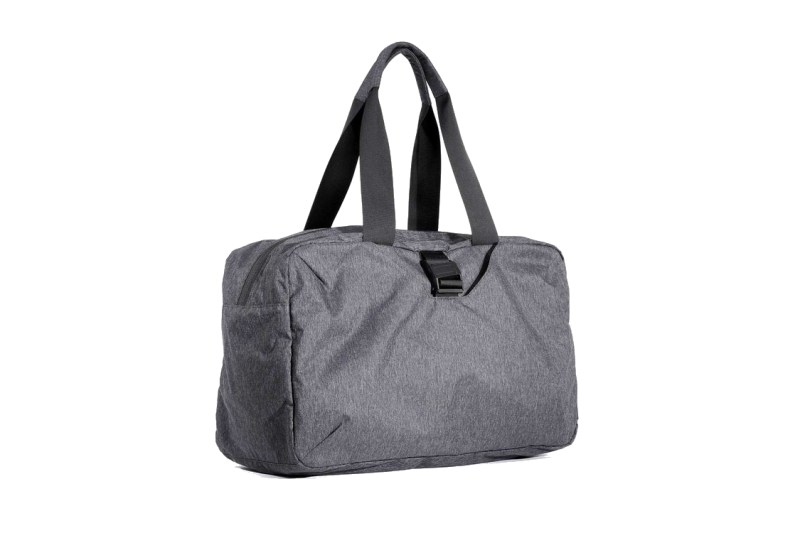 The Go Duffel is an ideal overnight bag, with room for a pair of shoes, pants, shirts, and a few other weekend necessities.
Aer Go Collection Go Sling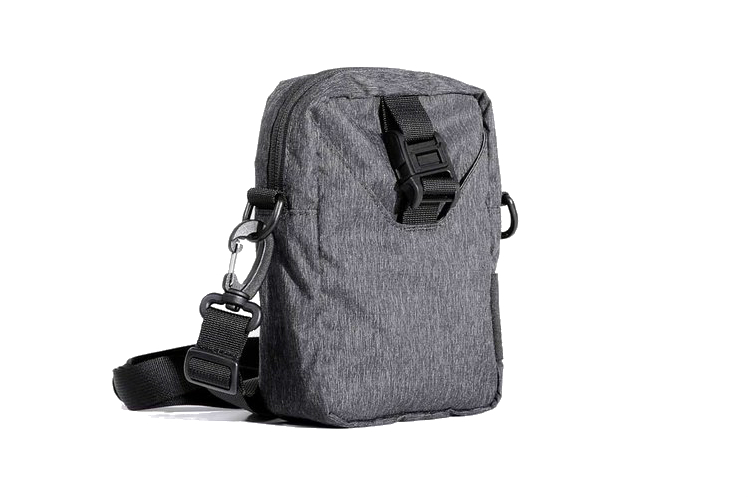 Go Sling is the perfect size for passport, credit cards, and a small camera or smartphone. Wear this strolling the streets of Rome on your next European adventure.
Now that you're prepped and ready as far as luggage goes, it's high time you start planning your next trip. Might we suggest and visit to Argentina's Salta Region?
Editors' Recommendations