We don't always appreciate everything our moms do for us when we're growing up, but the benefit of adulthood is perspective. From the scraped knees and bedtime stories, to advice about love and how to cook (so we're not eating fast food all the time), our moms do a lot for us. And that doesn't change when we move out on our own and start living independent lives.
Do you want to show your mom some appreciation? Do you think she deserves to be pampered, to enjoy her hobbies, to have something nice? From fashion to home decor to entertainment, these gift ideas are ones your mother will love. If you're looking for the best gifts for mom, these picks are perfect, whether it be for Mother's Day, birthdays, the winter holidays, or simply the right day to let Mom know that you love and appreciate her.
Marc Jacobs Groove Leather Mini Bag
Give your mom the gift of effortless style with this adorable Marc Jacobs crossbody bag. It's a nicely sized mini-bag that's perfect for a breezy night out, and it really comes in handy whenever your mother needs to go out but doesn't want to carry a huge purse. Classic black? Fiery red? A muted peach? This bag comes in a variety of colors, no matter your mom's personal taste.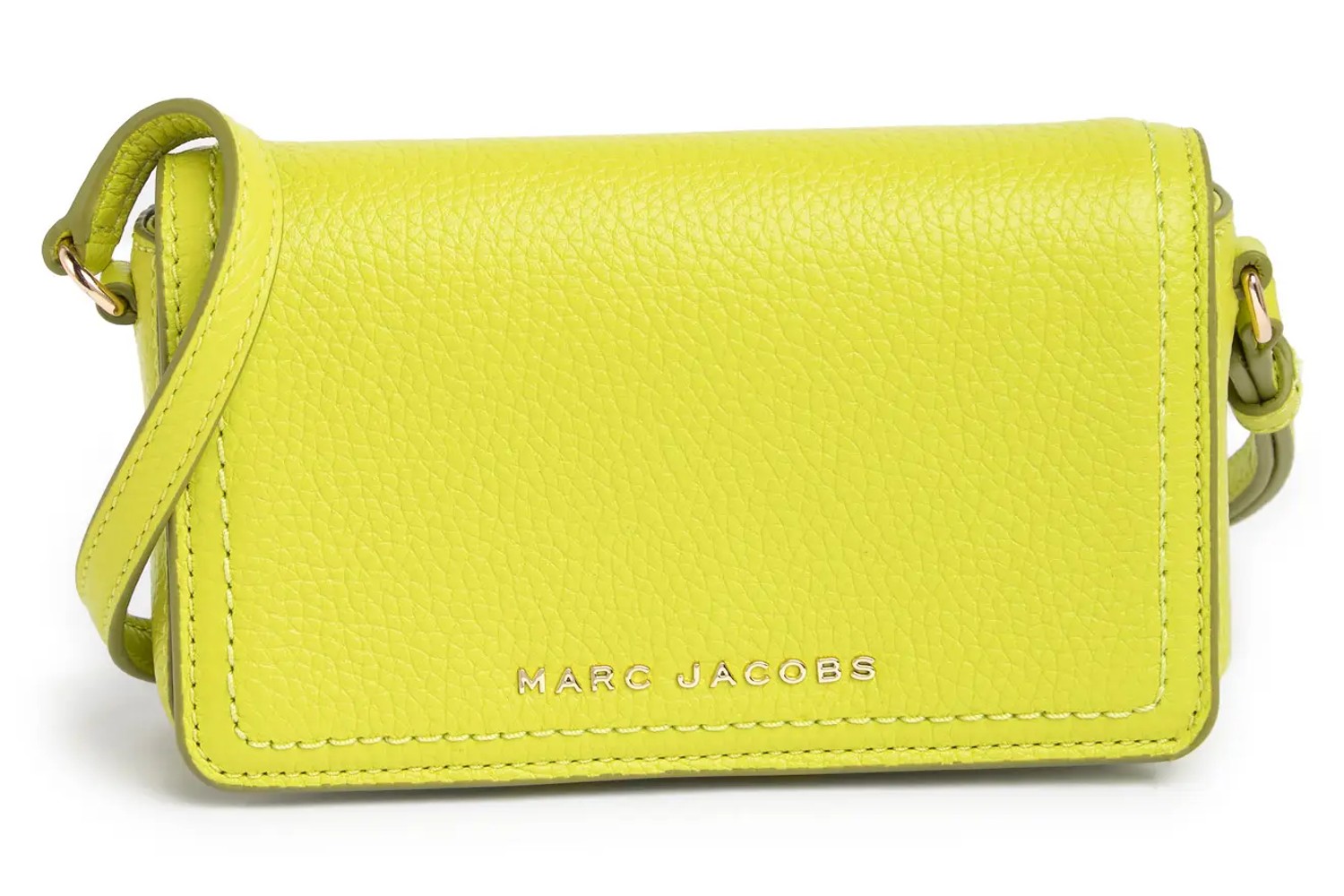 Marc Jacobs Groove Leather Mini Bag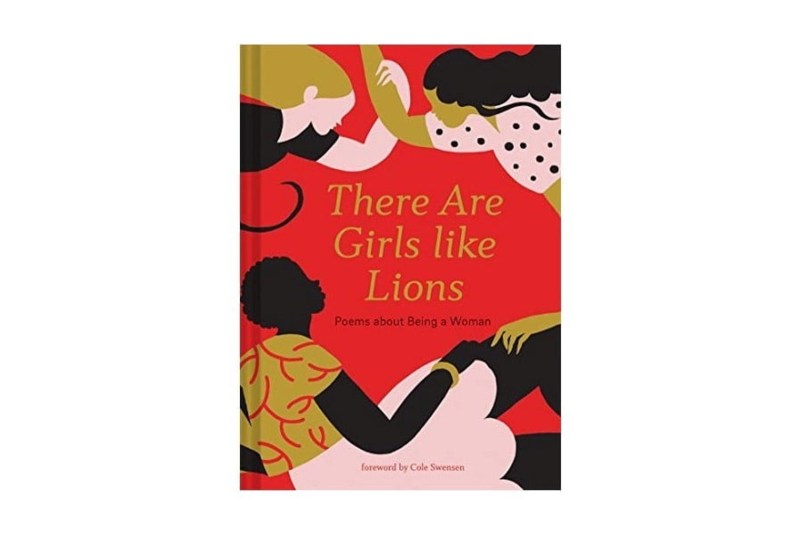 There Are Girls Like Lions: Poems About Being a Woman
Remind your mom how strong of a woman she is with this poetry anthology that celebrates all types of womanhood. It can also be a perfect gift for your spouse, your daughter, your cousin, and all the other women in your life.
There Are Girls Like Lions: Poems About Being a Woman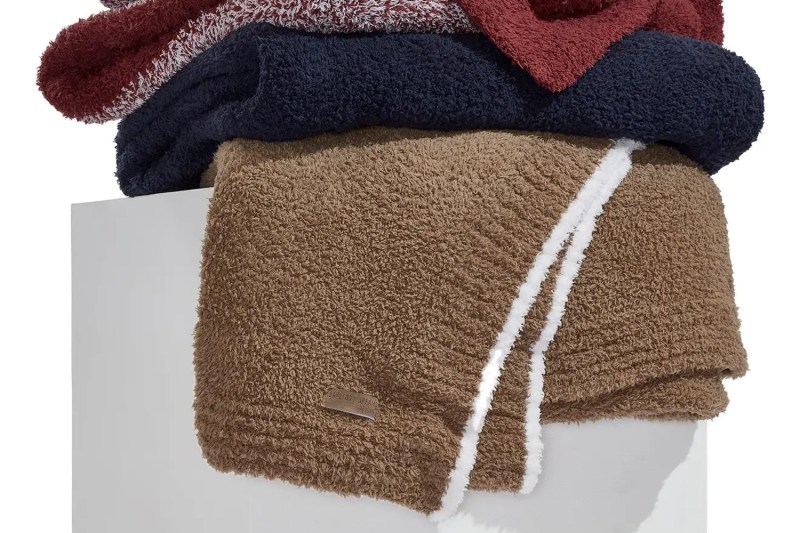 Barefoot Dreams Luxe Heathered Stripe Throw Blanket
Even though the weather is warmer, depending on where your mom's traveling this summer, she might still want a little something to feel warmer during a brisk, cool night. (And let's be honest: Who doesn't love turning the air conditioning up to full blast and laying on the couch with a cozy blanket in the warm weather months?) There's a reason why Barefoot Dreams has become a favorite for many: Their goods are simply that good. You might as well get your mom the throw blanket that everyone continues to rave about. She will certainly thank you later.
Barefoot Dreams Luxe Heathered Stripe Throw Blanket
Apple AirTag
As much of your mom appeared to be a superhero when you were a kid, we're all human, and we all tend to forget things sometimes. If you want to help your mother keep track of her most valued items while also giving her a sort of "superpower," the Apple Airtag can help her keep track of her essentials. You can connect this device with just a tap to your iPhone or iPad. (It's especially helpful if your mom is an avid traveler.)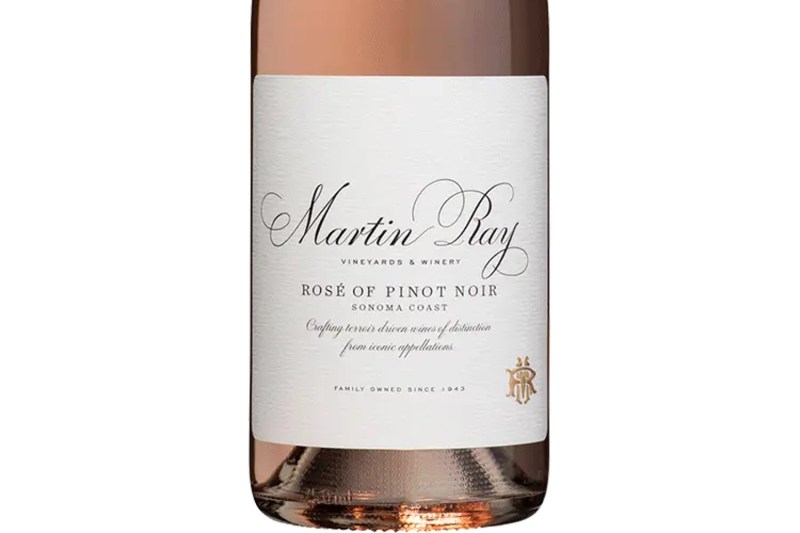 Martin Ray Sonoma Coast Rosé
Moms also deserve some excellent wine to relax from all the stress, and you can't possibly go wrong with a bottle of Martin Ray Rosé. We've personally tasted this spectacular offering from this Sonoma County (California) based winery, and we were impressed by its balance of crispness and notes of stone fruit, citrus, and strawberries.
Martin Ray Sonoma Coast Rosé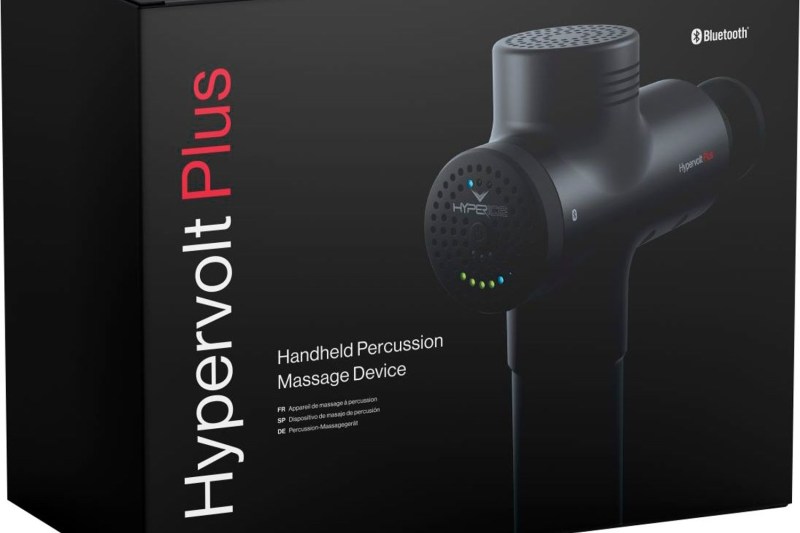 Hypervolt Plus (Bluetooth) Percussion Massage Device
Another way to relieve your mom from stress is with this Hypervolt Bluetooth Percussion Massage Device from Hyperice. The Quiet Glide technology feature that speeds up the recovery of one's muscles will free her from any stiffness and soreness. Not only that, but this device also promotes better circulation.
Hypervolt Plus (Bluetooth) Percussion Massage Device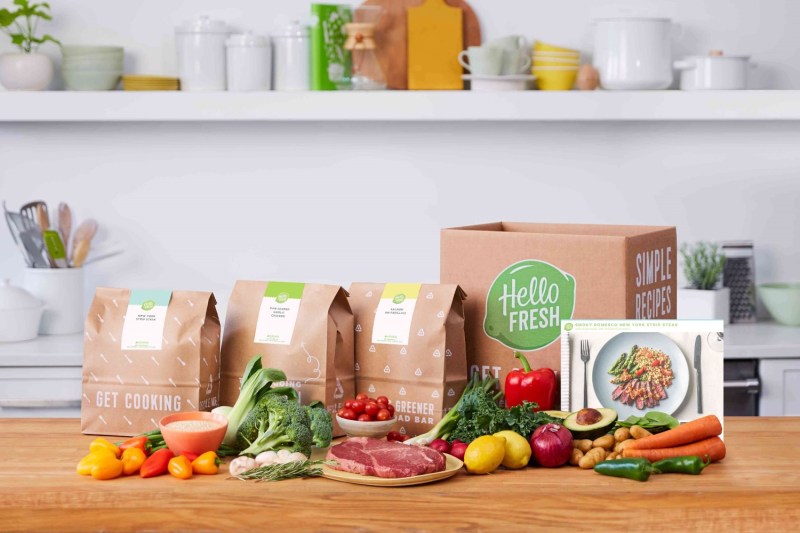 HelloFresh Cooking Subscription Box
You can help make cooking easier for your mom with this Cooking Subscription Box from HelloFresh. These fresh, pre-measured ingredients lessen all the hassle in the kitchen and give her more choices to work on. Ultimately, she can choose from a wide variety of more than 50 menu and market items every week.
HelloFresh Cooking Subscription Box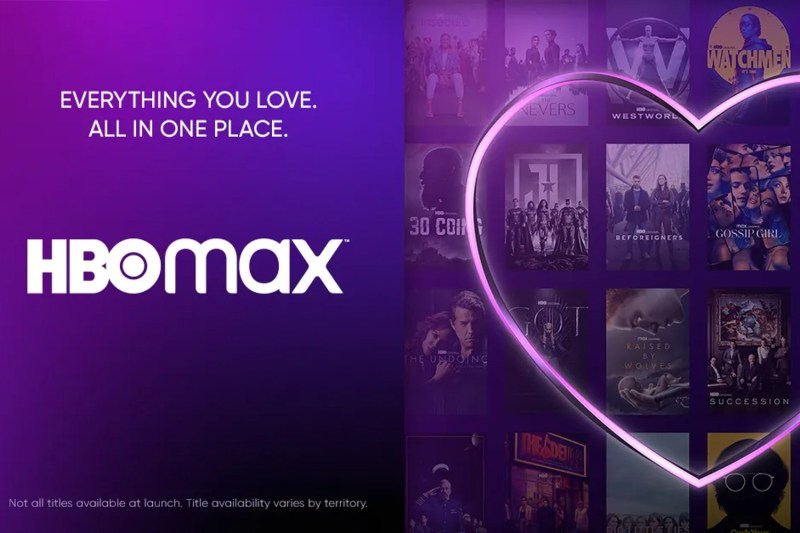 HBO Max
A HBOMax subscription is the perfect gift for moms who've always been looking for better shows to watch on TV. With a remarkably wide selection of blockbuster movies, award-winning arthouse films and documentaries, cutting edge TV shows that regularly go viral, and classic TV and film favorites that your mom probably loved to watch when you were little, the gift of HBOMax is the gift of top-notch streaming content that your mom deserves - even if she says she "doesn't do streaming."
Bloomscape House Plants
Why buy your mom flowers that will wilt in a week when you can gift her plants that can last for ages? If your mom has a green thumb (or even if she doesn't), Bloomscape's home-ready plants will liven up her living space (and it's well-documented that plants can be a huge mood booster). For the inexperienced gardener, Bloomscape's plant delivery service offers low-maintenance plants like snake plants and succulents. You can also choose from categories like low-light plants or pet-friendly plants, so you're sure to find something that works for your mom's lifestyle.
We hope this helps you pick out the best gift(s) for Mom. If you need some more help in picking out gifts for your loved ones - and maybe for yourself, too - check out our picks for the best wine club subscription boxes, our favorite face masks for skincare, and the world's five happiest countries that are worth a visit.
Editors' Recommendations