Buying gifts for a couple, whether for you and another or someone else altogether, can be fun and exciting while at the same time, equally challenging. It's not always that easy to find a gift that meets the interests of both people while at the same time, is unique and meaningful. The best gifts for couples usually bring the couple together in some way, by building memories, strengthening the romance, or supporting the everyday life of both partners equally so that life is that much richer and easier to enjoy.
To help you earn "best gift-giver of the year" status this year, we've curated a list of the 10 best gifts for couples. From smaller stocking stuffers to dream-gift, big-ticket items, we have the ideas and inspiration you need to make your favorite couple's holiday wishes come true.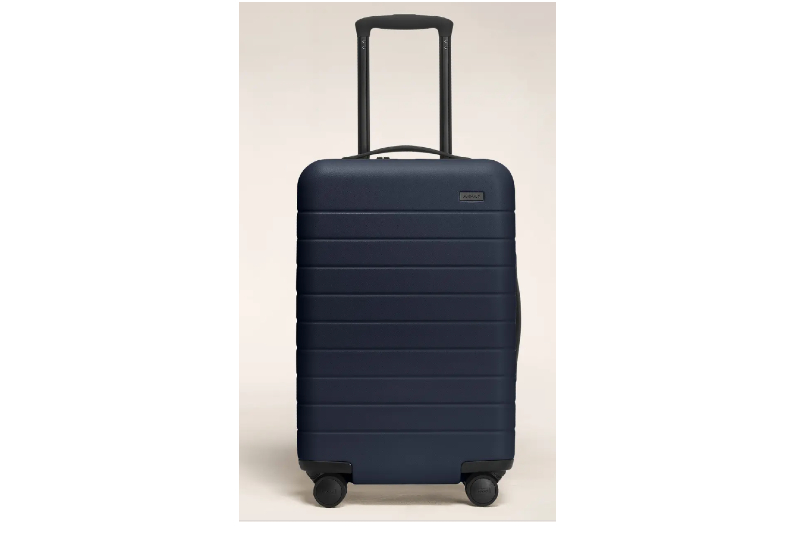 Matching Away The Carry-On
Finding the perfect carry-on luggage can be a bit of an undertaking. Trying to find something high quality, affordable, stylish, and built to last is never easy. Away Luggage did just that when they crafted their, The Carry-On. They come in multiple colorways and can be personalized. The perfect matching gift to get the nomad couple in your life.
Matching Away The Carry-On
Our Place Always Pan
One of the hottest-selling culinary brands right now, the Our Place Always Pan is the perfect couples gift for those who love cooking their own meals. This cult favorite comes in various beautiful colorways and gives you the option to literally do it all: braise, sear, steam, strain, saute, fry, boil, serve, and store; the only thing they won't do is cook the food for you.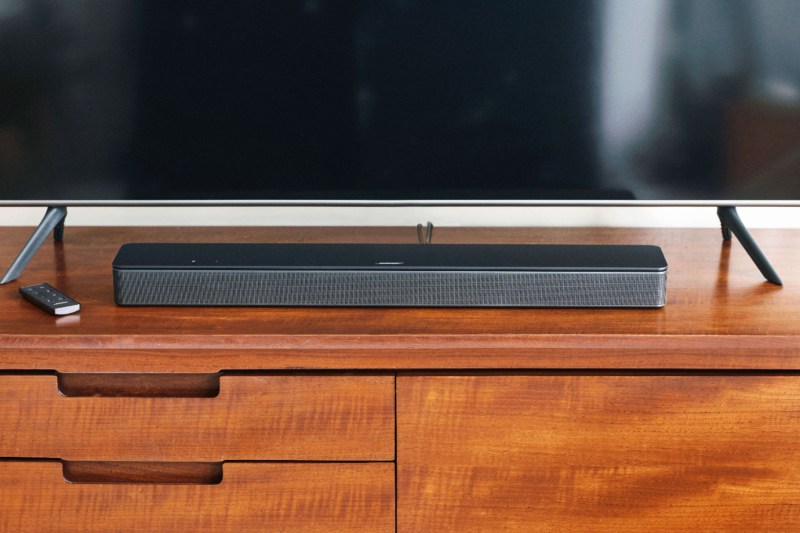 Bose Smart Soundbar 300
Who doesn't love a good sound system? Whether the couple on your list loves music and dancing or streaming TV shows and movies, give them the gift of crystal-clear audio with the Bose Smart Soundbar 300. The sound quality is deep and rich, and the soundbar itself is sleek and aesthetically pleasing. There is built-in voice assistance and exclusive Bose Voice4Video technology. Plus, the Bose Smart Soundbar 300 can sync with any other Bose audio device, so they can add additional speakers over time and seamlessly switch over to their earbuds.
De'Longhi BCO430BM All-in-One Combination Maker & Espresso Machine
Starting the day off right with a cup of delicious, energizing coffee is one of the best ways to bring happiness to any busy couple before heading out for a day at the office. The De'Longhi BCO430BM All-in-One Combination Maker & Espresso Machine + Advanced Milk Frother is a coffee machine on steroids. It can make standard coffee, cappuccinos, lattes, macchiatos, espressos, and even herbal tea. You can even steam milk and make a frothy, creamy coffee treat without needing to hit up an expensive coffee shop on the way to work. Moreover, the coffee machine filters the water and has a 15-bar pressure system to extract the most flavor from the coffee beans.
De'Longhi BCO430BM All-in-One Combination Maker & Espresso Machine
Theragun Mini
Another perfect stocking stuffer, the Theragun Mini is the perfect choice for the wellness-minded couple, or simply those who could use a little stress and aches in their lives. From the industry leader of percussion therapy, the mini is 20% smaller and 30% lighter, all with the same Theragun power packed into this portable, hand-sized version.
Ring Alarm 8-Piece Kit with Ring Indoor Cam
Keep your favorite couple safe with the Ring Alarm 8-Piece Kit with Ring Indoor Cam. This trusted home security system is ideal for 1-2 bedroom homes. It contains a base state, keypad, motion detector, four contact sensors, and a range extender. Everything can be controlled right from the free companion Ring app, allowing the homeowners to receive mobile notifications when the alarm system is triggered, change Alarm modes, and monitor all the connected Ring devices. The Ring Alarm is Alexa-enabled and can be installed without professional assistance.
Ring Alarm 8-Piece Kit with Ring Indoor Cam
Uncommon Goods Date Night Bucket List Game
Every couple you can possibly fathom has indeed had the conversation, "what do you wanna do for date night?" Most of that time is spent with "I don't know's" or scrolling online. This perfect couples stocking stuffer solves just that. From stargazing to attending a local lecture, there are numerous options to really help spice up your date night.
Uncommon Goods Date Night Bucket List Game
Brooklinen Luxe Core Sheet Set
Poor sleep is at the root of many arguments and crabby moods. Save your favorite couple from overtired squabbles with the Brooklinen Luxe Core Sheet Set. They are sure to sleep soundly in a comfortable mattress decked out in these luxury sheets. The sheets are crafted from 100% long-staple cotton with a 480-thread count, giving a buttery-soft texture with a slightly luminous finish. Brooklinen sheets feel as blissful as they look and they are environmentally friendly, earning Oeko-Tex certification.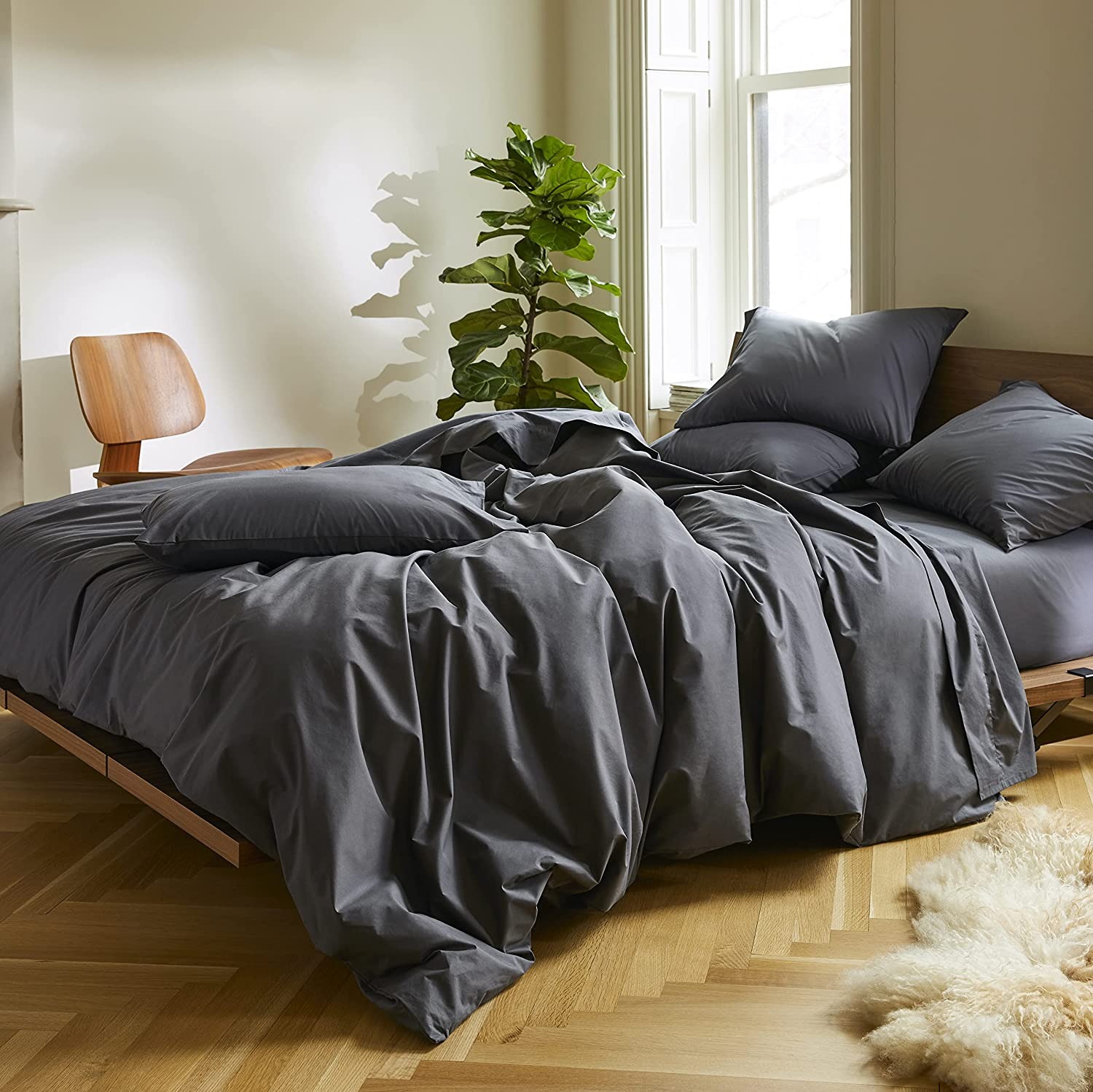 Brooklinen Luxe Core Sheet Set
Winc Wine Subscription
Giving the gift of libations is never a bad idea, especially during the holiday seasons. From the wine novice to the connoisseur, Winc is the perfect option to make sure there is a choice for anyone on your list with their database of over 5 million curated reviews and offer options like no sugar, vegan, and all-natural, they've got every option you could think of.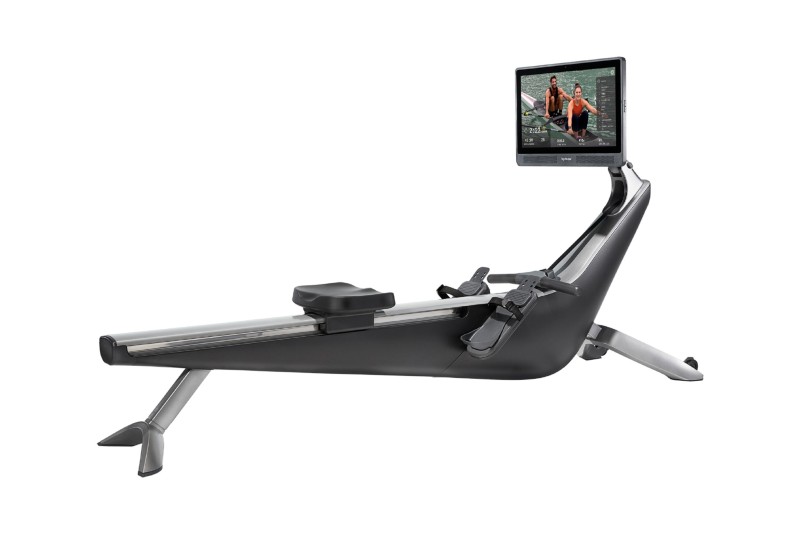 Hydrow Connected Rowing Machine
There's arguably no better gift than the gift of health. After all, a couple that stays fit will feel good and be able to live life to the fullest for years and years to come. More and more people are wanting to exercise at home these days. The Hydrow Connected Rowing Machine outperforms any commercial rower found at the gym, so it's a perfect way to get a top-of-the-line home workout experience.
The rower may have a hefty price tag, but it's well worth the money. The Hydrow offers an immersive, live, outdoor, virtual-reality rowing experience, bringing a true-to-life feel of rowing on water rather than stoking away at home.
Hydrow Connected Rowing Machine
Half of the anxiety of holiday shopping is knowing what to get everyone on your list. Couples can be challenging. Our list of top couples gifts of 2022 will make sure to please any type of couple you can think of.
Editors' Recommendations