Looking for great Apple Watch deals? Whether you're after the older Apple Watch SE (1st gen) or the latest Apple Watch Series 8, there are some great deals around. Across several retailers there are many, many deals, and we've cut down all the noise for you. You'll find the biggest discounts on the Apple Watch SE (1st gen) with $180 off, thanks to Walmart bringing it down to $149. You can also save $70 on the Apple Watch Series 8 at Amazon, which is down to $329. Intrigued? Here's what you need to know about both of them before you make a purchase. You should also know that both watches will be fantastic additions for active iPhone owners, so you can't go wrong choosing either one.
Apple Watch SE (1st gen) — $149, was $329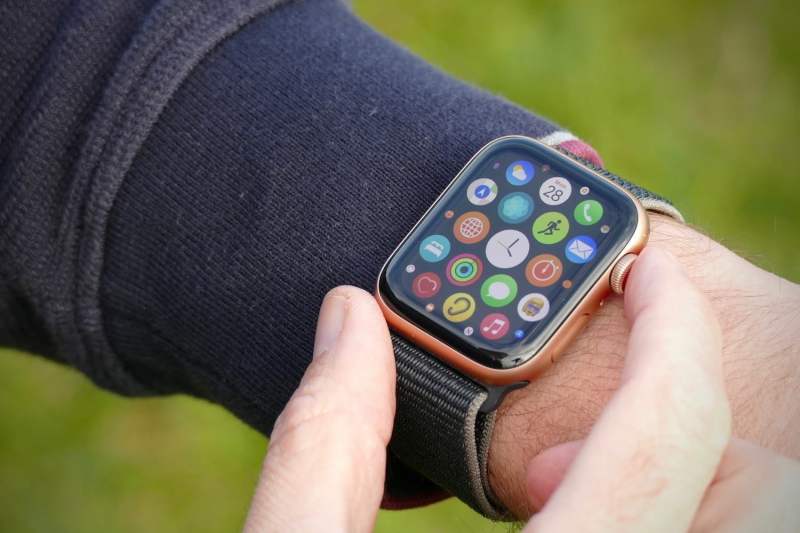 The Apple Watch SE (1st gen) may be aging tech but add on one of the best Apple Watch bands, and it'll still look fantastic. It's stylish and functional. It offers all the essentials you need. For instance, it tracks all your workouts so you can see how trends develop via the fitness app on your iPhone. It'll monitor your pace, heart rate, and even how many flights of stairs you climb a day. It works for exercises as varied as Tai Chi, dancing, Pilates, running, and swimming. If your heart suddenly displays an irregular heart rhythm or drops unusually high or low, you'll also receive a notification of the news. It's a great companion to your phone too, saving you the need to look at it so often as notifications come straight to your wrist.
Apple Watch Series 8 — $329, was $399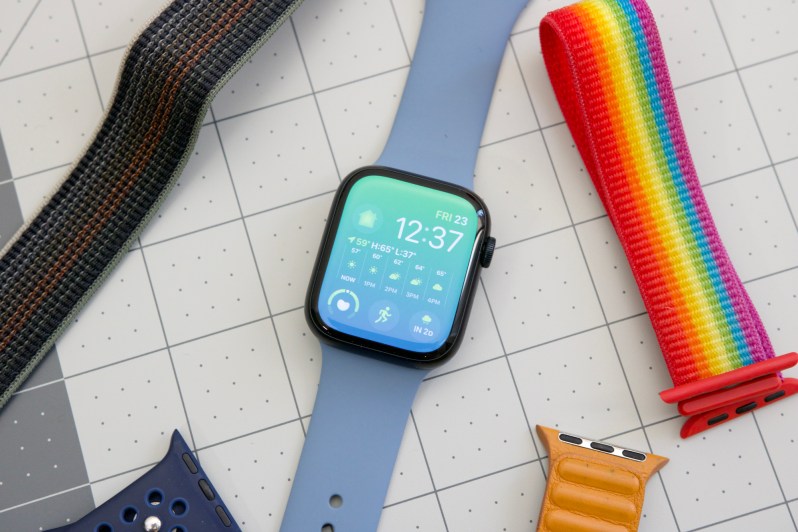 One of the best smartwatches for iPhone users, the Apple Watch Series 8 does everything the iPhone SE does but more. WatchOS 10 will make it even better for hiking too but even now, it's an exceptional device. It's capable of taking an ECG at any time as well as monitoring your blood oxygen levels. It also has crash and fall detection in case the worst happens, and you can also monitor your sleep patterns. An always-on Retina display means you can always clearly see what's going on at a glance, while it's also crack-resistant and swim-proof too. It's a powerful watch and one that soon becomes your permanent companion. Whether you're replying to a call or text from your wrist, or pushing to achieve new personal bests, the Apple Watch Series 8 makes it all look great.
Editors' Recommendations