The Holy Land for classic car collectors, RM Sotheby's Arizona auction will kick off January 17-18, 2019, with more than 150 insanely sexy, vintage, rare, and straight-up cool cars from automakers like Rolls-Royce, Porsche, Cadillac, Ferrari, Vector, and so many more.
Hosted at Arizona's Biltmore Resort and Spa in Phoenix, the lineup ranges from tricked-out war jeeps to a '60s Rolls with a vintage TV in the carriage to the most insane Mercedes we've ever seen, even collectible camper mansions.
We browsed each lot to find the nine coolest cars at RM Sotheby's Arizona that will be sold to the highest bidder.
1957 Ferrari 250 GT Coupe Speciale by Pinin Farina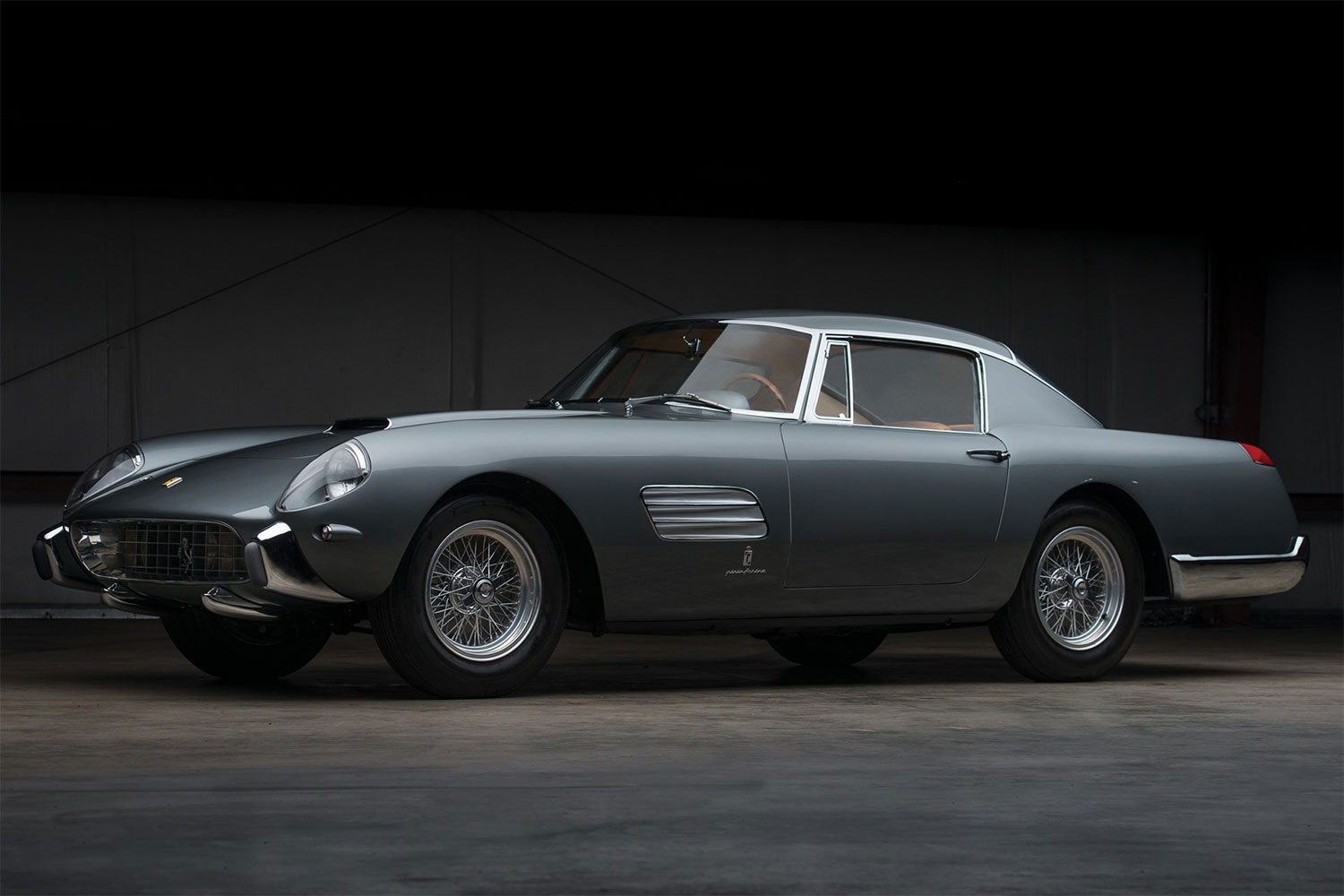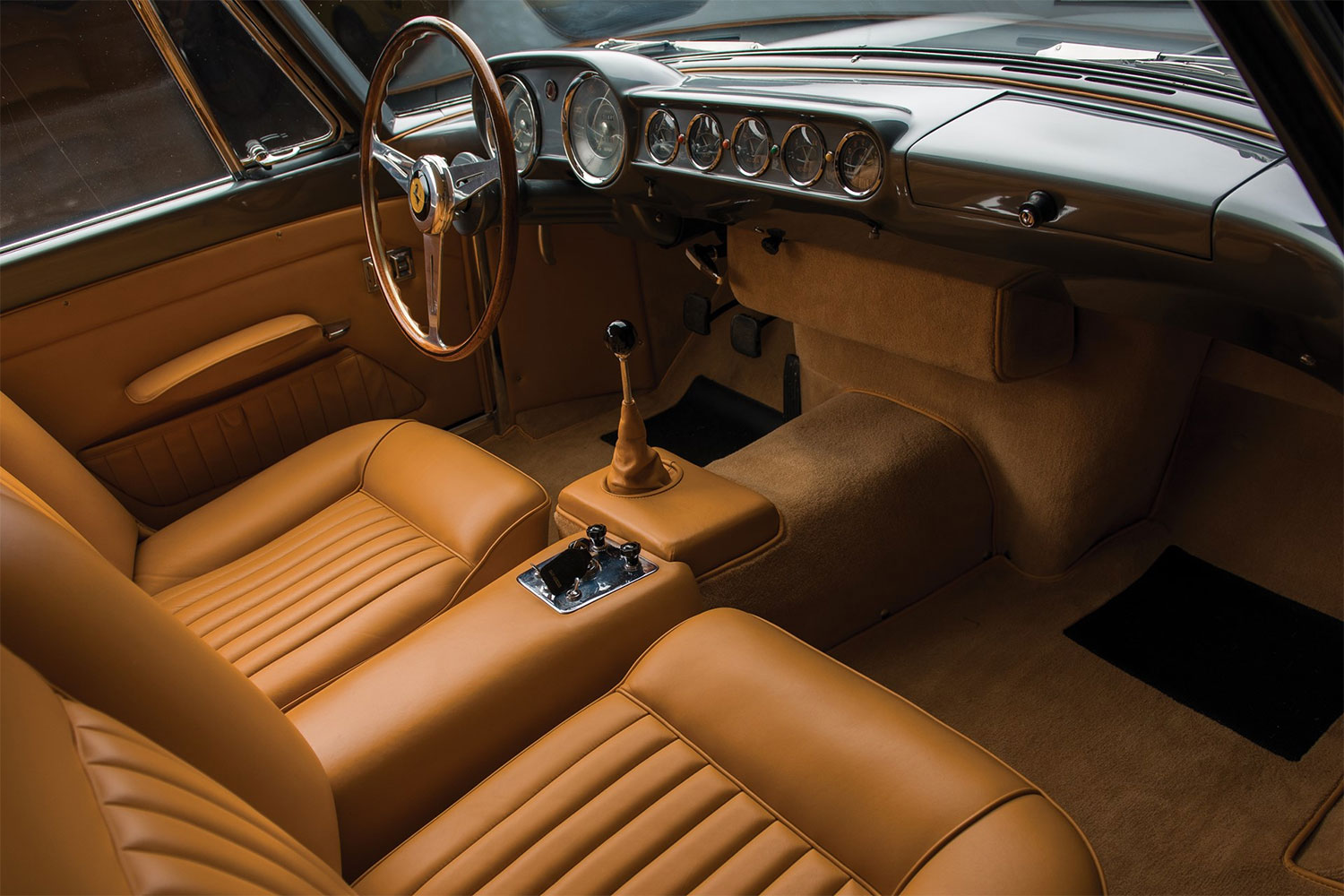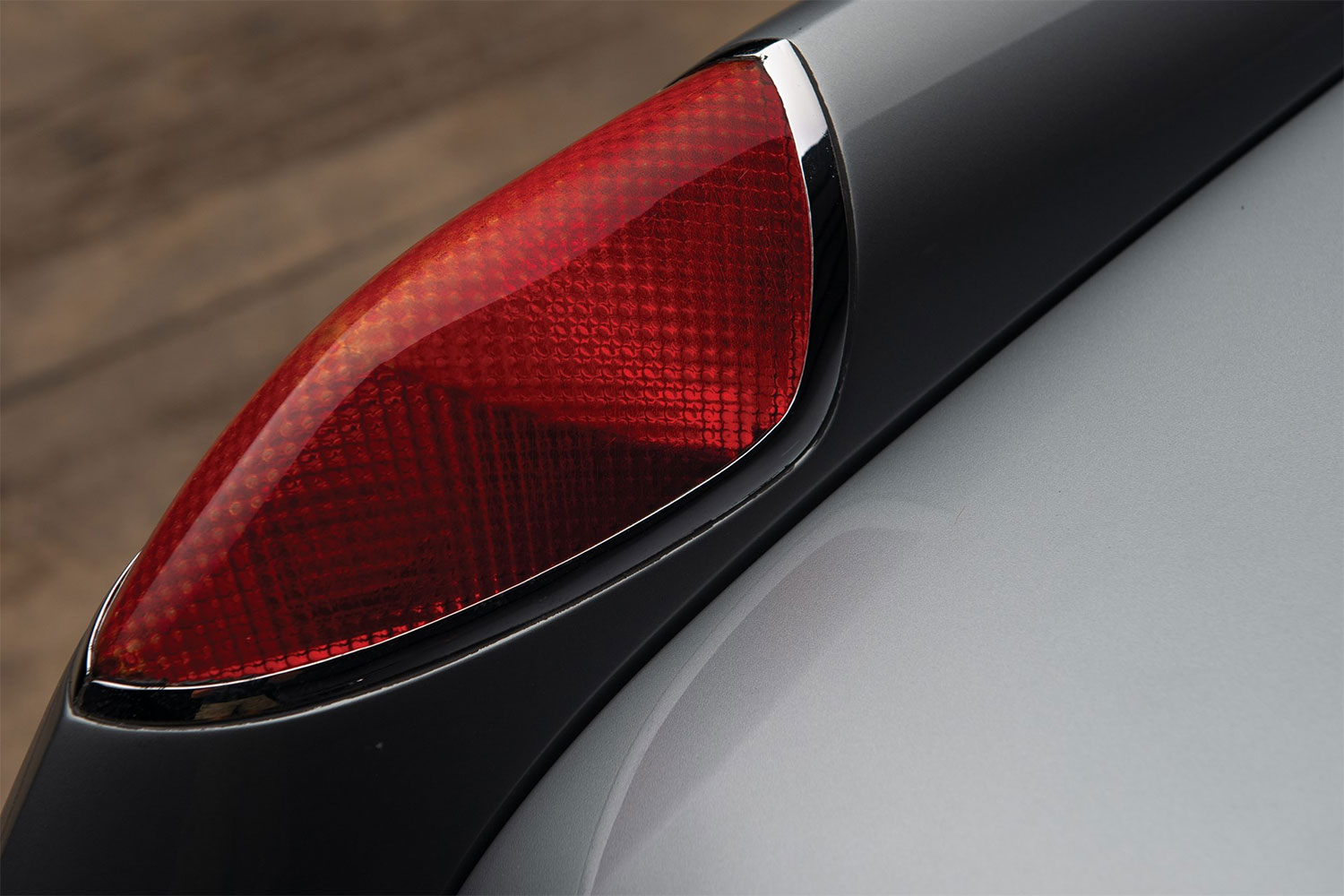 $11,000,000-$13,000,000
No other Ferrari of this kind exists (hence the price tag), because the '57 250 GT Coupe was specially built for Belgian royalty, who were buddy-buddy with the car designer at the time. This custom car includes a long nose with covered headlamps similar to the 250 GT Tour de France racing Berlinettas of the '50s (two-seat sports coupes made popular by Ferrari). The front fenders are jotted with big chromed vents lending to a super elegant look. The overall proportions, especially the rear glass and treatments on the fender, were also specialized. The car comes with period photos, media clippings, restoration invoices, and is dubbed "one of the most significant road cars of the 1950s" by Sotheby's experts.
1967 Rolls-Royce Phantom V State Landaulet by Mulliner Park Ward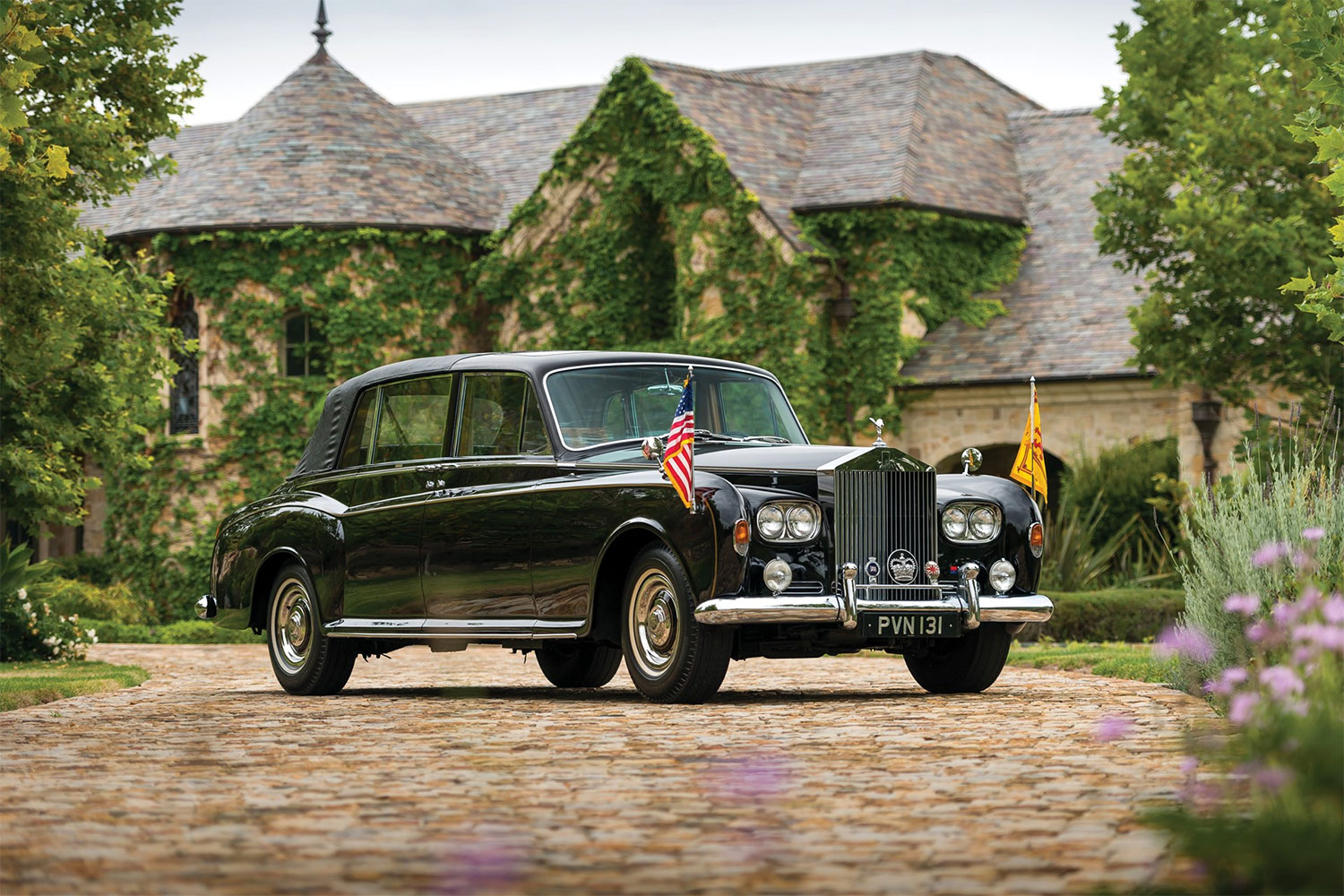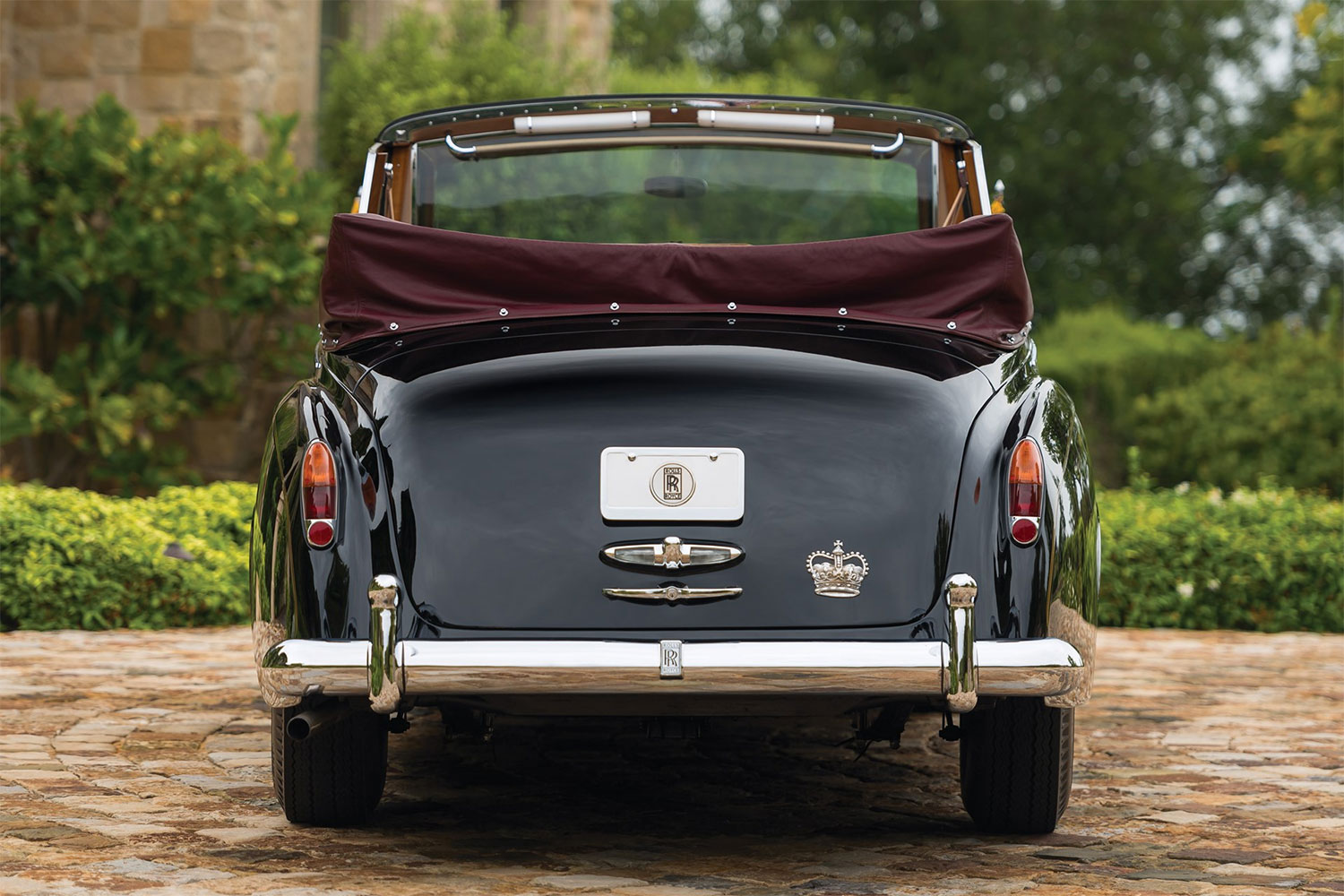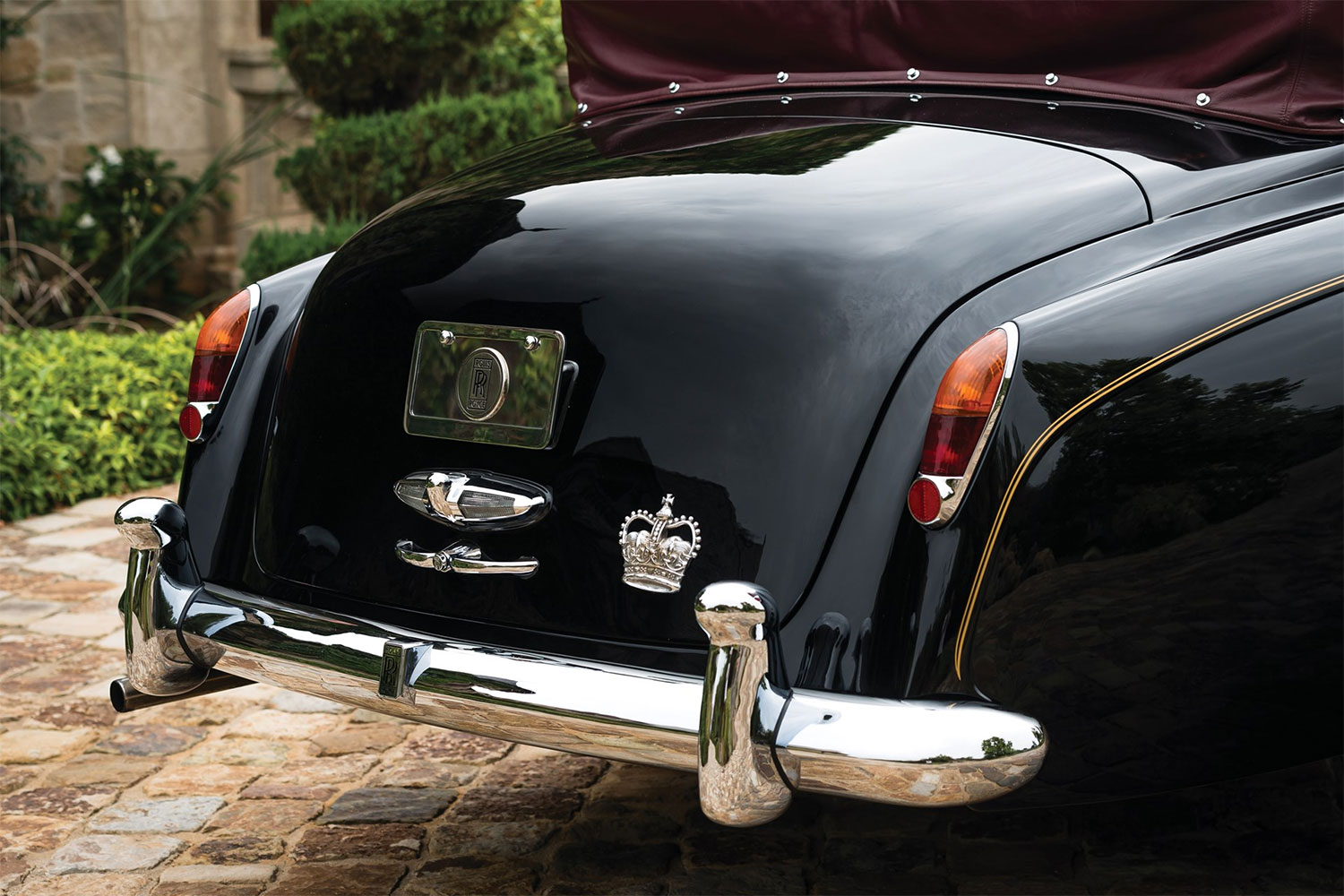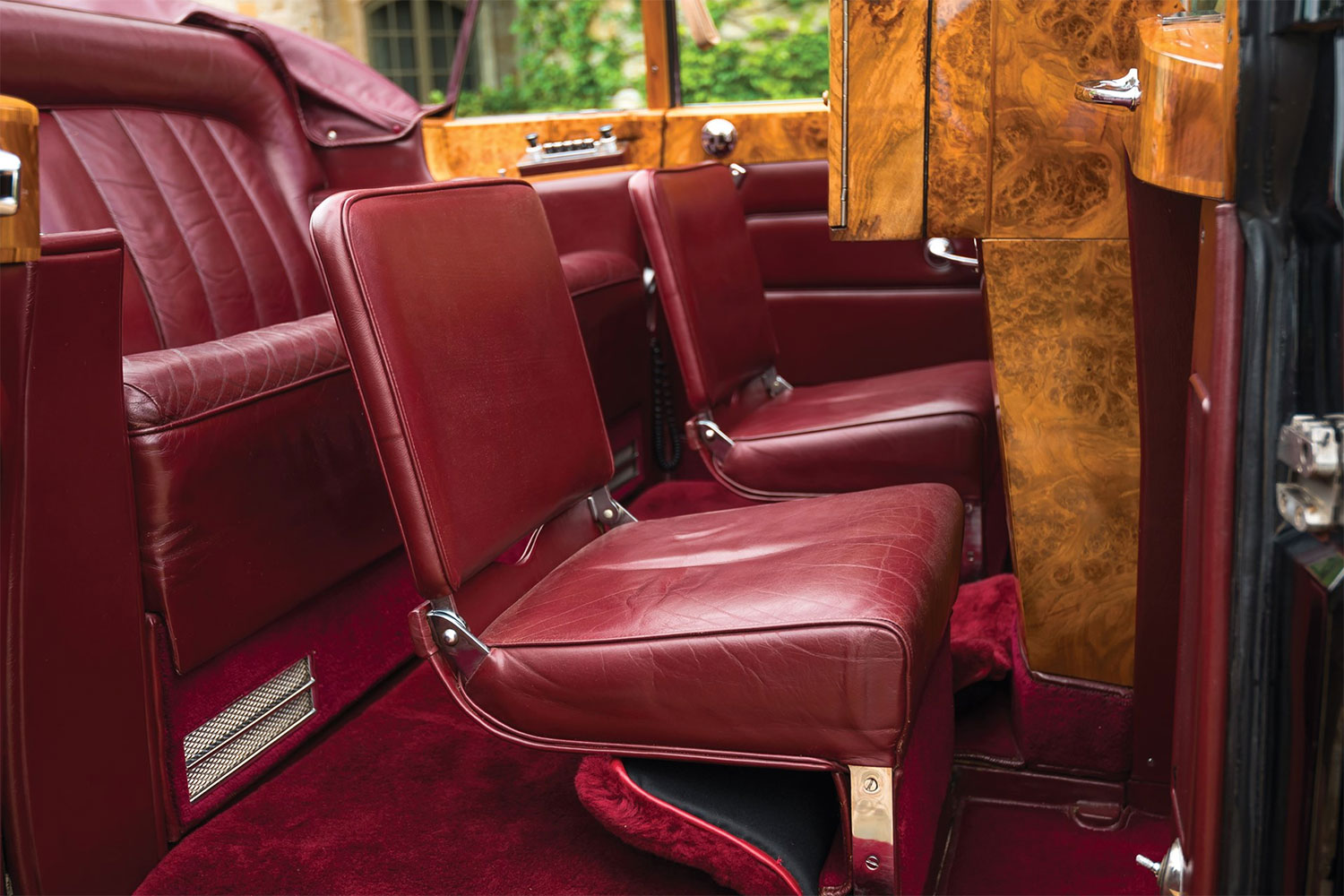 $1,000,000-$1,500,000
One of five originals produced, the Phantom V State Landaulet looks hella stately — after all, the car was commissioned by the Government of Romania then later used by the Queen of England during a jaunt in Bermuda and the Cayman Islands. The Rolls has also paraded astronaut Buzz Aldrin. Although it's suggested for museum display and being marketed to history lovers, we're game to take the Phantom V State on a weekend trip, cruising down the coast with the landaulet top down. This is the Rolls that has the TV in the backseat.
1930 Cadillac V-16 Sport Phaeton by Fleetwood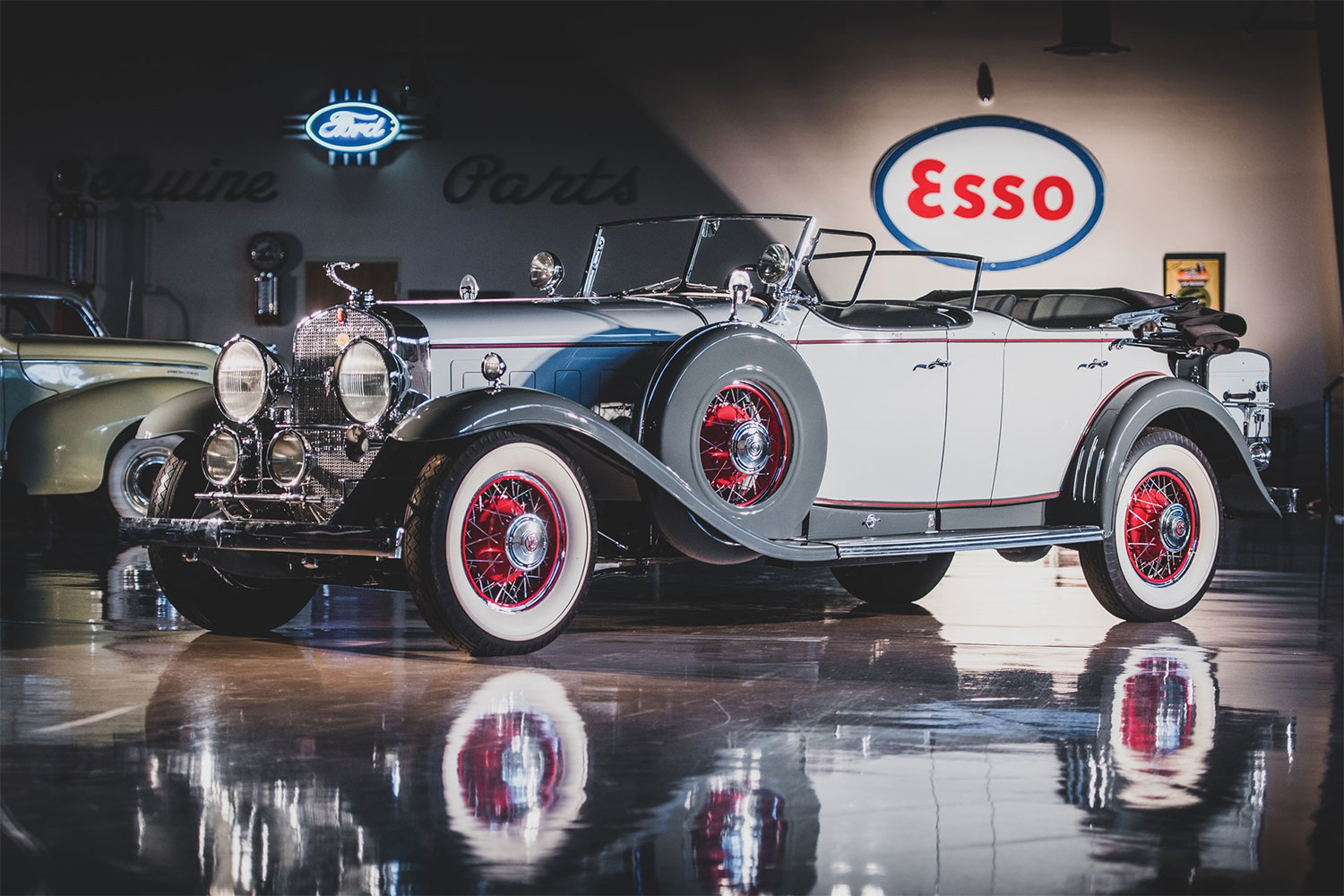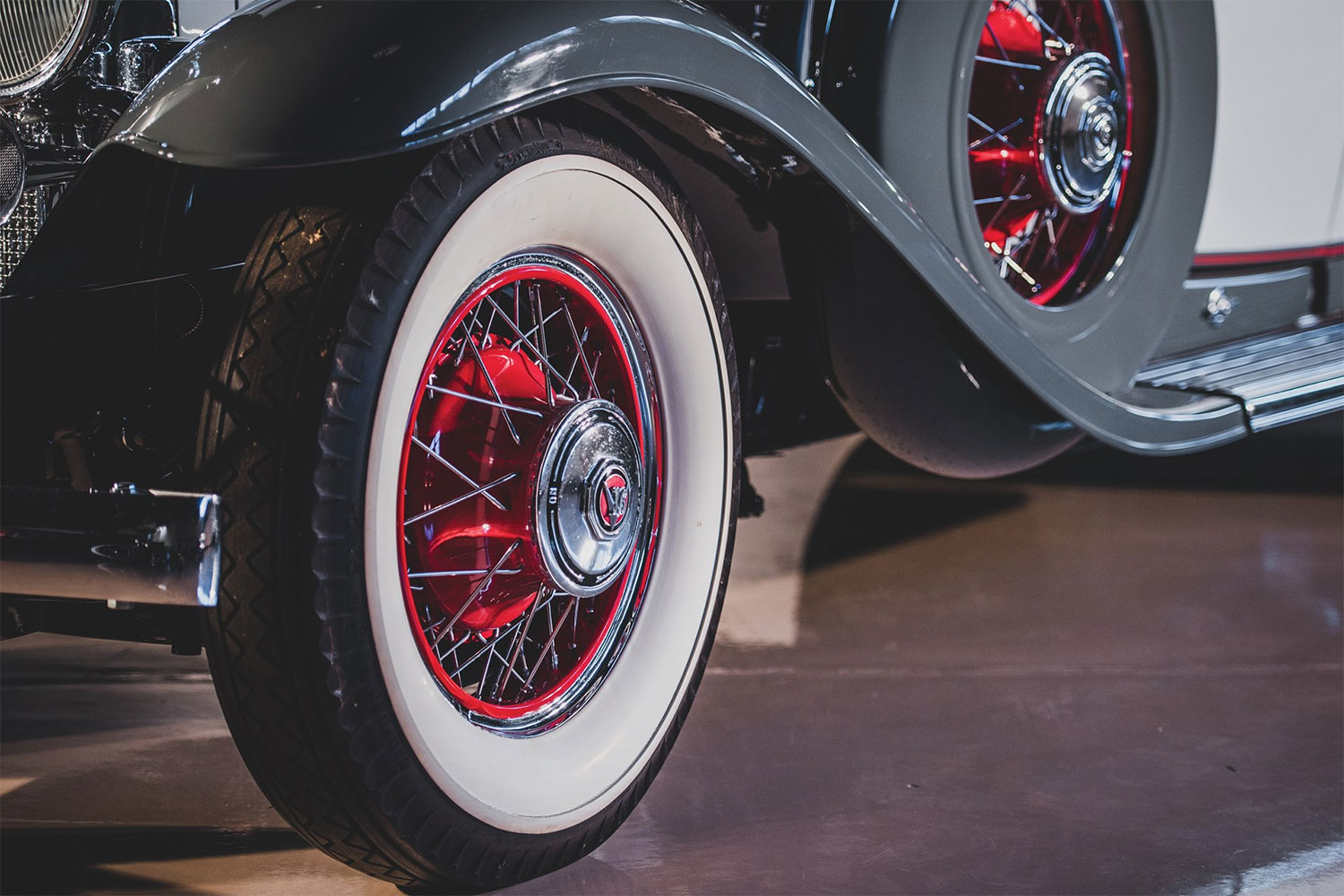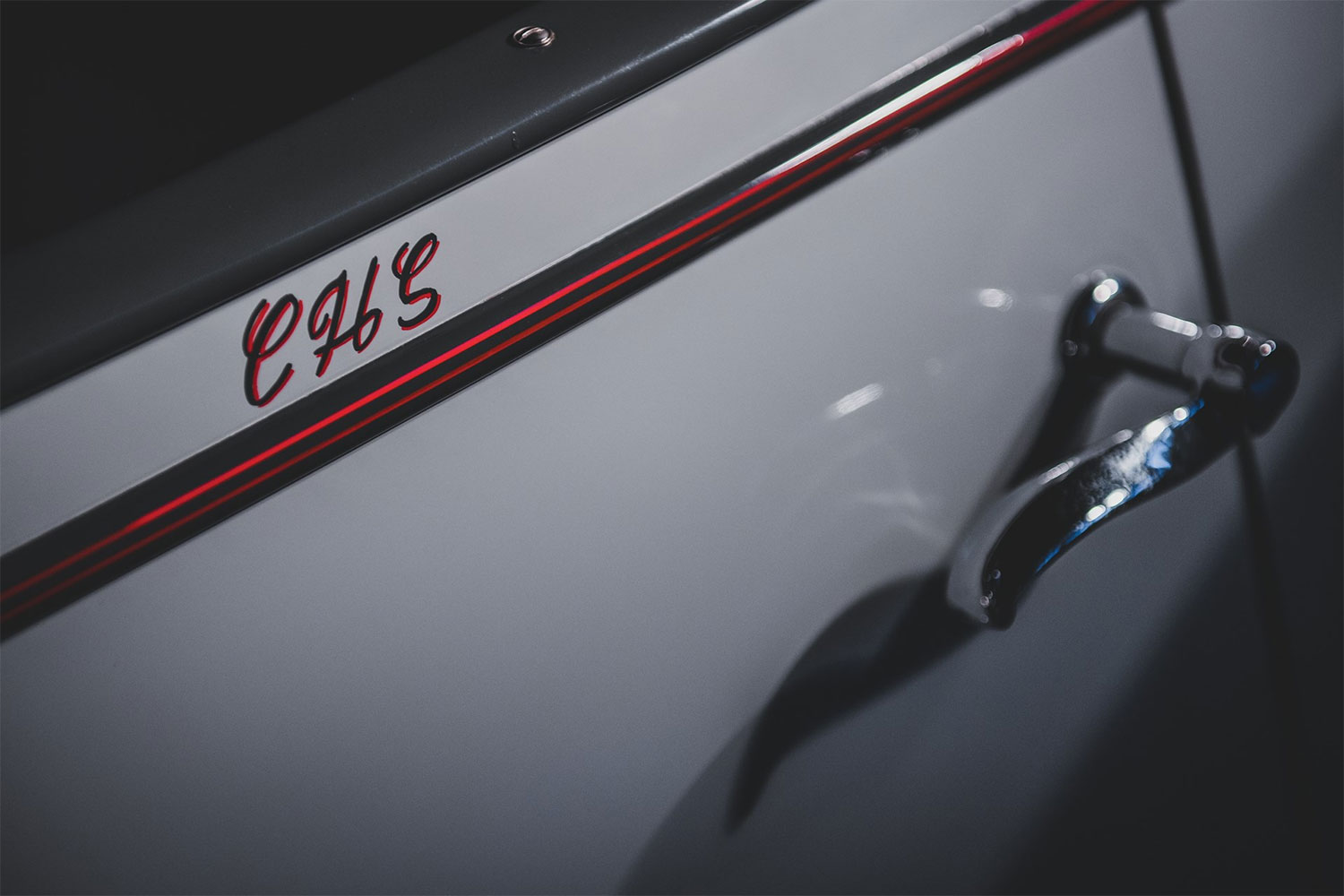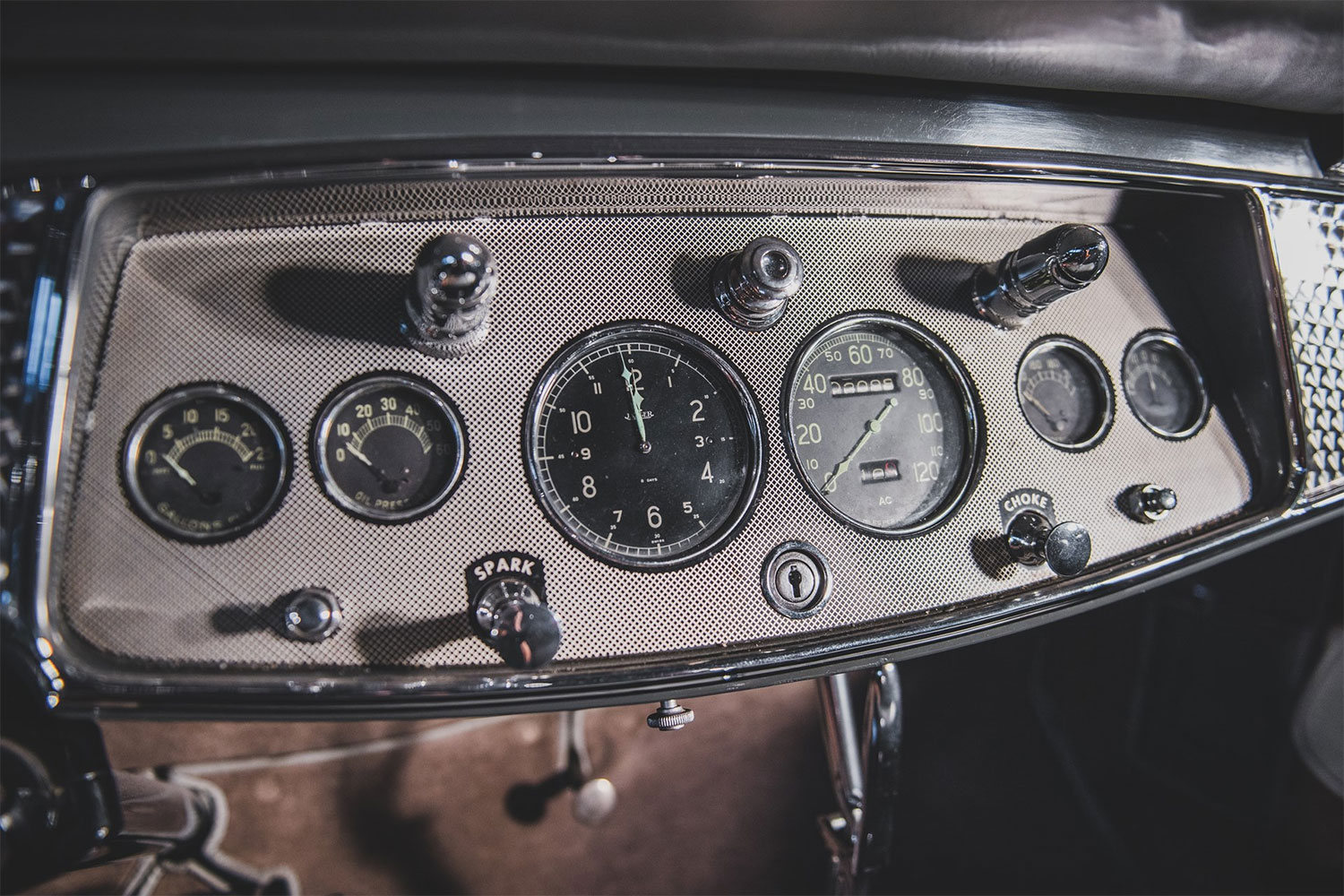 $750,000-$900,000
A true classic American car, the pristine restoration on this 1930 Cadillac V-16 Sorts Phaeton has won awards from the Antique Automobile Club of America (AACA) and Classic Car Clubf of America (CCCA). It's a damn handsome caddie, but this ride is also one of only 18 Sport Phaetons left in existence. That's huge because the V-16 was major for Cadillac. In essence, it's two-engines-in-one share a crankcase and crankshaft but have individual complete fuel systems (i.e. carburetors, exhaust, etc.). The result is smooth, sweet power that was novel for being less noisy. The outside is hypnotizing, but the insides are a marvelous puzzle of auto engineering.
1993 Vector Avtech WX-3R Roadster Prototype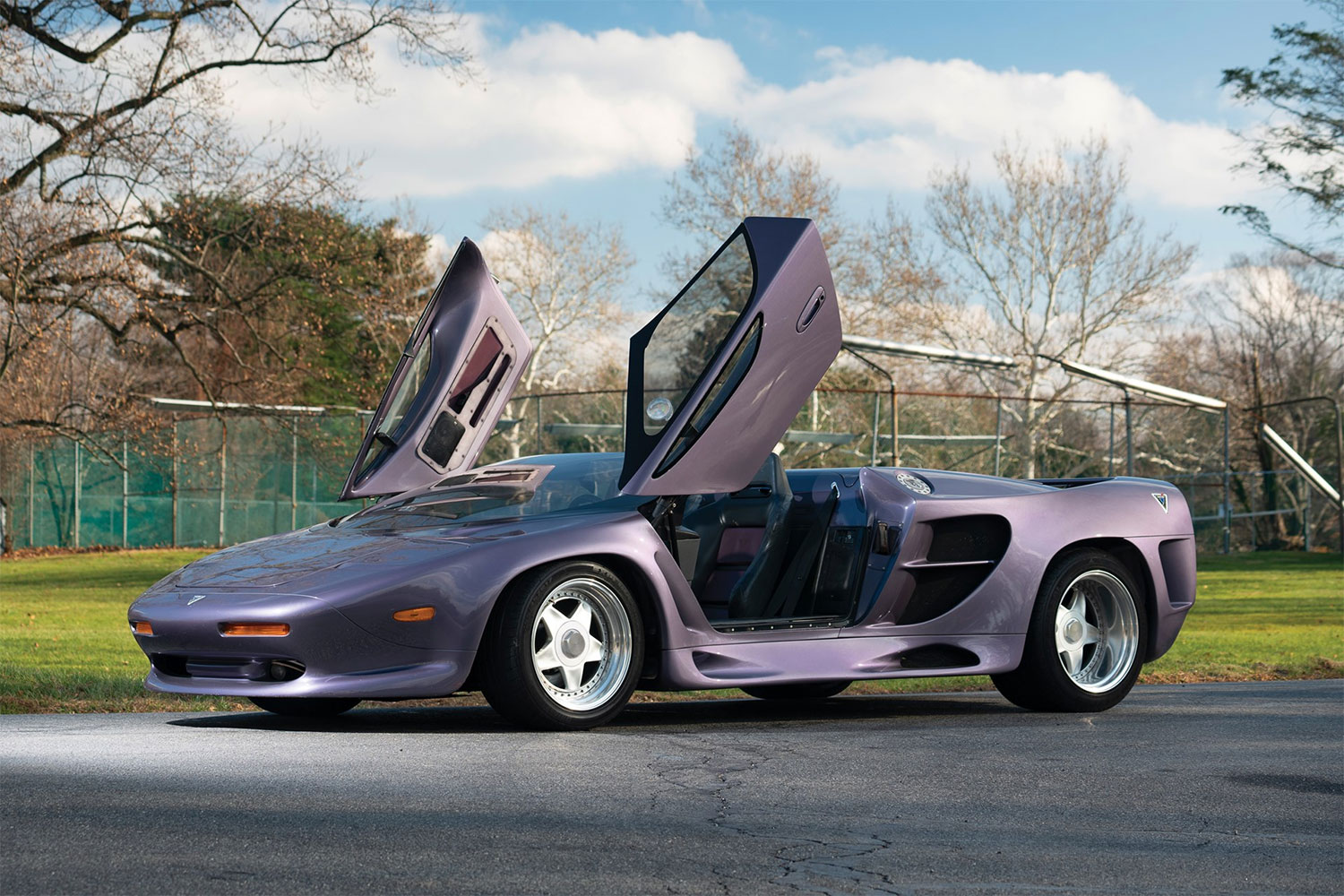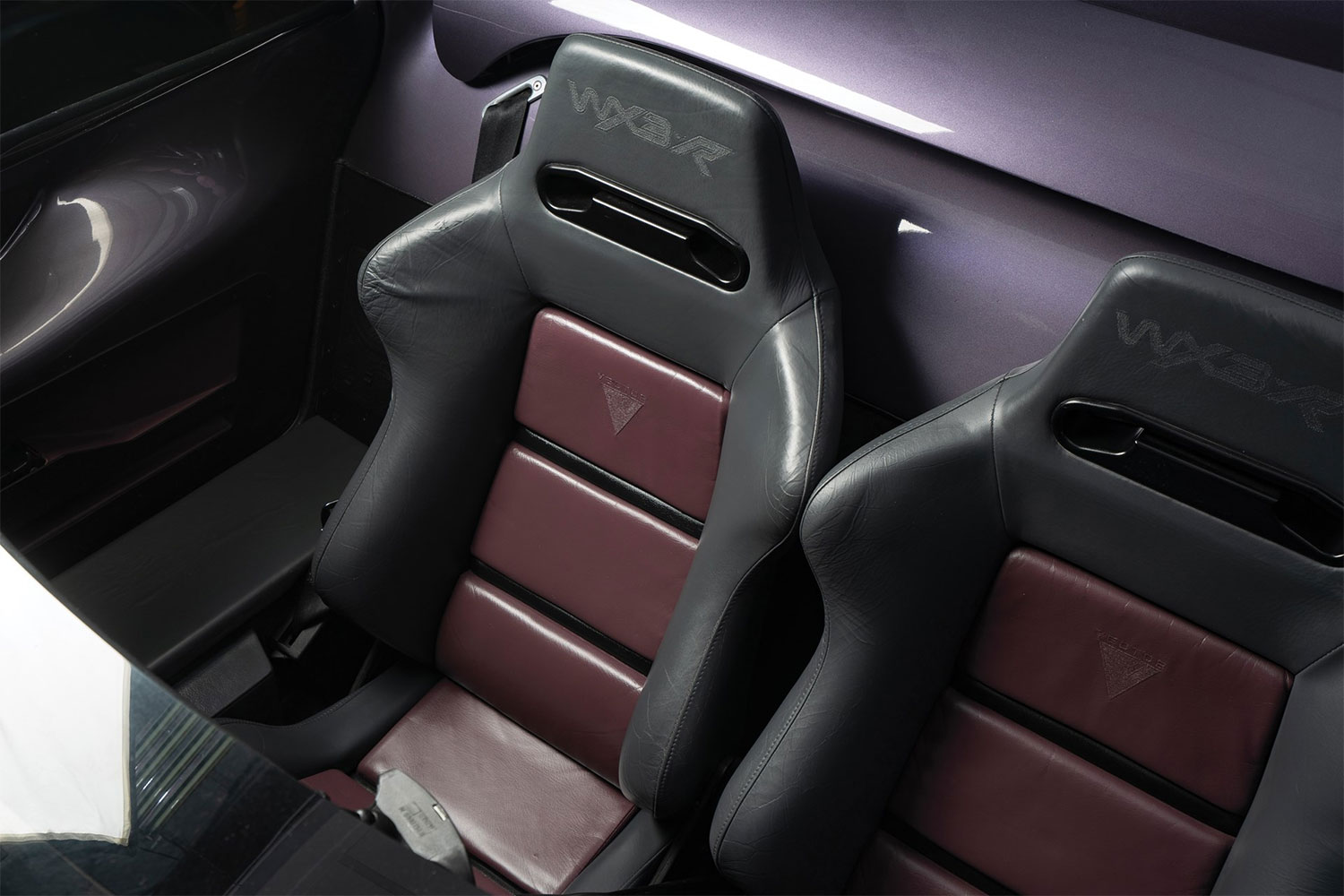 $450,000-$550,000
A lesser known sports car, Vector was an American automobile produced here in the U.S. for four short years in the early '90s. The Avtech WX-3R was the only-ever roadster. Styling took inspiration from fighter jets, only a bit curvier, and the glimmering amethyst purple colorway made heads turn upon its initial debut. Scissor-style doors and Rodeck twin-turbo V-8s slotted behind the passenger compartment may be outlandish but that's the beauty of Vector.
1953 Bentley 'Blue Train' Recreation by Racing Green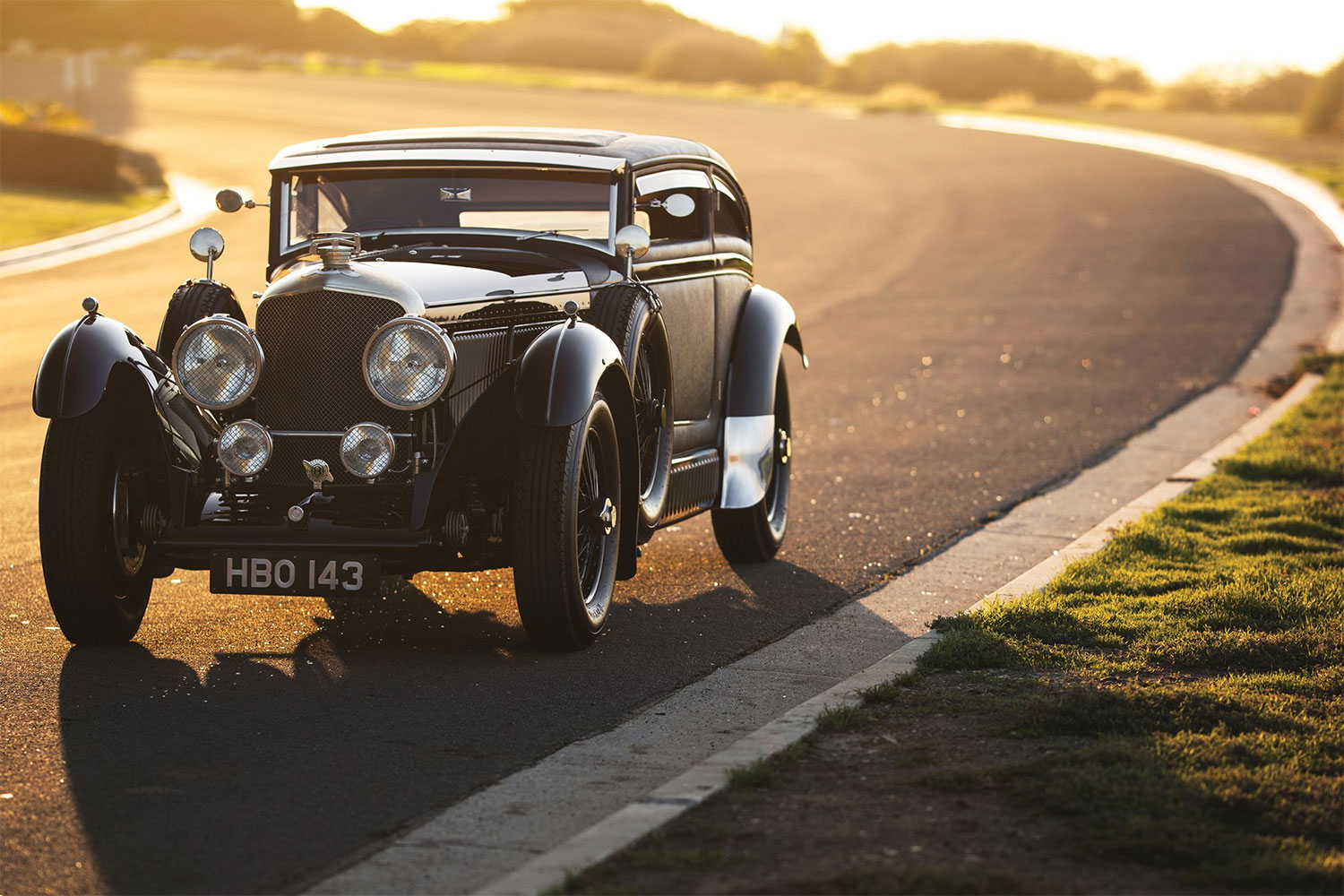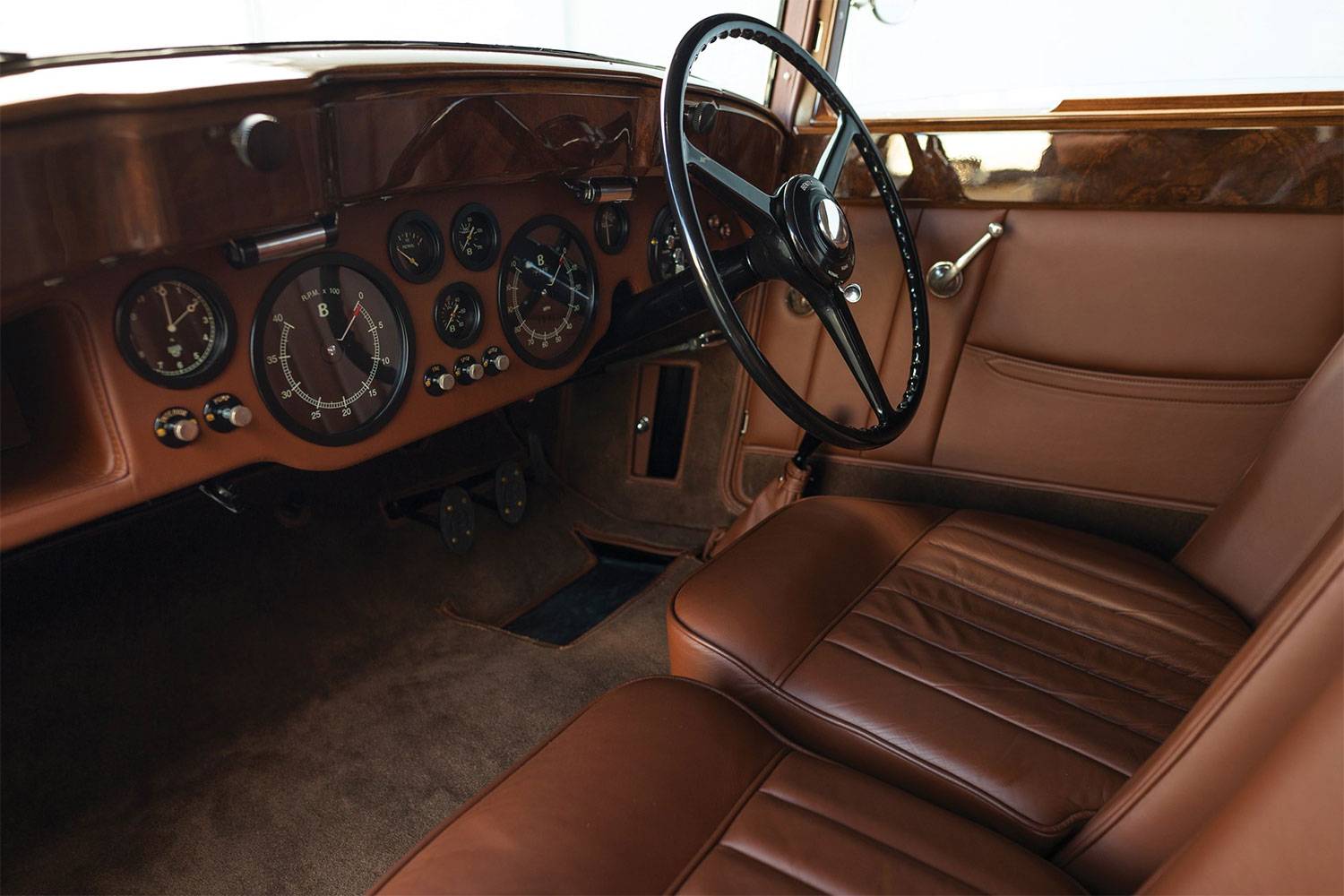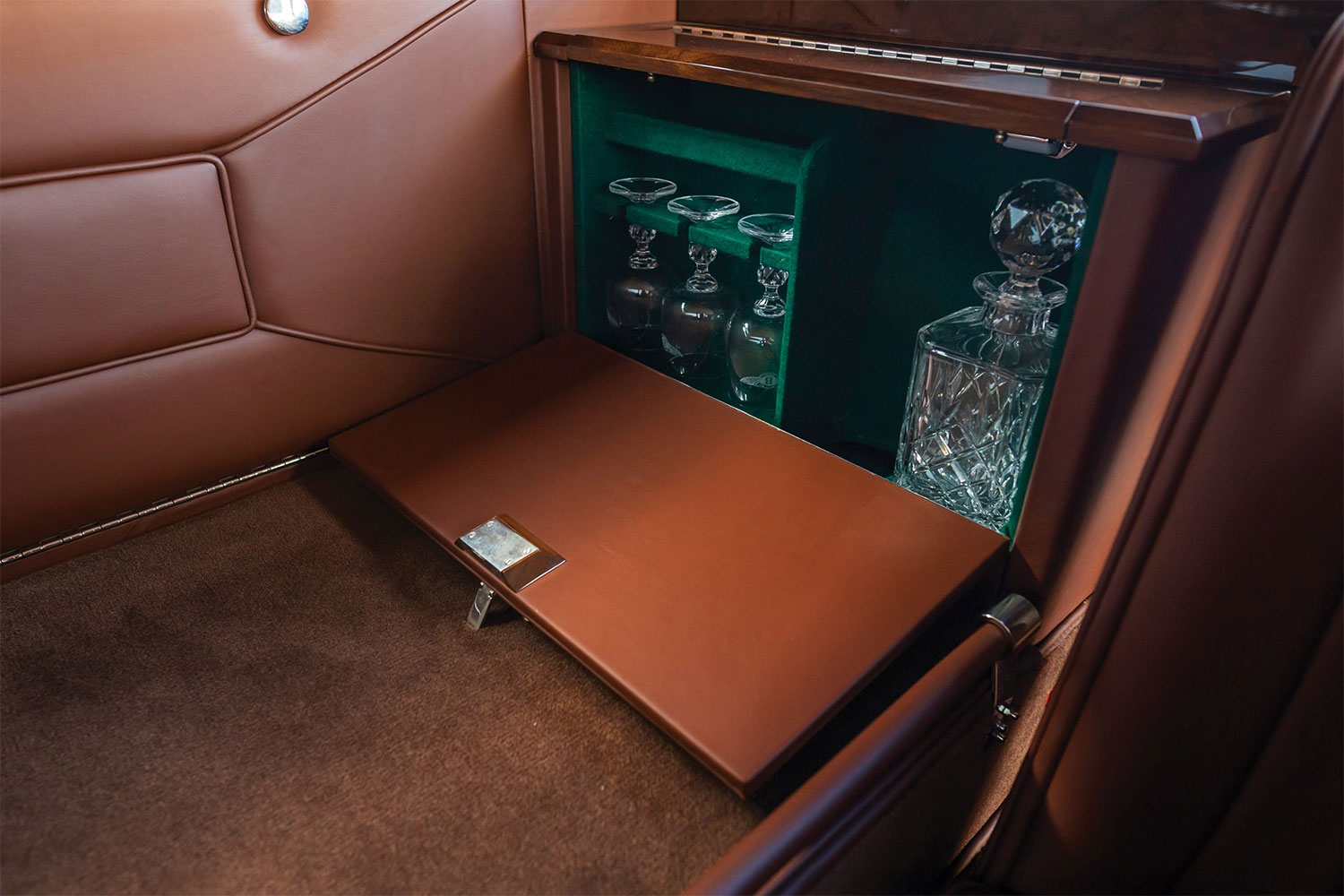 $400,000-$500,000
Popular among playboy millionaires, the original "Blue Train" Bentley is one-hundred-million percent not for sale, as it once belonged to the heir to a South African diamond and gold mine and is considered the most beautiful six-speed ever created. For the sake of Bentley zealots, Racing Green Engineering out of the United Kingdom took their 30-year experience restoring and building Bentley Specials and recreated the Blue Train. Ta-da! Completed in 2018 and only ever test driven, this bootleg has an eight-cylinder engine and interior cubbies housing crystal decanters.
1960 AC Ace-Bristol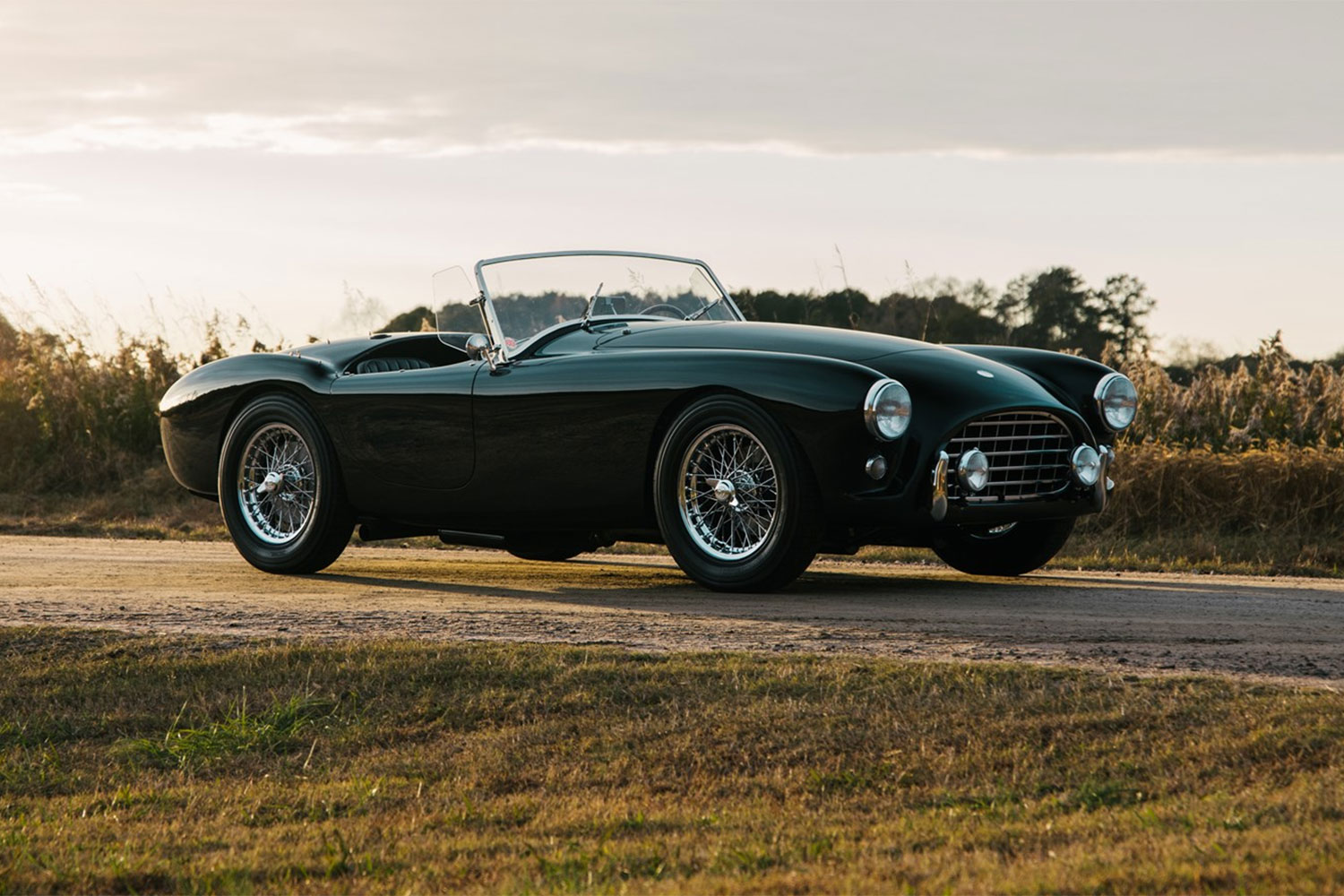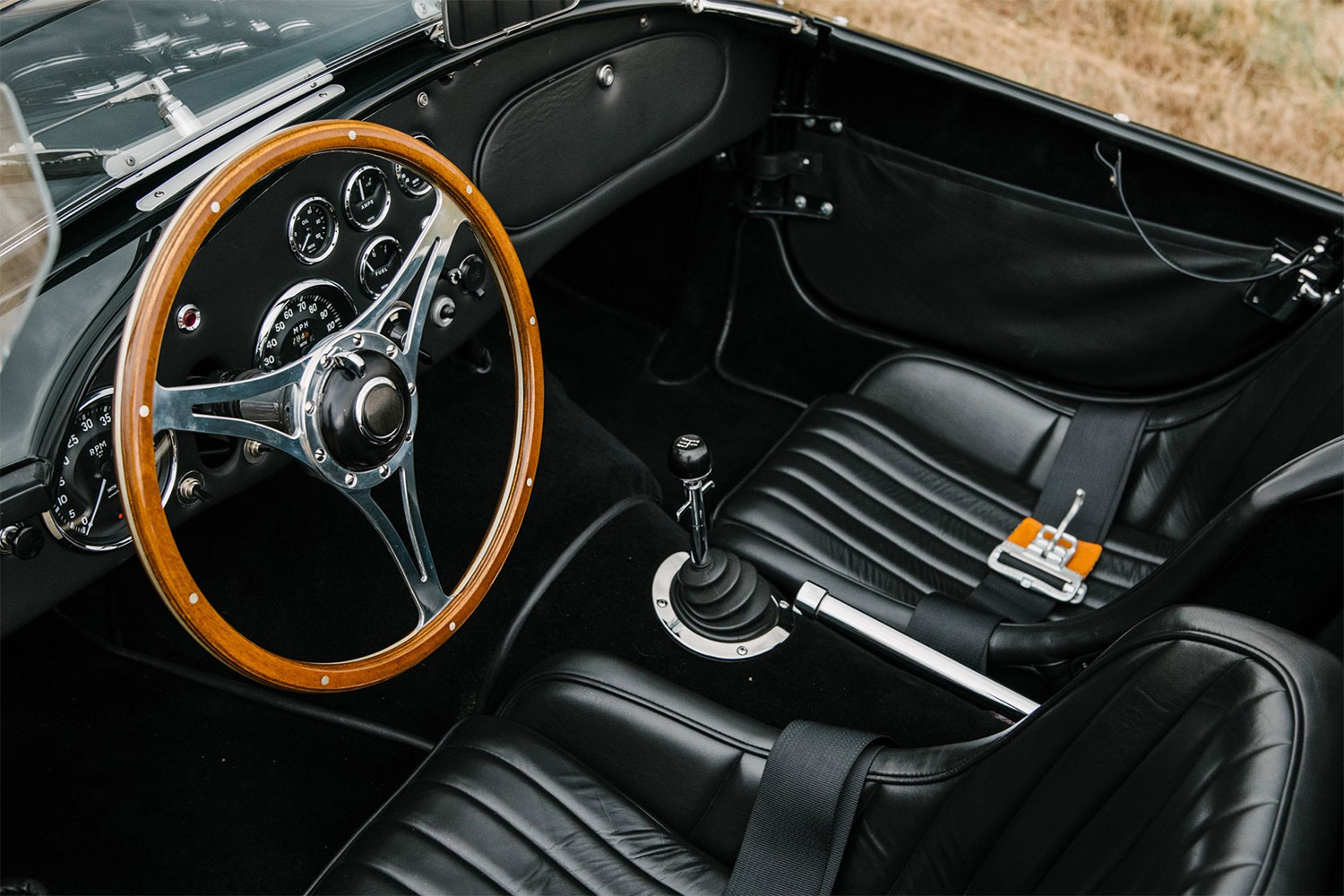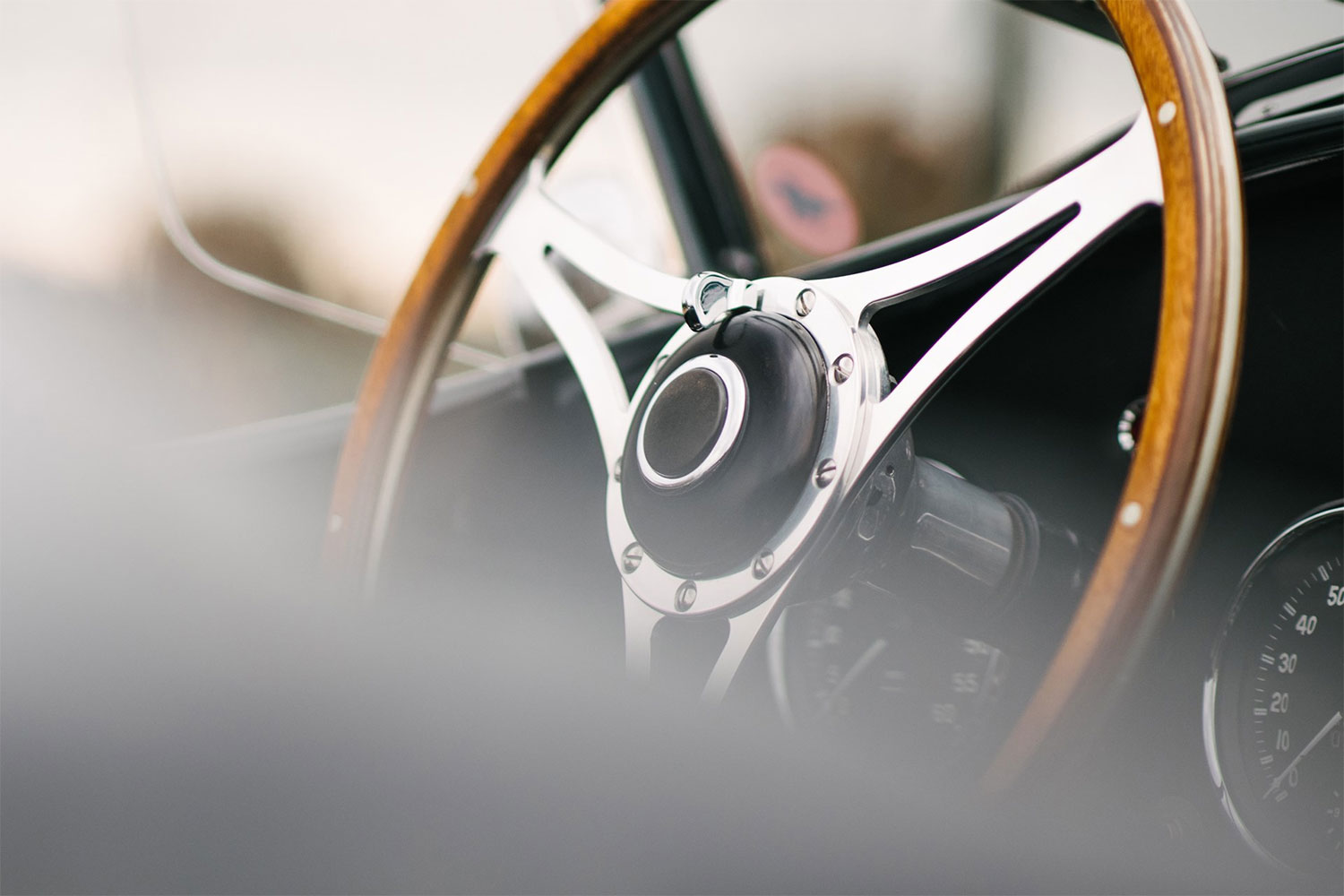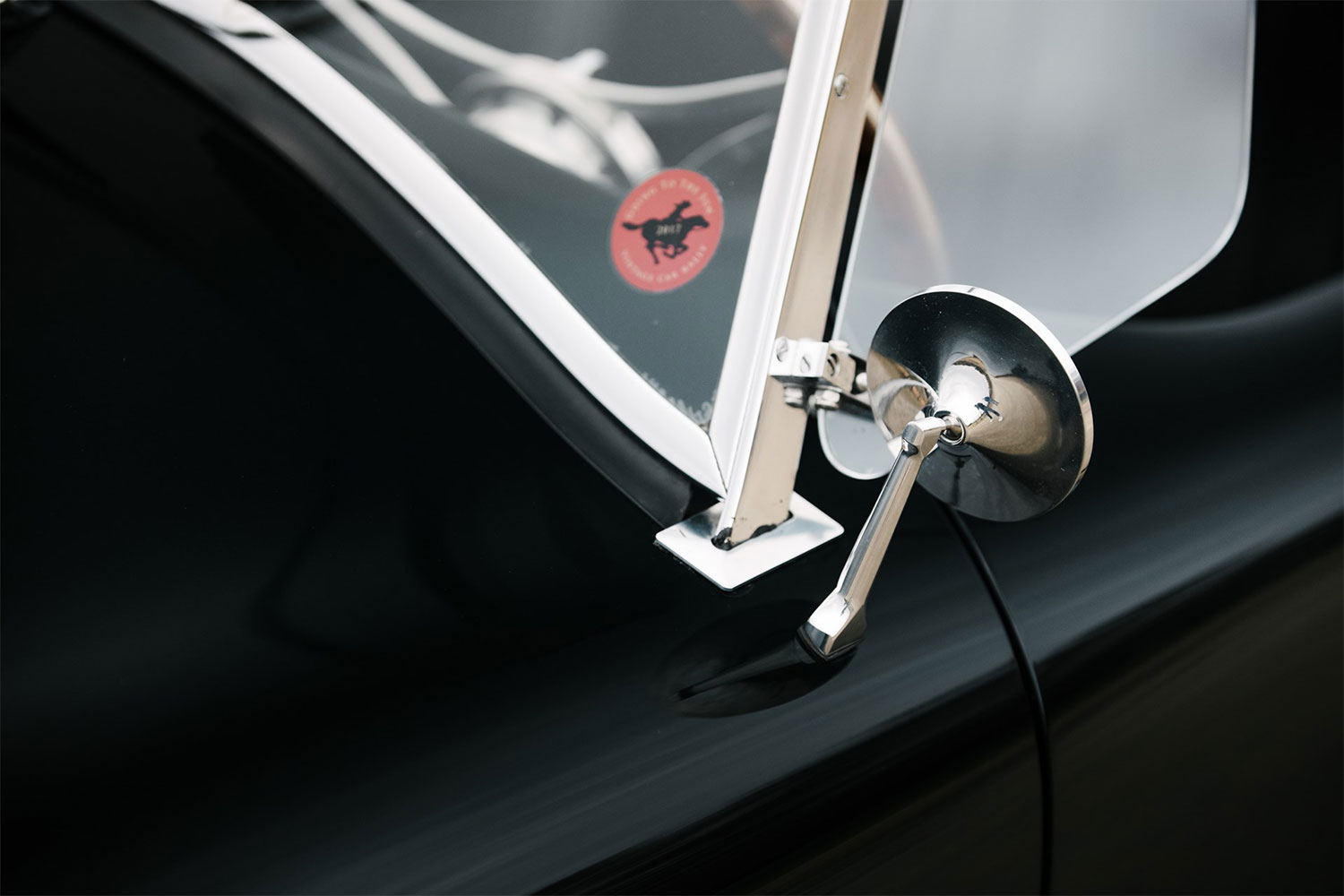 $250,000-$300,000
There's not much you need to say about this restored AC Ace-Bristol because the pictures should say it all. I mean, look at this freaking ride. This is a staple piece for competition roadster collectors. Note the period details like the AC fuel-filler cap, unflared fenders, gorgeous wood-rimmed steering, and classic British wire wheels.
1951 Spartan Royal Mansion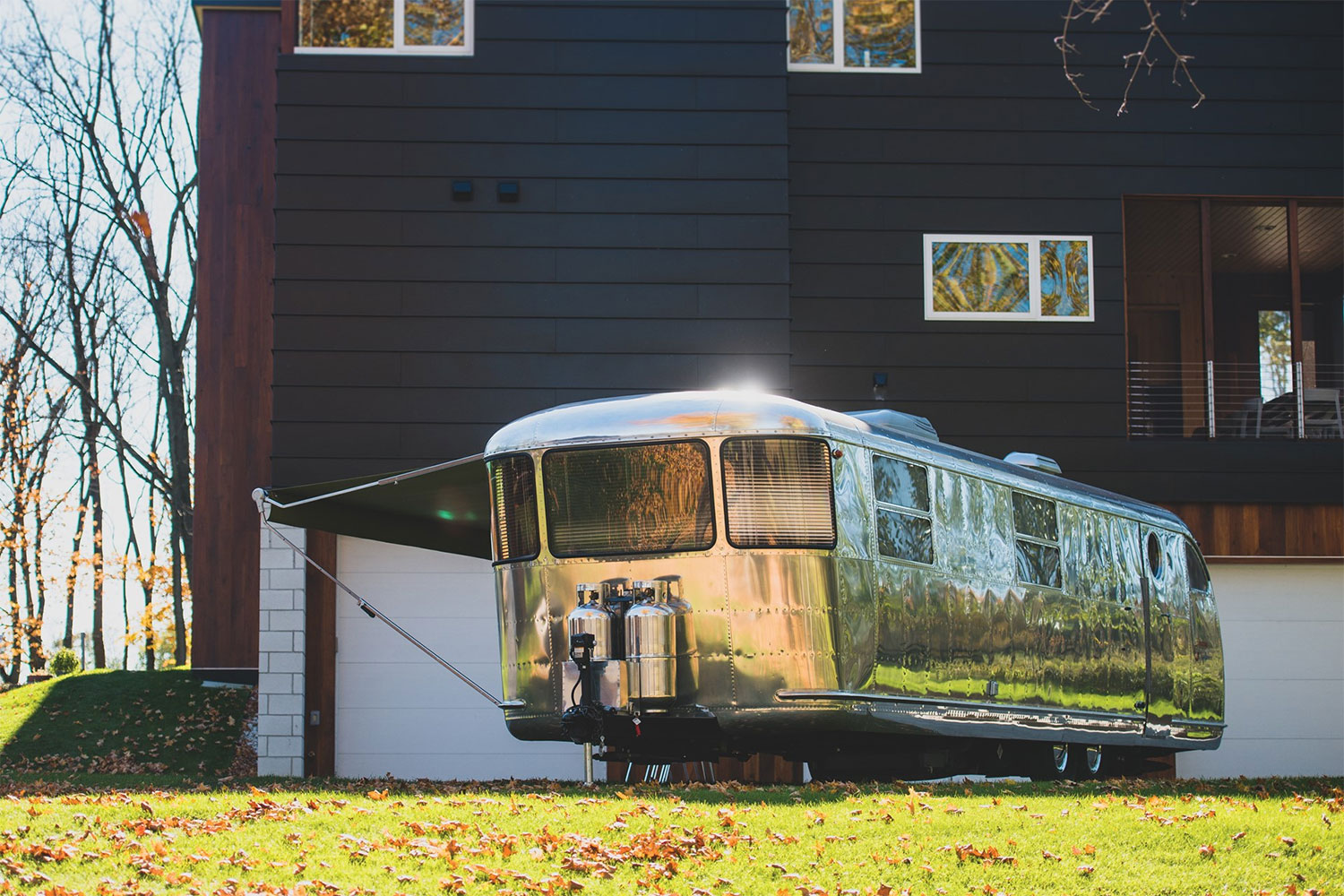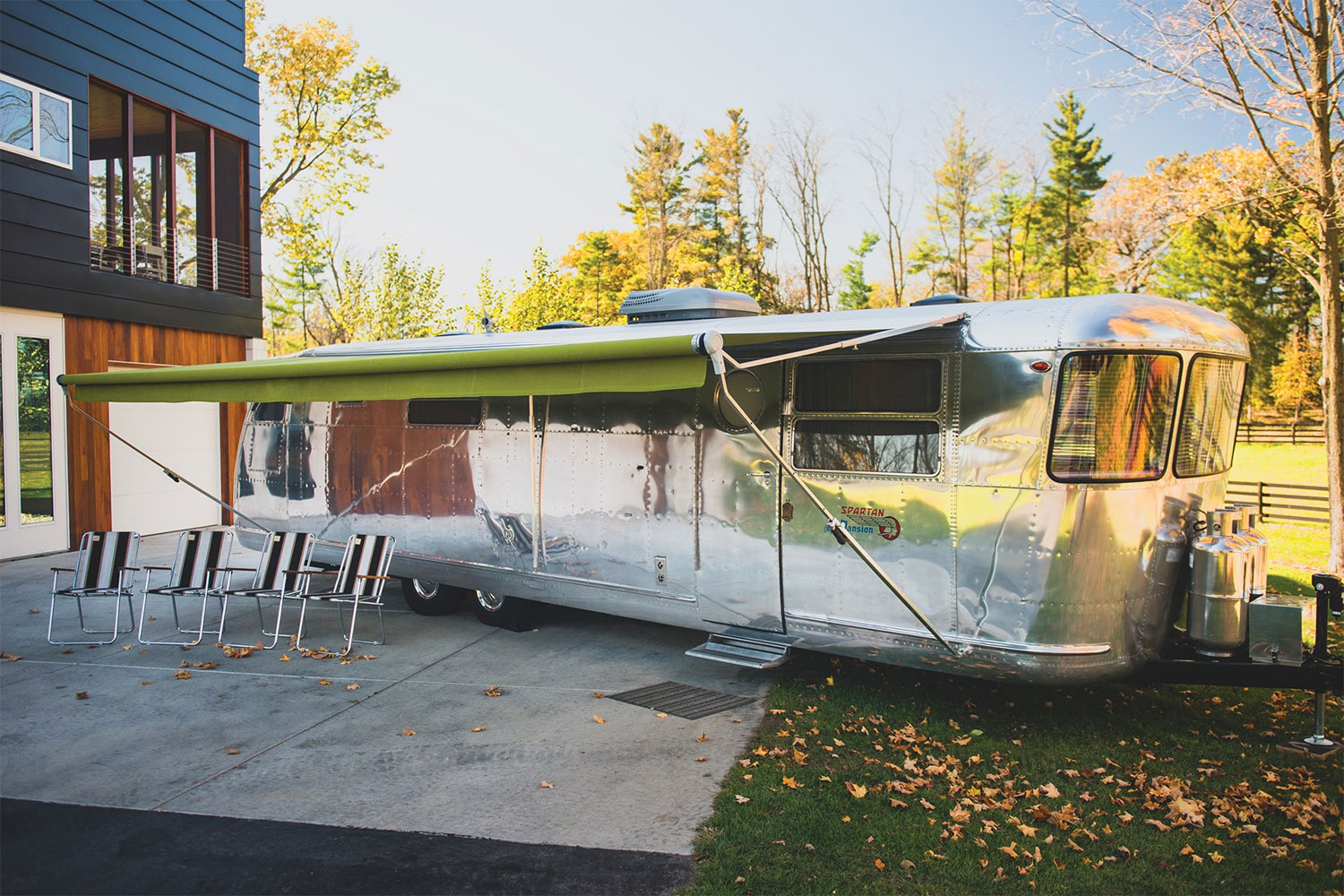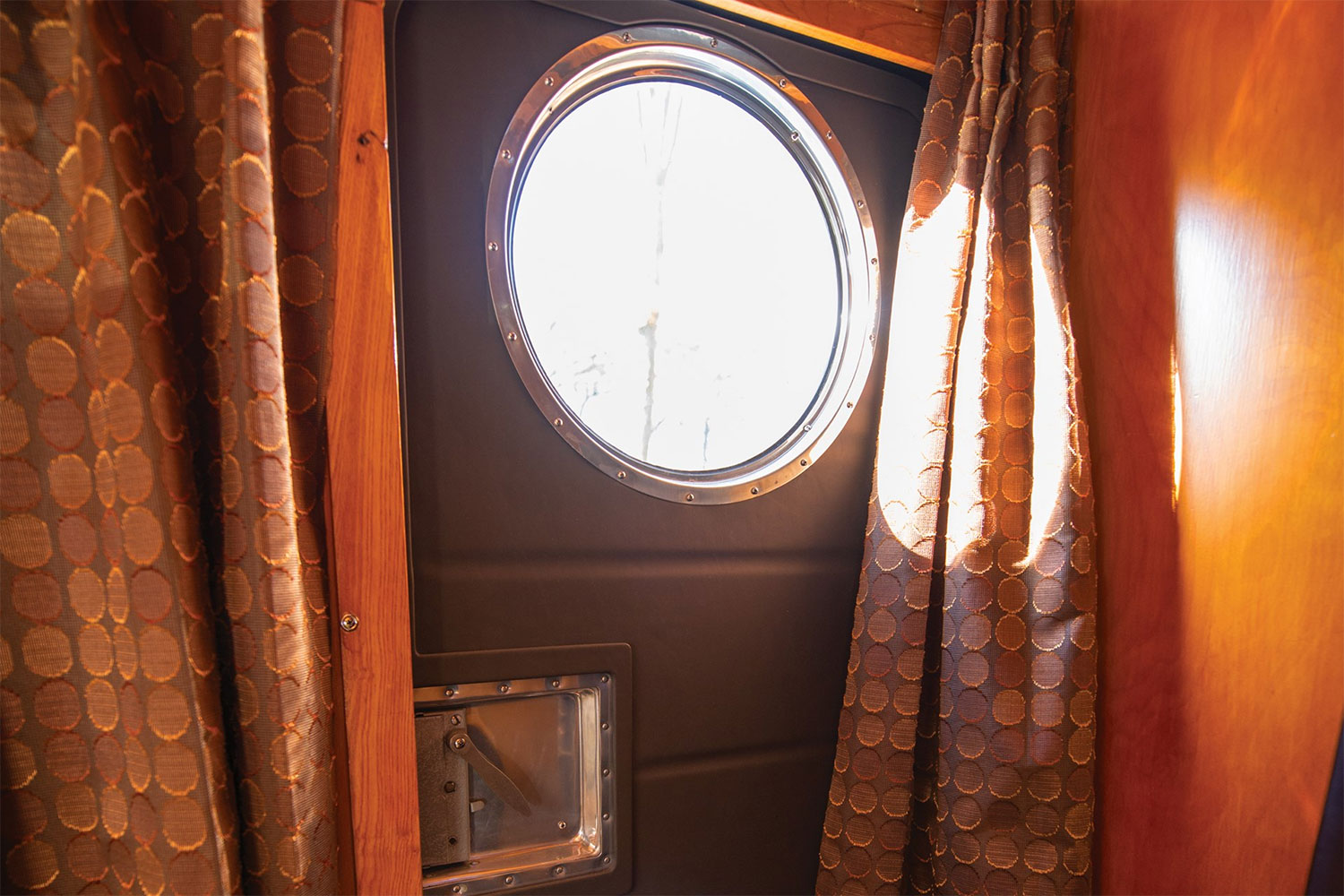 $200,000-$250,000
If you thought travel trainers were just for vagabond road-trippers, think again. The highly coveted Spartan Royal Mansion has been called the "Cadillac" of airstreams and, upon its release, cost as much as a small home. Fully restored, this bad boy has everything, including mid-century interior furnishings, embroidered pillowcases, and antique lawn furniture. Like all other Spartans, the Royal Mansion is made from aircraft-grade aluminum and sits on steel rails. Don't worry, there is a new LED flat-screen and an iPod dock.
1967 Cadillac Eldorado 'El Conquistador' by John D'Agostino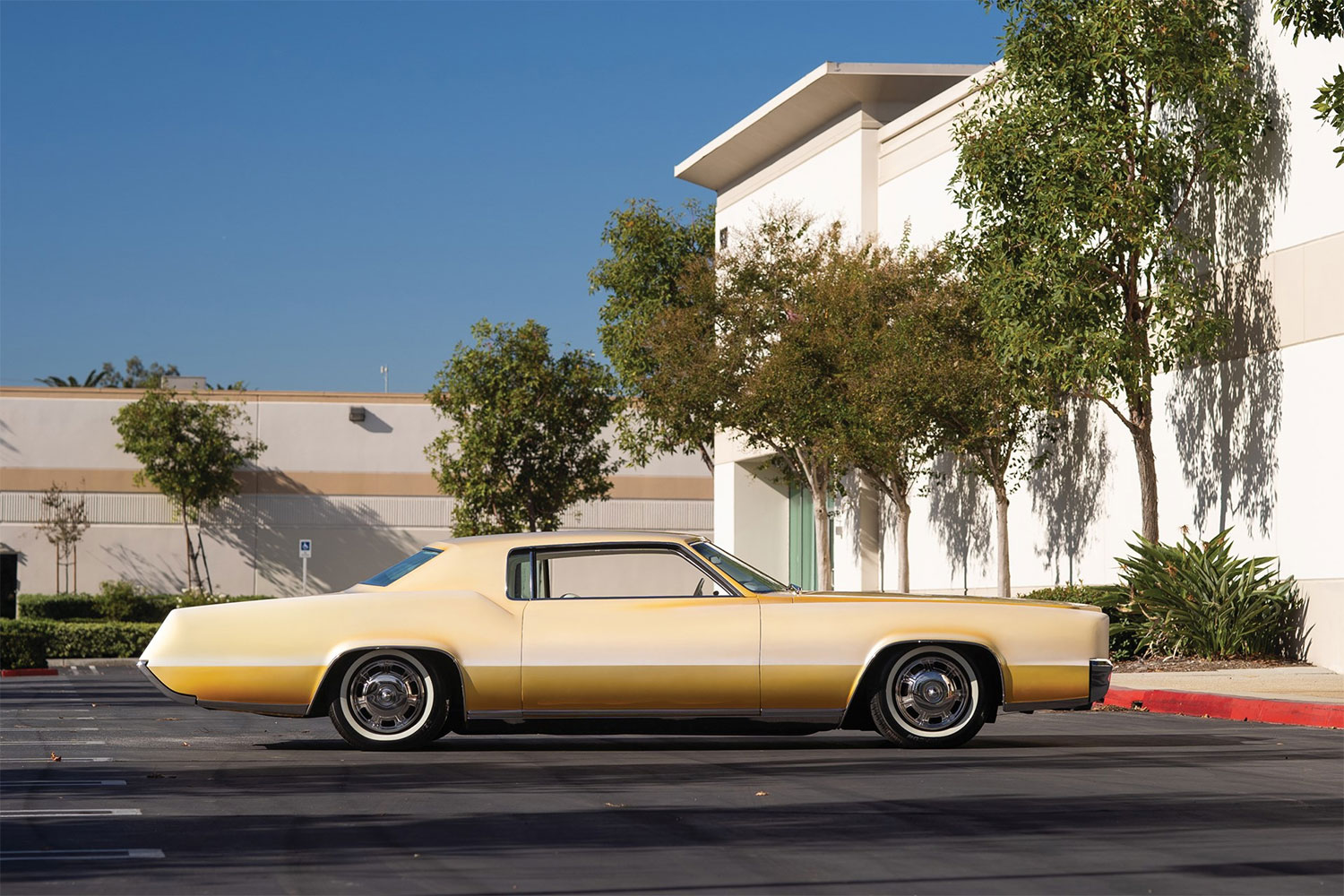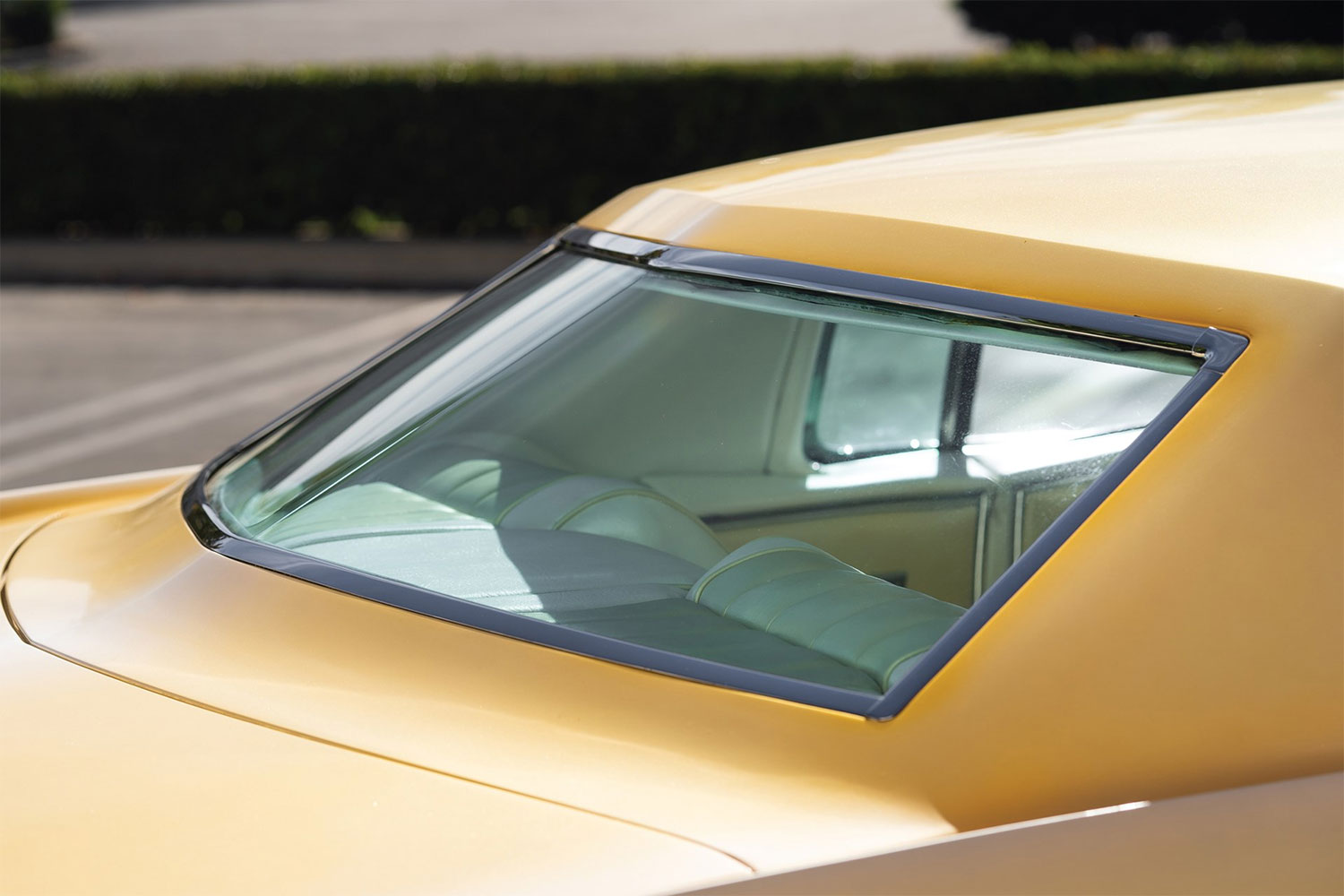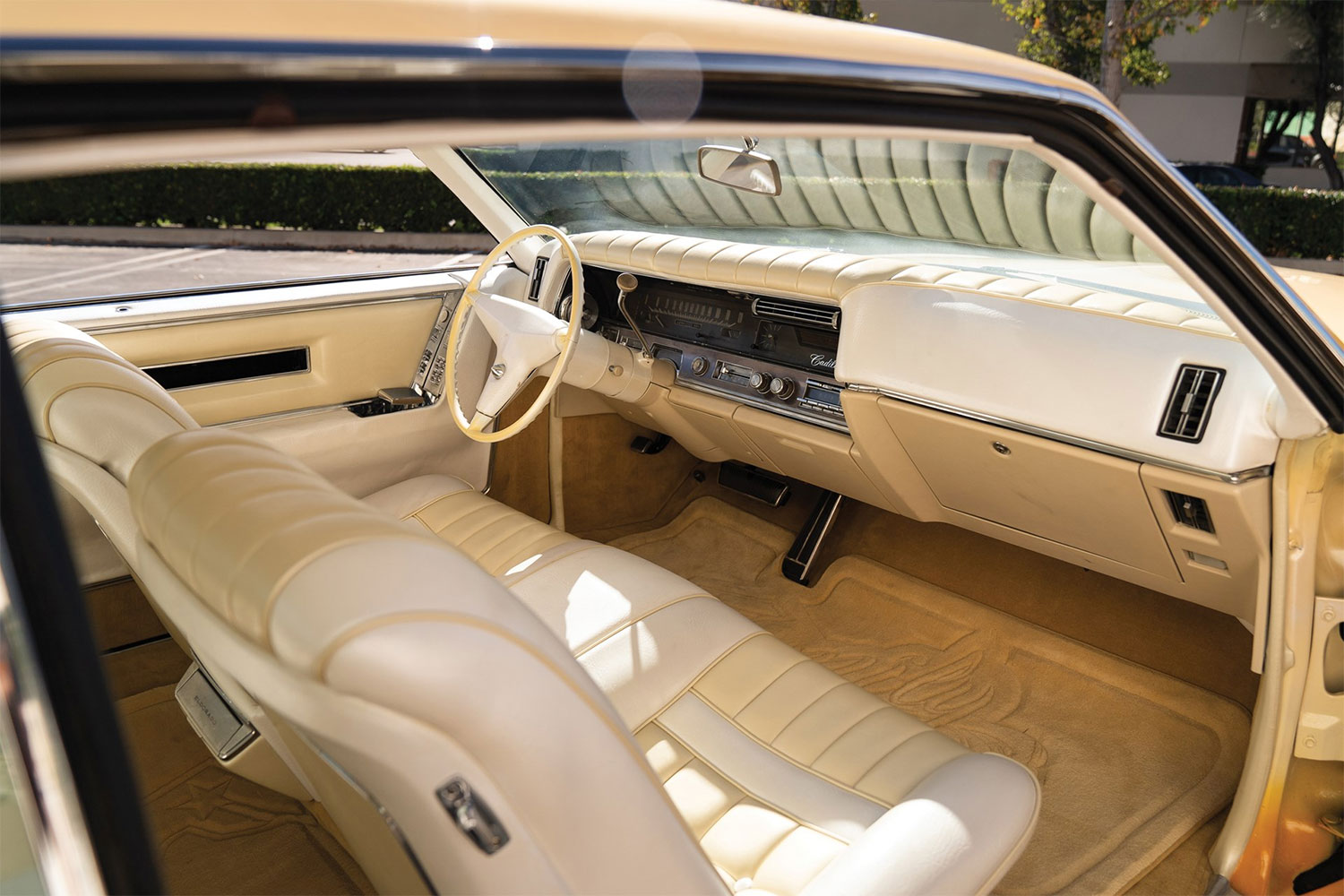 $80,000-$100,000
Plucked from the car collection of famous drummer, Travis Barker, this 1967 Cadillac Eldorado is a shooting star for one classic car collector to put in their pocket. Yes, the paint job is out of this world good (done by award-winning customizer Gene Winfield), but the car itself is also notable for being the first caddie to feature razor-edged coupe styling, easier handling, and front-wheel drive. The engine is customized and not the same as the original El Conquistador, but who cares. This is the most luxurious hot rod you'll ever see.
1952 Willys M38 Korean War Jeep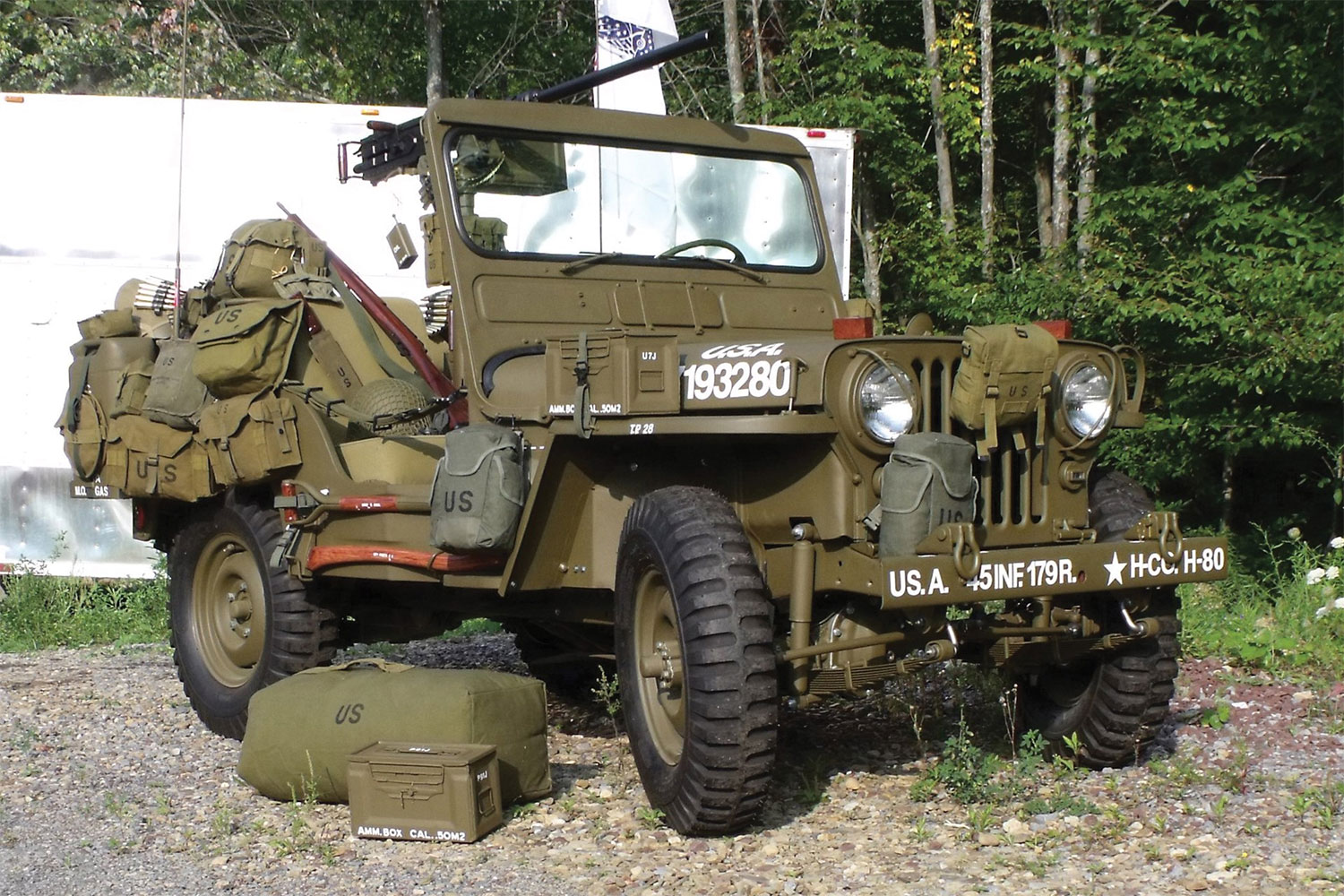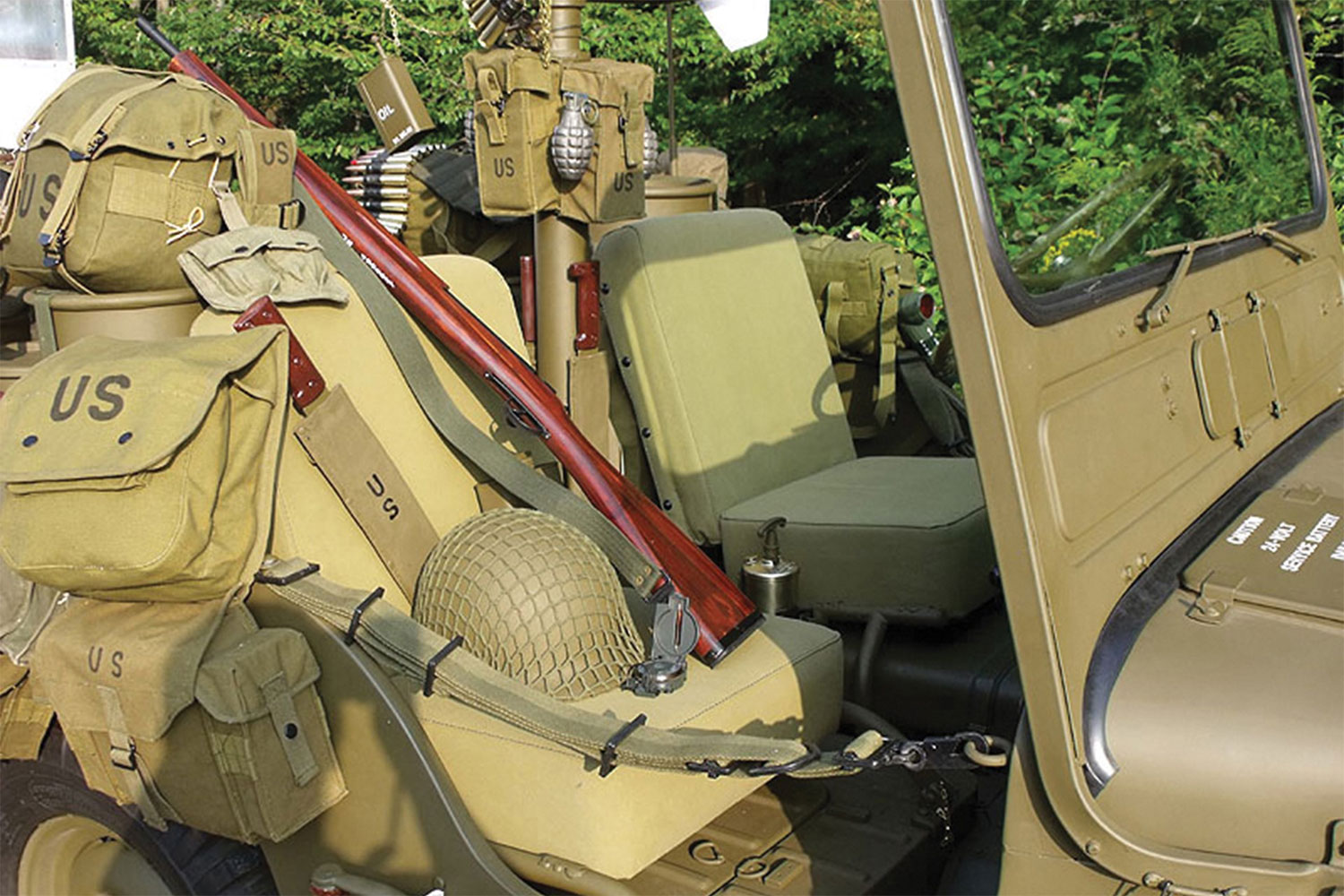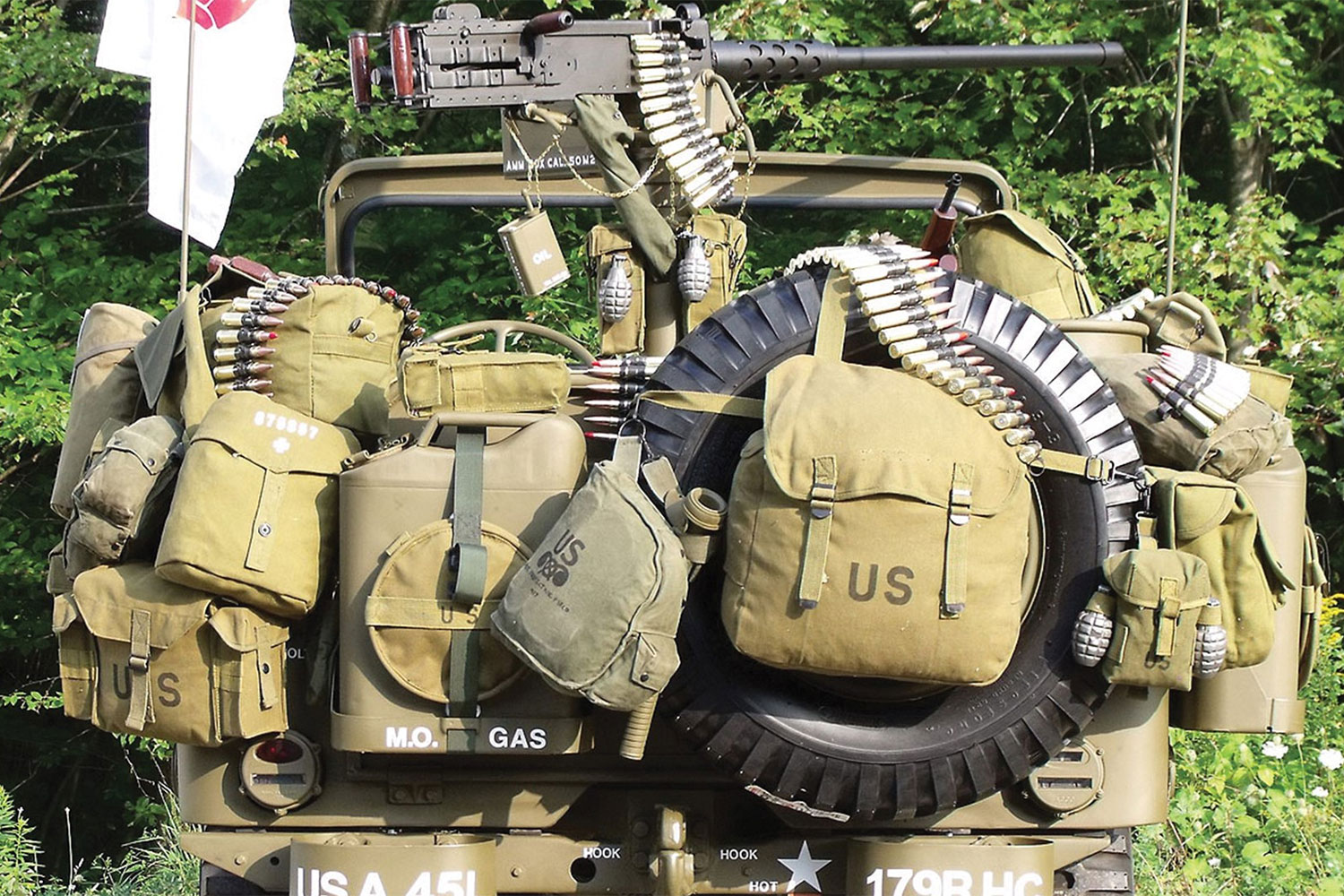 $40,000-$50,000
It'll feel victorious winning the bid for this authentic Korean War-era Willys M38. Apart from the '52 Jeep being restored from the ground up, it comes with paraphernalia including a "Ma Deuce" M2 50-caliber machine gun, two M1 Garand training rifles (used for demonstration of loading/unloading and cleaning), machetes, bayonets, helmets, side-mounted axe and shovel, a couple dormant grenades, various ammo cans, and G.I. duffel bags. A highly unusual and rare find, this Jeep will forever be a part of American military history.
Editors' Recommendations