It feels like just yesterday we were stumbling around Monterey, California, unable to process the number and range of classic cars in town for Monterey Car Week. Alas, it has a year, and that means its time for another round of automotive excess.
To say it's been a good year for the collector car market is an understatement. As evidence of surging values across most vehicle segments, eight-figure car sales are now becoming common at high-profile auctions. Traditional investors have become collectors and wealthy enthusiasts are shrugging off hundreds of thousands of dollars in year-over-year price hikes.
This weekend, August 24-25, a number of exceedingly expensive vehicles are scheduled for auction at the various events. Five vehicles, in particular, are expected to fetch incredible figures. Here's what you should look out for at Monterey Car Week 2018.
$45,000,000-$60,000,000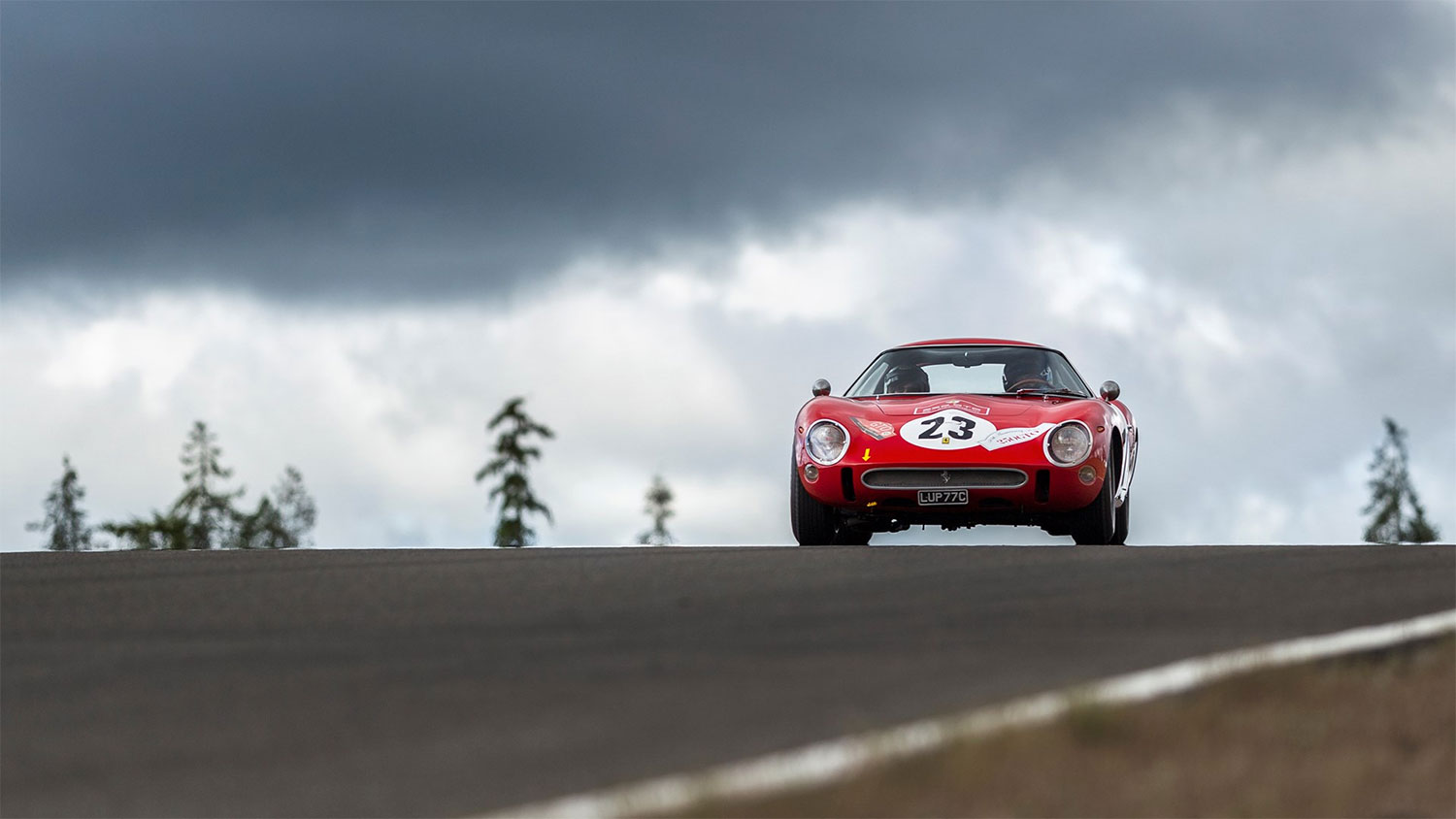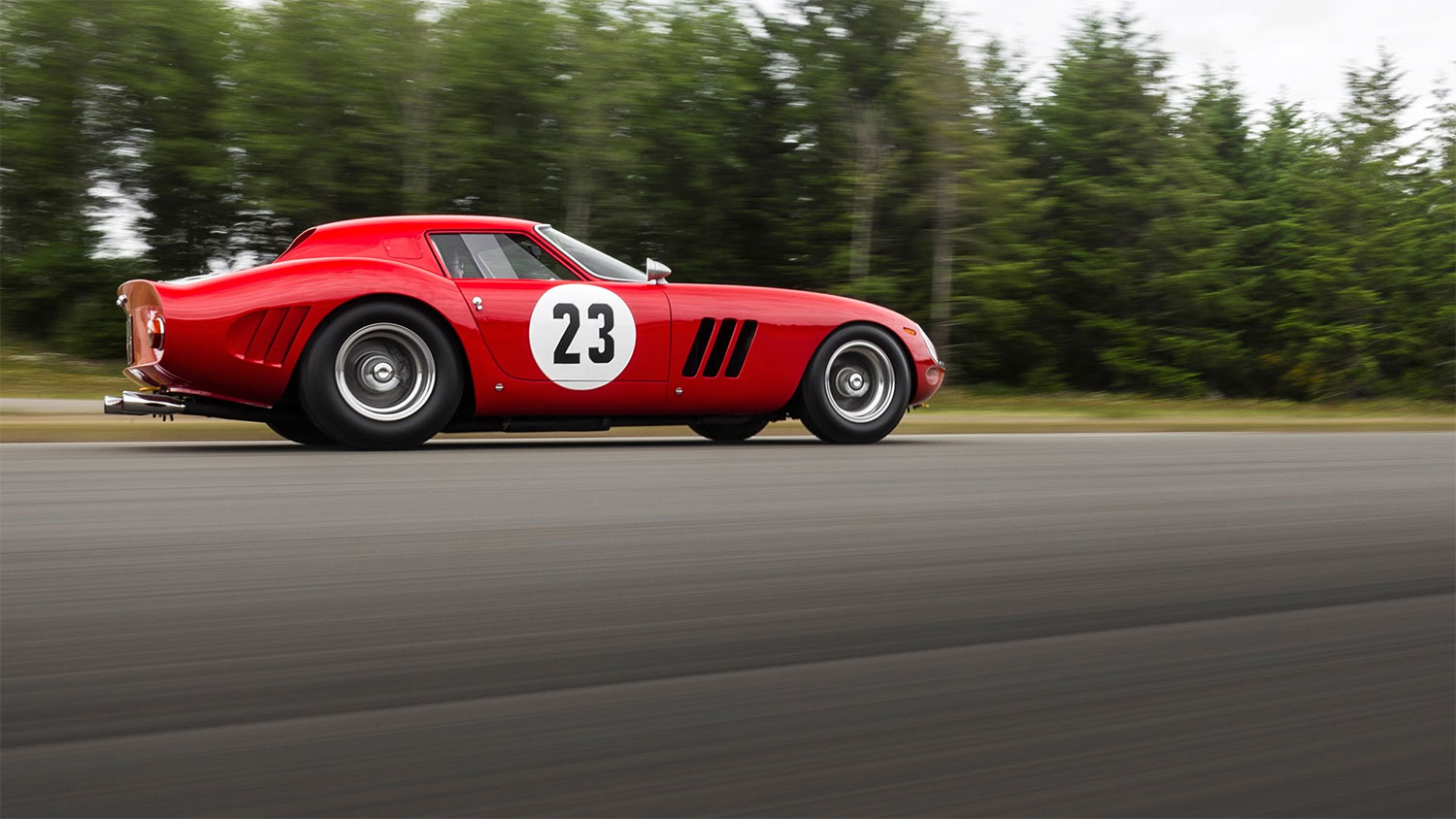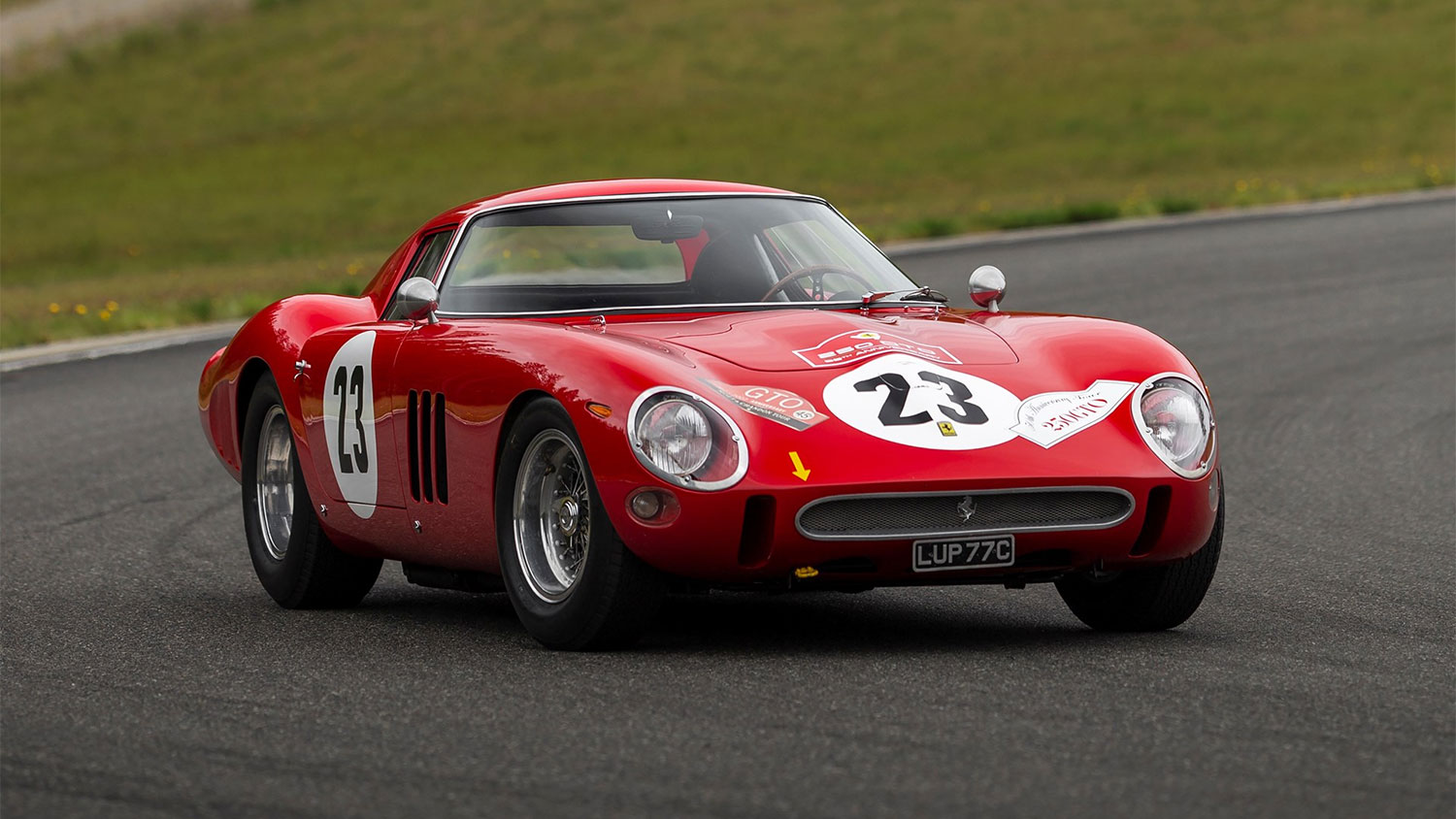 Classic Ferraris always seem to top auction charts these days, but few ever reach the estimated value of this Ferrari 250 GTO. The third GTO build is known for its victory in the 1962 Italian GT Championship, driven by Edoardo Lualdi-Gabardi. The next two years saw this car win the Targa Florio with a new Series II GTO body by Scaglietti. RM Sotheby's offers a conservative estimate of $45 million, but this model could fetch as much as $60 million if the right people are bidding.
$18,000,000-$22,000,000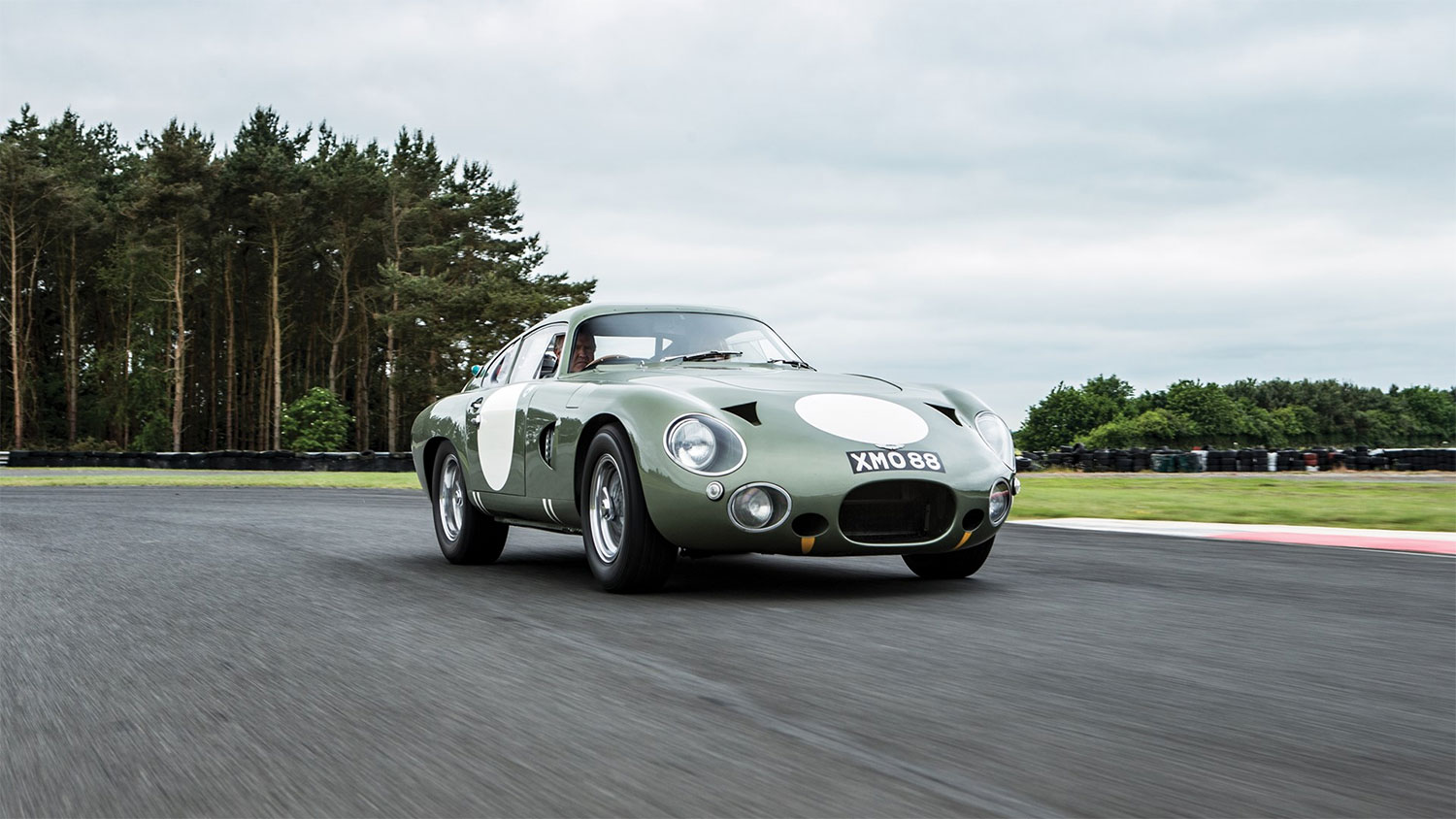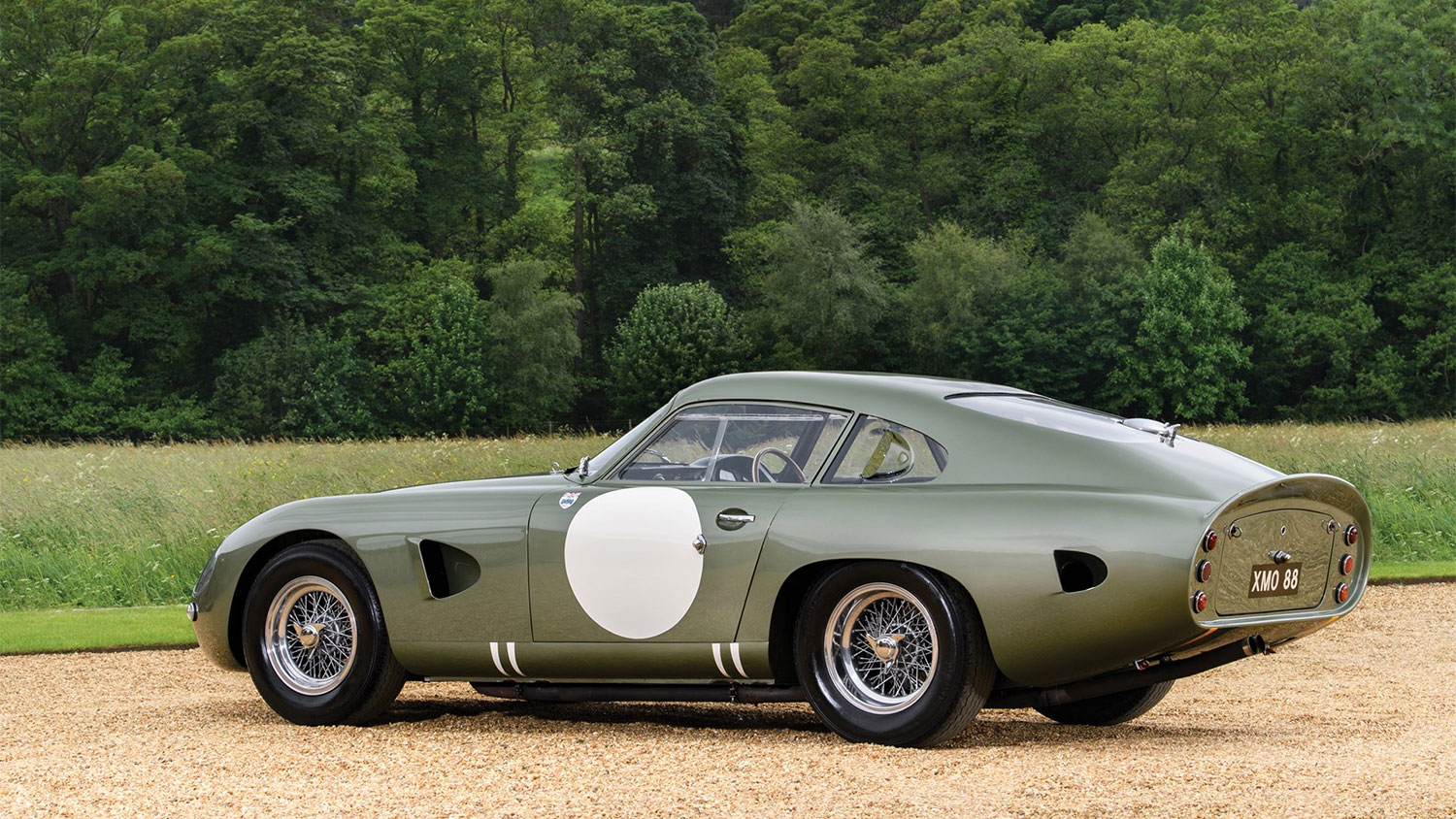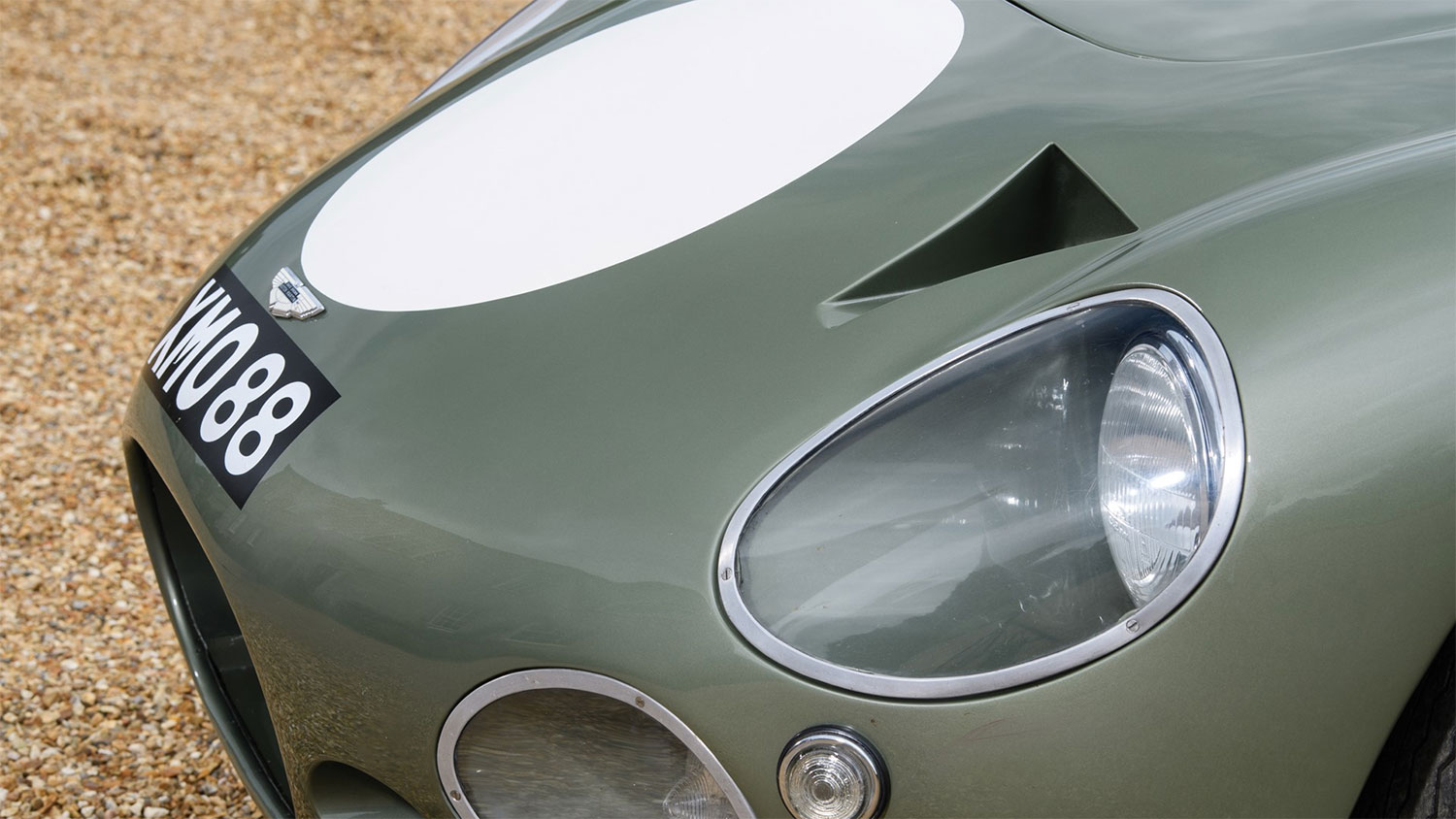 Trailing the GTO's estimated value considerably, but still thinning the pool of uber-rich collectors, is this 1963 Aston Martin DP215. The same year it was produced, the DP215 raced at Le Mans and clocked 198.6 mph down the Mulsanne straight. To this day, no other front-engined car has set a faster speed. Based in part on the recent $13.4 million sale price of the slower and more common Aston Martin DB4GT Zagato MP209, RM Sotheby's estimates this DP215 will fetch at least $18,000,000 on the auction block.
$12,000,000-$14,000,000
What did we say about pricey old Ferraris? This 1966 Ferrari is one of the rare competition-spec 275 GTB models and was has a solid racing history. In 1966, Pedro Rodriguez raced the car at Nassau. In '67,'69, and '70, Luigi Chinetti's North American Racing Team competed in the Daytona 24 Hours endurance race. Previous owners include Harley Cluxton, Dr. Ron Finger, Albert Obrist, and Bernie Ecclestone. A similar model sold last year for $14.5 million.
$9,000,000-$12,000,000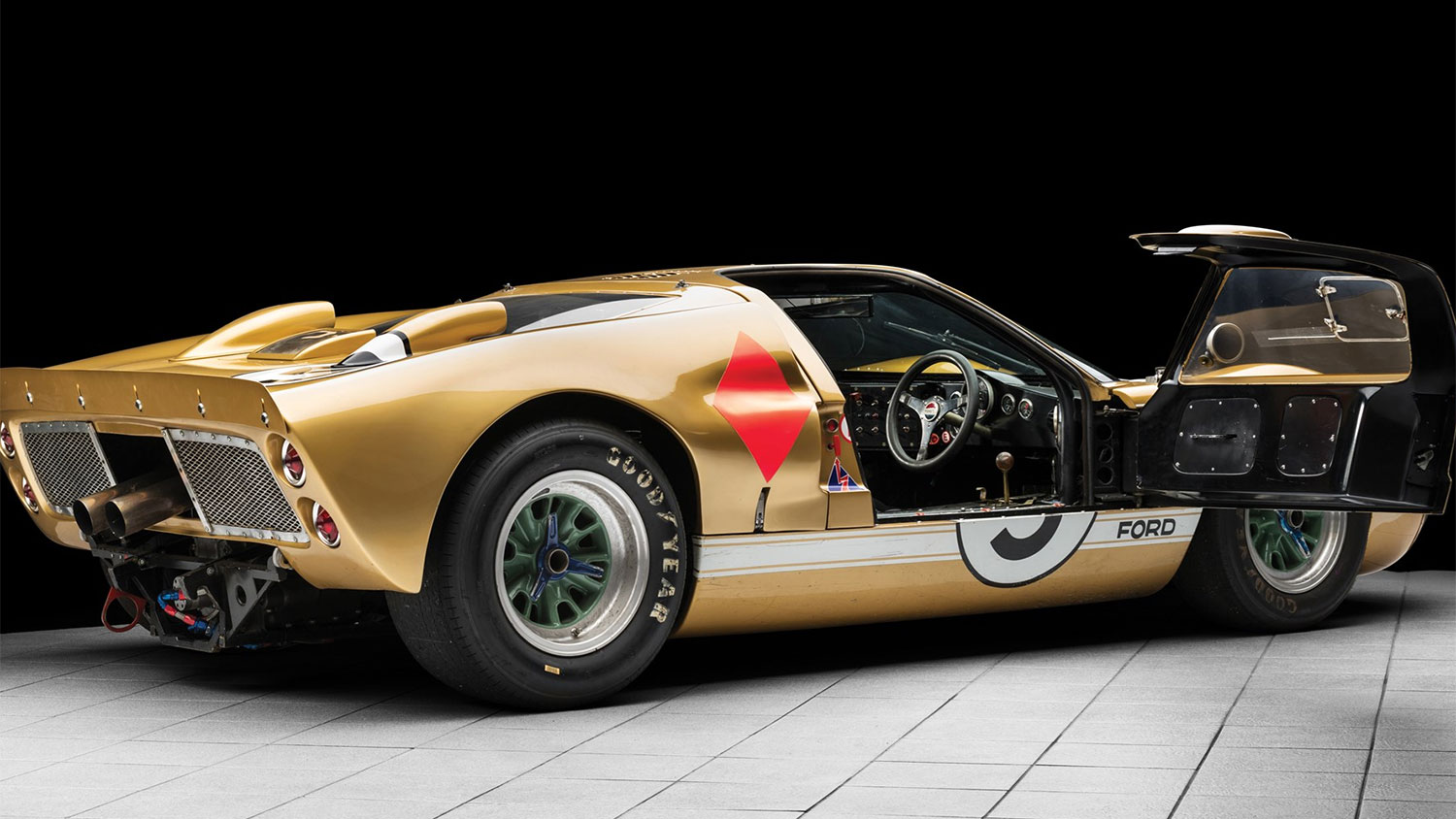 Here's one for us 'Muricans. This 1966 Ford GT40 raced at the 24 Hours of Le Mans (driven by Ronnie Bucknum and Dick Hutcherson) and tucked behind the Shelby American-entered Mk IIs to cross the finish line in third place. The 1966 win for Ford was a punishing blow to Ferrari and the first win by an American car company. In 2003, this car won a Pebble Beach Concours d'Elegance People's Choice award. RM Sotheby's estimates a sale price of somewhere between $9 and $12 million.
$10,000,000-plus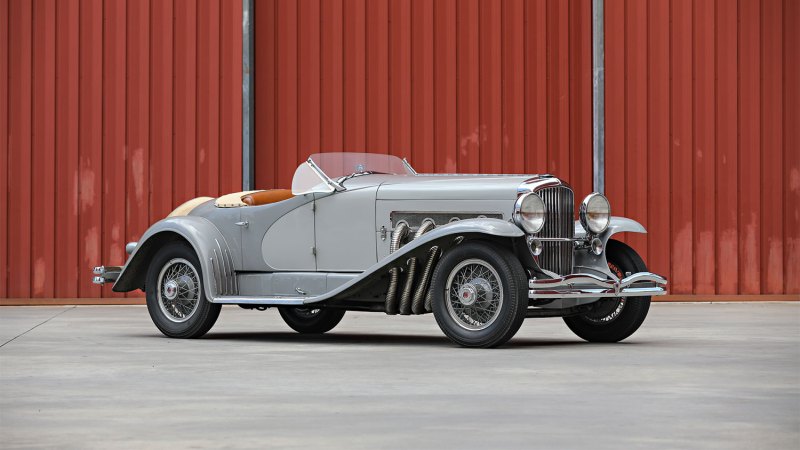 It may seem odd that the oldest car in this write-up could sell for the lowest price, but such is the nature of the collector car market. And still, an estimate of $10 million for this 1935 Duesenberg SSJ is nothing to sneeze at. This particular model was owned by Gary Cooper and was a twin to Clark Gable's SSJ; both cars had La Grande Speedster coachwork and J-563 engines. Contributing factors to its value are its rarity, design, and prominent owner history, including D. Cameron Peck, Briggs Cunningham, and Miles Collier.
Article originally published August 2, 2018. Last updated August 23, 2018, to include further details about Monterey Car Week.
Editors' Recommendations