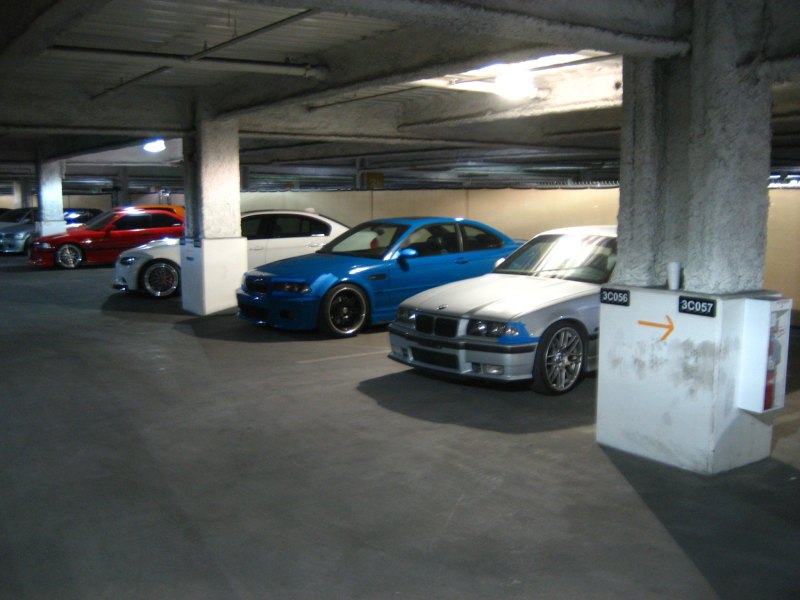 Anyone who has ever bought a car or even dreamed of buying one always starts with the same few options. First is what type of car they want, then what brand and model they want, and finally, what car colors are available and which of those suits them the best. It may seem self-evident that color choice is almost always based on personal preference, but what if there was another reason to choose the color of that car? A new report from iSeeCars.com proves that color choice directly affects the resale value of vehicles, and you might be surprised at the results.
Yellow cars win the resale gold
After evaluating more than 1.3 million used cars, all three years old, the color that held its value better than all others? Yellow. That's right, eye-catching yellow cars depreciated just 13.5% of their value after three years, equating to an average of $6,588 lower than their original MSRP. At the other end of the spectrum is gold, which drops precipitously over the same time frame, nearly doubling yellow's numbers, falling 25.9% and an average of $11,546.
Sedans and minivans are worth more in boring colors
However, the ranks change when you delve into specific vehicle types. In the sedan category, surprisingly, brown is the leader in the clubhouse, depreciating just 16.8% and $5,292 after three years, while not-so-surprisingly, purple falls the hardest at 24.6% and $7,265. Sedans are family haulers and aren't designed to be overly flashy. This may explain why a more traditional color tops the list than the vivid and polarizing purple at the bottom.
In the niche market of off-road trucks, beige tops the list, dropping a mere 7.9% and just $3,640, as compared to silver, which at the bottom of the list depreciates 16.5% and a full $8,042. This may be because newer, more hardcore off-roaders like the Toyota Tacoma TRD, Ram TRX Sandblast Edition, and Jeep Gladiator Mojave are all low-volume specialty vehicles that are some of the few offered in beige but retain their value in most any color.
If minivans are your thing, green versions (color, not drivetrain) have the highest resale value, tapering off 19.8% and $9,132, while black bottoms out the list here, tying silver at a 36% fall, but a higher $15,608 down from MSRP as compared to silver's $15,393. Much like sedans, this suggests that more a conventional color mirrors the philosophy of the vehicle type.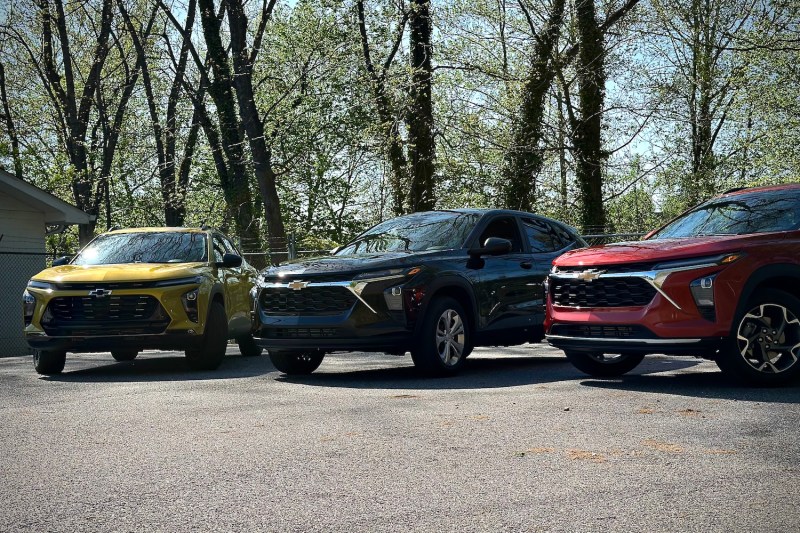 SUVs, coupes, and convertibles are worth the most in yellow
But from there, yellow dominates the rest of the study's list. Yellow convertibles retain their value, dropping just 15.0%, while silver sits dead last yet again, doubling up yellow at 30.1%. Yellow also dominates the coupe category, falling just 5.6% compared to white, nearly tripling that figure at 13.8%. Both coupes and drop-tops are not purchased with the idea of being conservative. Corvettes, Mustangs, BMWs, Porsches, and exotics of all types are built and designed to attract attention, so it is not surprising that the preferred color complements and reflects that mentality.
Finally, yellow also dominates the SUV category, dropping just 9.1% in value, a third of the bottom color, gold, at 27.2%. Yellow is not a standard color in the SUV population, and the fact that higher-end options like the Lamborghini Urus, Porsche Cayenne/Macan, and Toyota 4Runner all have offered yellow as an option in the last three years and hold their value far better than those appearing in gold.
The study does acknowledge that there are many options to evaluate when it comes to car resale value, including color. While the leaders may change from year to year, the more basic (read boring) colors like silver and black habitually remain near the bottom of the list in almost every category, every year. So the next time you are in the market for a new or used car, don't just choose the color you like the best right now. Instead, pick the one that will keep your hard-earned money in your pocket, and remember, it's okay to be a little flashy.
Editors' Recommendations