The march of time slows for no one, not even exotic automakers like Lamborghini. When the automaker introduced the Aventador Ultimae, we thought it marked the end of the V12 Lamborghini and the Aventador platform. Lamborghini, though, is having some trouble saying goodbye and has introduced two one-offs that it's using as a true send-off to the V12 engine and the Aventador that came out in 2011.
The one-offs are called the Invencible coupe and Auténtica roadster. Like the majority of limited-edition specials from Lamborghini, the two one-offs utilize the current Aventador's platform. That means the models also come with the same 6.5-liter V12 engine that's found in the Aventador Ultimae trim. So, power is rated at 769 horsepower and 531 pound-feet of torque – mega figures by any measure. The two will also feature all-wheel drive and rear-wheel steering.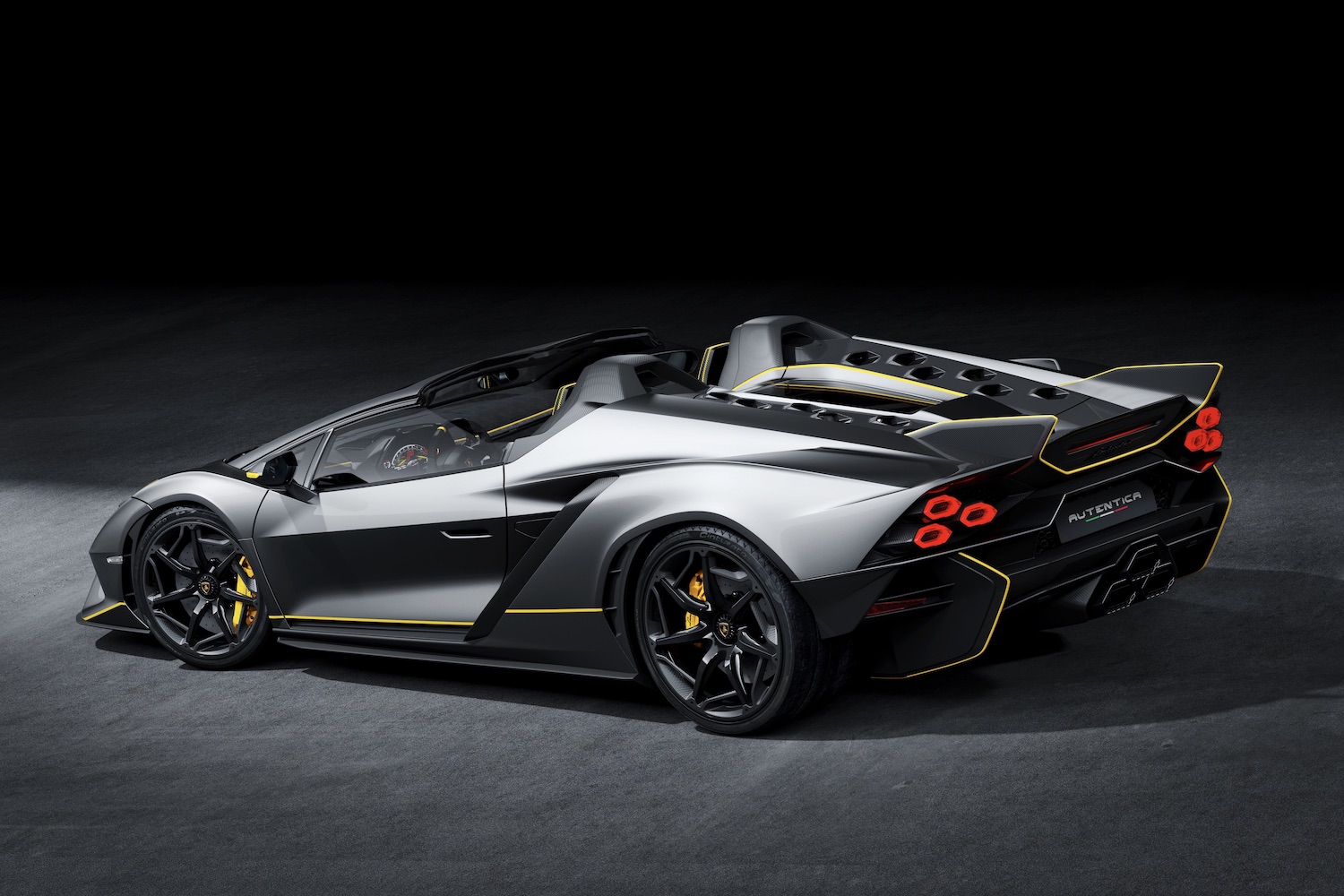 Unlike most of its competitors, Lamborghini isn't afraid to dive into the deep end of the insane design bucket. What makes the Invencible and Auténtica special are their radical designs. The two models feature fully carbon-fiber bodywork with styling that looks like it's from a Japanese anime. Look hard enough, and you'll spot elements from limited-edition supercars from Lamborghini's past like the Reventón, Veneno, Sesto Elemento, and track-focused Essenza SCV12.
On the inside, Lamborghini has removed the Aventador's central touchscreen and center console controls for a cleaner look. The large digital instrument cluster is now in charge of handling all of the readouts – we wish owners good luck in trying to control the system when they're driving the car. Instead of a central touchscreen, the Invencible and Auténtica feature hexagonal air vents and a slightly updated center console with fewer controls.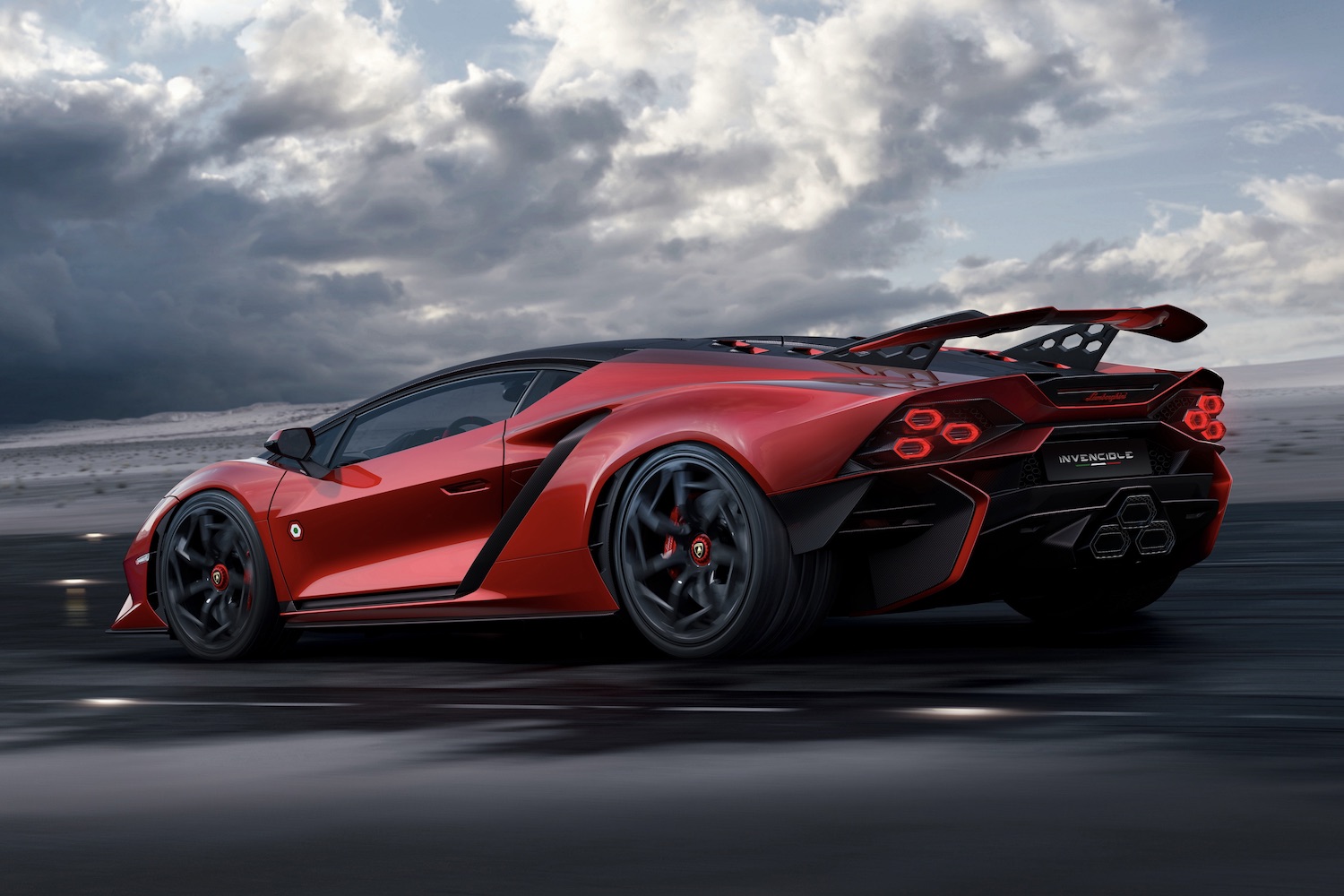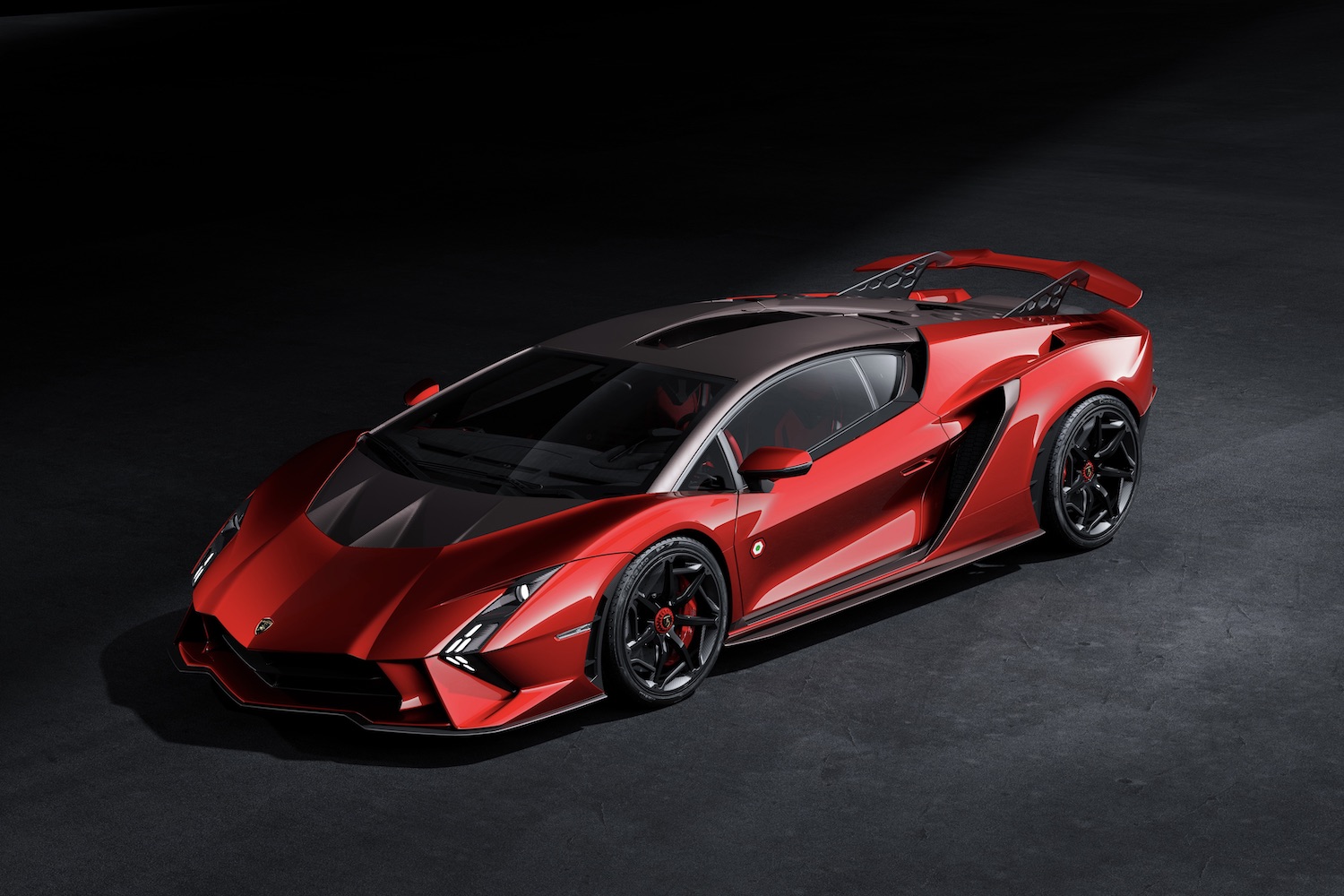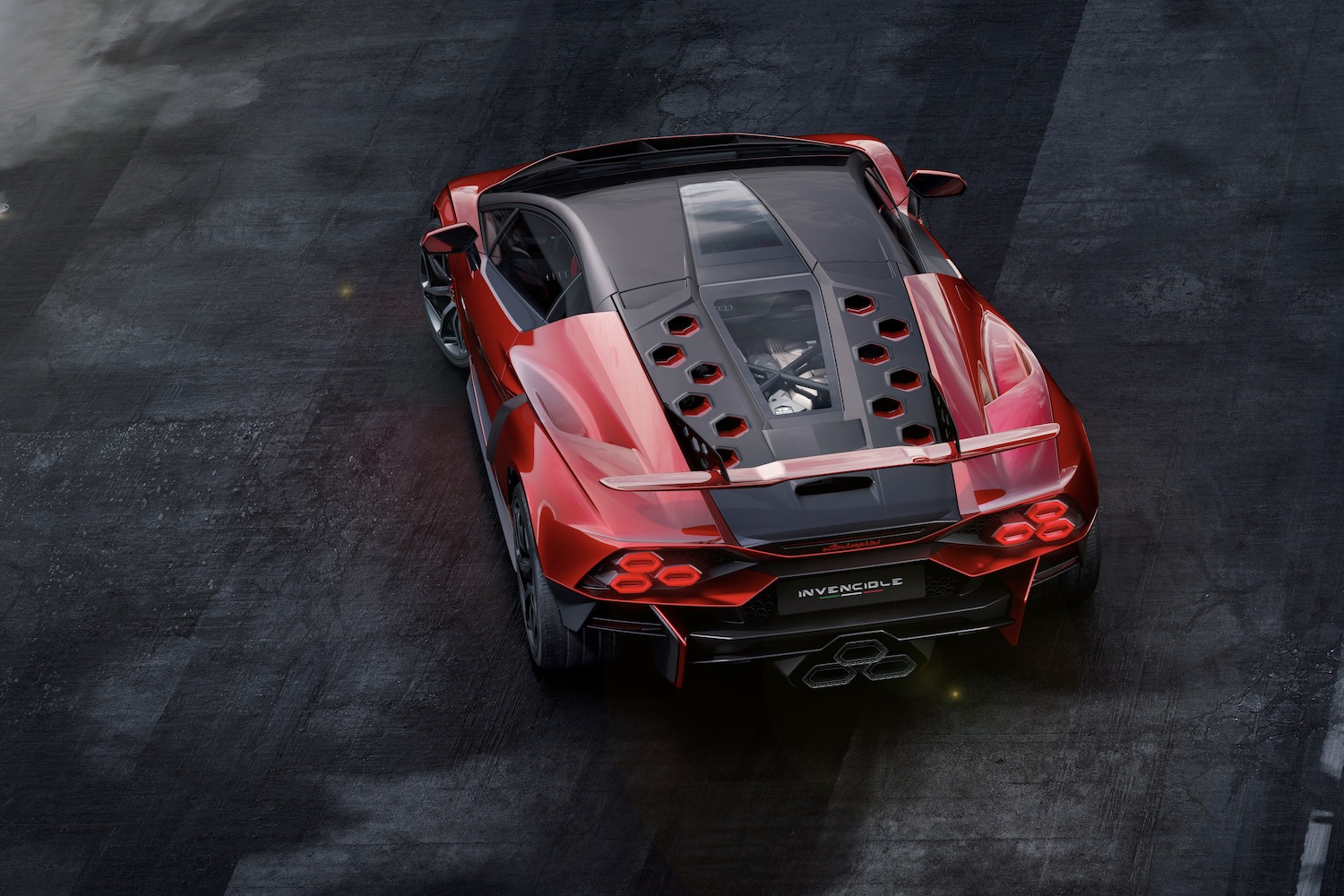 Some will bemoan the fact that Lamborghini has, once again, utilized the Aventador platform to come out with special edition models. Hate it or love it, it's Lamborghini's thing, and with the automaker investing millions into electrification, you can't really blame it. Plus, we're sure that won't stop two people from shelling out millions to buy one of these one-offs. With the electrified successor to the Aventador right around the corner, this really does mark the end of the line for the naturally-aspirated V12 engine in Lamborghini cars. Since its introduction in the 350 GT, the V12 engine has had an incredible run.
Editors' Recommendations