It must first be said, the Bugatti Veyron was no slouch when confronted with a decreasing radius or off-camber turn. In fact, during my initial outing with the world's first hypercar, I was floored at how the Veyron (the third fastest car in the world) felt as if Bugatti lied about its hefty proportions as it danced on its tippy toes while I merrily kept the throttle open through increasingly tight turns.
And though I've yet to get behind the titanium and leather steering wheel of the Bugatti Chiron (the fourth fastest car), there's little doubt it too can slice a road like a butcher slices oven-roasted turkey. That said, neither takes Lotus founder Colin Chapman's infamous zeal to lightweight everything to heart. Until now.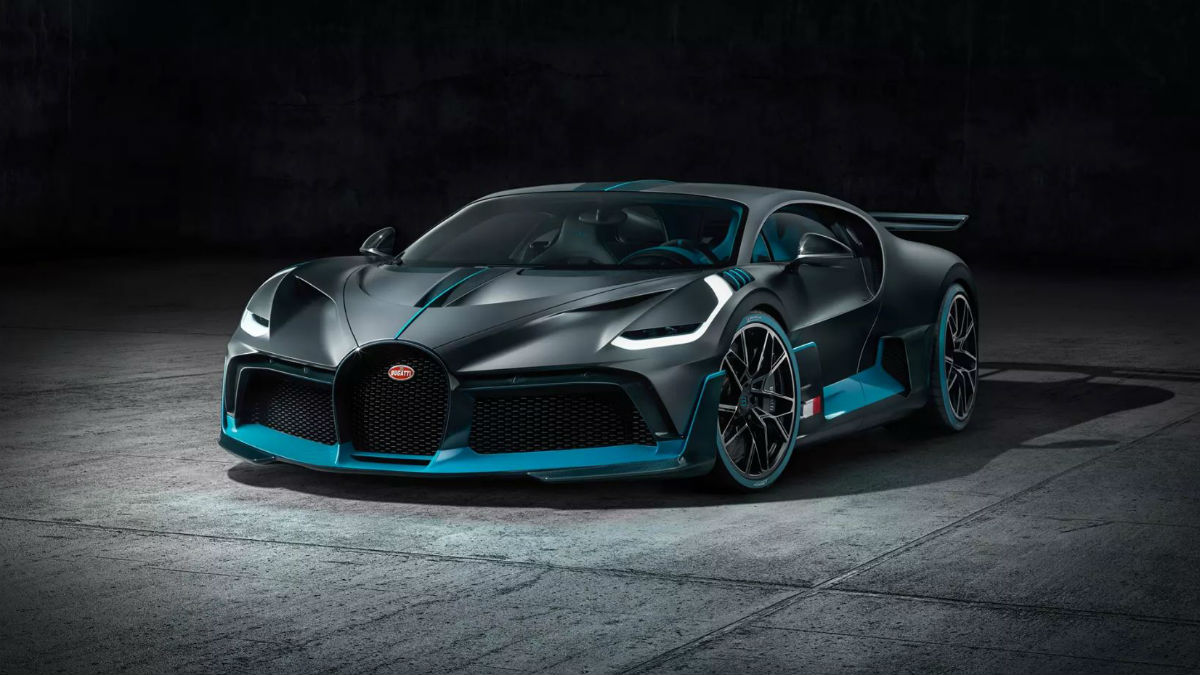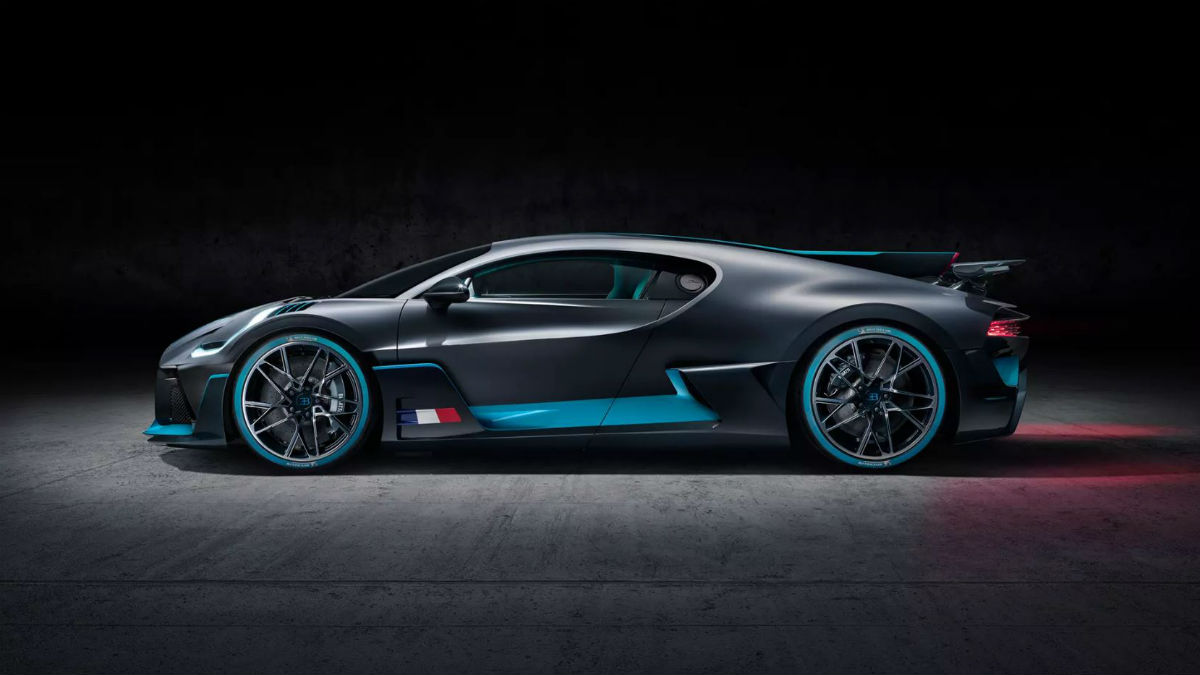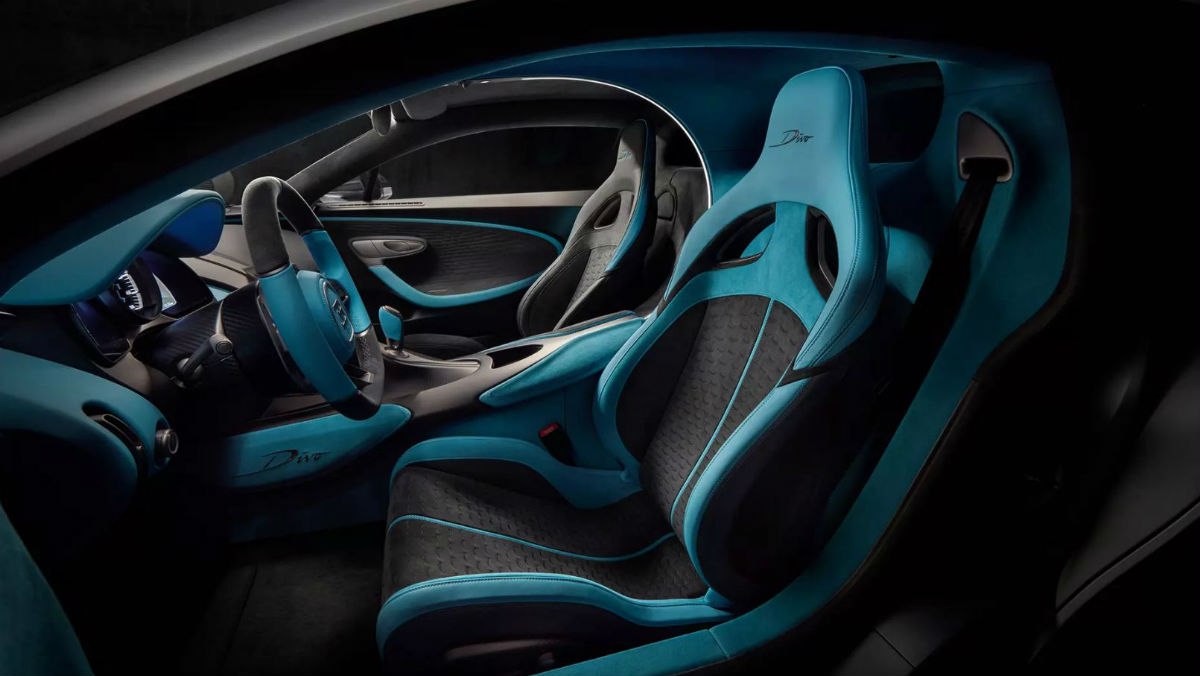 Coming off the heels of the launch of the Chiron just a year ago, Bugatti is readying a second, even more exclusive model that promises to be lighter, agiler, and feature more downforce and the ability to contort its passenger's bodies with cataclysmic g-forces. It's called the Divo.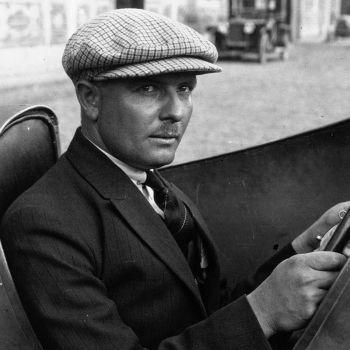 The name comes from Bugatti's long racing history. During the 1920s, Bugatti's chief race car driver was a Frenchman named Albert Divo. Divo, under Bugatti's banner, won Sicily's famous Targa Florio twice for Molsheim. The race was meant for cars that were light on their feet, moving and dancing from corner to corner like some petro-mechanical opera. Cars need to be lightweight to win, hence Bugatti's Divo.
Ahead of the Divo's reveal, Stephan Winkelmann, president of Bugatti Automobiles, stated, "Happiness is not around the corner. It is the corner. The Divo is made for corners." Winkelmann continued, "With the Divo, we want to thrill people throughout the world. With this project, the Bugatti team has an opportunity to interpret the brand DNA in terms of agile, nimble handling in a significantly more performance-oriented way." And with a host of modifications to the Chiron's DNA, Bugatti has aimed the Divo at every track's apexes.
During this year's Monterey Speed Week at The Quail: A Motorsports Gathering, Bugatti launched the hypercar to fans and future customers alike. Suffice it to say, it was a hit and garnered Bugatti even more interest in future products. As you'd expect from a make like Bugatti, the brand has dreamed up something truly worthy of a bedroom poster.
Here are the stats: a weight reduction of 77 lbs, an impressive 198 lbs more of downforce generated thanks to the all-new carbon skin and active aerodynamics, a "stock" 1,500 horsepower quad-turbocharged W-16 engine, and a bevy of small improvements made to the Chiron's chassis and suspension. The result is a car that will blitz Bugatti's Nardo handling circuit 8 seconds faster than the "standard" Chiron. Winkelmann added, "The Divo is made for bends." We're inclined to agree.
According to Bugatti and as mentioned above, the Divo will be hyper-limited, with only 40 examples of the car ever to be built. All have been spoken for.
Each car will cost the owner nearly $6 million — $5.4 million to be exact. For context, a Limited Edition Bugatti Veyron by Mansory Vivere, the then most expensive Bugatti, only cost $3.4 million, and the world's two most expensive cars, the Rolls-Royce Sweptail ($13 million) and the Mercedes-Benz Maybach Exelero ($8 million), are also luxury vehicles. A nearly $6 million price tag would make the Bugatti Divo the third most expensive car on the planet.
Article originally published July 12, 2018. Last updated August 28, 2018, to include details released during Monterey Car Week 2018.
Editors' Recommendations