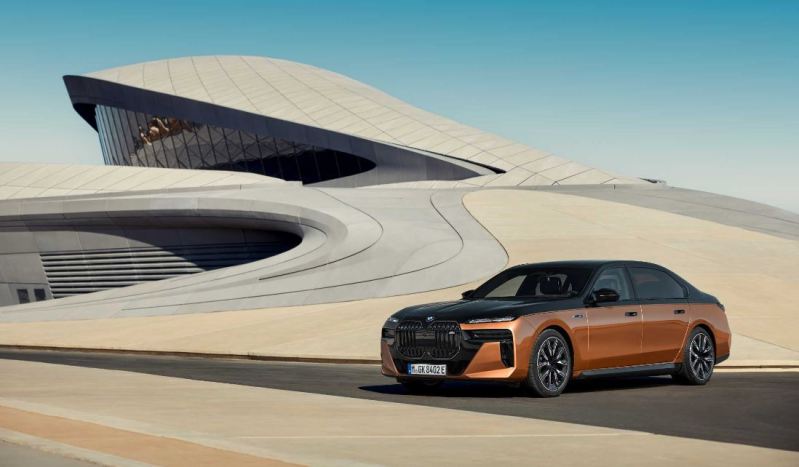 In recent years BMW electric cars have received much hype surrounding their impressive performances, sleek appearances, and longevity, and the i7 range is no different. On the curtails of the BMW i7's success, this German automaker is preparing to release its new electric powerhouse, the BMW i7 M70 xDrive.
This vehicle will become the lineup's new top dog when it launches during the second half of the year at the Shanghai auto show. So let's learn more about what this ultra-high performance beast will offer drivers and what sets it apart from the competition.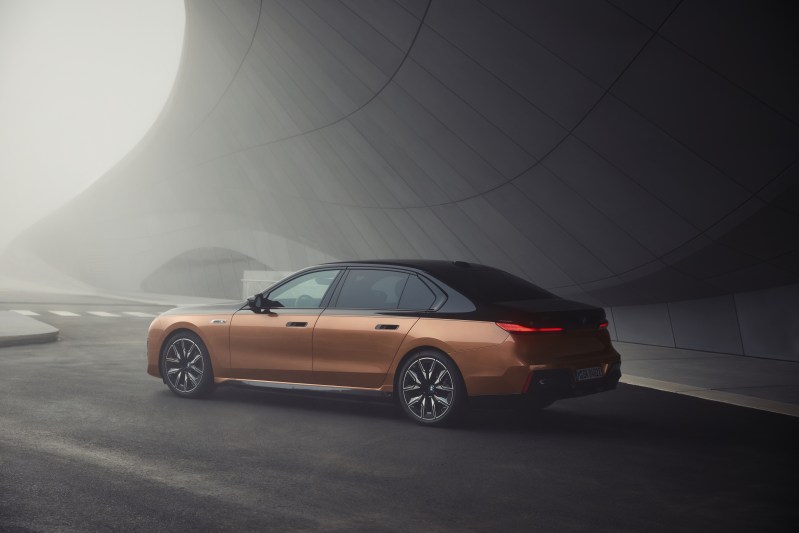 BMW i7 M70 performance specifications
As the brand's most powerful EV, this luxury sedan is unsurprisingly equipped with awe-inspiring features, components, and technological advancements. For example, the M70 has two electric motors with a combined horsepower rating of 650, far exceeding BMWs global bestseller, the i40 M50 with its 536 horsepower rating.
In addition, according to BMW, the M70 can reach 60 miles per hour in only 3.5 seconds, and this model has a peak torque output of 811 pounds per foot. Unsurprisingly the M-specific 483 horsepower rear unit will earn the title of BMWs most powerful electric motor, giving drivers the power they need. However, drivers should also note that the maximum speed for this car is electronically limited to 155 miles per hour.
Incredible long-distance capabilities
Thanks to the impressive electric motors equipped in this model, the BMW i7 M70 will offer drivers an incredibly dynamic performance that is complimented by impressive long-distance drive capabilities for those summer road trips.
The M70 can go the distance thanks to various features that reduce power consumption and highly integrated drive units. Some of these features include the integrated heating and cooling system for the powertrain and cabin, heat pump technology, and adaptive braking energy recuperation technology.
Another reason why this electric BMW model can go the distance is thanks to its high voltage batteries' impressive energy density that contributes to optimized efficiency. The battery, which can be found in the underbody of the M70, provides 101.7 kWh of usable energy, giving this model a preliminary estimated range of up to 295 miles. This impressive long-distance range makes this car suitable for everyday use and lengthier trips.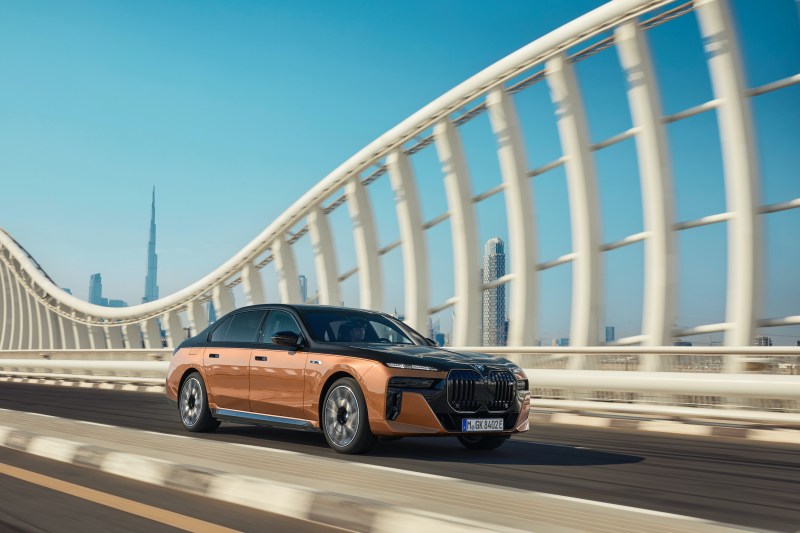 Sleek appearance
Like its predecessors, the BMW i7 M70 boasts an uber-sleek and stylish appearance that complements its superior on-road performance. This model is distinguishable by its M-specific design features along the flanks and at its rear.
Its black side skirts, trim, and rear diffuser insert, alongside its imposing front design and the additional visual impact of its contour lighting near the kidney grille, also set it apart from its predecessors.
In addition, the BMW i7 M70 xDrive also has a range of exterior color options that offer customers a more personalized experience. Now drivers can choose between eight two-tone variants and over 100 BMW-specific paintwork colors. This means drivers can match their BMW i7 M70 xDrive colors to their stylistic preferences and design needs.
Ultimately, this BMW electric vehicle is set to have hearts palpitating with sheer excitement. Everything from its impressive performance specifications and its long-distance capabilities, to its sleep and sophisticated appearance will have drivers clamoring to stores and debating a switch from traditionally powered vehicle to electric.
Editors' Recommendations