The U.S. Travel Security Administration has released its top 10 catch list for 2022. We know that TSA carry-on rules can be a bit confusing sometimes, but it's a pretty safe bet that you can't get away with trying to bring an illegal cache of money inside a pair of crutches, guns inside of peanut butter, or guns (again) inside a dead chicken.
The TSA Top Catches YouTube video, with a bespectacled, mustachioed gym teacher character welcoming in watchers with carry-on rules for air travel, is a good reminder that the federal agency takes its comedy very seriously. Amidst the chaos of canceled flights this holiday season, this sense of humor about ridiculous air travel mishaps helps all of us keep it together. Let's get into what people thought they might smuggle into the skies in 2022.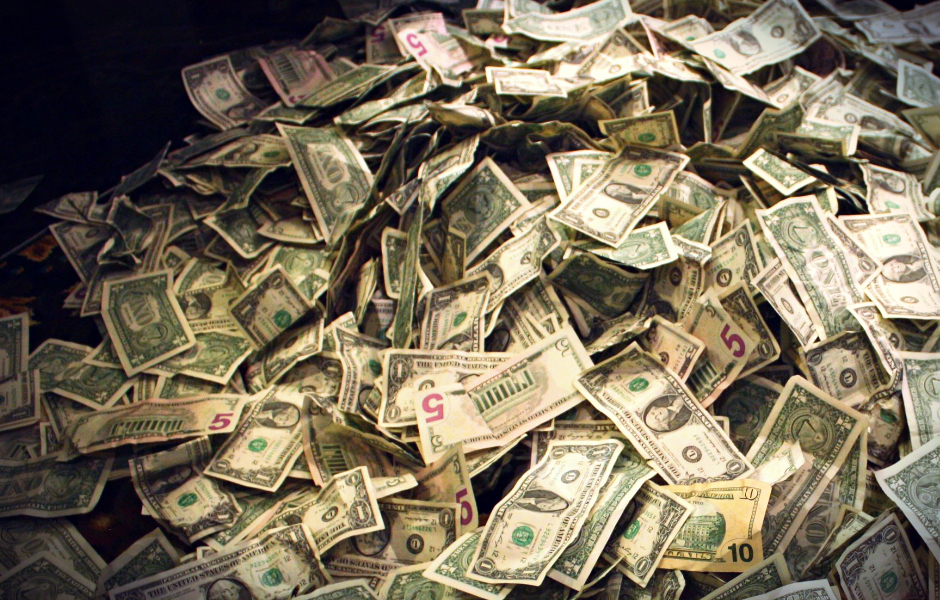 10. Soiled money in crutches
Unless it was over $10,000 brought over international borders (per U.S. Customs and Border Protection), why someone thought they had to stink up money by stuffing it inside of sweaty crutches is a question we're just going to have to keep pondering.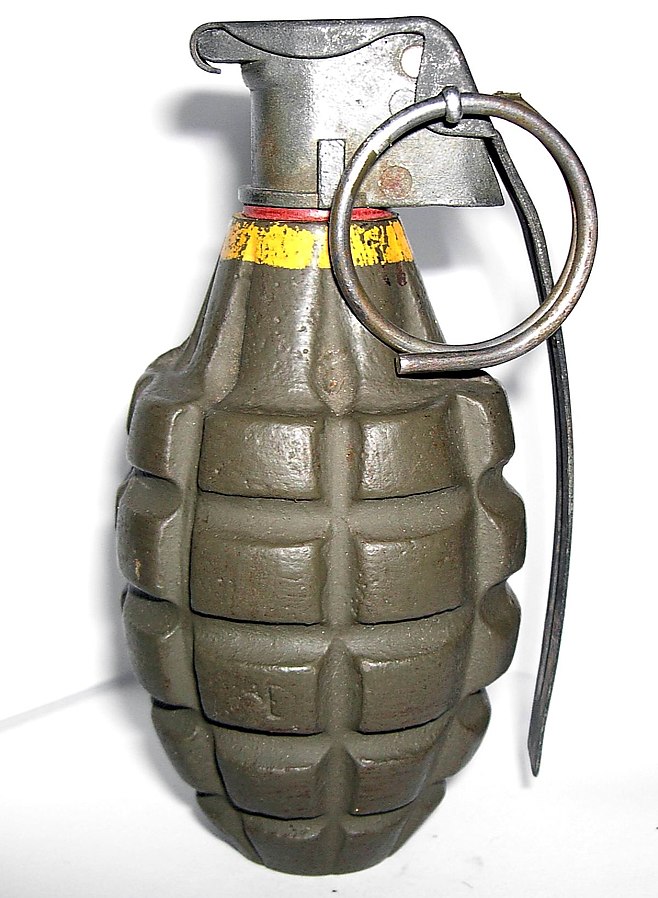 9. Inert grenade
A grenade inside someone's carry-on might've been a little too much of a holiday surprise for TSA agents. Luckily, the Milwaukee County Sheriff's Department's bomb squad found the explosive to be inert after they rushed to the scene. The mystery remains: Was it a holiday gift or just a lucky charm?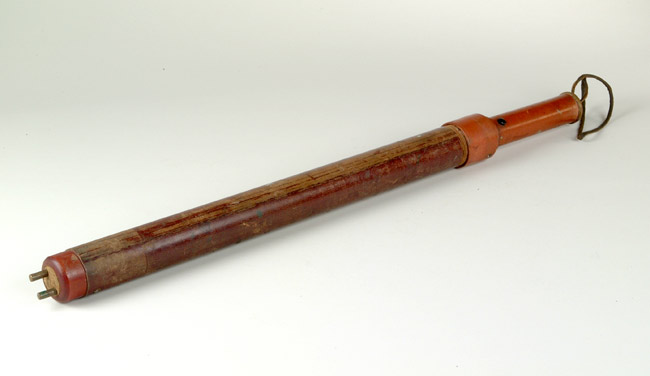 8. Cattle prods
Remember: It's legal to pack cattle prods, but it's illegal to poke your kids with them on the plane. A passenger was allowed to repack three cattle prods found in a carry-on guitar case and check them on to their destination after TSA agents at Dulles International Airport found three cattle prods inside a passenger's carry-on on September 14.
7. Gun in a PlayStation
Someone was taking first-person shooter a little too seriously on December 14, apparently. On that day, TSA agents found a handgun hidden inside a hollowed-out PlayStation console. According to Yahoo News, officer Theodosia White flagged the game console when an x-ray revealed there were no parts inside.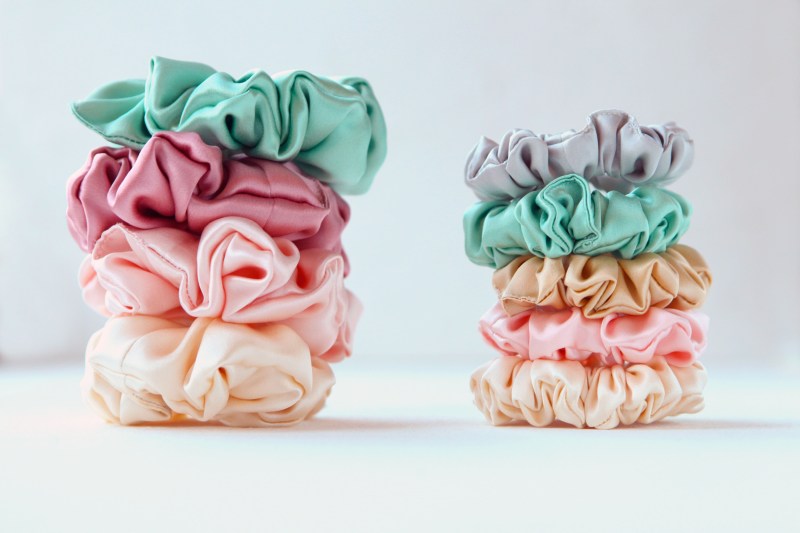 6. Drug scrunchies
Someone had the bright idea to hide drug packets inside of hair scrunchies and try to pass them through Idaho's Boise Airport. Not the best way to keep hair out of your way, per the TSA.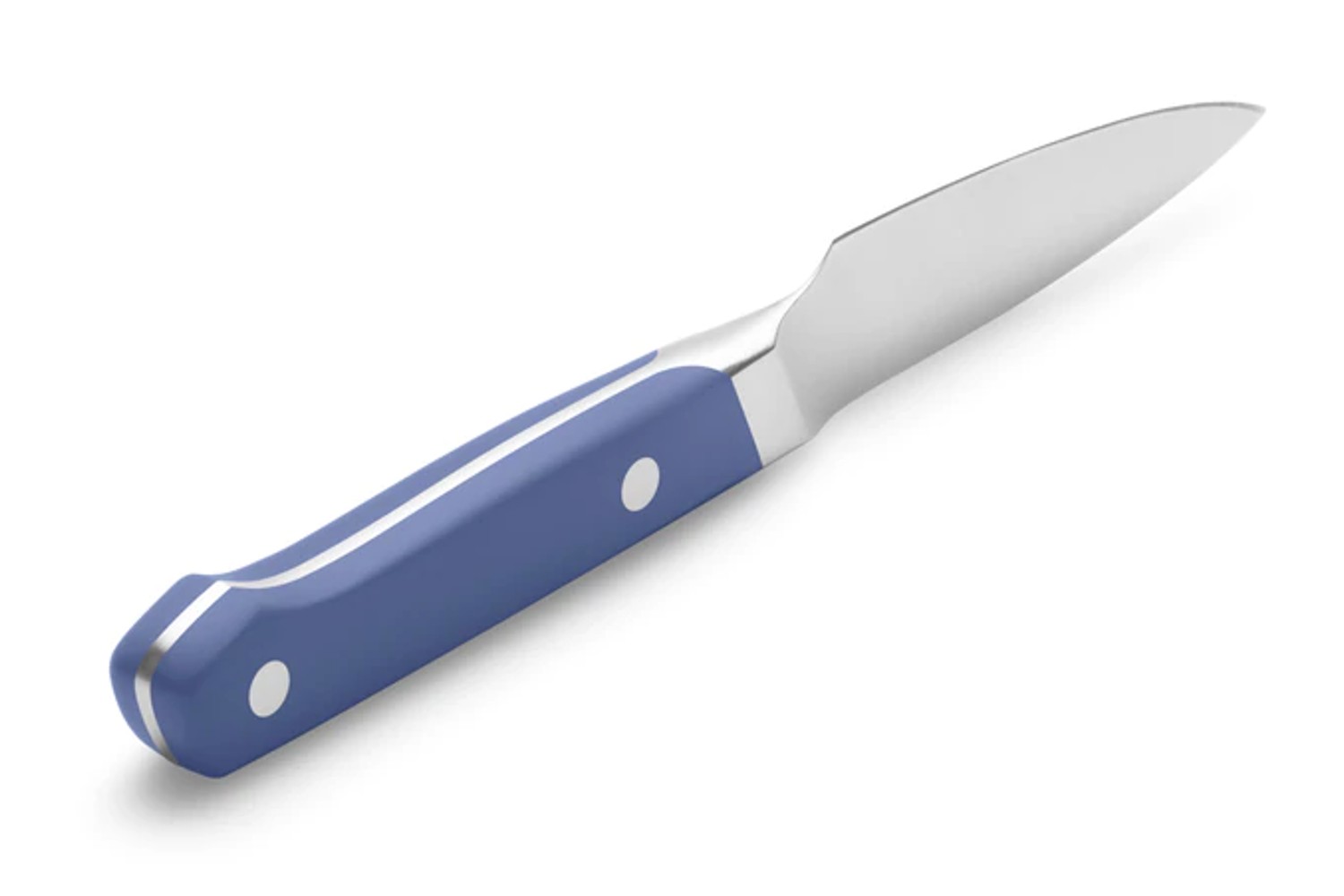 5. Knife in laptop
Someone decided to hide a double-bladed knife inside a laptop casing at Virginia's Richmond International Airport on December 15. Did they forget that the TSA specifically asks people to take out their machines to be scanned? Nice catch by officers here.

4. Gun in a medical sling
When a TSA agent at Frederick Douglass Greater Rochester International Airport in New York asked a man about the gun in his medical sling, the passenger alleged that he forgot to remove the loaded 9mm handgun. Maybe the sling made a good holster? Sounds fishy to us.

3. Peanut butter firearm
Why is it that people can't seem to leave their guns at home? One traveler was so enamored of their weapon, they tried to wrap it in plastic, along with a loaded clip, and smuggle it in a jar of peanut butter. On December 22, John F. Kennedy International Airport authorities caught the odd gun shape inside the jar and removed the contraband — and the passenger.

2. Gun inside of a chicken
There are so many questions about this one, but they almost all have an easy answer — Florida. On November 7, TSA agents at the Lauderdale-Hollywood International Airport in Florida discovered a handgun hiding in the body of a raw whole chicken. Maybe just make it a road trip next time you need to transport poultry and weapons.

1. Fentanyl candy
Whoa. The TSA did not fall for this deadly trick hidden inside of treats when they confiscated approximately 12,000 fentanyl pills from a suspect's candy boxes at the Los Angeles International Airport. Hopefully, these death merchants are taken off the streets for a long time.
For more wild and wacky attempted smuggling operations across the sky, check out TSA's Twitter — surprisingly, it's one of the most entertaining social media accounts out there.
Editors' Recommendations