Fyre Festival will go down in history as one of, if not the, greatest disasters in music festival history. For those who (almost) attended, it was a debacle of near-epic proportions. For the rest of us, it became fodder for the social media zeitgeist. Now, the private Caribbean island widely and fraudulently touted as the postcard-worthy home of the festival is up for sale.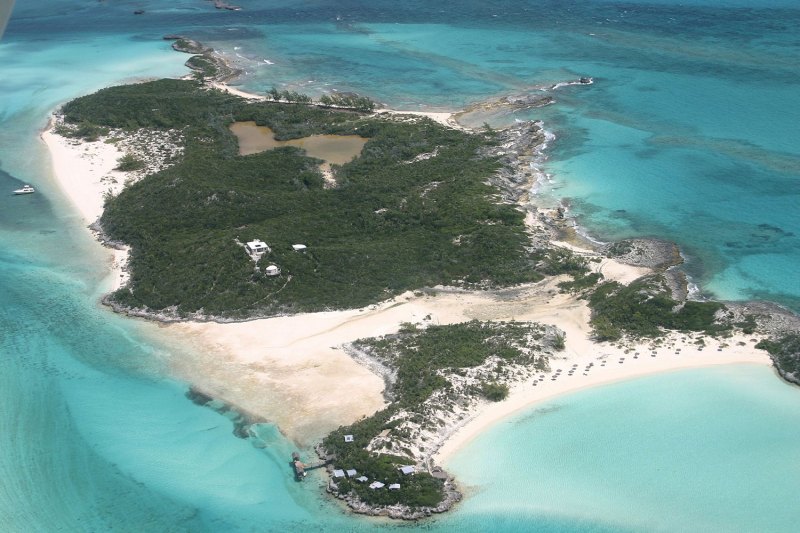 Over "two transformative weekends" in 2017, the Fyre Festival promised to "exceed all expectations" with "the best in food, art, music, and adventure." From the marketing to the ticket sales to the non-event itself, it was a whirlwind of misinformation about the location, the "gourmet" catering, the five-star accommodations, and even the artists. There's a reason both Hulu and Netflix dedicated full-blown, American Greed-worthy documentaries to the debacle (As if you needed another great Netflix documentary to add to the growing queue you'll never have time to watch). When the smoke cleared in 2018, the event organizer was ordered to forfeit more than $26 million and sentenced to six years in prison.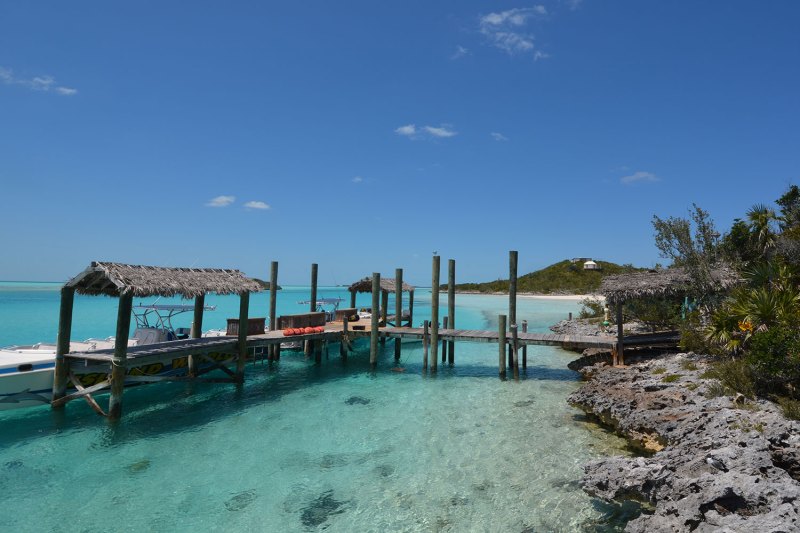 Somehow, at the center of the festival's marketing material, was the remote Bahamian island of Saddleback Cay. Promoters used aerial footage of the island to bolster an image of the festival on an impossibly beautiful stretch of private white sand beach. News of the island's former life as home to the infamous Pablo Escobar only added to its mystique. To the best of anyone's knowledge, however, the Colombian drug lord never set foot on the island, and the festival was actually slated to take place nearly 200 miles away on Great Exuma. Nevertheless, the non-home of the world's greatest non-festival is up for sale.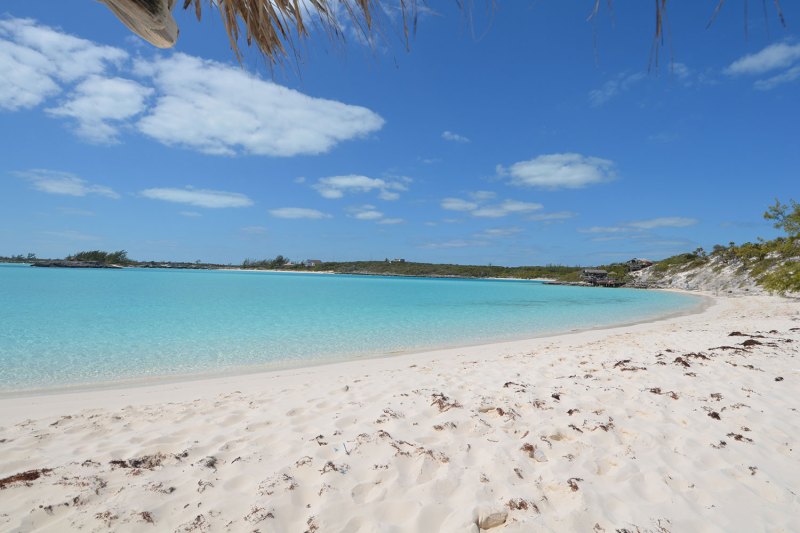 The official real estate listing for Saddleback Cay sidesteps any mention of Fyre Festival, as well it should. Notwithstanding its unintentional connection to the festival, it's a stunning, picture-perfect stretch of Caribbean sand that most of us would kill to retire to. It covers 35 pristine acres with seven ultra-private beaches. On one of those beaches lies a modest, 500-square-foot main house with one bedroom and two bathrooms, plus a few satellite cottages to accommodate staff or guests. The island's 90-foot elevation towers, relatively speaking, over the Caribbean Sea in every direction, providing commanding views.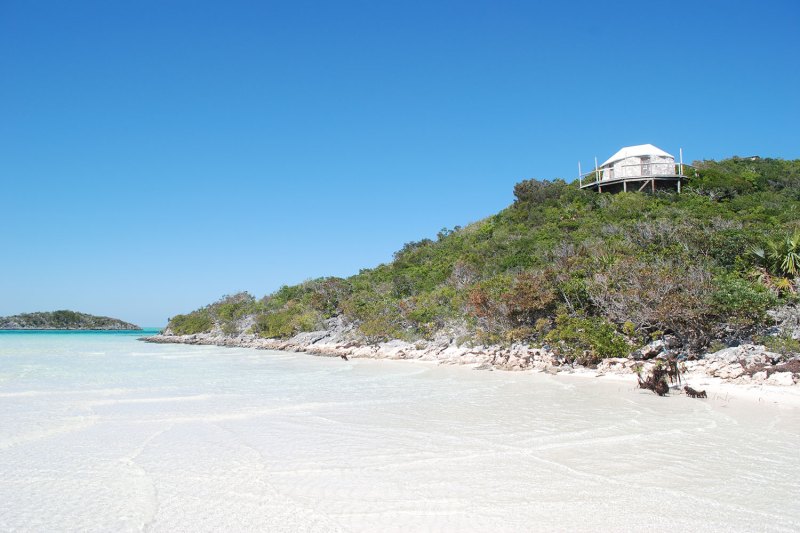 Naturally, the surrounding landscape and its proximity to Exuma National Sea & Land Park make it an ideal base for all manner of watersports and activities including sailing, deep-sea fishing, and scuba diving. The island's location in the northern Exuma Cays provides exceptional seclusion. However, neighboring Normans' Cay has a working airstrip guaranteeing a quick, 30-minute private flight to Miami.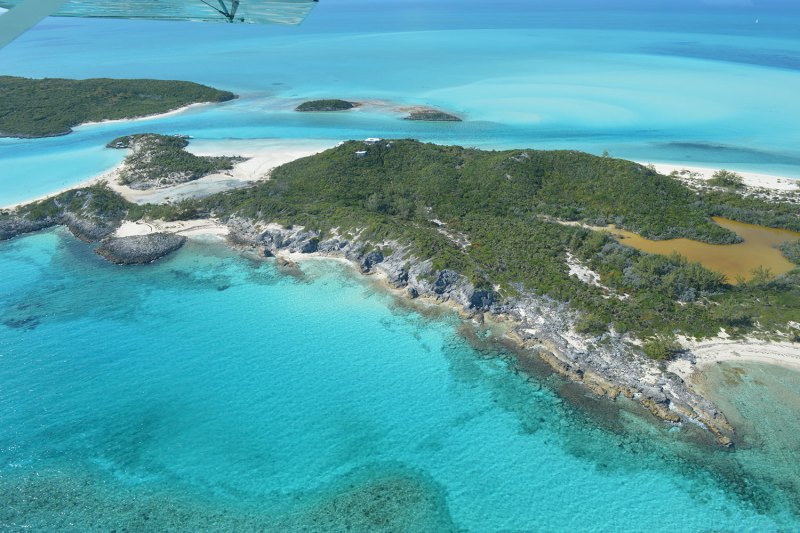 If you're the sort of hotshot who's looking to add to his portfolio of high-end Caribbean real estate, Christie's International Real Estate is entertaining serious offers for Saddleback Cay Private Island. Starting bids are just short of $12 million. If that seems too rich for your blood, imagine the cocktail party stories you could spin about possibly sleeping in Pablo Escobar's former bedroom.
If renting an island stay is better suited to your budget, check out these surprisingly affordable semi-private island resorts worth splurging on.