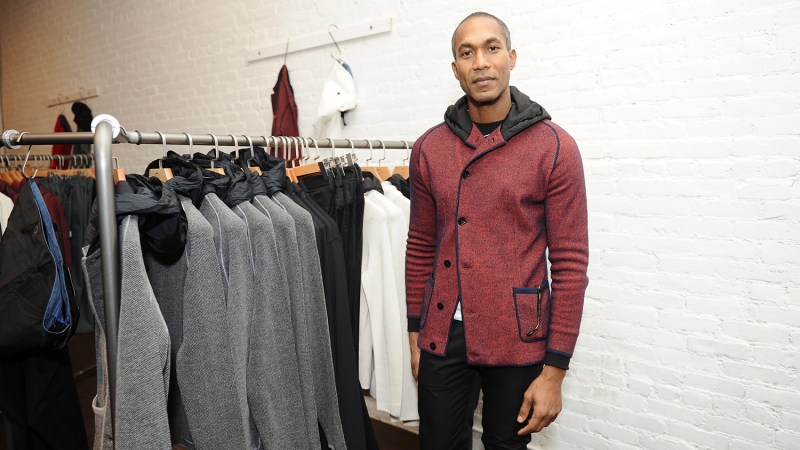 As the designer for EFM Engineered for Motion, Donrad Duncan takes wardrobe staples — like the field jacket, the parka, and the blazer — and gives them modern updates through cutting edge construction and finishing technologies. As an avid travel, Duncan designs his pieces to be lightweight, easy to wear, and easy to pack. As a result, the luxury sportswear created by Duncan moves better, weighs less, and is all around more functional than clothing of the past.
To get a better understanding of the man behind the brand, we asked Duncan to share some of his favorite spots to eat, drink, and shop in Florence, Italy, a city he frequents two to three times a year for inspiration, fabric sourcing, relaxation, and amazing coffee.
Duncan loves this luxury hotel, owned by the Ferragamo family, for its chic decor and access to great scenery."Really elegantly appointed, amazing views. Right in the heart of the city," says Duncan about the hotel. "This is where I stay when I want to spoil myself a little. They do everything right."
This eatery is a favorite of Duncan's because of its proximity to the Duomo di Firenze and the farm-to-table food, particularly dishes like stewed beef and Tuscan soup. "When I eat out, my preference is always to find a place that uses organic products, fresh and in season. Il Desco is a spot that I love for a salad, a protein, and some vegetables," Duncan suggest. "But I would be lying if I said I don't love the chocolate cake as well."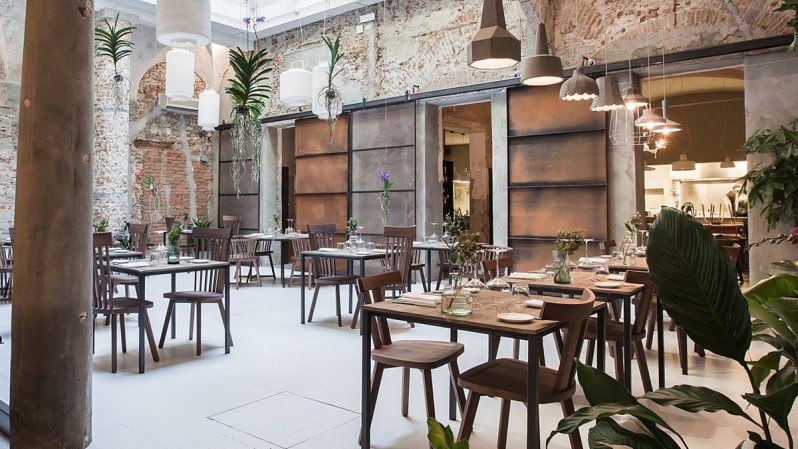 Duncan loves good coffee, and this café is at the top of his list. "I think most people come here for the food, but I love having an espresso and watching the combination of tourists and locals mix while I relax and let my head wander into new creative spaces." Who wouldn't?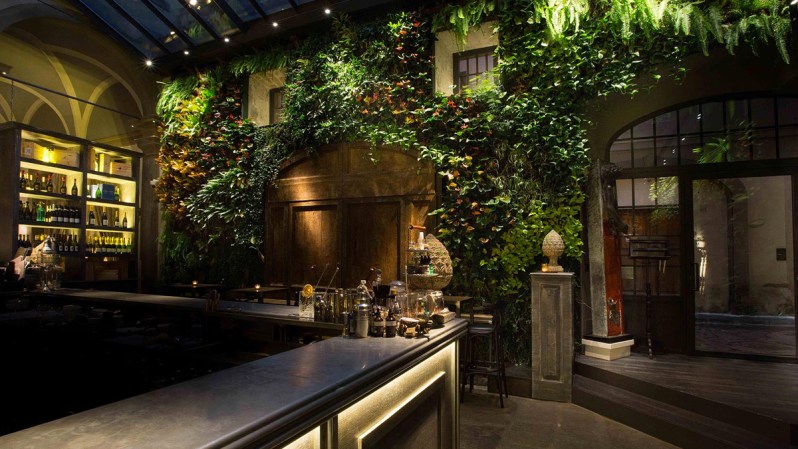 The wine list at this bar is like no other, and its served against a bucolic atmosphere. "It's like traveling back in time to another era," Duncan explains. "Great wine selection and decor that inspires me." He adds: "You'll never have the same night twice because the interiors are so diverse."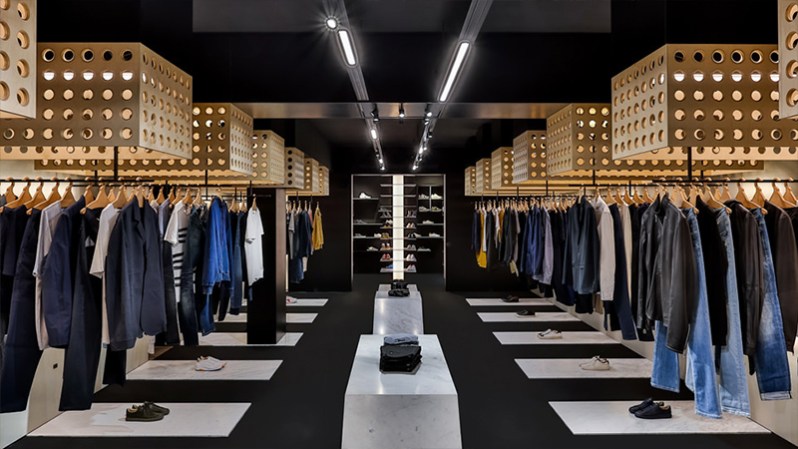 You can find brands like Haus Golden Goose, Yeezy, and Fiori Frencesi at this hip retail store. "Really, really well designed and curated," Duncan lauds. "I love the materials and the sense of discovery you get walking into each individual space in the store."