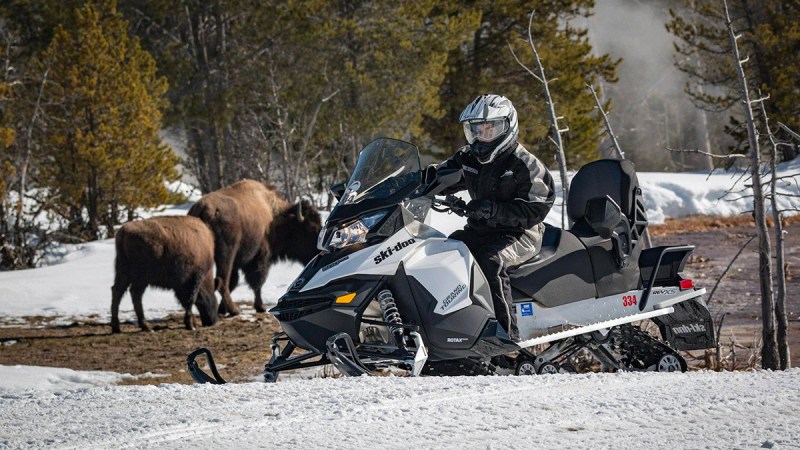 For most travelers, the quintessential safari daydream consists of roaming the African savanna in a rugged Land Rover in search of The Big Five. However, if you're a nature and wildlife lover, winter safaris are every bit as exciting. Here are three cold weather adventures worth a look this winter.
Yellowstone and Grand Teton National Parks (Wyoming)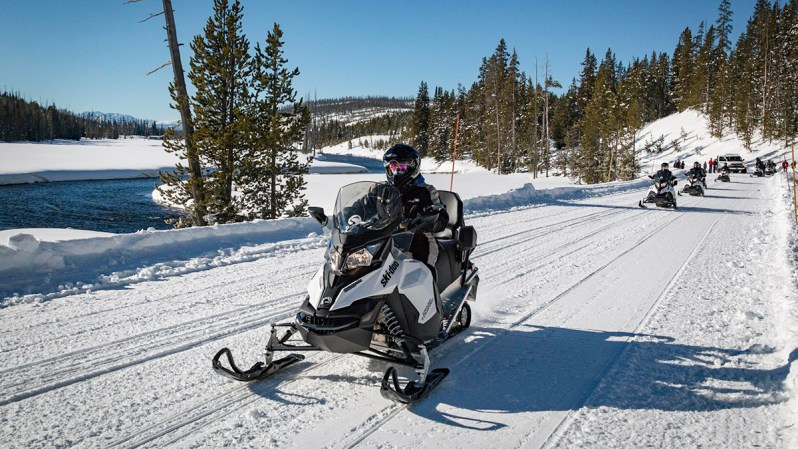 Yellowstone and Grand Teton National Parks are among the most spectacular in the United States. However, during peak season, that natural beauty often means battling throngs of summer tourists for a glimpse of Old Faithful or the Grand Canyon of Yellowstone. The solution is simple: Head to the parks in the winter instead, when plummeting temperatures scare off the road-tripping families of lookie-loos. Scenic Safaris offers winter tour packages to some of the parks' most stunning wonders. The full-day snowmobile tours feature all the most popular highlights, including the above two, plus Gros Ventre, Turpin Meadows, and Togwotee High Mountain. For something altogether different, the Gros Ventre Snowmobile Tour & Scenic Flight offers a unique snowmobile and aerial experience. It's among the company's best safari options as guests have the chance to spot wild sheep, elk, bighorn sheep, bald eagles, and more. Customizable overnight snowmobile safari tours are also available.
Snaefellsnes Peninsula (Iceland)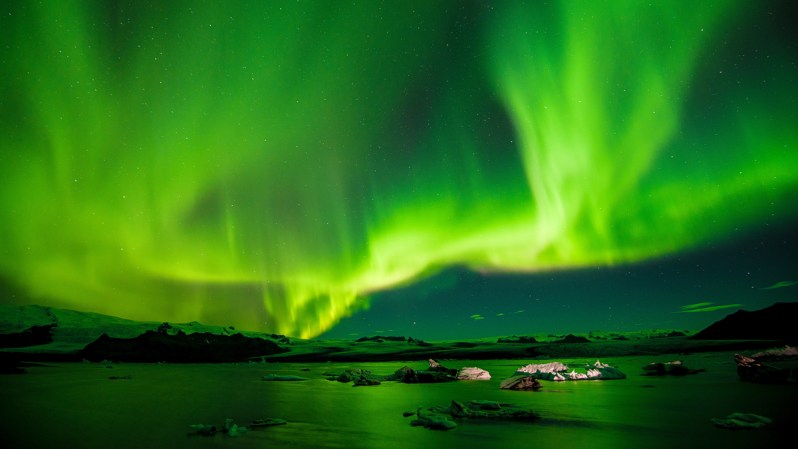 While most winter vacationers look to chase the warmer weather as far south as possible, some of the best wildlife watching is to the north. West Iceland's Snaefellsnes Peninsula is a dramatic landscape where the aerial and marine wildlife truly comes alive in winter each year. Naturetrek's 5-day Iceland – Northern Lights & Winter Wildlife tour traces the country's west coast by truck, plane, and boat (weather depending). Along the way, tour-goers are on the lookout for orcas, white-beaked dolphins, and coastal seabirds including fulmars, gannets, and kittiwakes. All this wildlife spotting is amid the country's stunning natural backdrop of the peninsula's well-known geysers and snow-capped peaks. By nightfall, the crystal clear skies and near-zero light pollution provide the perfect conditions to spot the Aurora Borealis.
Arctic Lapland (Sweden)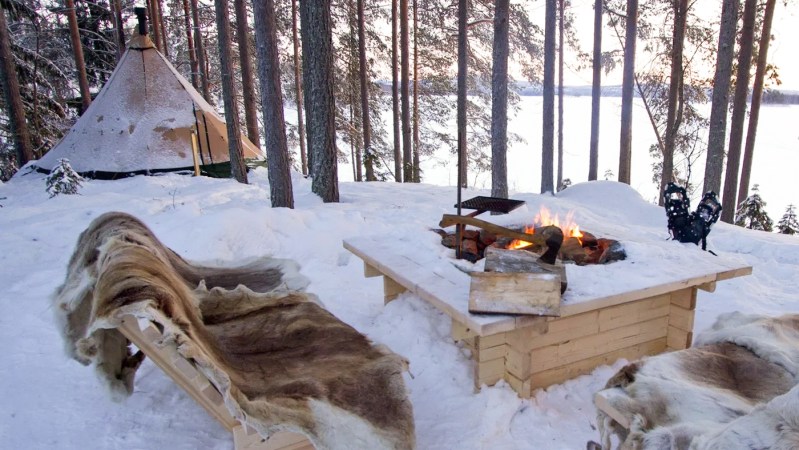 Sweden is impossibly beautiful, but farther north inside the Arctic Circle lies a special part of the country that few ever see. Arctic Lapland is vast, pristine, and otherworldly. Red Savannah's unique Arctic Lapland Safari is a seven-day quest into the region's most fascinating highlights. Tour-goers are provided the opportunity to mush their own dogsled team, cross-country ski, carve ice sculptures with a local expert, meet with indigenous Sami tribespeople, and snowmobile to the world-famous Ice Hotel. Every day presents opportunities to spot local wildlife like Arctic fox, wolves, reindeer, and even wolverines. After dark, it's possible to catch a glimpse of the Northern Lights. Nightly lodging varies from a one-of-a-kind treehouse to a modern Swedish lodge on Lake Väkkärä to an Arctic tipi.