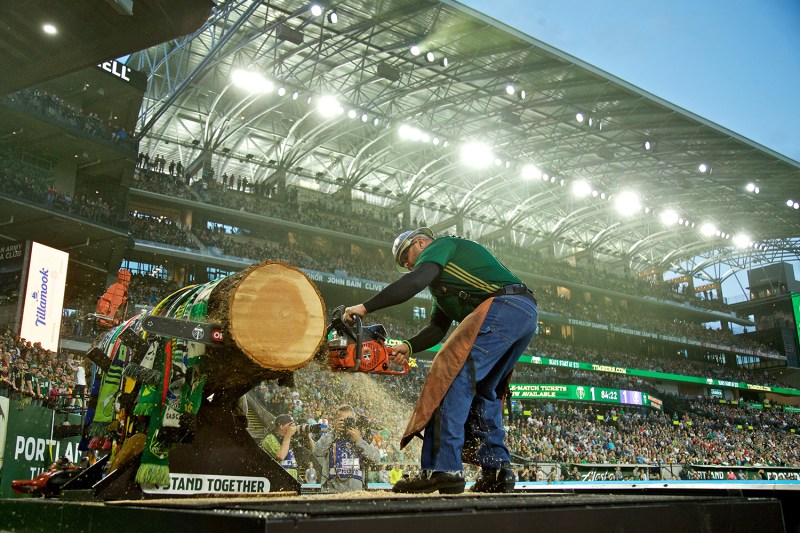 What new bourbon are we pumped about? Which hiking trail are we exploring? Why is the next supercar so cool? The Manual is dedicated to helping men live a more engaged life. Each week, our editors and guests get together for a round-table discussion about what's new, exciting, and unique in the men's lifestyle world. So pop open your favorite brew, step into your man cave, and start streaming.
For this week's episode of The Manual Podcast, food and drink editor Sam Slaughter and stunning stylist of syllables Greg Nibler sit down for Timber Joey Webber, the mascot of the Portland's Major League Soccer team, the Timbers.
Having been a sports fan and participant all of his life, Webber became Timber Joey back in 2008, when the Portland team was not even part of the MLS yet (the team was part of the United Soccer League). Webber takes us through how he has seen the team grow, what he does on a daily basis for games, how interest in MLS and the National Women's Soccer League has grown, and — perhaps most importantly — all of the work he does off the field (and without a chainsaw in his hands).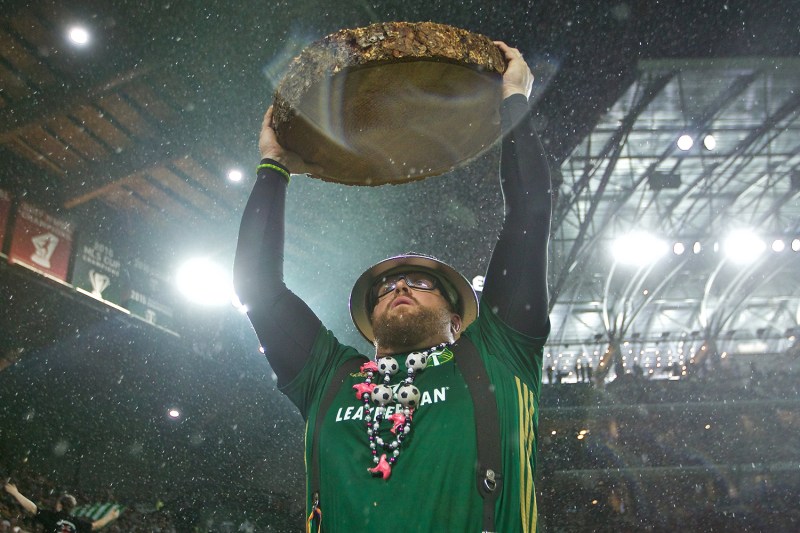 There's a lot more that goes into being a mascot of a professional sports team — especially when you are the literal face and not in costume — and Webber talks about it all.
If you're a casual soccer fan or you're die-hard dedicated to a team, then this episode is for you.
Are you part of the Timbers Army or do you cheer for another squad? Let us know. If you ever have a question or comment for The Manual Podcast folks, give us a shout at podcast@themanual.com — we're always around! Be sure to follow us on Facebook and Twitter and keep an eye out for podcast polls so you can join the discussion.
Further Reading
Editors' Recommendations