European soccer has returned in earnest, much to the delight of footy fans. Sure, the MLS (Major League Soccer) is improving and the women's World Cup was glorious, but the former is in its dog days of summer and the latter has come to an end.
In short, there's nothing quite like the English Premiere League and the beer-soaked fanfare it inspires. As the 2019-2020 season kicks off, consider these pairings if you're looking for a beer that behaves like your team. Apologies to Manchester United. We'll talk about you as soon as you become bona fide contenders again, whenever that may be. (Note: the writer is ignoring their thumping of Chelsea at the moment.)
Since most of us here are watching from the U.S., we decided to pair the teams not just with a style, but with some of our favorite American-made beers.
Manchester City
Style: Farmhouse Saison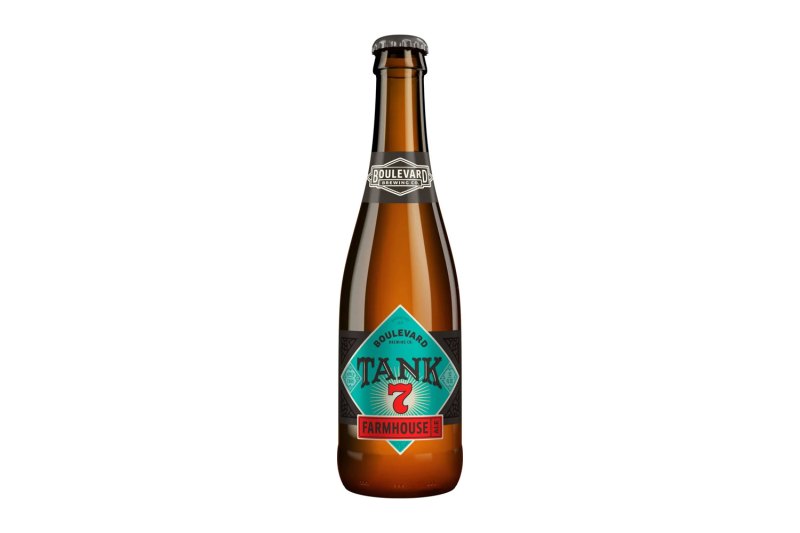 Pep Guardiola is arguably the greatest manager on earth, known to produce unselfish teams with tremendous passing ability. Manchester City is no different under his command and, as a result, the winningest English club of the last several seasons. Players like Kevin DeBruyne, Raheem Sterling, David Silva, and just-signed Rodri combine to create lopsided possession stats and run their opponents straight into the ground.
This type of technically sound play wherein scores of superstars still behave like a team calls for a similarly impressive, sum-of-all-its-parts type of beer. A nice saison encapsulates the squad nicely. Try the Boulevard Tank 7 Farmhouse.
Liverpool
Style: Gose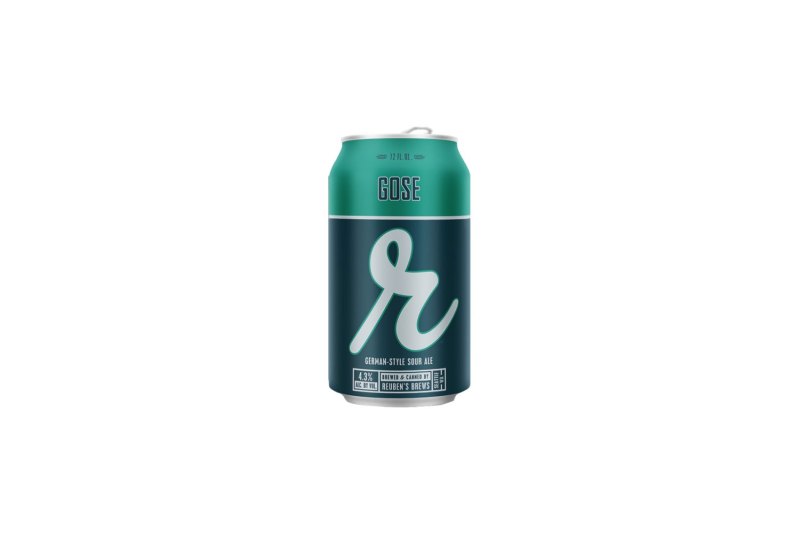 Liverpool came so close last season to Premiere League glory. They are, however, reigning European champions. Expect more success from Klopp's side this year behind the formidable attacking trio of Mo Salah, Sadio Mane, and Firmino. The Reds are bolstered still by brilliant attacking defenders like Trent Alexander-Arnold and Andrew Robertson, not to mention Virgil van Dijk, a man many think capable of winning the Ballon d'Or someday (once Messi, Ronaldo, and Modric call it a day).
What do you drink when you never walk alone (as Liverpool's famous slogan says)? Well, a good gose, a resurrected style with a seemingly bright, bright future. Try Reuben's out of Seattle.
Tottenham
Style: Hazy IPA
The Spurs have gotten more creative over the years but there's still a traditional British style about their play. Precise long balls, a big Englishman up top in Harry Kane, and a bruising backline consisting of towering defenders like Alderweireld and Vertonghen. All that amounts to a tried-and-true beer style like the lager.
But alas, its Tottenham's youth and energy that will drive them toward glory. Players like Dele Alli, Son Heung-min and Danish magician Christian Eriksen hold the reigns. So, this instead calls for a beer that's fundamental in style but with some contemporary accents. Hence, a hazy. Try Ex Novo's Eliot.
Chelsea
Style: Light lager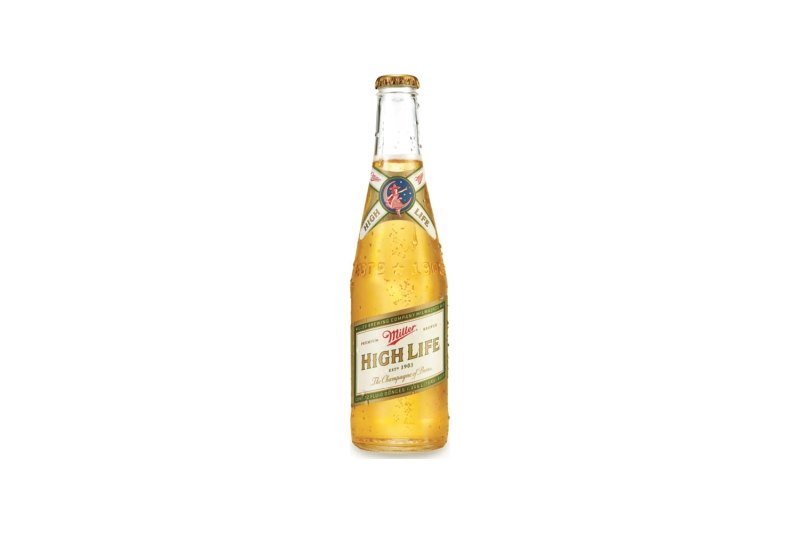 The Blues get a former legend in Frank Lampard for a coach this year. But they also lost Eden Hazard, one of the best players on the planet. It'll be interesting to see how the team does. Will Olivier Giroud play like the World Cup winner he is? Will Ross Barkley continue his good form? Can N'Golo Kante continue as perhaps the best holding midfielder on a soccer field?
With American prodigy Christian Pulisic playing a big role in this year's Chelsea attack, there's a lot for Yankee footy fanatics to be excited about. Hence, a hard-working American beer with just the right amount of flash, just like the player himself (the Champagne of Beers).
Arsenal
Style: Porter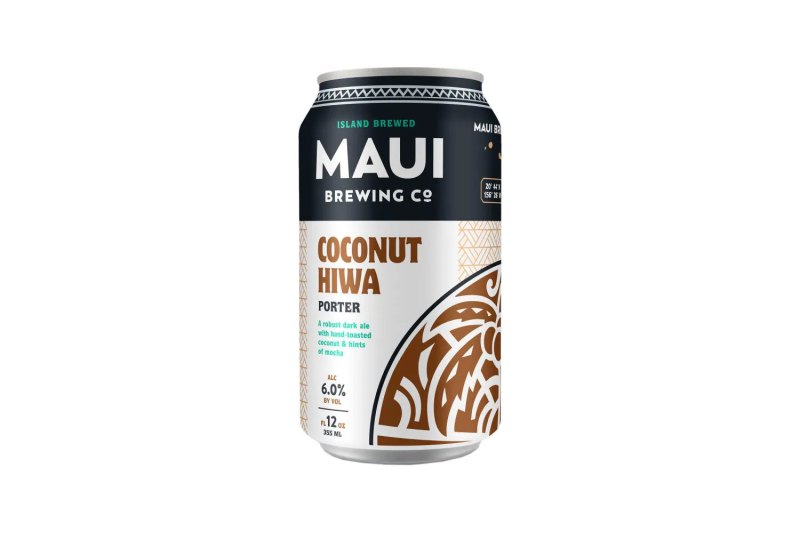 Esteemed new striker Nicolas Pépé will offer some youthful energy up top for the Gunners. Yet, London side still have holes at the back. New-signing David Luiz is about as inconsistent as they come while Bellerin and Mustafi and prone to real blooper-reel stuff.
Arsenal will still be entertaining to watch, as they often are. Real Madrid loanee Dani Ceballos will make an instant impact in the middle of the park. And watch for talented midfielders Alex Iwobi and Mohamed Elneny to get some serious minutes off the bench.
The club's propensity for stringing multiple clever passes together can be a sight to behold. Yet, the fans can be insufferable, with no Premiere League trophies in roughly two decades (though they've won the FA Cup a few times since). The expectations are often too high, exotic even. This calls for a beer that blends the farfetched with the earthy truth — an infused porter. Specifically, Maui's HIWA Porter.
Editors' Recommendations