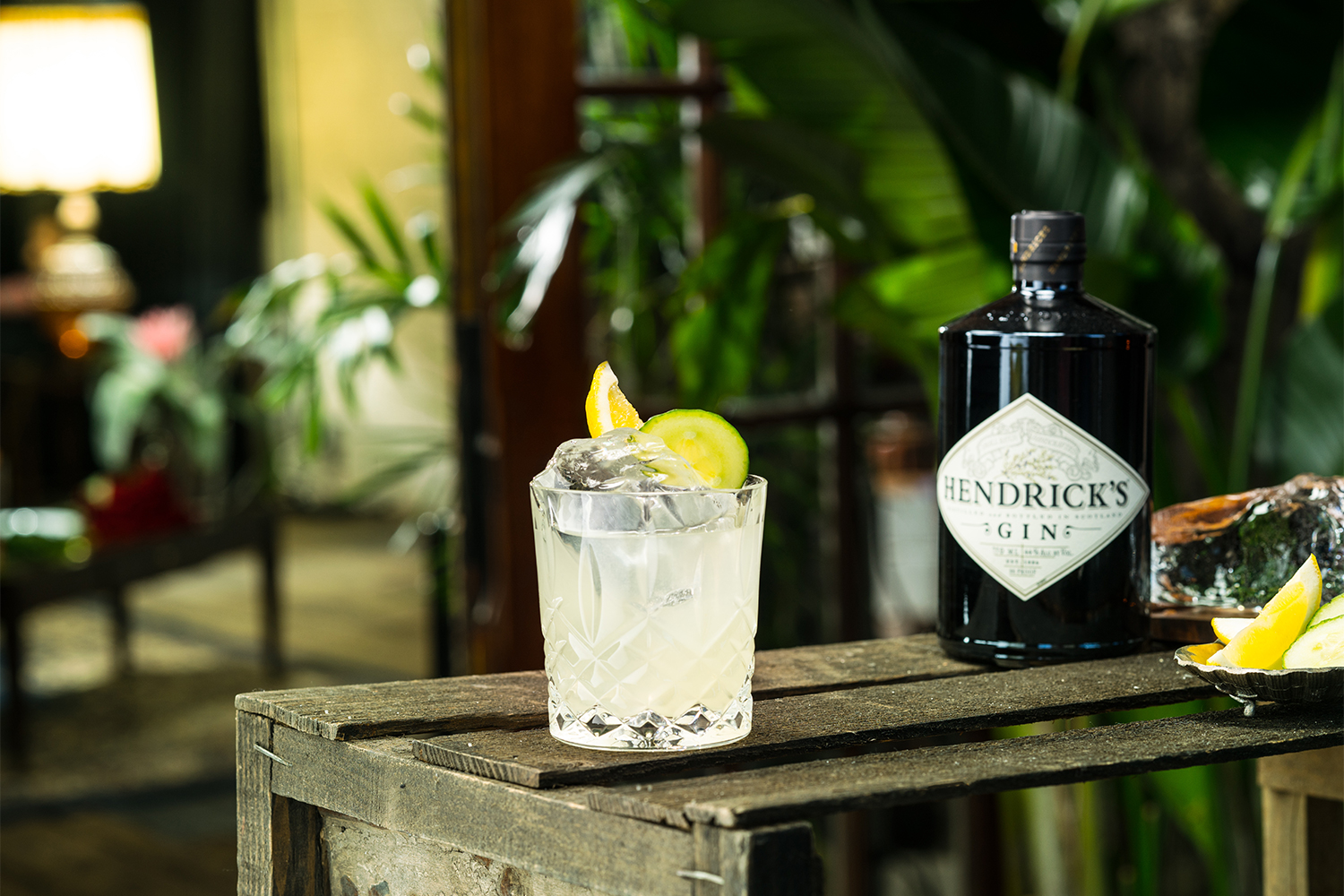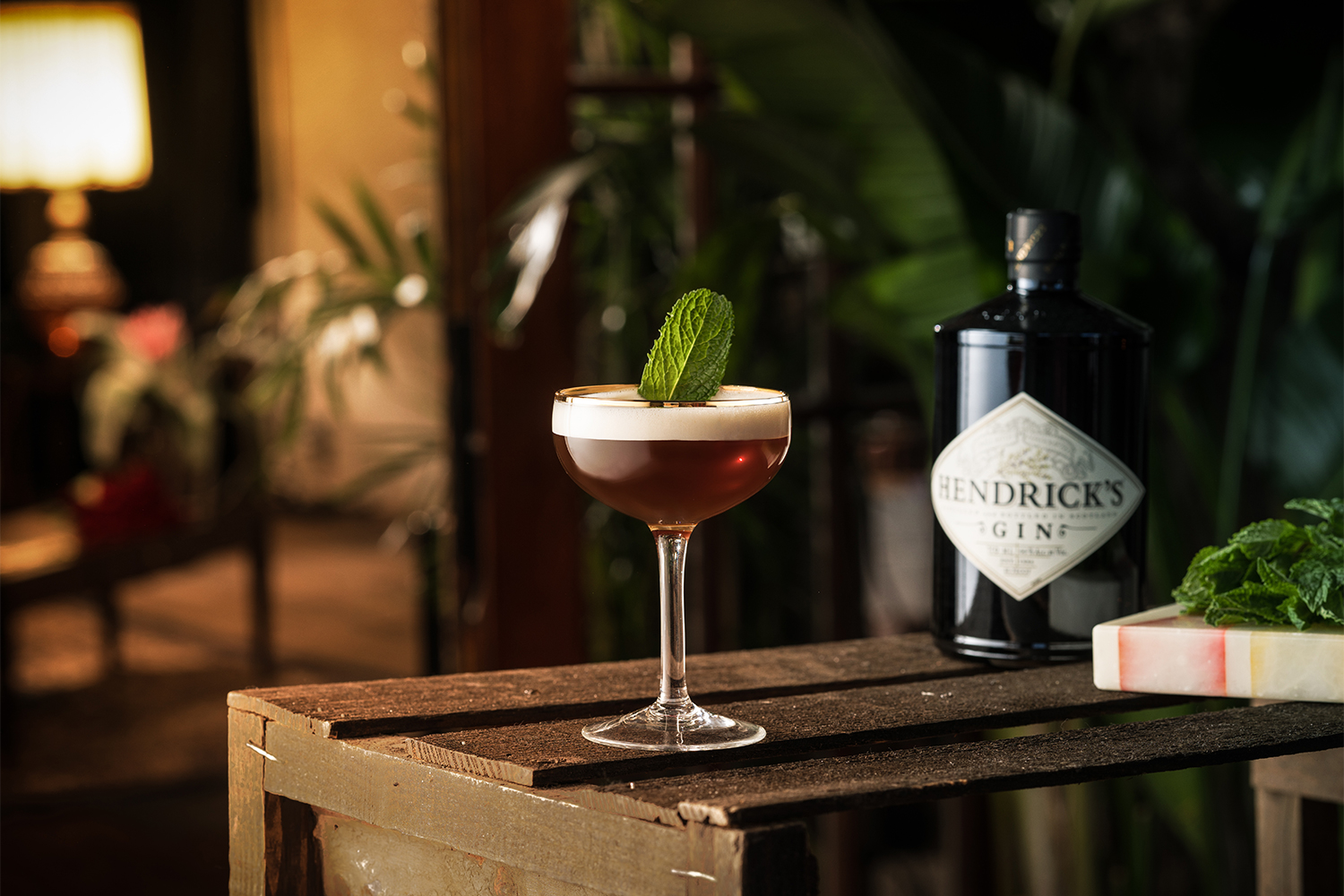 First, it is important to establish what, exactly, a gin ambassador does. As it turns out, it's a lot. They're not just envoys of a particular brand, they also work to craft experiences around that brand. From there, the team talked Hendrick's, Hendrick's new facility, and all things gin.
Greg and Sam grill Mattias on what proper cocktail etiquette is. What do you wear? How do you prepare? What happens when you're going to a bar that you've never been to before?
All of these questions and more are answered by Mattias , so tune in to learn everything you ever needed to know about going to a cocktail bar.
If you have a question for The Manual podcast folks, or if you'd like to share how your dos and don'ts for going to a cocktail bar, give us a shout at podcast@themanual.com — we're always around! Be sure to follow us on Facebook and Twitter and keep an eye out for our weekly podcast polls so you can join the discussion.
Further Reading
Editors' Recommendations