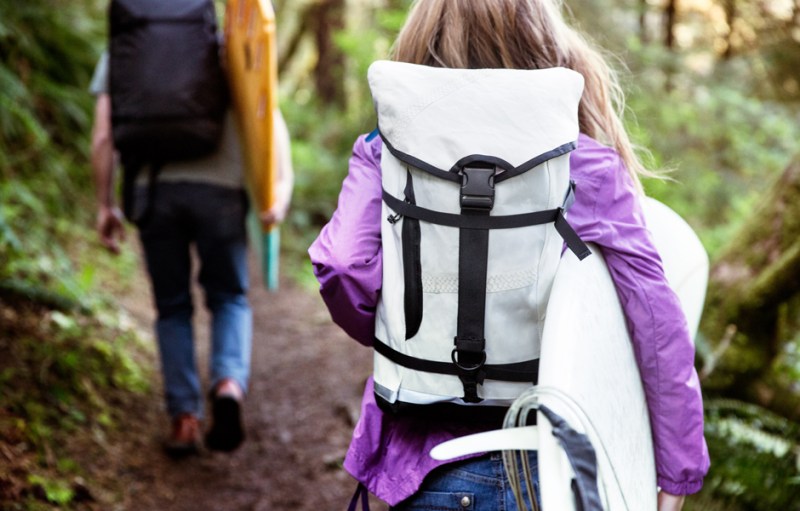 Everybody has that friend or family member who, despite the winter's rain, cold weather, or snow, feel compelled to be one with nature as soon as the clock strikes five on a Friday. Whether it be a car full of supplies or just a simple backpack, they take to the wilderness like it's their natural home. Some prefer to dub these types weekend warriors while others simply consider it a way of life. No matter its nickname or moniker, the popularity of maintaining this kind of lifestyle is higher now than ever before.
Related: Give the gift of class with The Manual's holiday watch guide
As the holidays rapidly approach and shopping for your loved ones becomes more of a priority, we here at The Manual understand it's hard finding the perfect gift. When it comes to buying for those weekend warriors in your life, unless you also enjoy this particular habit it's nearly impossible to know exactly what to gift. Do you buy them a tent? Probably not as chances are they already have one. How about a trusty survival knife? Now we're talking. To help narrow down exactly what those avid outdoorsy types really want to add to their arsenal we've compiled the following list of the best gifts for any weekend warrior. Happy trekking.

Perfect for as much (or as little) gear as necessary for a weekend spent among the wilderness, the Truce Drop Liner Backpack is perhaps the last travel pack you'll ever need to own. Lightweight and carefully hand-crafted by Truce owner Luke Mathers, this bag not only stays comfortable no matter how long you wear it but regardless of the day's conditions, keeps everything inside completely dry. For anyone who gets out during the fall, winter, and spring, you know this is one of the single most important qualities for a backpack. Moreover, the abundance of available pockets and compartments makes it incredibly easy to tote anything from a spare change of clothes to a simple wallet without sacrificing comfort whatsoever. Did we mention its superior quality? This pack can take an absolute beating and you'd hardly notice; an absolute perfect companion for anyone itching to get outdoors and stay outdoors.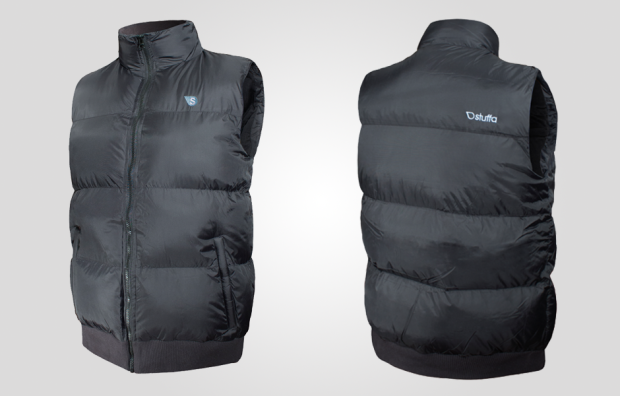 Looking to kill two birds with one stone and gift a backpack and a jacket? Then the Stuffa One vest/jacket is the way to go. On the outside, the Stuffa One looks the part of every body warming vest on the market with one extremely effective caveat; the inside of the vest harbors twelve stuffable pockets capable of holding roughly eleven pounds of gear. Basically, it's perfect for some extra clothing, a set of car keys, a hunting knife, or literally thousands of other camping-related items. While we wouldn't recommend putting on the Stuffa One and setting out for a weekend-long trip with just that, the vest does make for a great addition on any long hiking trips or as part of a regular assembly of camping gear.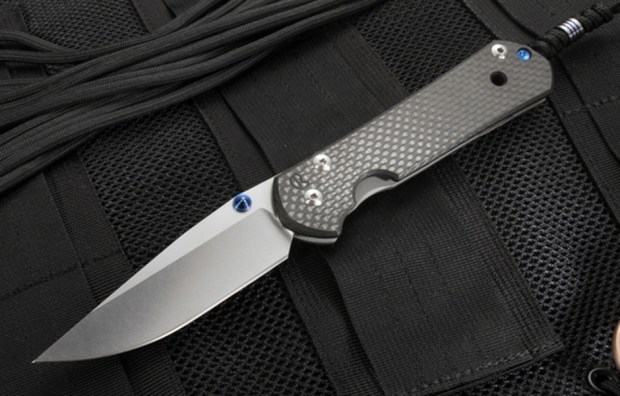 As any weekend warrior can attest, there's a striking sense of nakedness felt while embarking on a weekend away without some sort of travel knife in your pocket. Furthermore, having a high quality, comfortable to grip knife makes a world of difference when it comes time to actually put the thing to use. This is where KnifeArt.com — and namely, its Sebenza 21 Insingo knife from Chris Reeve — can make combing through the sea of available knives an absolute walk in the park. Outfit with a textured carbon fiber handle, full integral titanium lock, and a stainless S35-VN blade, the Sebenza 21 is one of the finest small blades to have in any trekking arsenal. KnifeArt.com even includes a special chamois cloth and knife grease to keep the blade in tip-top shape no matter how much use it gets.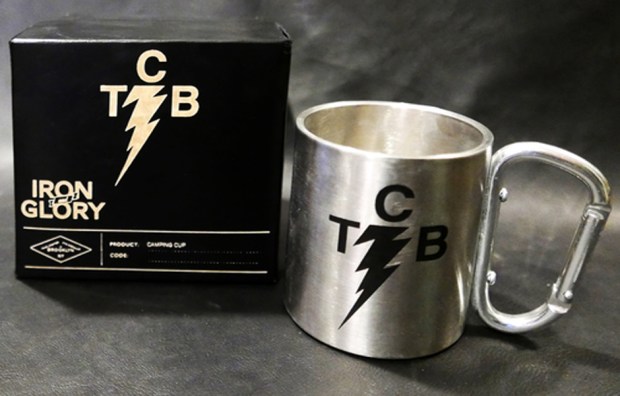 Whether you need it to hold coffee, tea, or something a little stronger, a solid camping mug is an essential piece of camping gear. With the Brooklyn-based IRON & GLORY's stainless steel camping mug, not only would you be gifting a quality, long lasting camp stein but one literally built to be used outdoors. Boasting a stainless steel carabiner clip perfect for attaching to a backpack, owners won't have to spend time jamming it into a pack full of gear once they've had their fill of their liquid of choice. Considering the fact it costs just $14, we wouldn't blame you one bit for heading over to the IRON & GLORY site to nab one of these bad boys the second you stop reading this.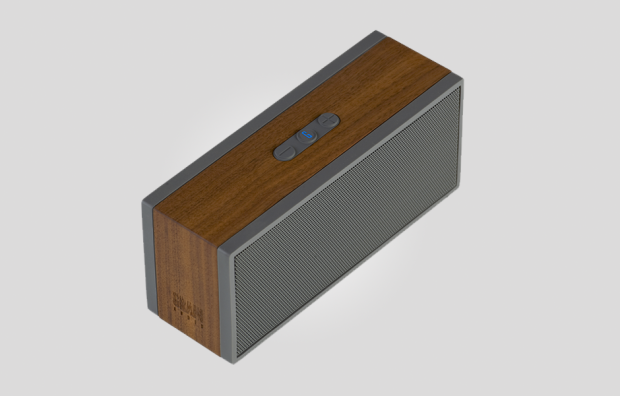 After a day full of hitting the trail and exploring to their heart's content, any weekend warrior loves enjoying a little R&R once the sun goes down. In addition to filling the above camping mug with a drink of choice, winding down with some smooth tunes is the perfect nightcap to a long day. Sold in conjunction with Tide & Trail, the Grain Audio wireless speaker system not only looks like something which begs to be enjoyed outdoors, but it packs some of the clearest sound of any relative size speaker. Purposely lacking fancy audio enhancements and effects, the crystal clear output provides listeners with sound as it was originally intended. Timelessly designed and simple to use, the Tide & Trail packable wireless speaker system is the perfect gift.
Editors' Recommendations