On the surface, the shape of a snowboard seems like an easy concept. You've got twin directional, directional, and other ideas that all relate to the cutout shape of your snowboard or how it looks from above. But when you start to think of a snowboard as a more three-dimensional object, rather than just from the top down, things start to get a little more complex.
When you're shopping for your next snowboard, chances are you'll see terms like camber, rocker, and flying-v. These refer to the footprint of your snowboard — the shape of it from the side. These different styles of snowboards often look the same on the surface, but when you learn a little more about them, you'll see that these shapes have a huge effect on your style and level of snowboarding. Just what are the different camber shapes of a snowboard, and how do they affect you?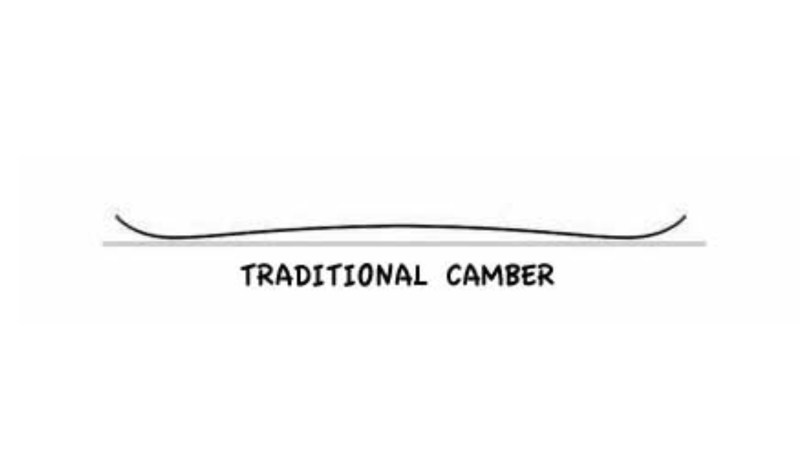 Traditional camber
As the name suggests, there was a time when every snowboard was a traditional cambered snowboard. These boards have contact points at either end but rise in the center, giving them huge amounts of pop for ollies and tricks. As well as the extra pop, cambered snowboards tend to be more stable at high speed and give you a more locked-in feeling, especially when you're holding an edge for carving. Where camber snowboards are limited is in their ability to float in powder. Beginners also often find that cambered snowboards grab when they try to ride them flat, and it can be hard to initiate a turn.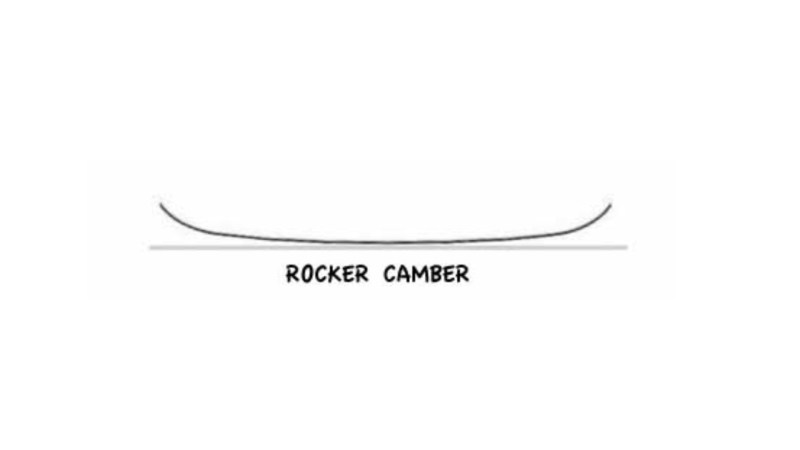 Rocker camber
Rocker cambered boards are the direct opposite of a traditional cambered snowboard. Often referred to as rockered, these are the most forgiving style of board and the least likely to catch an edge. For that reason, there was a time when beginners were encouraged to ride a rockered snowboard. However, rockered snowboards are loose and don't hold an edge like other camber styles. Nowadays, full rockered boards are less common, but those that are still around are for powder snowboarding, where the float and loose feel make for a playful board.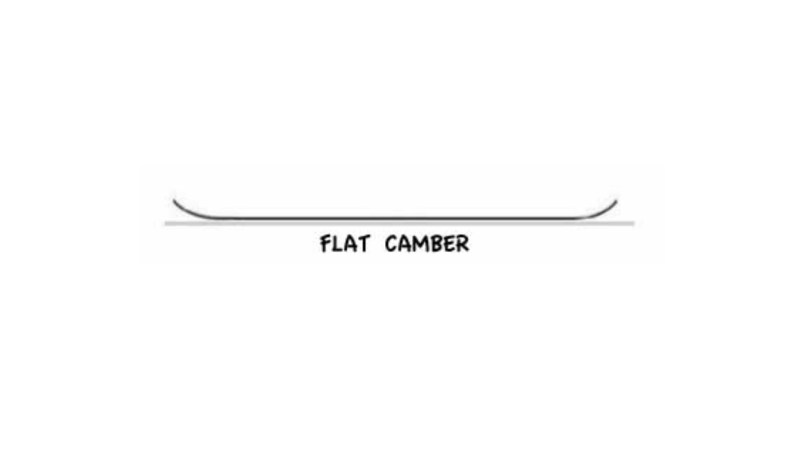 Flat
Flat snowboards are the most stable and non-aggressive boards on the market, making them a good choice for beginners. In fact, a lot of rental snowboards are flat for this reason. Flat snowboards can catch edges easily, especially if they've not been properly detuned when the store sharpens your snowboard edge. Flat boards have limited top speed due to their extra contact with the snow. Most riders quickly progress past a flat board and look for other options.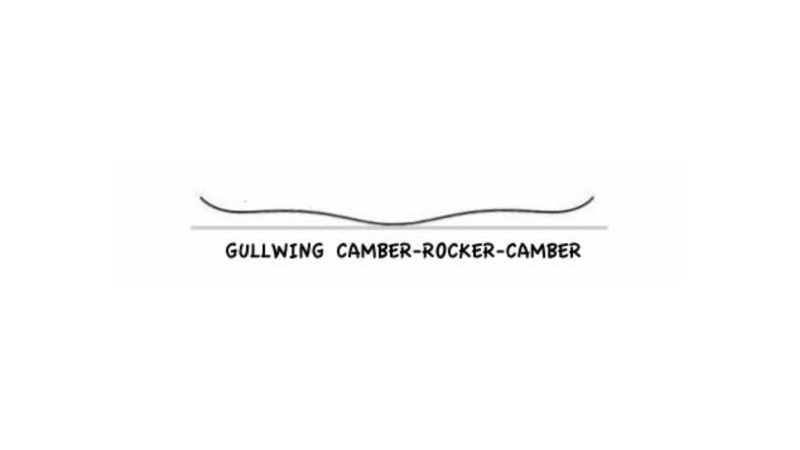 Gullwing or flying-V
Gullwing. Flying-V. Cam/Rocker. Whatever you call it, these boards are becoming more common in the snowboarding world. This hybrid rocker profile gives you the forgiveness of a mid-point rocker board combined with the pop and grip of a true camber. True, these boards don't float like a rocker board or carve like a camber board, but they're a solid middle ground, a cruiser, a do-all. A gullwing snowboard can float in powder but has the edge transition you need to carve or hit the park.
Editors' Recommendations