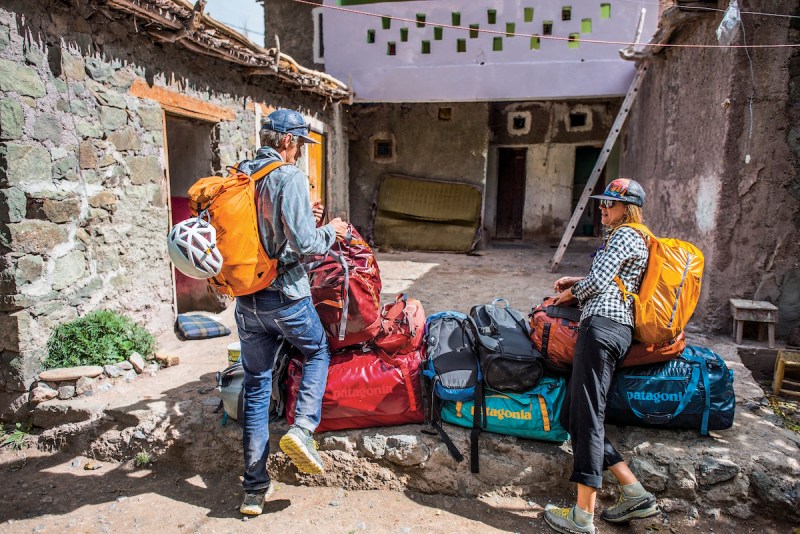 Last week, mountain gear specialists at Patagonia welcomed a new addition to their lightweight Black Hole family with their expansion of bags that are as snazzy as they are functional.
Patagonia's Black Hole collection includes a range of durable travel bags that are perfect for the opportunistic adventurer or consistent traveler, no matter the event.
Whether you're scaling a mountain, embarking on a camping trip, or traveling from coast-to-coast for a weekend, these are the lightest bags you will find that have the ability to swallow all of your necessities for easy transport.
Each respective bags is crafted with a tough, ripstop nylon fabric that resists abrasion so you can stock your bag full of gear and protect said gear from the elements. The collection features four styles for every occasion: a cinch pack, a tote, a backpack, and a duffle bag.
Now that we've got the logistics, let's take a look at these practical travel companions: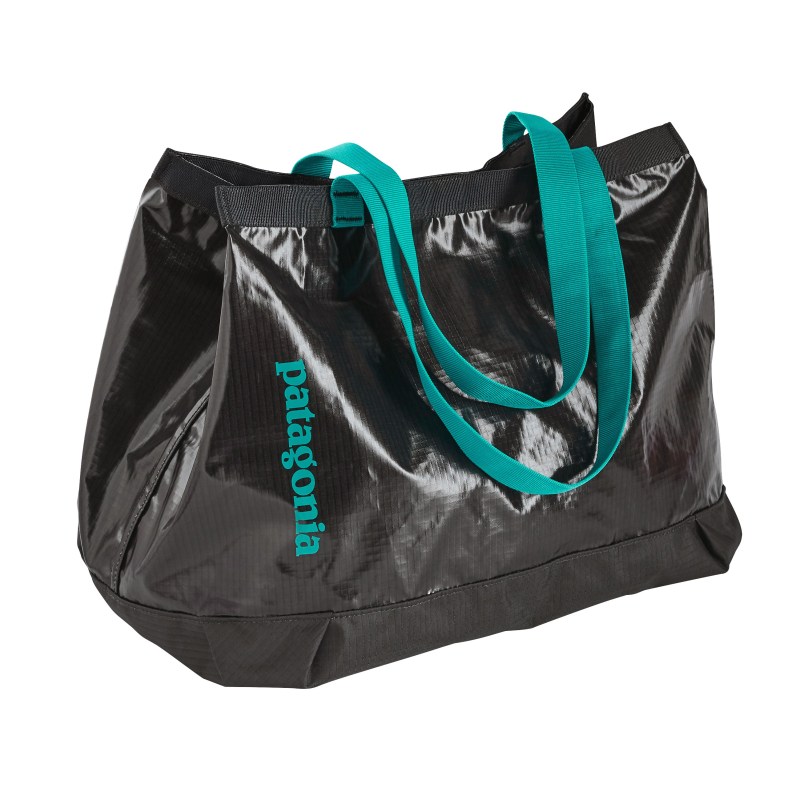 A tough, light and packable tote that's great for holding gear or last-minute grab and go outings. This Tote Stuffs into its own pocket for easy portability.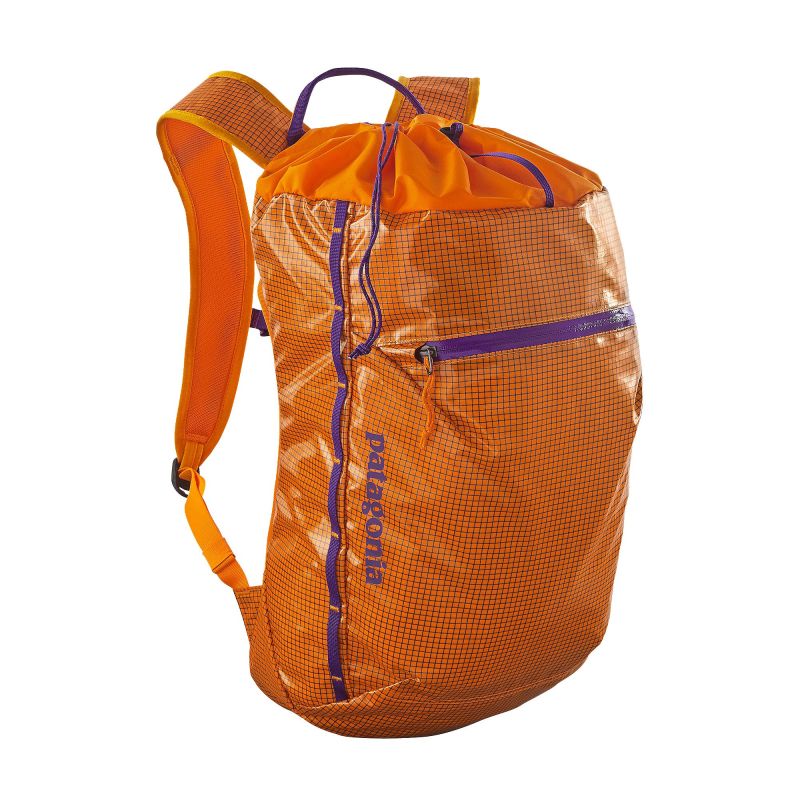 The 20L (liter) cinch pack is an essential bag for those long, hectic hikes. Drawing inspiration from the top-loading design of a climbing chalk bag, the cinch pack is a lightweight companion that boasts ample carrying capacity to keep gear efficiently organized and easy to lug around. And, to add a little liquid confidence to the party, the pack is also compatible with Hydration-systems.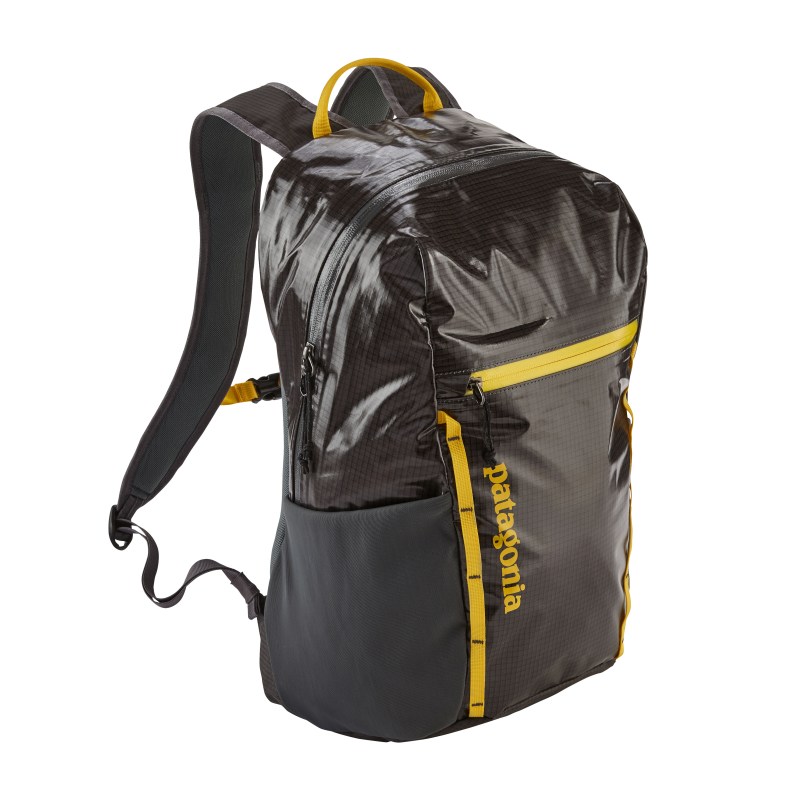 Here Patagonia has put together a stellar, go-anywhere backpack. You can roll is up and stash it in your travel bag for latter usage, or flaunt it as your daily pack. Truly the most versatile in Patagonia's Black Hole collection, this bag has latches for yoga mats, a variety of zippered and webbed pockets for water, keys, etc., and has breathable straps and backing to keep you cool in warm weather.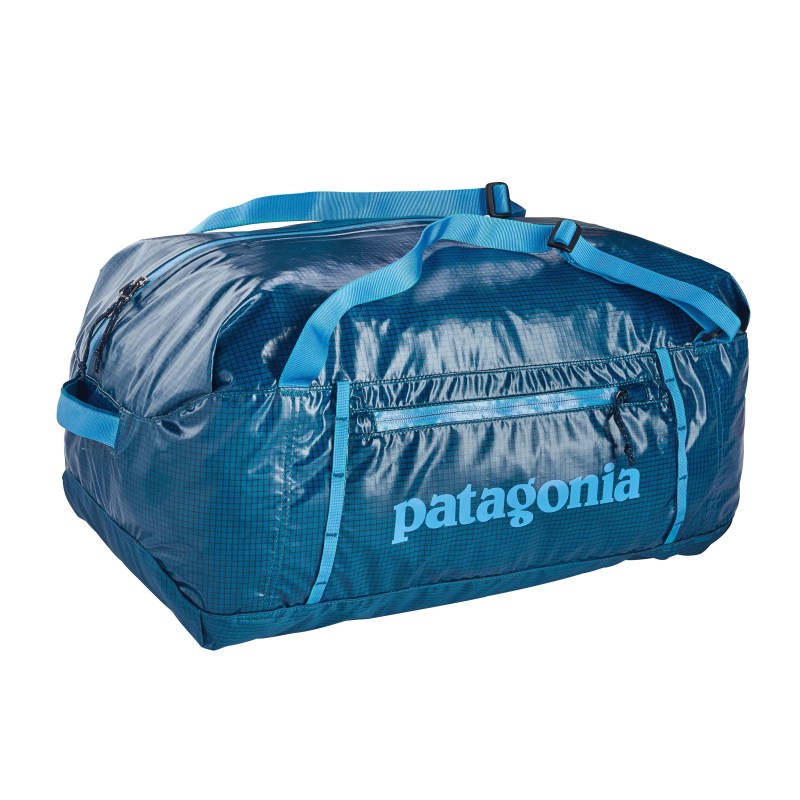 The duffle designs come in both 30L and 45L sizes and are perfect midsize gear organizers, a travel carry-on, or a practical daily pack. For easy portability, the duffles stuffs into its own pocket and is easily deployed when needed on adventures that might require more carrying capacity. And for even more versatility, the bag's adjustable straps make it cartable by hand, by shoulder, and on your back as a backpack.