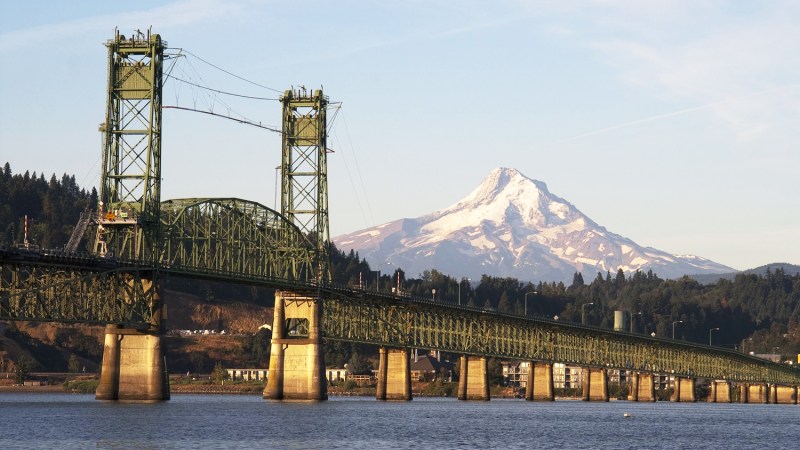 The Columbia River Gorge is one of the most scenic places in the Pacific Northwest.
The River winds it's way between cresting valleys dividing Oregon from Washington with plenty of great outdoor activities along the way.
For three days this weekend, it's also going to be the center of the trade side of the outdoor industry as OUTFOUND Series launches its inaugural festival in Hood River.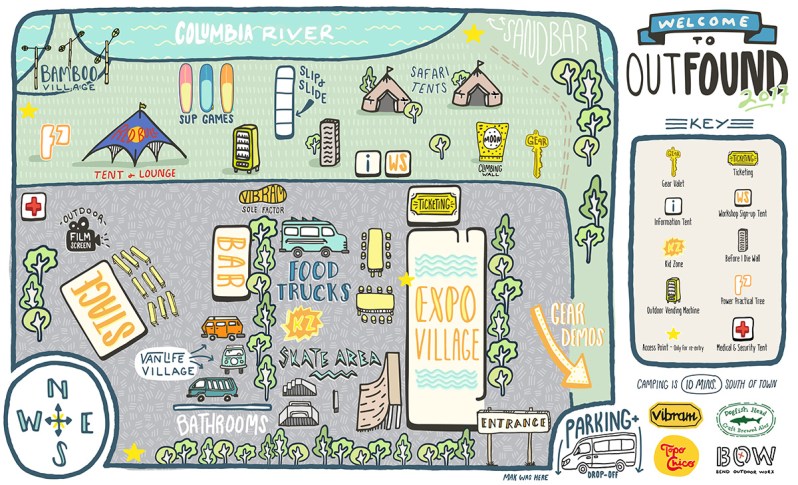 Started by two veterans of the business who were tired of sitting in conference rooms and seminars instead of testing gear, the event features a packed schedule of speakers, gear testing and even a startup competition with a common thread of promoting all that's great about the outdoors.
"There's a push in the outdoor industry for more authentic experiences and opportunities where people can really connect with people, meet top athletes and the innovators behind top brands, and hear the stories behind adventures and products," said Co-Founder Antonio Aransaenz through a press release.
Speakers include industry leaders like Bill Worthington (Co-Founder) of Olukai) and Stephan Jacob (Co-Founder of Cotopaxi). Also on the bill are professional kitesurfers, climbers and other active sports veterans.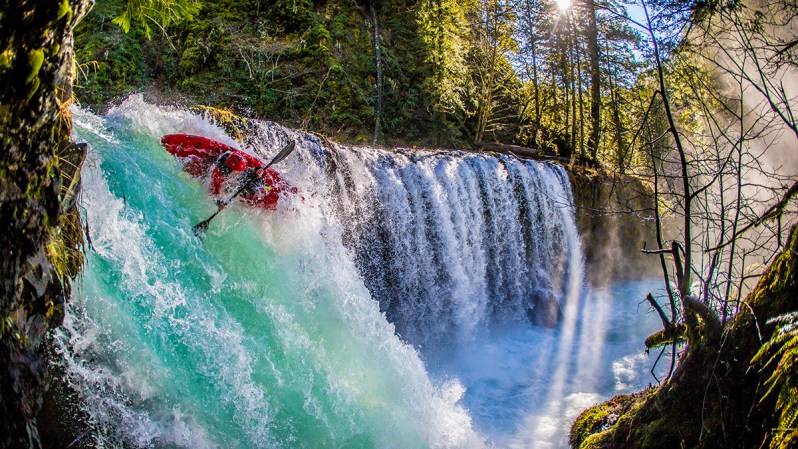 Unlike other industry events, OUTFOUND is open to the public and encourages accessibility for everyone who is interested in the outdoors. The event's prime location in Hood River means attendees will be able to test paddle gear and summer sports equipment in world-class venues just minutes away from their tents.
"There aren't many places where you can go kayaking in the morning, pack up and go summer snow skiing 30 minutes away and then top it off with a sunset mountain bike session, all in one day", said Co-Founder Drew Neumann.
Tickets are still available for the festival, which starts Friday June 9. You can grab yours and join in on the adventure here.