Macklemore is as synonymous with Seattle music as any artist these days.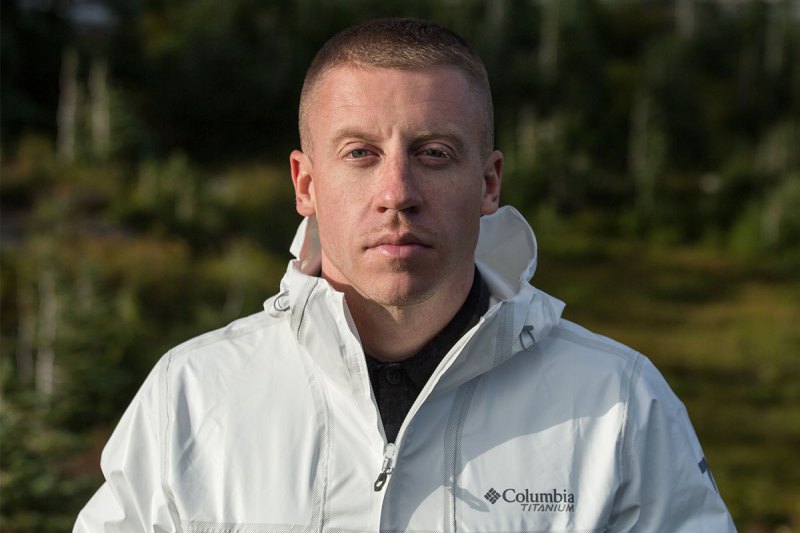 The Pacific Northwest rapper is back with a second video in a collaboration series with outfitter Columbia Sportswear. The project brings together two of the biggest names (across any industry) in the region to illustrate the value of resetting and heading to the outdoors.
The latest video follows Macklemore as he treks into the Mt. Rainier wilderness and offers his take on everything from his connection to the outdoors to struggling with addiction and the toils of touring life. "Mt Rainier symbolizes home…it has an epicness to it. It gives you a chance to feel small; it gives you a chance to put things in perspective," he says.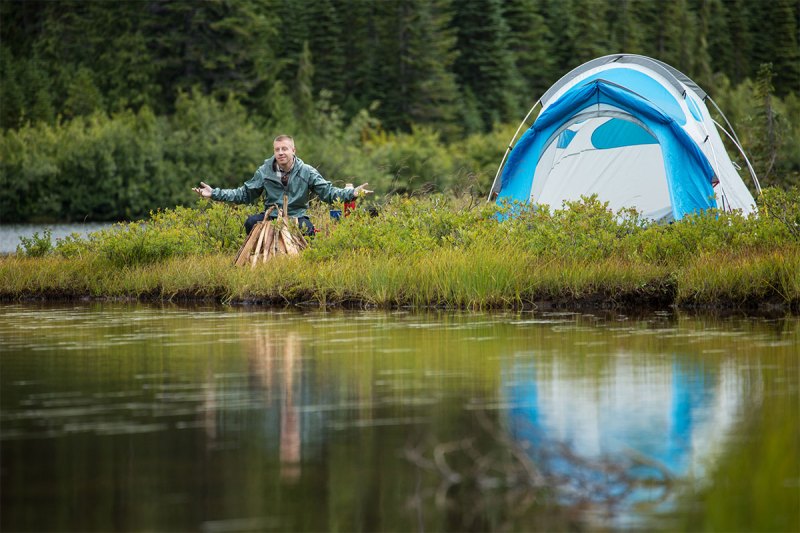 He goes on to discuss the importance of balance in unplugging and it improves life at home and in the music business. "It always takes me a minute to get into the outdoors–to kind of unplug, realize I have no service, and then a half an hour into it I see the trees and it's like whoa," Macklemore said, reflecting the feelings that most people can identify with when finally getting out of the city and back into nature.
The first video in the series highlighted the impact that PFCs (a common material in outdoor gear) have on the environment in conjunction with the launch of a new eco-friendly jacket last December.
Even if Macklemore isn't your thing, everyone can get behind protecting and honoring the natural landscape that surrounds and supports us.
You can see the video here.
Editors' Recommendations