Travel to the bottom of the world is becoming increasingly popular and seeing Antarctica by expedition ship is a unique way to experience this least accessible of the continents.
While itineraries vary, reaching the frozen continent from the western hemisphere typically start in Argentina or Chile. Small Arctic adventure expedition cruises, like those operated by Hurtigruten, allow passengers the opportunity to go ashore in multiple locations and thus fully experience all that the continent has to offer. Due to conservation laws, ships carrying more than 500 passengers don't offer the ability to disembark and land on the peninsula.
Prepare to experience an abundance of wildlife:
Wildlife in Antarctica is uniquely adapted to survive the extreme conditions that blanket the continent for most of the year. During the warmer summer months, visitors will be treated to multiple penguin colonies, pods of feeding whales, seals resting on floating ice in addition to numerous species of marine birds.
Sea kayaking and snowshoeing:
Most expedition ships offer a variety of adventure activities. Sea kayaking offerings are likely to include one-day excursions to Level I courses that last multiple days and include both classroom instruction and time on the water. All equipment, including dry suits, is provided.
Strap on a pair of snowshoes and embark on a half-day adventure floating on the surface of the snow. No experience required.
Take a Dip: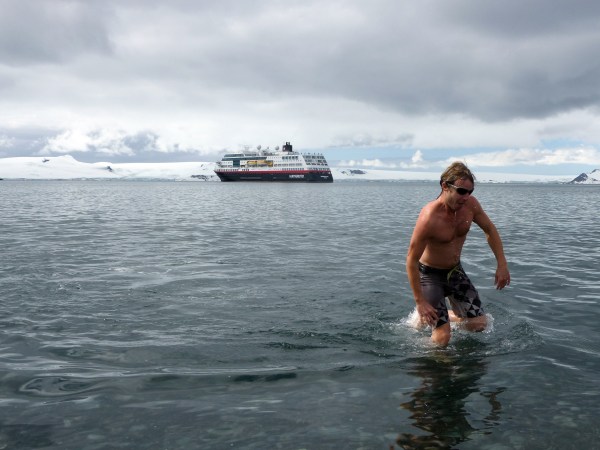 Whether at Half Moon Island, Deception Island or Neko Harbor, don't miss the opportunity to take a dip in the frigid, yet exhilarating waters of the Antarctica peninsula. While the water in likely to be below freezing, you will return home with stories of your very own polar plunge.
Cruise among the icebergs: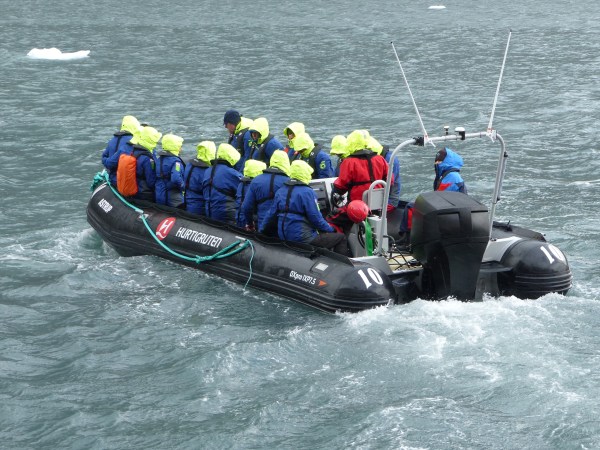 Some excursions don't involve landings and may entail just cruising away from the ship where you will likely experience whales, penguins swimming, calving glaciers and seals basking in the sun.
What to know before you go:
• Antarctica is remote. Consider purchasing travel insurance should an emergency arise and evacuation is required. We like organizations like Ripcord which cover a wide range of services.
• Pack appropriately. Attire aboard the ship is casual dress but you will want to bring waterproof pants, insulating layers and warm hat and gloves. Some outfitters supply a waterproof jacket and boots so check with your provider to make sure what will be available as part of your expedition. Also, bring sunglasses and sunscreen as the sun is intense.
Editors' Recommendations