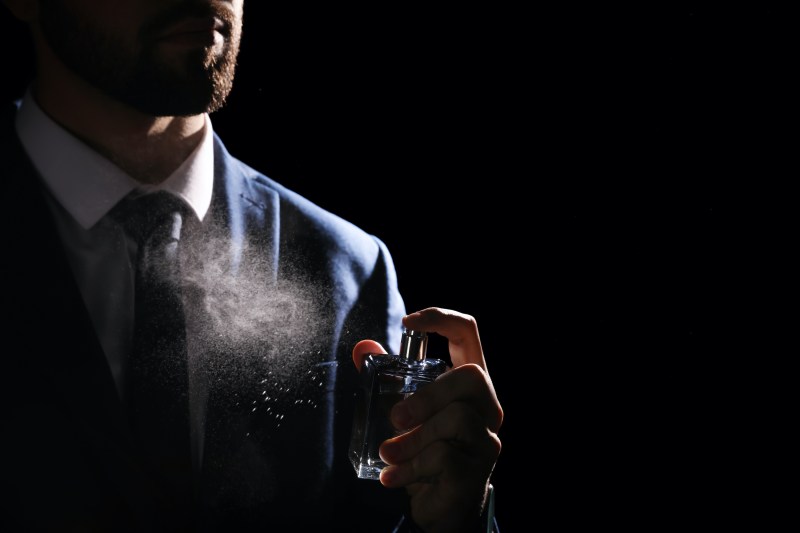 Finding a new fragrance you love is a uniquely wonderful thing. Unlike clothing or shoes, fragrance is a purchase made purely on the basis of emotion. However, this can also make your next spritz difficult to find. Enter Scentbird and ScentBox, two subscription services aimed at bringing the excitement of discovering a new fragrance to your home. Both services assist you with finding scents you'll love and allow you to dabble in niche and lesser-known brands. You may be wondering which is best. Worry no more, and let us break down the pros and cons of Scentbird and ScentBox so you can find a clear winner.
Reading about the notes in a perfume or cologne online is all well and good, but it's usually a decision that requires you to get sniffing in real life. Shopping for fragrances in a store is a notoriously terrible experience, so much so that even Spongebob hates it. It's all too easy to end up with a full-size bottle of a fragrance you liked at first, but don't love.
Scentbird and ScentBox focus on giving you both time and space to explore a new perfume or cologne, and freedom to find new and interesting brands. Let's find out which subscription service emerges victorious.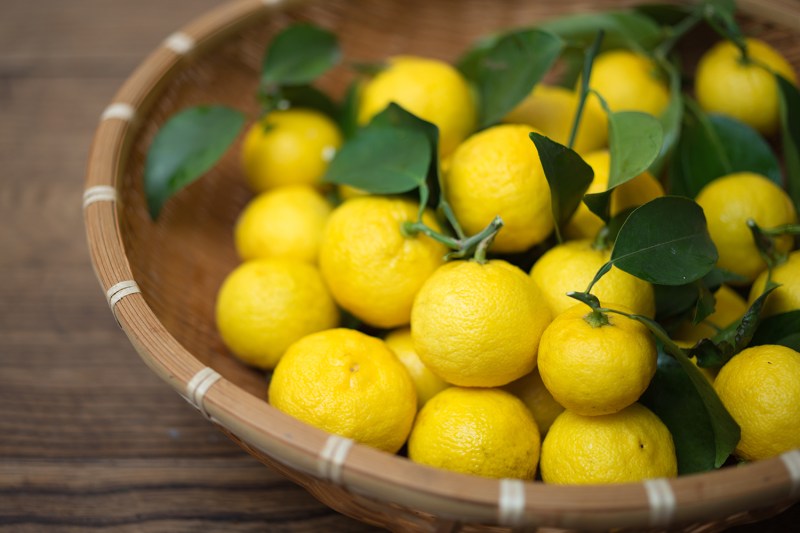 Scentbird vs. ScentBox
Structure
Scentbird is a monthly service that sends you an 8 ml bottle of your chosen scent containing about 120 spritzes. For context, those teeny-tiny sample vials that come attached to cards usually contain about 5 to 7 spritzes. The site also sends a chic protective case for your sample that allows you to take it on the go. Scentbird offers a vibes-based quiz to help you find your favorite types of scents, but it's just as easy to scroll through its extensive fragrance library boasting over 700 bottles. If you don't select a new scent for the next month, Scentbird sends the featured pick of the month. The subscription plan starts at just one sample bottle, but it can go as high as three per month.
ScentBox is much the same, with a base plan that sends an 8 ml bottle on a monthly cycle, with an option to upgrade your subscription to up to three 8 ml bottles to include ultra high-end designer fragrances. Both offer 100% authentic scents for both men and women. If you find something you love, Scentbird and ScentBox offer you the option to purchase full-sized bottles.
Cost
Scentbird and ScentBox are neck and neck at $16.95 per month as the base price. Both offer free shipping inside the U.S., and each has generous cancellation and pause policies. Users report that both sites make pausing, slowing, or stopping subscriptions simple, which is a big plus for anyone with a busy travel schedule or concerns about drowning in samples.
ScentBox restricts high-end luxury fragrances, such as Tom Ford's iconic Black Orchid behind more expensive subscription tiers, which can be frustrating for users. Scentbird has a similar approach, and adding premium samples may result in an upcharge. In the end, the extra cost comes out about the same.
We're calling this round a draw.
Selection
While both sites offer a wide range of well-organized stocks of fragrances for men and women, a clear winner emerges. Scentbird's library of about 700 scents can't compete with ScentBox's selection of over 850 fragrances. It's also worth noting that Scentbird offers some trendy labels like BROWN GIRL JANE and Memo Paris, but has a strong base of well-known and accessible brands, such as Dolce & Gabbana, Burberry, and Versace. If you're really looking to explore the unusual or find the largest array of viral TikTok scents, ScentBox is a better bet, boasting familiar favorites as well as buzzy labels like Sisley, Xerjoff, and Maison Francis Kurkdjian.
ScentBox also beats Scentbird in scope, as it offers scented candles and other beauty products, and flexibility, allowing subscribers to easily gift a scent to a friend.
This time, the Box can't be beat.
Ease of use
Reviews of both sites praise their well-organized, easy-to-use websites, simple plan structures, and organized fragrance libraries. However, Scentbird doesn't have a customer service support line or live chat feature, and canceling requires the user to send an email to customer service. Currently, ScentBox's site is better equipped to handle subscriber issues and makes changes to frequency just a bit easier.
Returns and exchanges are also more flexible with ScentBox, allowing the user to exchange up to five samples for free every 12 months.
This round goes to ScentBox.
Shipping speed
Neither brand comes out on top when it comes to shipping speed, with both moving at a serene and steady pace. Boxes don't ship for up to two weeks after a customer places an order; however, this need not be a deterrent. There's something to be said for an extra little wait for a treat in the mail — almost like finding money in your pocket.
It's another draw.
Stray observations
Both subscription services send sample bottles in sleek atomizer cases to protect the sample from breakage and prevent it from accidentally deploying in your bag. Scentbird sends one with a subscriber's first sample, and it is reportedly easy to switch out sample bottles. ScentBox, by contrast, sends a new one with each sample, which could be either a pro or a con, depending on the size of your living space and your clutter tolerance.
It's also worth noting that while both sites offer a wide array of brands ranging from nostalgic classics to the latest releases in the scent world, you may not find certain major players. Chanel, for instance, is sold only in full sizes or sample vials sourced directly from the brand. If you're looking to test something specific, take a moment to search for it in the scent library before you commit.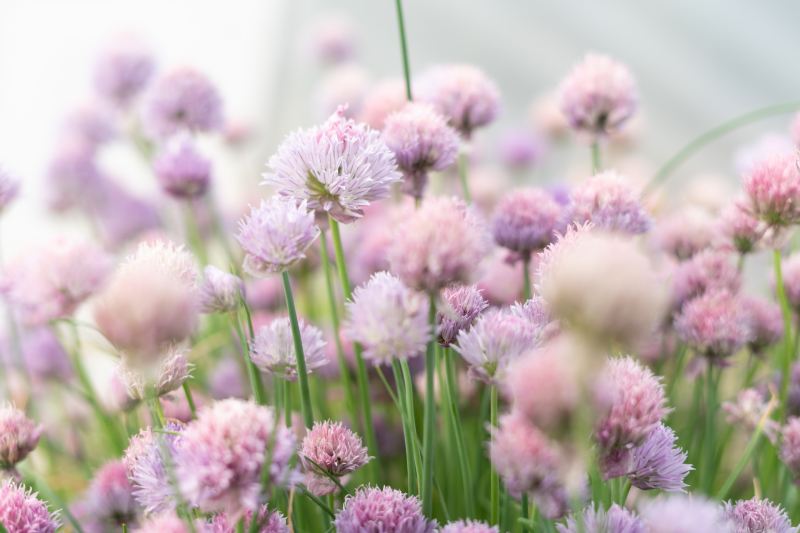 Final tally
Is Scentbird worth it? Is ScentBox worth it? Both are very strong choices if you're interested in a fragrance subscription service. However, ScentBox's fragrance library, customer service technology, and flexibility of use make it come out smelling like roses.
Editors' Recommendations