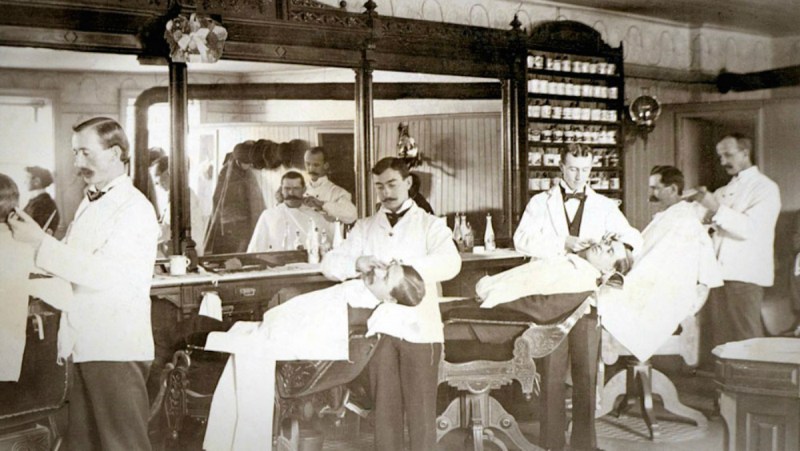 While it seems like manLY upkeep is always on the upswing, there was a time when gentlemen would wax and twirl their mustaches into distinctive shapes, carefully comb their hair back with pomade, and give themselves a once over with cologne (even if it was just to cover up a lack of personal hygiene). In the spirit of the throwback, why not eschew modern wares in favor of vintage finds like the potions whipped up in the legacy apothecaries and barbershops of yore? If these old school grooming products were good enough for your grandfather, they're good enough for you. These heritage brands are the real deal. Make your bathroom shelves over in the dream of the 1890s with these time-tested wonders.
Caswell-Massey Heritage Jockey Club Cologne Spray – $75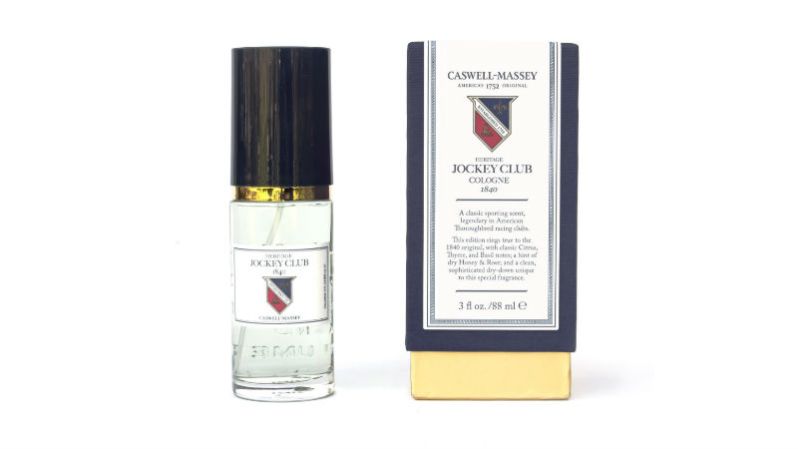 This cologne, launched in 1840, is thought to be the first "sport" fragrance as it wafted through the air of the American Thoroughbred racing clubs back in the nineteenth century. This new heritage formulation reflects the original with notes of citrus, thyme and basil with a just a touch of honey and rose. This classic, clean scent with said to have been a favorite of JFK.
Kent Shaving Brushes – Prices vary
Back in the day — 1777 to be exact — William Kent founded Kent Brushes. Centuries of hand craftsmanship and excellence in all kinds of brush-making is why this British Company continues to thrive today. Try this king size pure silver tipped badger shaving brush that has been lifting whiskers for generations.
See it
Taylor of Old Bond Street Aftershave Lotion –
$35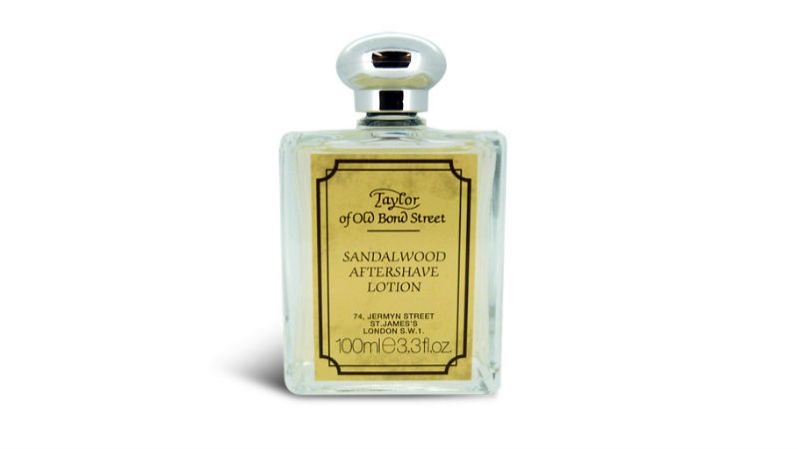 Back in the day, barbershops were called shaving salons and were frequented by very rich dudes indeed. Jeremiah Taylor opened up just one of these establishments in 1854, calling it Taylor of Bond Street. Later, when his son took over the shop, Taylor introduced a line of very fancy shaving products by that very same name.
$35
Penhaligon's Bayolea Eau de Toilette – $92
In 1870, William Penhaligon opened a London barbershop next to Jermyn Street's finest tailors. He received the royal warrant and trimmed the Shah of Persia's beard. The rest was history. Bayolea, an original "Bay Rum" scent, has been recreated from the archives and turned into soaps, pomades, scrubs waxes, and oils. It's a spicy, energetic scent with black pepper, cardamom, mandarin, tangerine, lemongrass, and musk-patchouli.
See it
J. R. Watkins Pain Relieving Liniment –
$9
Founder Joseph Ray Watkin's product line began as a humble, homemade (literally, he was blending ingredients in his Minnesota kitchen) pain-relieving liniment in 1868. His cure-for-all-that-ails-ya was a huge hit then, and judging by the fact that it's continued run, still is now.
$9
Kiehl's Musk Essence Oil – $35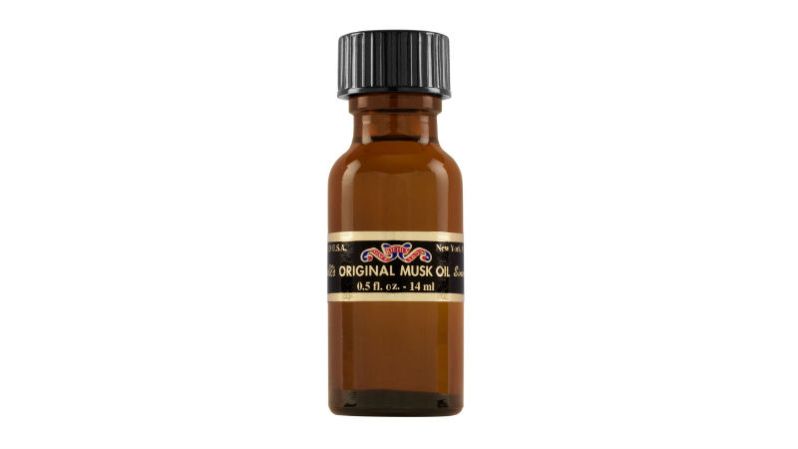 The Kiehl's shop on 3rd Avenue in the East Village has stood there since 1851. Though no longer a pharmacy dispensing homespun elixirs, there is still at least one current product that has been around since the beginning. The musk oil is a humane take (read: synthetic, not animal-derived) on the original sexy scent, which was hidden away in the basement after perhaps being deemed too sexy for the times. We promise it smells better than it sounds.
C.O. Bigelow Lemon Body Cream –
$20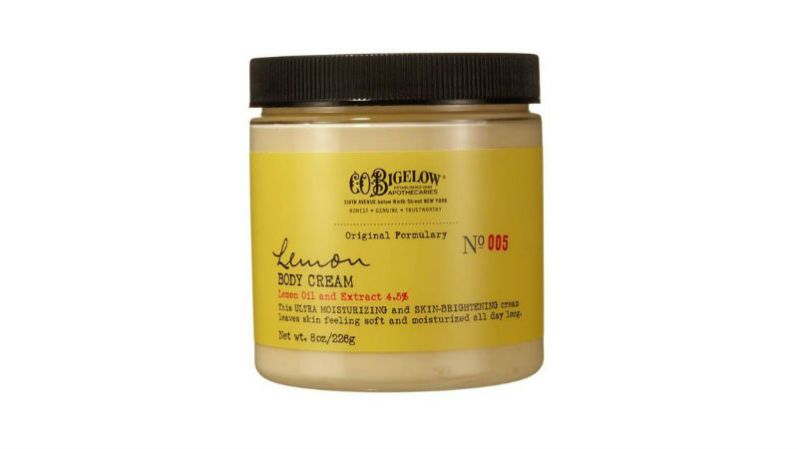 In 1838, Village Apothecary opened its doors in lower Manhattan, where owner Dr. Galen Hunter conjuring up homemade remedies. After employee Clarence Otis Bigelow took over the pharmacy, he renamed it C.O. Bigelow and continued the tradition of creating products by hand. Much of their current catalogue is a nod to those original recipes, such as this refreshingly scented body cream.
$20
Article originally published July 15, 2016. Last updated by Jennifer Jones on January 5, 2017.
Editors' Recommendations