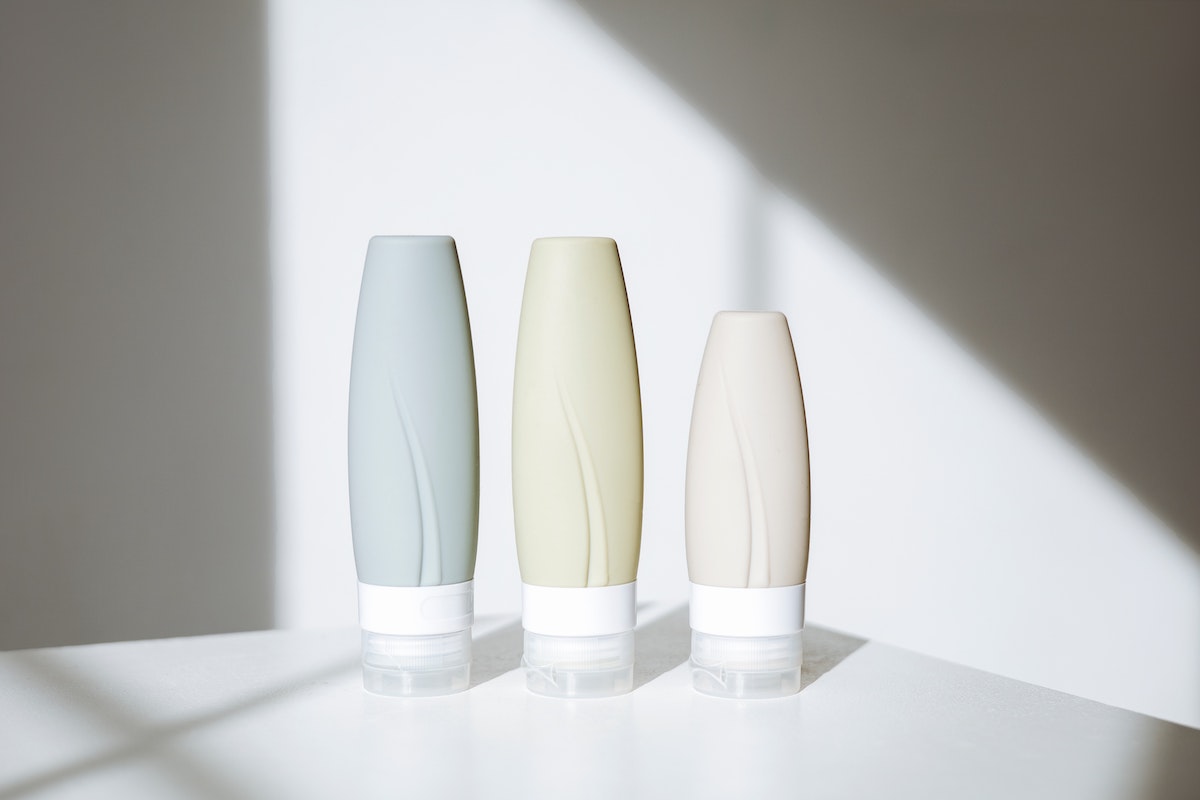 As the days grow shorter and colder, the focus of your skincare routine likely shifts from sunscreen (which is still important) to moisturizing. The cold air outside and heater-induced dry air inside can lead to cracked and chapped skin and lips. These pesky issues can feel unsightly and even painful.
Colder weather may even have you craving heavier skincare products. Gone are the days when even putting on an all-important layer of sunscreen feels like applying cake to your face. Heavier products can feel luxurious and soothing.
Enter body butter — yes, body butter. You've likely applied butter to a potato more than once and perhaps heard of trendy butter boards at the end of 2022. While those didn't catch on long term, body butter has a following. What is body butter, and should you consider adding the product to your winter grooming routine? Let's dig in.
What is body butter?
Body butters are skincare products created from natural butter. Often, body butter is made using nut and seed extracts and may contain emollients such as shea or cocoa butter, which hydrate the skin. You'll likely find natural oil carrier oils like argan on the ingredients list, too.
Body butter aims to achieve the same goal as lotions and moisturizers: Moisturize, smooth, and soften the skin. Body butter hopes to help your body feel like butter (go figure).
Still, body butter and lotions are distinct products. Body butters contain little or no water than lotions and moisturizers, contributing to the thick, creamy texture. While body butter may have heavier ingredients like shea, lotions typically contain lightweight ones such as glycerin. Both help achieve softer skin, and each product can serve a purpose in a grooming regimen.
Benefits of body butter
Men don't have to choose between body butters and lotions. However, the former has a place that sometimes goes unheralded, given that body butter is a lesser-known product. Because body butters are thicker, they can:
Treat dry, rough skin, like cracked heels
Replenish natural oils
Protect from environmental stressors like wind that irritate the skin, causing redness and dryness.
Feel indulgent
Body butters absorb more slowly into the skin than lightweight lotions and creams because of the thick texture — expect to see results over time. Butters will also feel heavier on the face, which you may or may not like.
Do body butters clog pores?
Everyone's skin is different, and body butter may clog pores. Non- comedogenic formulas are less likely to do so. Coconut oil's fatty acid profile makes the ingredient a common breakout culprit. Non-comedogenic oils like grapeseed, hempseed, and sweet almond are less likely to offend the skin.
How to apply body butter
Figuring out how body butter fits into your skincare routine is highly personal. You may wish to apply body butter daily, weekly, or only when the skin is irritated. Applying this product post-shower — every time or periodically — is a great way to seal moisture. Here are a few tips:
Pat dry the skin gently with a towel. Leave a touch of moisture for body butter to seal.
Use the finger to take out a dime-sized dollop of body butter. Since body butter is so thick, a little bit can go a long way.
Apply to just-damp skin. You can put body butter on areas that need work or the entire body.
People with sensitive skin should do a patch test using body butter first. For a patch test, apply a tiny bit to one area of the skin for a few days. If you don't notice irritation, you're likely good to go. Anyone should cease using body butter and speak with a dermatologist if they notice redness, bumps, or irritation.
Editors' Recommendations