Spring is just around the corner. That means if you like wine, you're about to get bombarded with rosé displays at your local shop. Trust me, the phrase "drink pink" will soon haunt you. We'd like to suggest going green with Portugal's ultra-refreshing vinho verde.
Chances are, you've brought one of these wines to a picnic or party sometime over the last year. Vinho verde is prevalent here, one of Portugal's leading exports with bargains around every corner (many in the $10-$15 range). Even if you don't speak the native tongue, you're probably astute enough to know that the name means "green wine." Which it is, mostly.
Vinho verde hails from the northern section of the European country, in the Minho province. Like Beaujolais, the wine is generally made and released rather quickly, to the tune of months rather than years. Its youth is part of its draw, a wine adored for its freshness and boatloads of tropical fruit notes. In many cases, it's the wine-sipping equivalent of climbing a palm tree in the tropics and chowing down on some just-picked passion fruit as you stare blankly at the surf.
That image actually translates to how grapes like Alvarinho are traditionally grown for use in vinho verde. The vines are trained way up high (in the "peroga" style), sometimes along objects like telephone poles, so that veggies can be grown at ground level. It's like stadium seating for cultivated things and it often requires ladders for locals when the grape harvest is on. Much of the region has gone to more modernized agricultural methods but some of these eye-catching scenes remain.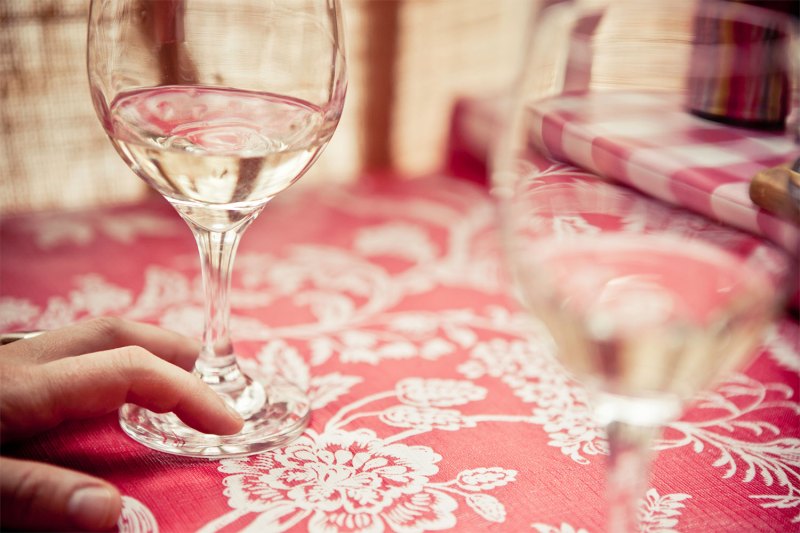 While much of vinho verde is made from white grapes and does show a slight greenish hue, it can be red as well. The name is a regional designation, after all, not a type of grape. Joining Alvarinho (known as Albariño across the border in Spain) among the most planted whites in the region is the Loureiro grape. Reds like Vinhão and Espadeiro exist here as well. The region itself is wedged between the Spanish border and the Lima Valley, along the Atlantic Ocean.
Part of what makes the wine so recognizable is the province's signature granite soils. Like the volcano wines of Mt. Etna and the Canary Islands or the flinty Chardonnays of limestone-rich Burgundy, these are wines of a specific place and specific type of earth and the flavors echo that.
These are cheerful wines reminiscent of sunshine and impromptu al fresco meals. Here are a few to try:
Provam Protal do Fidalgo Alvarinho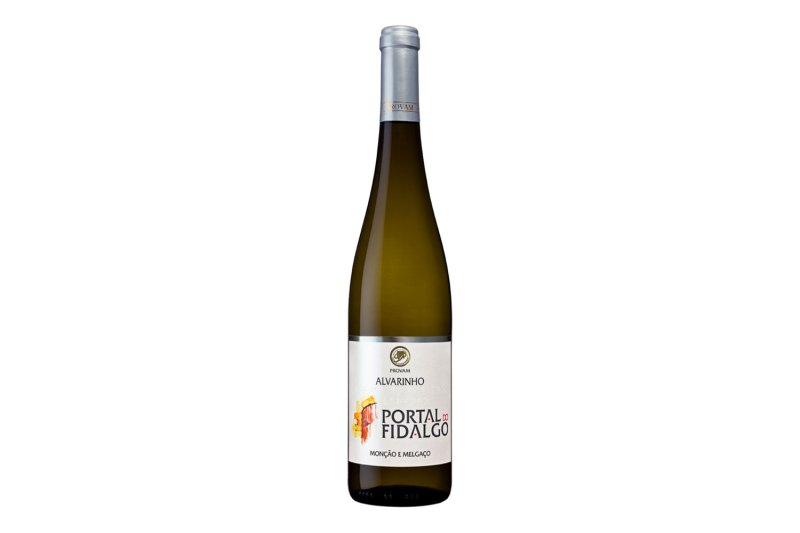 Driven by fruit and a smooth, soft texture, this wine is worth a few extra bucks at the bottle shop. It offers a bit more depth and a kiss of earth to round out the acid. The wine shows flickers of the real complexity the grape can produce.
Vercoope Pavão Alvarinho
Simple, pleasant, tasty. That pretty much sums up this thirst-quenching Vinho Verde. And with the Vercoope, you get that customary zap of green, grassy goodness that's so reminiscent of the coming season.
Quinta de Soalheiro Vinho Verde Rosé
The pink wine from the region is typically delightful and good with just about anything you're munching on during a mild afternoon. This wine has a nice double-pronged hit of citrus and floral components.
Anselmo Mendes Alvarinho Contacto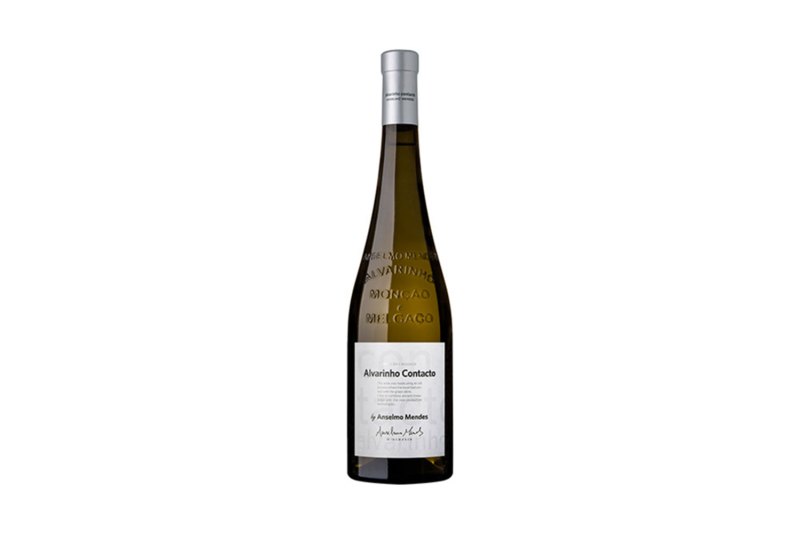 Extended skin contact affords this wine the texture and personality of a red. Drink at room temperature and decant for the full experience. It's like Pinot Gris in that a longer maceration period can produce real character.
Aphros Vinhão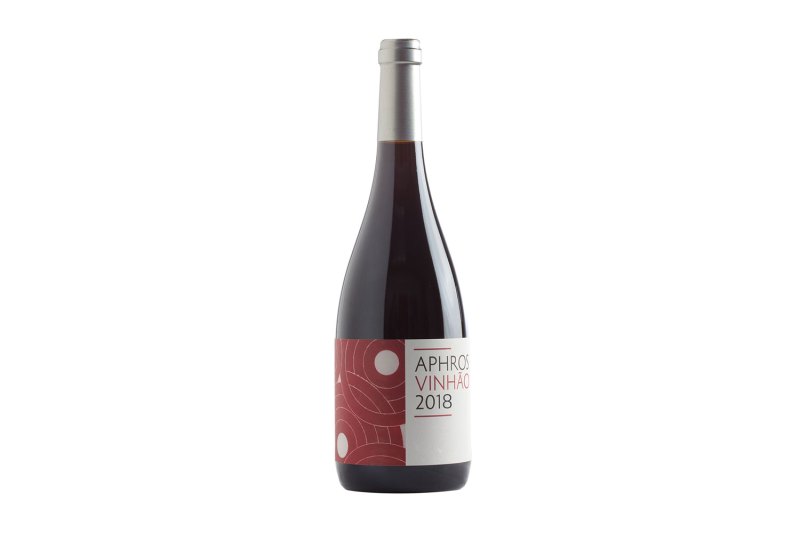 Less than 10% of what's planted in the region is red, but that ratio is changing a bit. Look out for lighter reds like this one falling stateside soon. It may not be the next Gamay, but the Aphros Vinhão is an easy-drinker nonetheless.
Editors' Recommendations