What's the one kitchen essential that made you a cook?
When you're out of the house, you might wonder how your dog is doing, or you might dream about that big, rumpled bedspread calling your name. But a cast iron dutch oven? Maybe — once you've seen Ukiyo Home's Readymade Weekender, that is.
Sure to be the centerpiece of your table anytime you want to impress a guest, the Weekender has the sturdy, stoic sort of beauty reminiscent of your grandpa's hand-me-down cast iron pans. This is the kind of utilitarian nest staple you can't help but consider as an art object while your dinner sizzles and crackles inside it.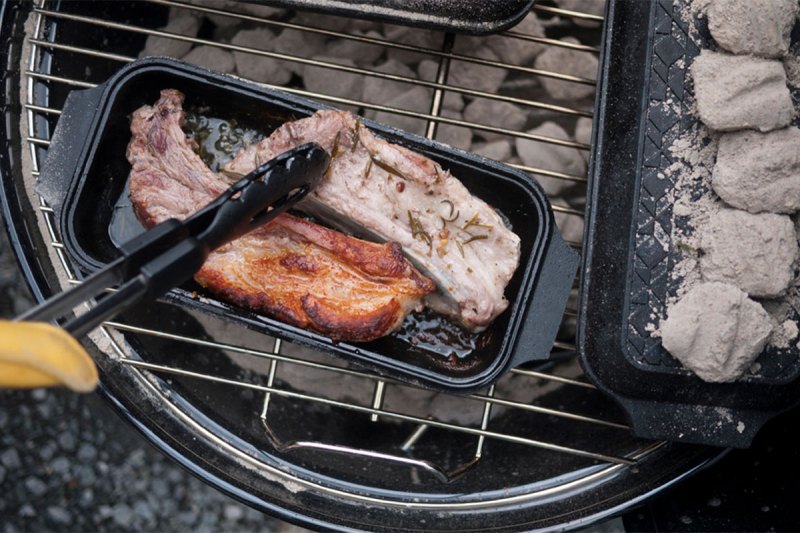 Ukiyo Home's central mission is to bring the craftspeople responsible for iconic Japanese design into the identity of each piece. Based in Chicago, Ukiyo's studios span the globe with collaborators in Tokyo, Singapore, and New York City. They use multi-generational workshops bustling with people badass enough to employ molten metal for the purposes of handcrafting your home's next great treasure. They're all about style, utility, and joy.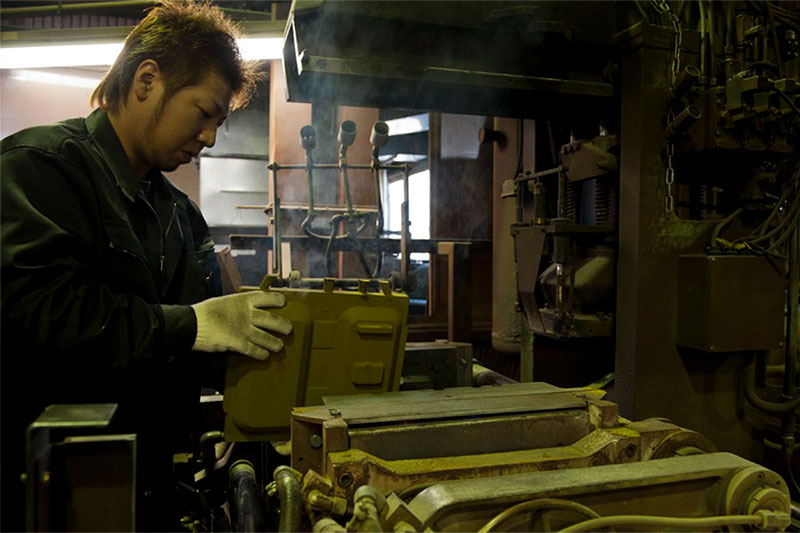 Hailing from a workshop in Kurume, Fukuoka, the Readymade Weekender Dutch Oven is built with cast iron using a detailed pattern mold. You can set up shop on a charcoal grill, gas stove, oven, as a skillet, or — our favorite option — just tuck it into the campfire right around dusk for a meal with your travel mates. And a silicon heat-resistant finish means it'll stay attractive even as it gathers character for years to come.
The Weekender comes in round or rectangular options, along with a smooth or geometric top surface. You can customize it further with a stainless steel and Horween leather lifting handle in mocha or burgundy that makes transport safe and easy. So if you're a novice cook looking for the perfect kitchen tool that'll tip you into becoming a home chef extraordinaire, you've found it.