As life gets faster, the slower aspects of culture and society gain cool points again. The culinary arts are a perfect example: Once subjected to convenience and pace in the name of industrial efficiency, they are at least to some extent moving back to their snail-paced roots. With no disrespect to any number of perfectly adequate fast-food chains, slow food tastes better. It's thoughtful, deliberate, and time-tested. It's better.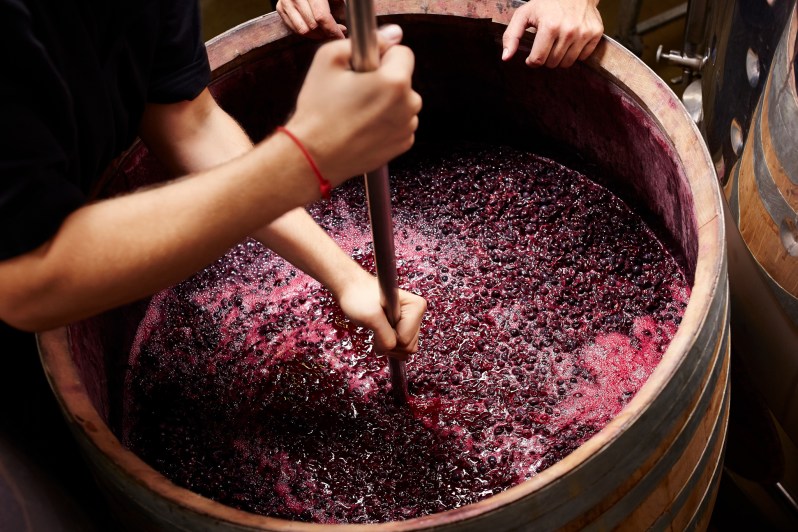 The same goes for wine and just about any commodity that requires some thought and expertise to assemble. The Slow Wine movement echoes that. Formally born in Italy, it has spread outward anywhere wine is deemed important. The movement has adopted many of the criteria that define a good, home-cooked dish. Better still, the trend is longsighted, giving the serious treatment to things like sustainability and healthy growing philosophies.
You've probably heard the related catchy slow jam from 1993, but Slow Wine is much more than a Tony Toni Tone track. It's a state of mind, a framework for farming, a holistic perspective. It's calling post-industrialization agricultural techniques into question and demanding that we think more about getting something drinkable into a bottle. Greta is reminding us of global warming. Slow Wine is reminding us of a more conscious way to make one of the world's oldest beverages.
The first edition of Slow Wine's guide will turn ten next year. Every version since has re-evaluated wineries, weighed their merits, and added new labels accordingly from all over the planet. The 2019 guide included Oregon for the first time, a tip of the Old World hat to the state's incredible, still-evolving scene.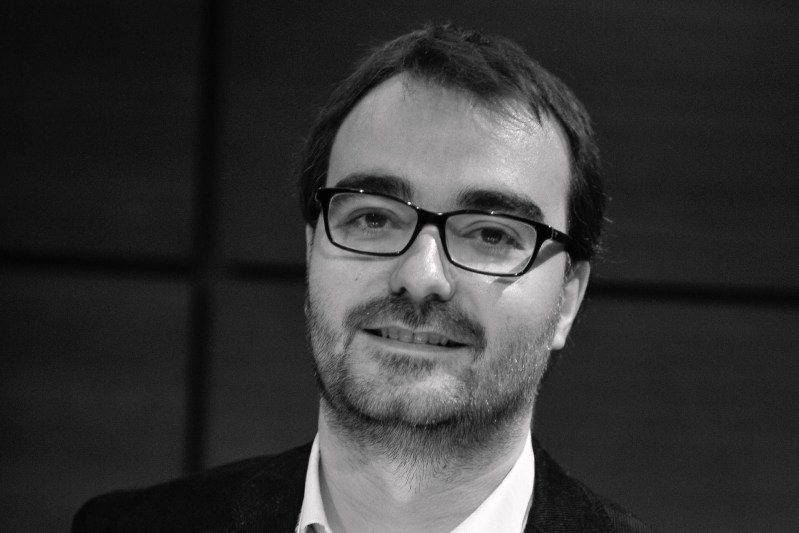 When Giancarlo Gariglio and Fabio Giavedoni were working on the first edition, the wine scene — and the food scene at large — constituted a very different animal. Enthusiasts focused primarily on critical acclaim and the 100-point scoring system to inform their taste. While these facets are still around, people are paying much more attention to the details emphasized by Slow Wine.
This was music to the ears of smaller producers near and far, including labels that were so often overlooked, poorly rated based on a single subjective tasting, or ignored entirely. A couple of Italians were on a mission to celebrate not just genuine craft and eco-consciousness within the industry, but the narratives of countless wineries. And as anybody who's ever sold wine knows, every wine has a story and that story — coupled with a decent product — almost always sells the stuff.
The Slow Wine approach is not just a philosophy, it rubs off on the reporting within the guide itself. Wineries are treated to so much more than numeric values. Slow Wine looks to tell their genesis stories, explain how their growing stance positively coincides with the environment, and offers thoughtful tasting notes beyond the ubiquitous "cherry notes" and "nicely structured" phrasing.
The guide describes the people behind the labels and includes a useful key for each on how they grow (with brief notes on fertilizers, plant protection, weed control, certifications, and where grapes are sourced from).  It also covers some of the more poetic stuff, like Oregon's Antica Terra and its vintner's commitment to pleasure wine as being a thing of beauty. Or, Umbrian winemaker Luca Baccarelli and the wines he make that reflect his personality, described as fresh, cordial, and with flair (full disclosure: This writer contributed some of the Oregon entries to the 2019 Slow Wine Guide). 
Next time you're looking for a new winery to support, refer to Slow Wine. Even if you don't have the book, you can follow the movement via social media. You may find a diamond producer in the rough. At the very least, you'll enjoy some romantic wine writing about real characters, not just points earned.
Editors' Recommendations