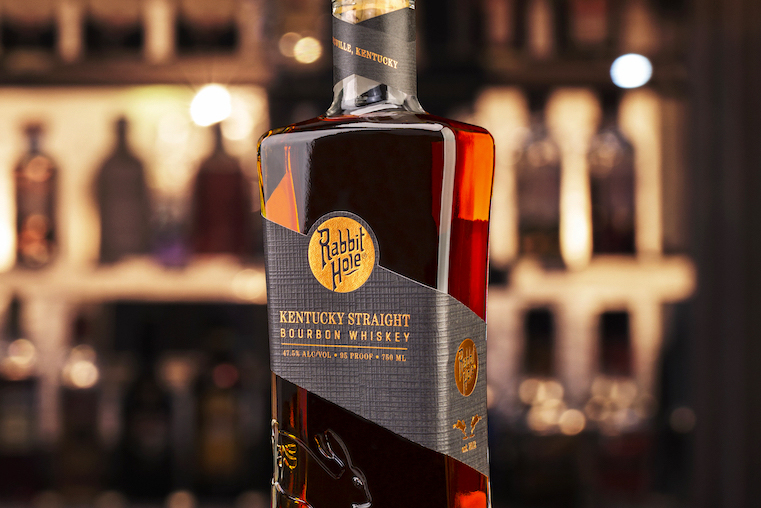 A Louisville whiskey brand less than a decade old has been acquired by a global spirits giant.
Rabbit Hole Distillery announced this month Pernod Ricard has acquired a majority share of Rabbit Hole through its New Brand Ventures. Rabbit Hole boasts a beautiful, state-of-the-art distillery that opened in May 2018, and that shines a light on the spirits-making process in a more consumer-facing way than most distilleries.
The brand was founded in 2012 by Kaveh Zamanian, a clinical psychologist and psychoanalyst. He will maintain most of his shares in the company and remain at the helm of the operation.
"Rabbit Hole has a great sense of place and a great founding team," said Jeff Agdern, Pernod Ricard USA senior vice president of New Brand Ventures. "They have a considerable amount of aging inventory that will come online over the next 18 months, and we are eager to help make it available to U.S. consumers as quickly and widely as possible."
Agdern said Pernod Ricard has plans to expand distribution from 18 markets to 50 by the end of 2020. Since opening last year, the distillery has produced 1.2 million proof gallons annually. Rabbit Hole's current line of spirits includes Straight Bourbon and Rye, as well as Sherry Cask bourbon and a London Dry Gin finished in Kentucky rye barrels.
Pernod Ricard's new division will be focused on partnering with "fast-growing, high-potential" brands like Rabbit Hole as the craft spirits industry continues to flourish in the U.S. and globally. Other brands in the division are Smooth Ambler West Virginian whiskey and Del Maguey mezcal.
"By leveraging Pernod Ricard USA's extensive distribution network to reach new consumers, we are able to strengthen Rabbit Hole's position as a brand and amplify its presence as a new voice in American whiskey," Zamanian said. "Rabbit Hole is poised to reach new heights."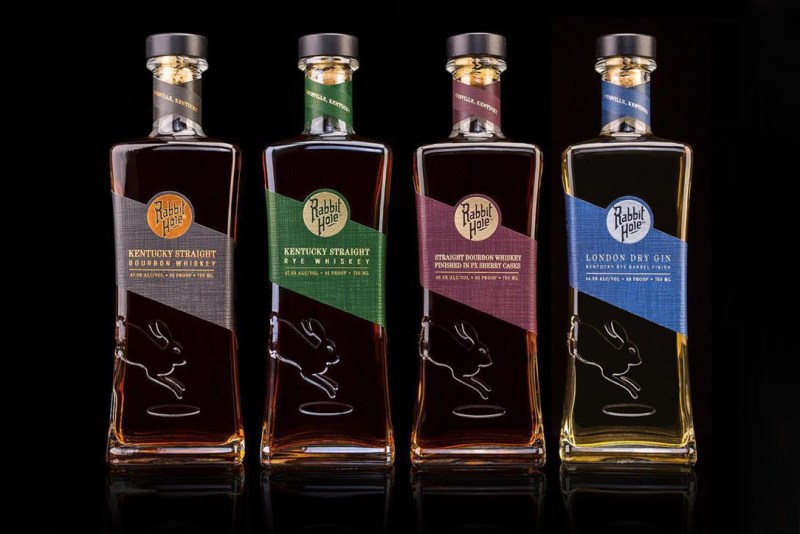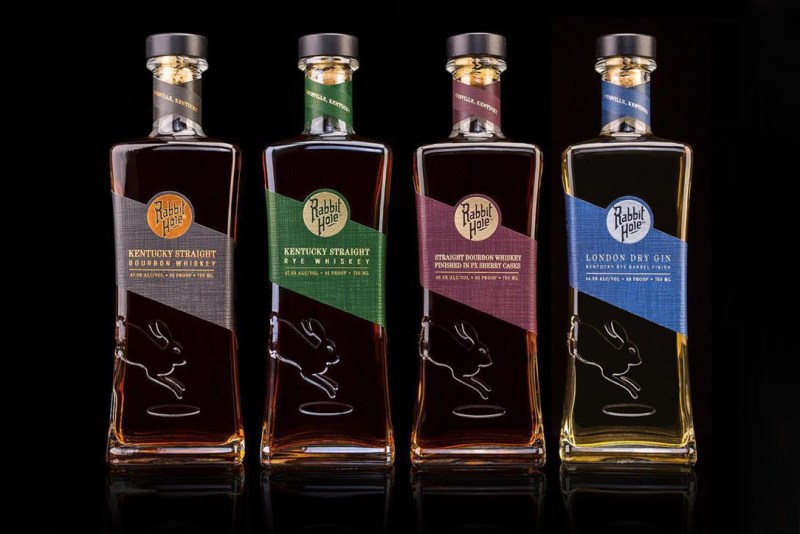 The centerpiece of the deal, however, is the distillery. The Manual visited Rabbit Hole this month during the Kentucky Bourbon Affair, prior to the announcement of the Pernod Ricard acquisition. With a Vendome still and its fermenter farm surrounded by stairs, walkways, and stories-high windows offering incredible views of Louisville, the distillery itself is a work of art.
The distillery was designed to showcase the process, from grain-to-bottle to visitors in a way older distilleries can't quite do. The distillery also has a bar on its top floor, which is open to reserve for private events and to the public, and offers a modern look and stunning panoramic view of the downtown skyline.
The rest of the French-based Pernod Ricard portfolio includes such brands as Absolut Vodka, Chivas Regal, The Glenlivet, Jameson, Malibu, Kahlúa, Beefeater Gin, Seagram's, and Avion Tequila.
Editors' Recommendations