There have been a lot of coffee-whiskey collaborations coming out in recent months. In November, Illinois-based FEW Spirits came out with Cold Cut, a bourbon that was cut to proof before bottling using cold brew coffee along with the usual water. And Jägermeister released Jägermeister Cold Brew Coffee this past fall, adding coffee flavors to the already intense mix of herbs and aromatics.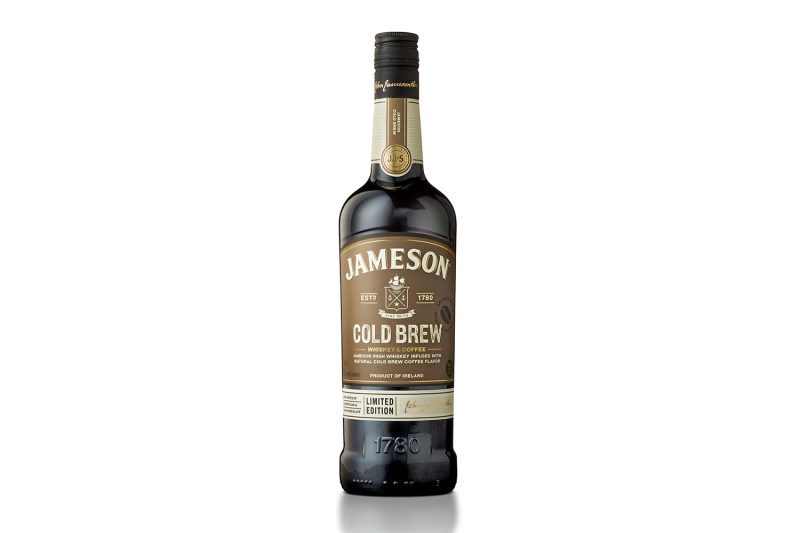 Not to be outdone, America's favorite Irish whiskey, Jameson, has a new limited-time offering available this winter. Jameson Cold Brew is a combination of cold brew coffee flavor (not actual cold brew) and Irish whiskey. It was actually first released two years ago in 2018, but was only available at travel retail in Ireland and Northern Ireland and the Jameson Distillery Bow St. in Dublin. The whiskey-coffee hybrid is bottled at 60 proof, which is a bit below the legal limit of whiskey putting it into the specialty spirit category. There is some caffeine in the mix as well – 17 mg per 1.5 fluid oz serving, which is equivalent to about half an espresso.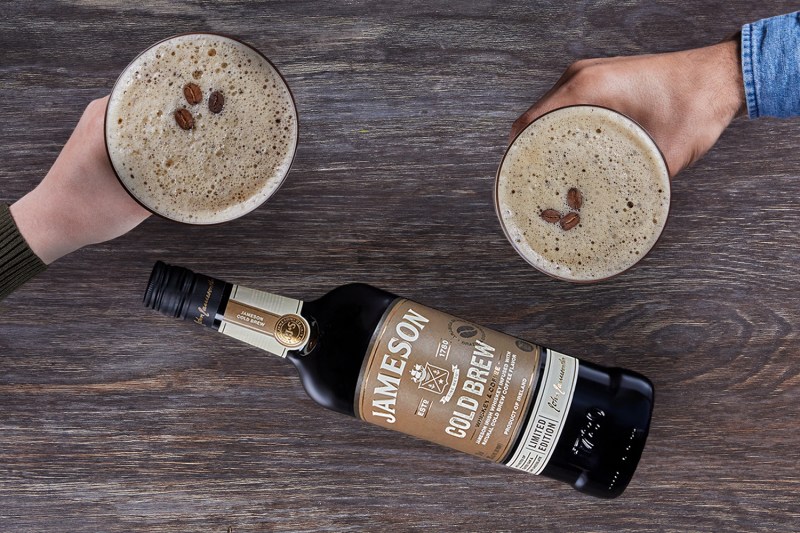 "Irish whiskey and coffee have always been one of the great cocktail combos," said Marnie Corrigan, Director of Jameson Irish Whiskey Brand Engagement, in a prepared statement. "At Jameson, we wanted to deliver a new delicious way to savor the duo – either chilled, on the rocks, or mixed in a cocktail."
Speaking of which, here are some recipes:
Jameson Cold Fashioned
55 ml Jameson Cold Brew
10 ml Demorara sugar syrup
2 dashes of Angostura bitters
2 dashes of chocolate bitters
Method: Add ice to mixing glass. Add all ingredients to iced mixing glass. Stir until desired taste, 15-25 seconds. Pour over ice in a rocks glass. Garnish with an orange twist.
Jameson Cold Brewtini
2 parts Jameson Cold Brew
1 part cold brew coffee
.5 parts simple syrup
Method: Combine ingredients, shake with ice, and strain into a martini glass.
Editors' Recommendations