We know, we know, it's another made-up holiday, but like National Margarita Day (February 22), World Gin Day (June 9, so mark your calendars), and National Cheap Beer Out of a Beer Bong Day (we made that up, but it seems like an August holiday,), it is also an excuse to drink, which we're fans of.
Today is, as the title suggests, National Drink Wine Day (which, for some of us, is known as "Sunday"). What this means is that, after you're done brunching it up, you should pop down to your local grocery shop or liquor store and pick up a bottle (or three), invite some friends over, and celebrate the fact that someone out there gave you another reason to day drink.
Maybe you don't want to spend a ton of money. Valentine's Day was only a few days ago and if you have a S.O. (or are trying for one), you probably spent a ton already. Flowers, gifts, dinner, drinks, the whole shebang. The wallet might be feeling a little light right now, but you still feel, deep in your soul, that the show must go on — you must drink wine today! (This is, of course, because you are an upstanding gentleman dedicated to celebrating the finer things in life, like fake drinking holidays.)
That's where our new favorite budget grocery chain Lidl comes in. From their selection of wines, we've picked five that are both budget-friendly (no wine costs more than eight bucks) and award-winning. This isn't your typical cheap jug stuff here. These wines have gone up against hundreds of others and come out at the top.
How can you beat that? You can't. Simple as that.
Whether you're looking for something light and a little citrusy or a wine that bursts with ripe red berries, we've got something for you below. All you need to do is grab a wine opener, kick back, and enjoy the holiday.
Sinful Grin Dark Red Blend 2015 – $7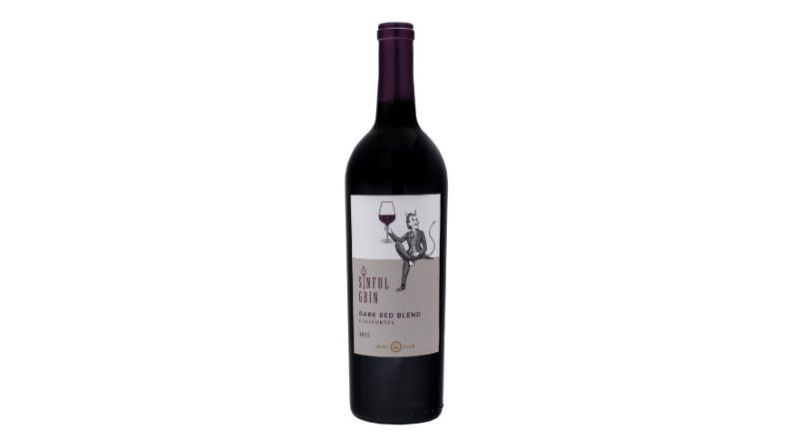 For those looking for something with some backbone, this red blend offers up dark fruits, tobacco, and leather notes. While spicy on the palate, the wine remains fairly balanced, ending in a slightly sweet finish.
Free Rain Pinot Grigio 2016 – $7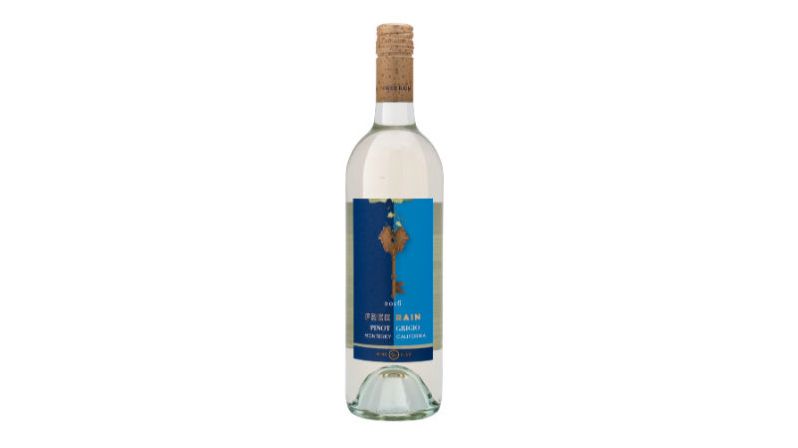 Floral and bright up front, this wine has a medium acidity, with pear and a minerality about it on the back end.
Rift Old Zinfandel 2015 – $7
A bold red with spicy and smoky notes throughout. Cooked cherries, vanilla, and oak all find their way to the forefront throughout a glass of this old vine Zinfandel.
ROAM Sauvignon Blanc 2016 – $7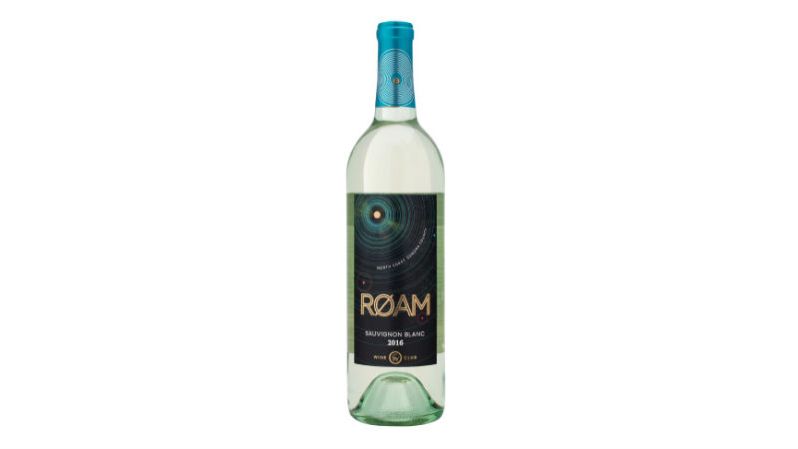 Tropical and very fruity from the outset, you'll get stone fruit and a bit of an herbal bouquet leading into a clean, crisp finish.
Rift Red Blend 2015 – $7
Dark fruits play against oak and vanilla in the red blend. The tannins are quite noticeable, leading to a dry and oaky finish. There is also a nice undercurrent of brewed coffee notes throughout.
Never heard of Lidl? That's okay, because you can use their store finder tool to see if there is a Lidl near you.
Editors' Recommendations