Brunch is arguably the greatest meal of the day. It's all the best of breakfast foods with none of the judgment for drinking in the morning. But not all brunch is created equal– for a feast fit for the gods there's only one choice: Faith & Flower. You will eat, drink, and revel in a restaurant so beautiful Mount Olympus could take design tips from it.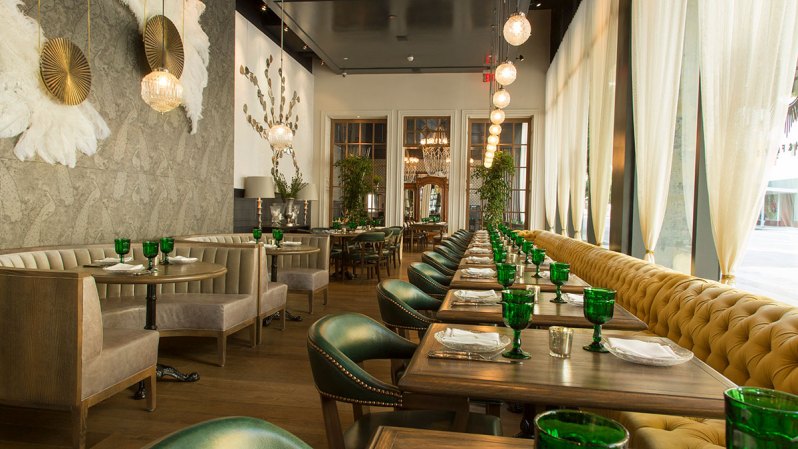 Let's start with the booze. Faith & Flower has a phenomenal wine list thanks to award-winning sommelier Jared Hooper. They also offer a rotating cocktail menu developed by Bombet Hospitality Group's Ryan Wainwright and lead bartender Adam Fournier. In time for spring they've created some heavenly sips, like the Siren's Song: Edinburgh Seaside Gin, Nori-infused dry vermouth, pink Himalayan saline, and house-pickled sea beans. Or try the Liliko'I Niu, which has coconut-washed vodka, passion fruit, lemon, coconut water cordial, Angostura bitters, and roasted coconut. These inventive cocktails aren't just hair of the dog– they are the delicious, eye-opening hair of Cerberus.
To be fair, Faith & Flower also serves killer lunch and dinner, but a great brunch is surprisingly hard to come by these days. Located in downtown Los Angeles, Faith & Flower soaks up all the rich culinary traditions the diverse city offers. It's American staples made with California's abundant fresh produce, elevated by vibrant flavors from around the world. Take the Deviled Jidori Eggs: served with Korean Chili, Kimchee, and Black sesame– don't feel badly for not sharing. The Downtown LA Breakfast is three eggs your way with spicy chorizo hash, Cotija cheese, and a tostada. Or have some booze with your booze and get their unreal Malted Waffle, which is served with a mixed berry and Riesling compote and vanilla syrup. The Eggs Benedict Pizza will ruin all other Eggs Benedicts for you– no more will a simple English Muffin be enough! The Kimchee Cornbread will have you taking the Lord's name in vain repeatedly it's so damn good. It's warm and perfect and served with a Mozzarella fondue.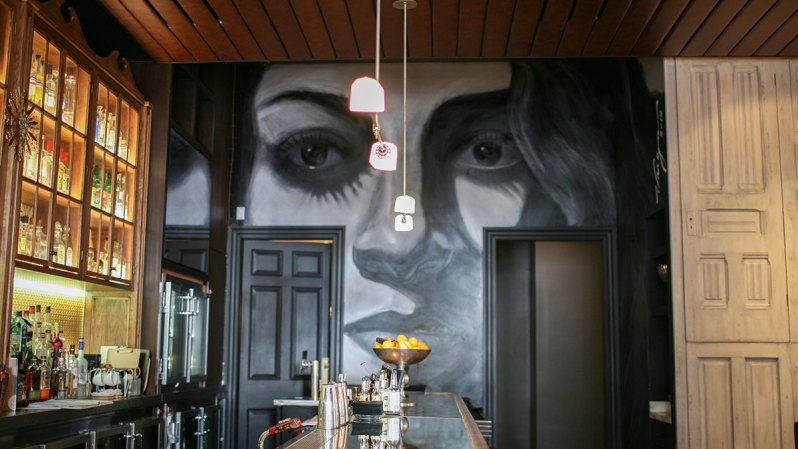 They also offer a fantastic event once a month called the Winemaker Series. They team up with vintners to serve new wines or hard to find bottles with a special menu created to compliment the wine. It's an intimate event in the private dining room hosted by Jared Hooper. It's an unparalleled chance to learn more about wine, drink great bottles, and eat savory food.
A brunch at Faith & Flower will have you starting off the week on divine footing.
Editors' Recommendations