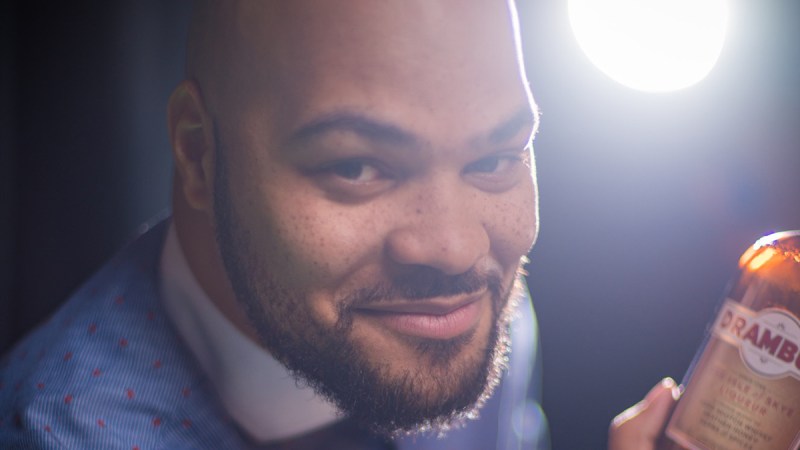 For those that haven't spent much time at industry spirit events or other such gatherings like beer or whiskey fests, you might not have ever heard of a brand ambassador before. They're the folks who (often) stand behind the table, pouring you booze and telling you everything you ever wanted to know about the booze and then some (if you get them going, you'll probably get enough fun facts to entertain at happy hour for days).
But, we figured, there had to be more to being a brand ambassador than just standing behind a table and spouting things off to whomever walks up to them. In order to find out just what it takes to be a brand ambassador, we sat down with Vance Henderson, ambassador for Drambuie (you may remember him from our guide to flask cocktails). We asked the "Buie Brother" just what it takes to be the face of a brand.
You haven't always been a brand ambassador, obviously. How did you get started?
During my college days, I worked as a server in a restaurant. Being a host and a server it always intrigued me the interaction the bartenders had with the guest as if they were on stage, performing. The free flow back and forth between bartender and customer was interesting to me, so I asked a manager to learn some drinks. I didn't want to be behind the bar, I just wanted to learn some drinks. That kicked it off. From there I became a buyer for brands.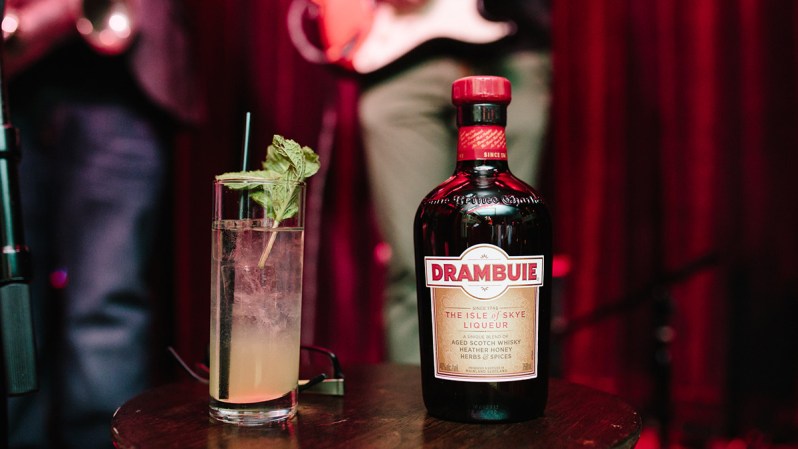 So you got a taste for working with spirits and eventually you got your first job working as an Associate Ambassador, working with Hendrick's Gin. What was that first experience like?
Working with Hendrick's, I got to be the living embodiment and take on the character of the brand. I got to bring it to life and then to create experiences where people could taste and engage with the liquid in a way that other at the time gin brands did not. I held myself to a standard: If I were to take Hendrick's name off, could another brand put its name on it and it would make sense? If they could then I didn't do it right.
From there, what happened?
I went from one brand to overseeing a portion of the William Grant & Sons portfolio.
That sounds exhausting.
I think for a normal person, it could become overwhelming very fast. For example, one day I would be the Buie Brother and the next I'd be the Cheeky Monkey (for Monkey Shoulder Scotch Whisky). It's literally 24 hours a day, it isn't 9-5. You need to be using social media to engage while also curating aesthetic both online and in person.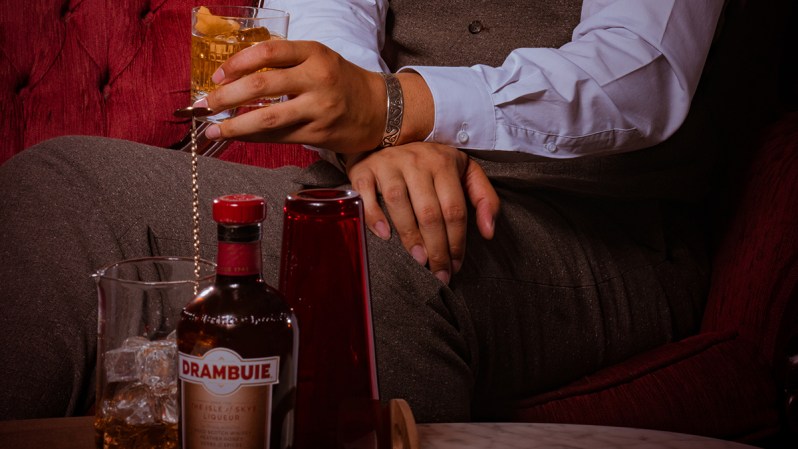 How do you manage that?
Keeping a schedule is important. You're not only doing the online stuff, but you're getting ready for meetings, then having meetings, then doing interviews, then going to accounts. A lot of the time you're doing this on the road.
Being on the move so much, it sounds even more exhausting.
It's very rigorous, you certainly have to be disciplined, including with self-care like going to the gym or just doing exercise in your room.
What about when you're away from home, is there anything that makes that difficult?
I have a dog at home. When you're away, you want to be with your buddy and feel bad about being away from home, but I do have a brother and a neighbor who spends time with him when I can't be there.
So we've got the downsides out of the way. What are the biggest upsides for you?
I'm the face of the brand that's been around for 300 years and I get to help shape the way its presented. It's cool to help shape that story. I also get to do the things I love and travel and see the world.
(This interviewed was edited for length and clarity)
Editors' Recommendations